5 Gorgeous 😍 Must Try 👏🏼 Hairstyles 💇 for the Summer ☀️ ...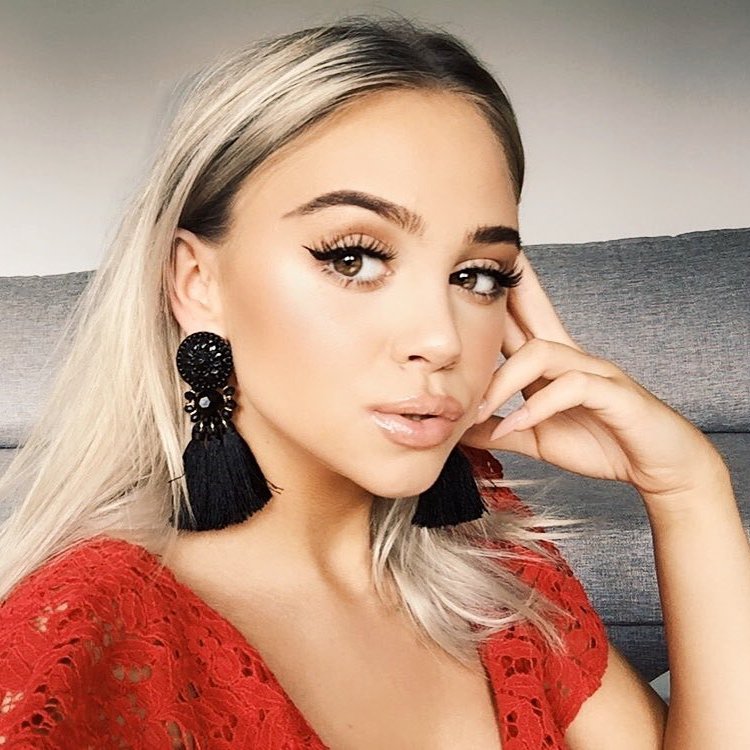 It's summer, and you probably want to change some things about yourself. Personality? Clothes? One of the biggest physical changes that you could possibly make is to change your hair! There are so many hairstyles out there for everyone but here are some that are pretty trendy this summer going on to next year.
If your hair is mid to long length, this is perfect for you! The hair that is more to the front is shorter creating a "layer" look. At the back of your hair it's the same going on from short to long. NOTICE: If you choose to get this hairstyle remember; this haircut could cause your hair to bend at the ends creating waves on your hair. Obviously, you can straighten it out when you want to!
Beach waves are a simple but beautiful hairstyle to choose. Either you're going out with your friends, going to a birthday party or just having fun, it's perfect! Beach waves have been in trend for a while now. They look good on any hair type you have, long, short and medium. NOTICE: Beach waves are very difficult to do at home. It's best to go to a salon to get the look professionally done and just the way you want it!
If you don't care about ponytails or buns and would love to have short hair, this is an amazing hairstyle for you! Short hair tends to make your neck a bit longer looking. Don't worry, that's a good thing. If you have this hairstyle you probably already know how easy it is to brush your hair out and how fast of a wash it needs! NOTICE: This hairstyle is mostly recommended for thicker hair. Thinner hair makes the hairstyle very flat and adds no volume to it.
The long bob cut is sorta similar to the regular short bob hair. With this haircut though, the back is slightly higher than the front. The front is much lower, going down like a slide. If you put your hair behind your ears when reading or talkingon your phone, the hair evens out creating the short bob cut look. NOTICE: How will my hair grow out? Will it grow out evenly? Yes. It is known for back hair to grow much faster than the hair in the front so you don't need to worry about cutting the front and trying to get it the same length.
Many people already have naturally curly hair, but have you ever wanted to see how you would look if you don't already have curls? Why not give it a try? You could try at home, this works best for thicker hair. If not you could go to a salon and get a perm. A perm is a type of chemical that you could either use at a salon or at home to get wavy/curly hair for a long time. NOTICE: Perms use a type of chemical that could possibly damage your hair a bit. If you would like to try it, it's still a cool idea! Make sure to take very good care of your hair afterwards though.
{{#comments_count}} Show Commnents ({{comments_count}}) {{/comments_count}}