We all need the 7 best hair trends of 2013 in our lives to step into the New Year as a new you. It may seem daunting to follow runway hairstyles, but valuable inspiration can be taken and most of them are really simple and cheap to achieve. Don't let hair just be limp and dull, make it fun and super sexy! So, which will be your favourite best hair trend of 2013?
---
1

Simple but Classic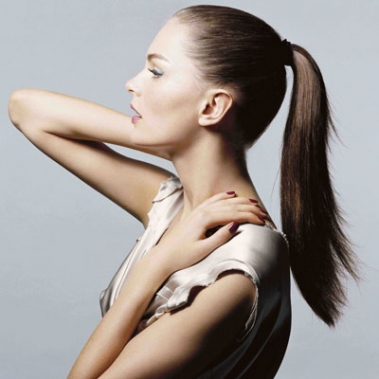 When I was younger ponytails were the hairstyle that I dreaded, however, this winter I have surprisingly been wearing it rather a lot. There are many ways that you get either dress it up for going out or just for lunch with the girls. One of my favourites is to have a high and slightly messy ponytail with statement earrings; it gives off the impression that you haven't put much effort in yet you still look amazing, which is what makes it my favorite of the best hair trends for 2013.
---
2

Knots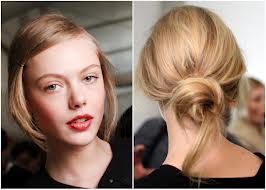 Even if it's the school run, pilates class or just watching a movie at home, I love to wear my hair in a bun. It gets your hair out of the way and can be done in some pretty cool ways. I normally wear mine high up, but on the runway there have been many low buns, which are suitable to wear at the office and perfect if you are running late.
---
3

Natural Beauty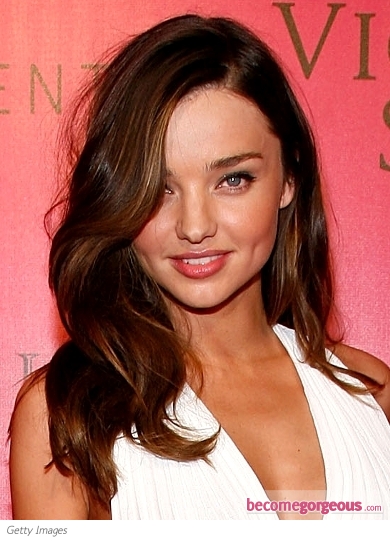 For many years now the workers at Hollister have been displaying the surfer chick beach wave look, which let's face it - all of us are a bit jealous of. So, why don't you just towel dry your hair with a bit of salt spray, and rock this ultra-sexy beach look every day? You never know what surfer might come to your rescue.
---
4

Short and Choppy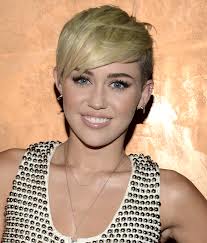 I have to say I was quite shocked, as I'm sure most of you were, when I found out Miley had chopped off her gorgeous hair. After the initial surprise I started to think, why don't more women do this? I do like my hair but it would be so much easier if I didn't have to bother styling it every day. It doesn't have to be a thing for middle aged women, as you can dye it a good and youthful platinum colour just like Miley. After all, Liam Hemsworth seems to like it.
---
5

Retro Queen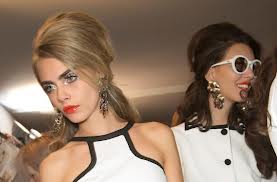 This season I have been seeing a lot of '60s hairstyles on the runway; to be honest it's not my favourite look but to take inspiration from it is great. I love the fact that it's the era of excessive volume and immaculate curls. I mean, these girls know how to do hair! I suggest a bit of back combing and then a gorgeous mane of curls to make you feel and look like a classic Bond girl.
---
6

Headbands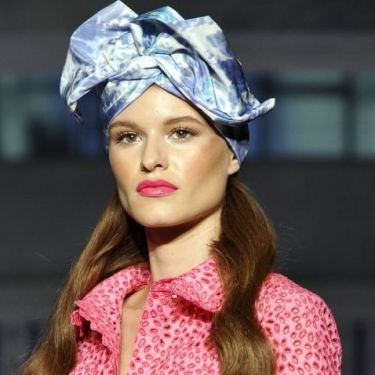 This season it's all about accessories, from laced headbands to leather bows. So why not try your hand at decorating your hair with inventive objects? You could find a load of old rings and put a bobby pin on them to make a cool new clip that no one else will have. Another idea is to cut up an old belt and turn it into a headband. What interesting and quirky things will you find to jazz up your lovely locks?
7

Braid Crazy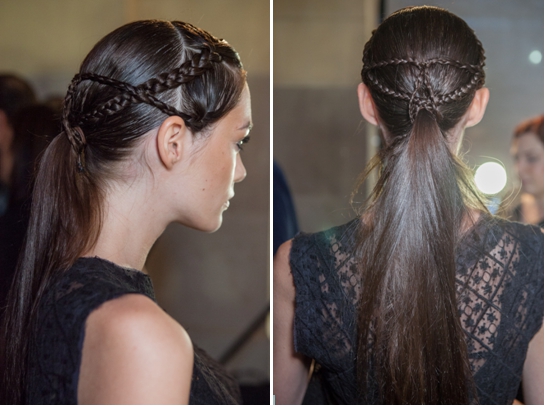 It's all about braids this year; the crazier the better! This looks gives you a way of looking cute but stylish at the same time. Personally, I find it good as it's a way of getting the hair off my face and to tame uncontrollable hair. Fishtail braids are the best as they can either be messy or sleek. Many celebrities have been rocking this look over the past few years, for example, Blake Lively and Nicole Kidman.
Now that you've seen the hair trends for 2013, how will you refresh your own tresses? Do you have any other ideas to share?
---
Comments
Popular
Related
Recent