2. Beer Rinse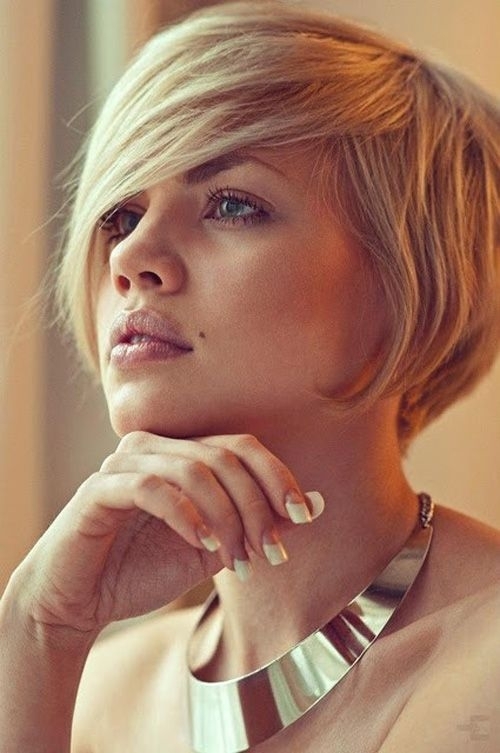 The malt and hops found in beer are incredibly good for your hair. They will leave your hair feeling a lot softer and less prone to tangling. The Apple Cider Vinegar is added to help wash away all the product build up coating your hair.
The two of them combined will leave your hair looking amazing!
Pour the mixture over your hair, rubbing it in as best you can.
Let it sit for 5 minutes then rinse with warm water.
Guacamole