4. Oily Hair Remedy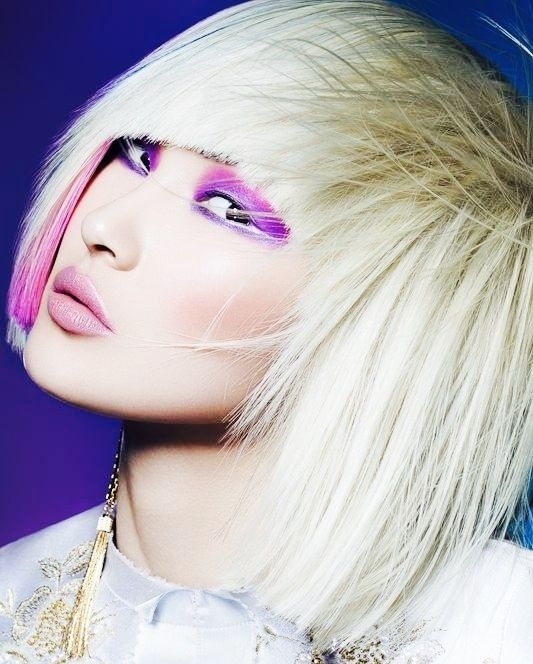 If you have oily hair it can be exceptionally hard to find something that fights the oil all day long. I know that it can be frustrating to wash your hair in the morning, and by the time you get home from work, you look like you haven't showered in a week. Ugh!
Don't worry though, this awesome hair recipe will squelch that oil!
Mix yogurt, baking soda and lemon juice together.
Apply to hair especially thoroughly at the roots.
Let it sit on your hair for 30-40 minutes then rinse.
*Do not use more than once per week*
Go Bananas!