7. The Super Tall Bun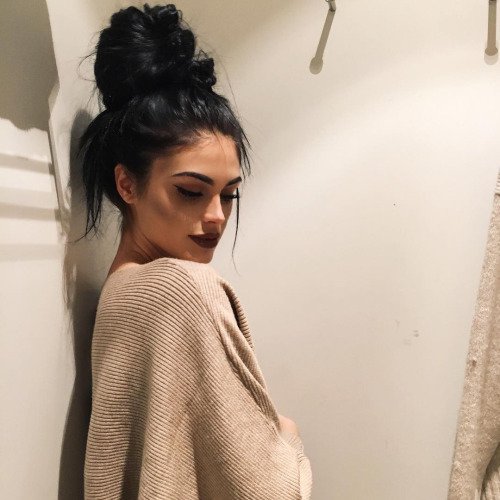 For the ladies with really long hair, try a tall topknot and leave some of your hair out in the back. You can also make the bun even bigger by pulling out some of the sides and securing it with a bobby pin. A fun look when you're relaxing, studying, or running a few errands around town.
What did you think of these bun styles, ladies? Will you be trying any of these out this fall or maybe a variation on of the styles? What's your favorite fall hairstyle? Let us know in the comments!
11 Hottest Women of All Time According to Men's Health ...
Explore more ...