5. Yogurt and Sour Cream for a Penetrating Moisturizer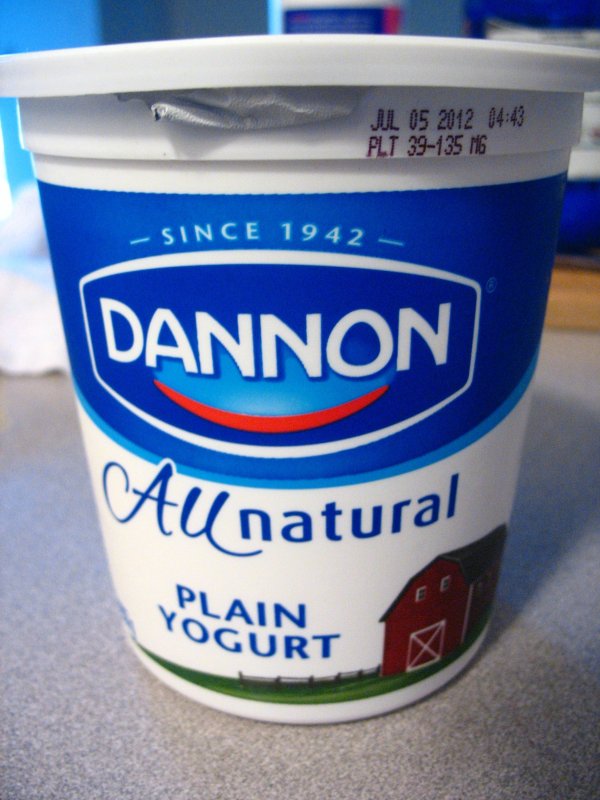 Natural (plain) yogurt and sour cream are bursting with lactic acid and enzymes that moisturize both scalp and hair..
½ cup of plain natural yogurt
Mix the two ingredients together. Pour onto your hair and spread it all over. Leave for 20 minutes, then rinse with warm water first, then with cool water
Rosemary Oil Scalp and Hair Treatment to Repair Damage
Explore more ...