With Spring right around the corner, I wanted to share a couple of fabulous updos for spring 2013 with all of you. Now is the time to have some fun with your hairstyle and keep things simple. Updos don't always have to be a backup hairstyle for when you're running late, or forget to wash your hair. They can be relaxed and fun, or chic and sleek. So here are 7 updos for spring 2013 that I recommend you try.
---
1

Messy Bun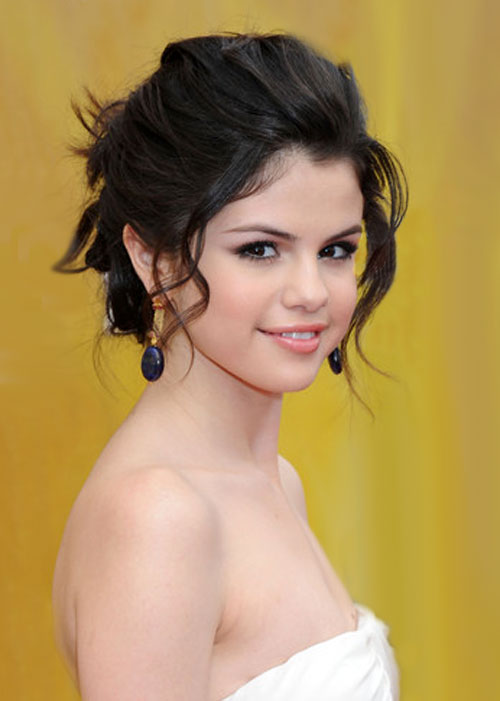 One of the updos for spring 2013 is the laid back messy bun. This used to be just for those days that you were feeling lazy, or you forgot to wash your hair. But now it's a very popular, and wearable look. After your shower, spray some salt water in you hair, let it air dry to give it a be beachy feel, and then tie it up. That's all there is to it! Pretty easy, huh?
---
2

Boho Bun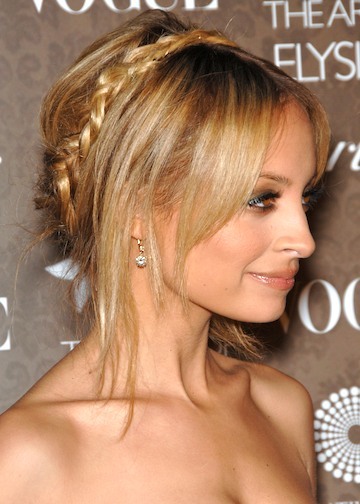 For this look, braid a few small strands throughout your hair. No need to be precise here either, girls. Secure each little braid with a tiny elastic and then tie them up with your bun. The braids give a cute, bohemian feel to your otherwise simple updo. You could also make each braid different sizes to add even more fun detail, and let a couple hair strands fall loose for a really boho look.
Trendinig Stories
More Stories ...
3

High Bun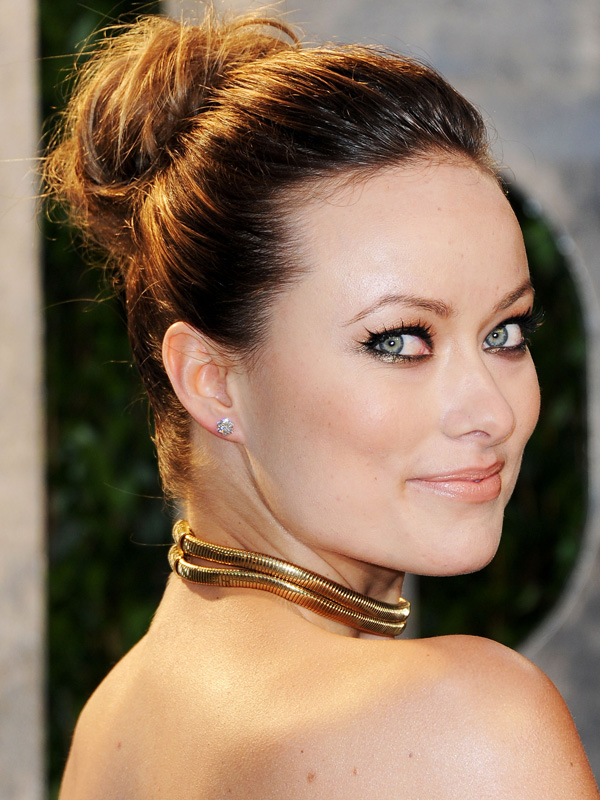 For this look, you can go chill and laid-back, or you can make it look more polished and put together like a ballerina bun. But I love how simple and lovely this look is. Just make a bun at the crown or top of your head, and secure with a hair tie. Secure any little stray hairs with bobby pins, and your look is complete. You could also tie it with a cute ribbon too.
---
4

Low Bun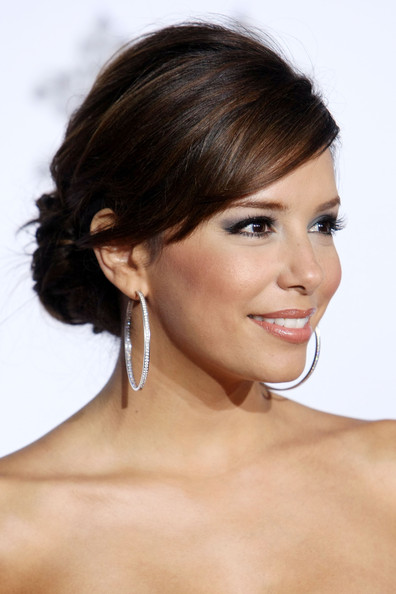 I love that this "do" can still look elegant and pretty, and at the same time be so simple! For this look, make the bun sit at the back of your neck, and keep it in place with a hair tie and bobby pins. If you have side bangs, this is a super cute one to try because you can have your bangs just naturally fall where they may, and it looks beautiful.
---
5

Textured Braids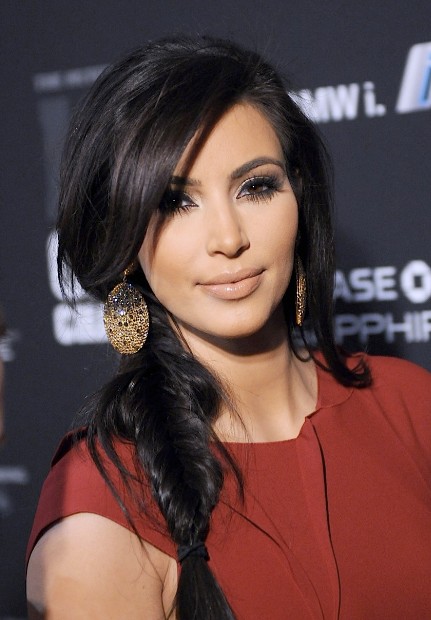 This is great for those with layered haircuts because the layers naturally spike out of the braid. But if you don't have layers, not to worry. All you need to do is make a side braid, and then slightly pull the braid knots outward to make it looser and a little bit messy. No need for any bobby pins here, because we want the untamed look for this one.
---
6

Relaxed Ponytails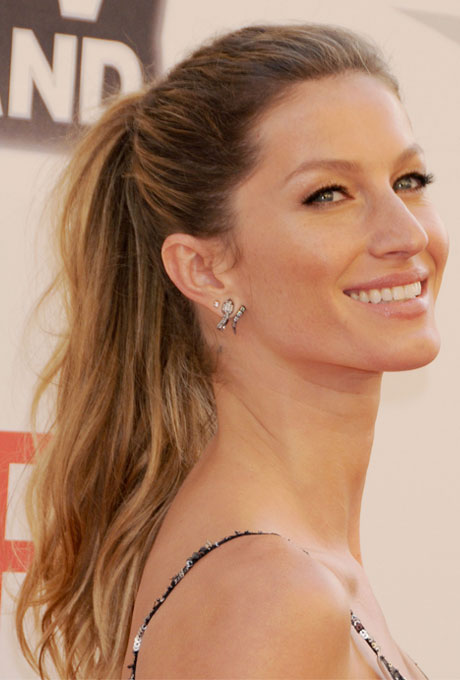 I prefer a relaxed and care-free pony as opposed to the slicked back, tight pony. For this look, spray some salt water or texturing agent in your hair right out of the shower and let it air dry. Then start pulling you hair into a pony tail from the back of your neck up. This pushes your hair up and gives it a textured look and doesn't make it seem like you're trying too hard. Now I don't mean go all bed-head looking to class, but a little roughness is a good thing.
---
7

Accessorized Updo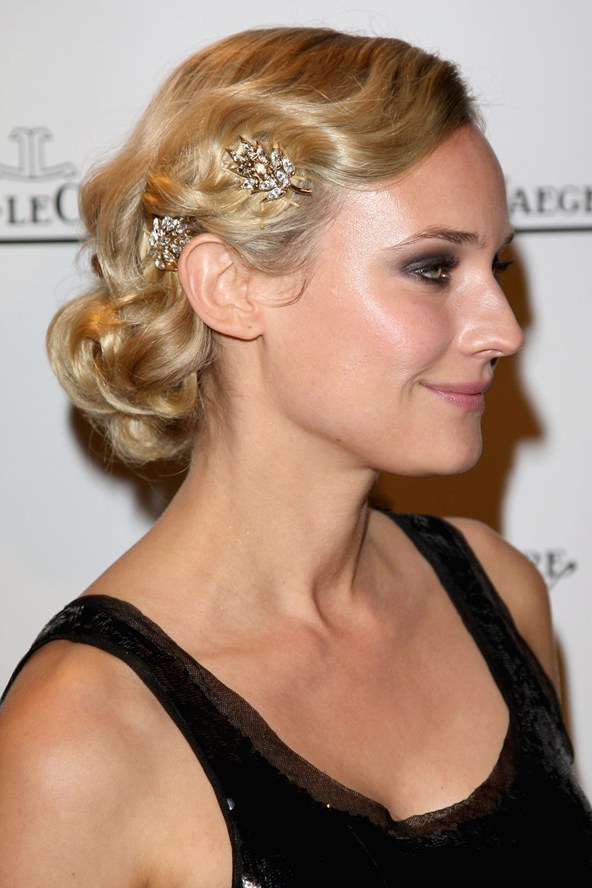 And last but not least, we have the accessorized updo. Adding a little fun detail gives your updo a new life. Put on a bejeweled headband, use a detailed hair tie, or use cute bobby pins. But I suggest not doing all three of these together. We wanna keep things simple, not overly bedazzled.
I hope you all like these suggestion, and try them out. With the weather warming up, wearing your hair up can help keep you cool- AND cute! I always used to have my hair down, but over the years, I have really grown to adore updos. What are some other great updos you like? Which ones are your favorites?
---
Comments
Popular
Related
Recent