How to 🤔 Understand 🗯 Your Skin Tone 👩🏽👩🏿👩🏼👩🏻 to Choose Your Perfect 👌 Hair Color 🎨 ...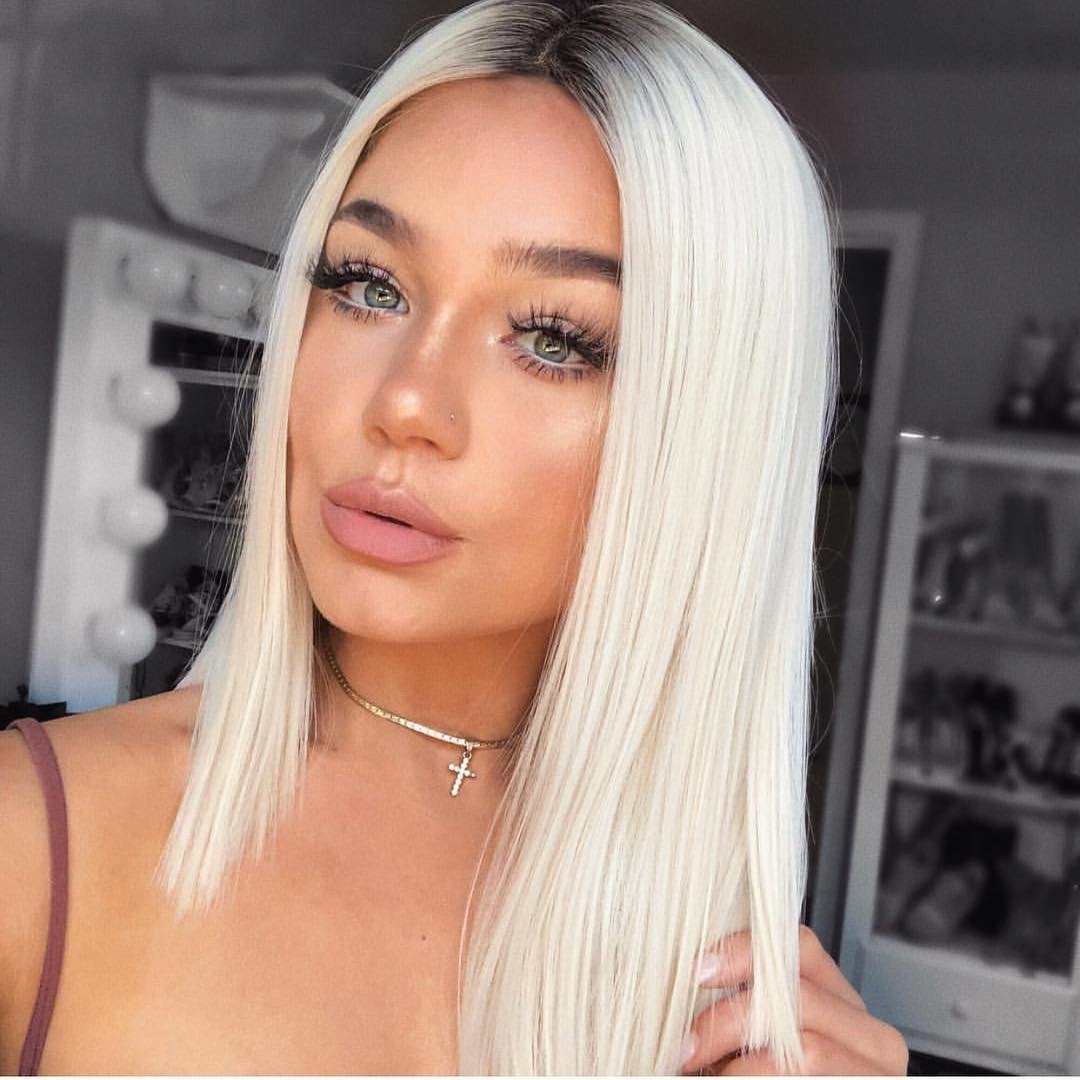 Have you ever noticed girls and women in the street who for some reason don't seem to look as natural as they should? If you can't quite put your finger on what the cause of the problem might be, you will be satisfied to now know that the root of such issues usually stems from a mismatch to do with hair colour! If your hair colour does not complement your skin tone, you end up sticking out in a crowd for all of the wrong reasons. To avoid suffering this fashion fate for yourself, stick to these guidelines for understanding your skin tone to choose your perfect hair colour.
It's important to understand the combo tones of different colours. For example, if you have cool toned skin, then there are pink and olive undertones to work with, whereas warm toned skin tends to skew more yellow and gold undertones. Understanding these tones is key to finding the perfect match for yourself.
Look to the celebrity world for inspiration. Find a star who matches your own skin tone and eye colouring and look through photos of them to find out which colours have been most successful on red carpets and in movies. Having a visualisation like that will give you a good indicator of what your own final results would be.
If you take a close look at your wrist, you will see the colours of your veins, and that is another great guide. If your veins appear blue or purple, then you are more cool toned, but if they appear greenish, then you are more warm toned.
Your eyes play a huge part in helping you to figure out what colours are best for you. For example, if you have gold specks, then your undertones are warm, but if there are more blues and greens, then your undertones are cool.
So, in conclusion, what do you need to take from all of this? What you should be aiming to do is pick a hair colour that is the opposite of your skin's undertones. It is the beauty and contrast of these opposites that can make your hair colour really pop and stand out in a flattering way.
{{#comments_count}} Show Commnents ({{comments_count}}) {{/comments_count}}