2. Get Hot Oil Scalp Massages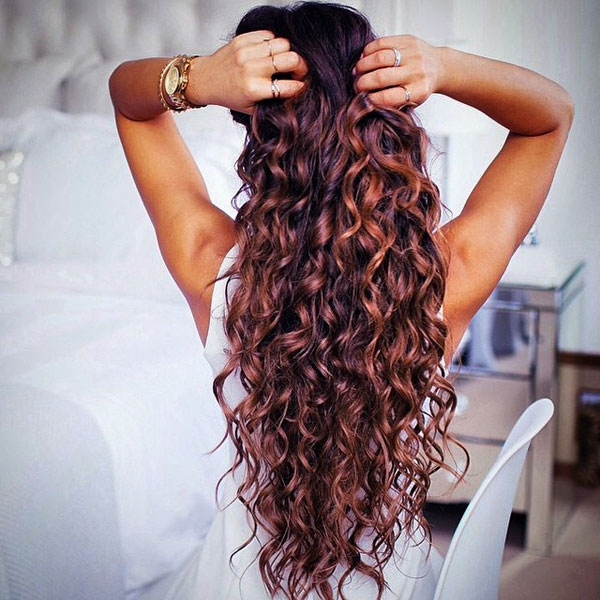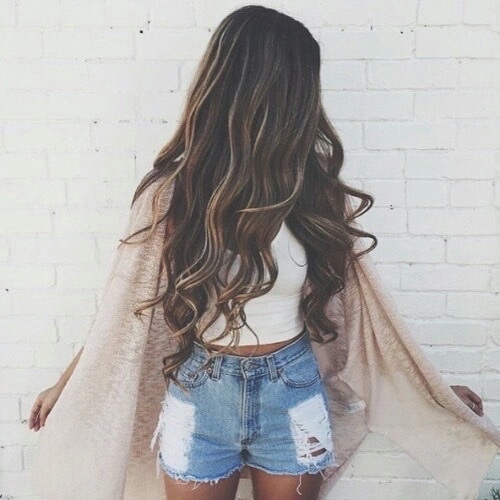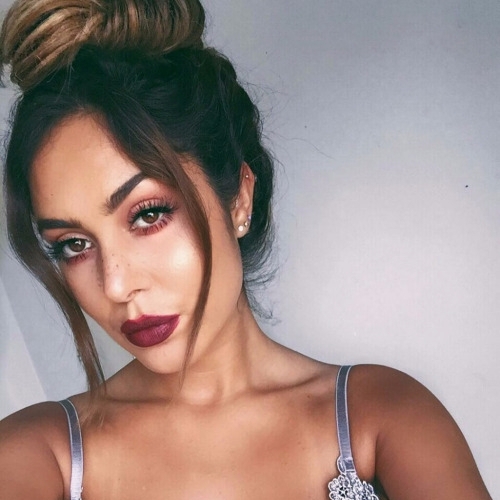 If you have a best friend or a better half, why not let them give you a hot oil scalp massage? This is one of the coolest tips for making your hair grow faster ever and it really works!
Just heat up a hot oil treatment, rub it into your scalp, wait a little while, and you'll see the difference -- your hair will feel thicker, softer, and longer! While you can always use a store-bought treatment, homemade hot oil treatments work just as well. Jojoba oil, coconut oil, olive oils, and most other oils you like will do wonders; just heat it up and apply thoroughly.
Apply Egg Whites to Make Your Hair Grow Faster