The year is more than half over already, but that doesn't mean you can't take advantage of some of the most popular haircuts of 2014. Chances are that some of them will carry you into next year without looking out of date. Not all haircuts flatter every girl, so talk to your stylist about which one of these most popular haircuts of 2014 will work best for you. You're going to love the way you look. I promise!
---
1

Mermaid Waves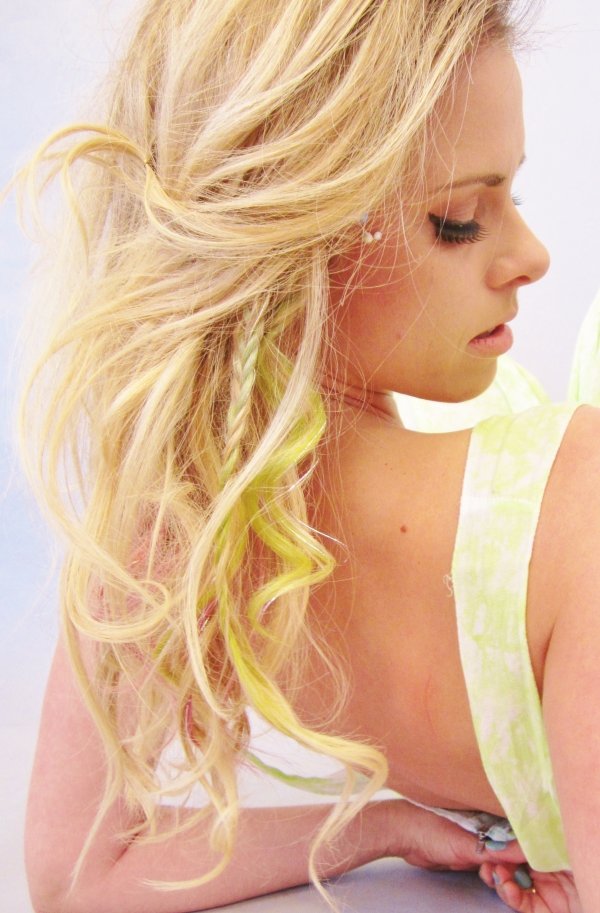 One of the hottest trends and most popular haircuts of 2014 is the one that gives you mermaid waves. The great thing is that you can get this look with medium to long haircuts. A little product to create waves and you're set to go. Random waves work best if you have a bit of layering in your cut.
2

Long Bob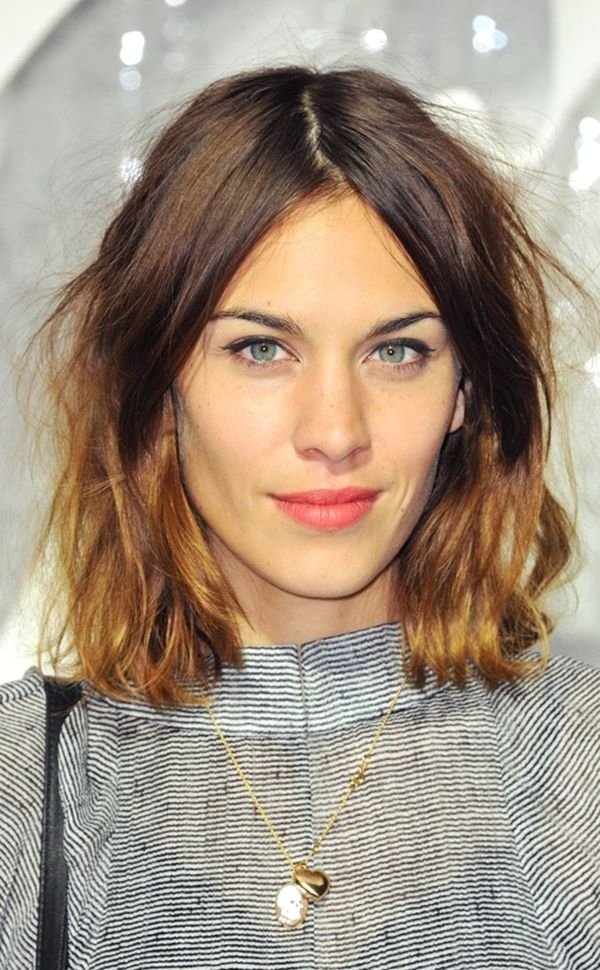 The long bob comes closer to your shoulders than right under your ears, but it's a great pick. In the summer, you can keep cool with your shorter strands, but this is a haircut that works year round too. Ask your stylist to create a side part, which gives the cut volume and sophistication that will carry you through any day. A long bob works on many women so it might be just the haircut you've been looking for.
---
3

Long Layers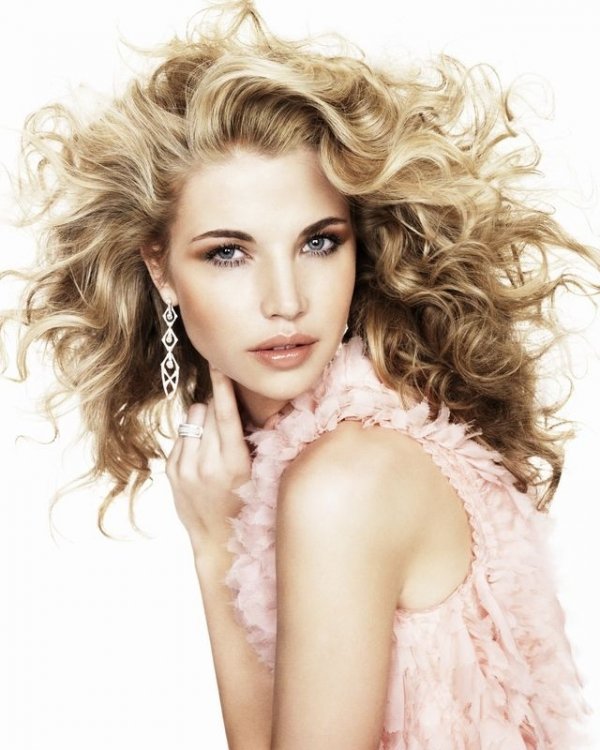 Getting long layers is a great choice because you can wear the cut both straight and curly. The shortest layer should be at your shoulders, though a few face framing layers work great for many girls too. This haircut allows you to have longer locks while also giving you some volume. With this much hair to work with, you can use hot rollers, do a braid or go stick straight. Whatever you choose, it's sure to look great!
---
4

Jagged Bangs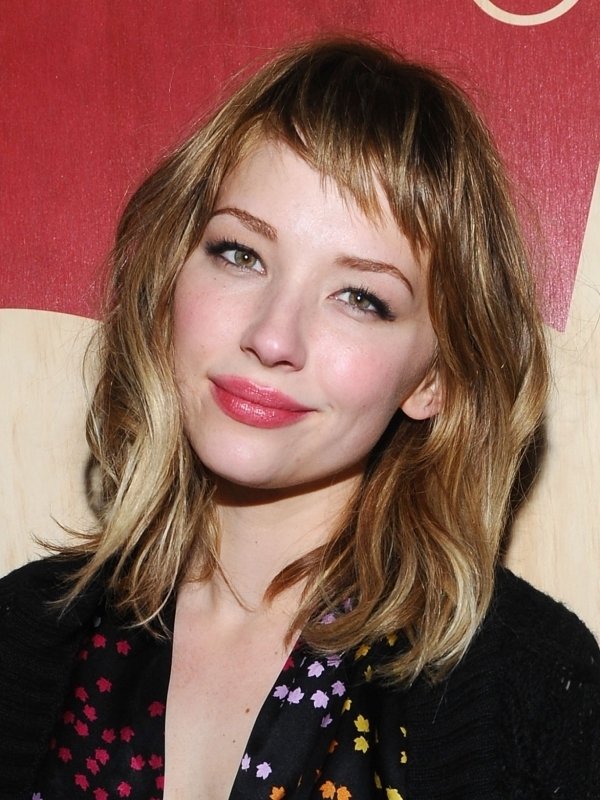 The straight across bangs haircut is still in vogue, but 2014 runways saw a lot of models with jagged bangs. Have your stylist cut them so they lay just above your eyebrows. That way you can get the look without having your hair in your face all day. The great thing about this haircut is you can pair it with both short and long hair and it works with straight and wavy styles.
---
5

Asymmetrical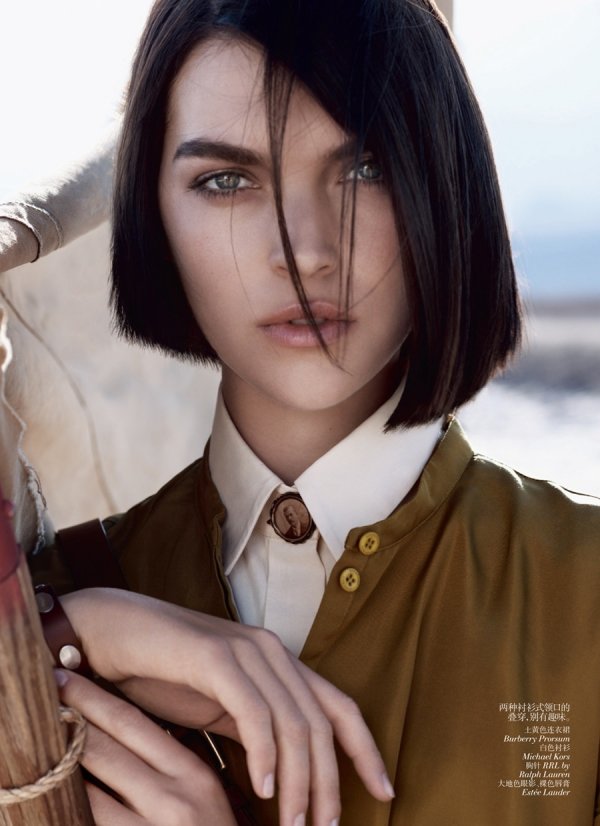 This isn't a haircut that I could pull off, but the asymmetrical look is all over the place right now. It's a good idea to see a stylist with lots of experience doing this haircut because if it's done wrong, you will cry. The finished haircut will leave you with more hair on one side than the other for a really cool rocker vibe.
---
6

Bob with Bangs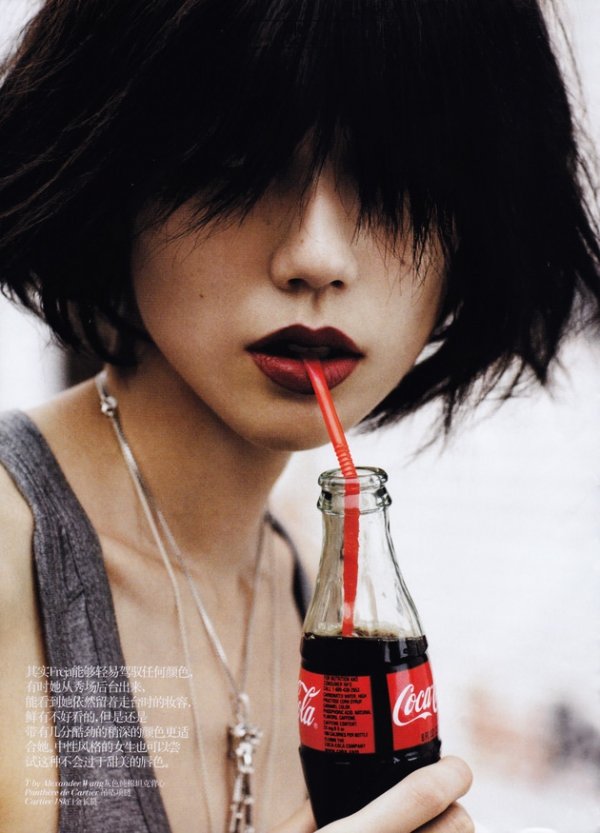 Whether you opt for long bob mentioned in #2 or you go with a shorter one, adding bangs makes it super trendy and really cute. Your best bet is to go with side swept bangs, which allows the haircut to shine and doesn't overwhelm your entire face. A side part rounds out this sweet 2014 haircut.
---
7

Pixie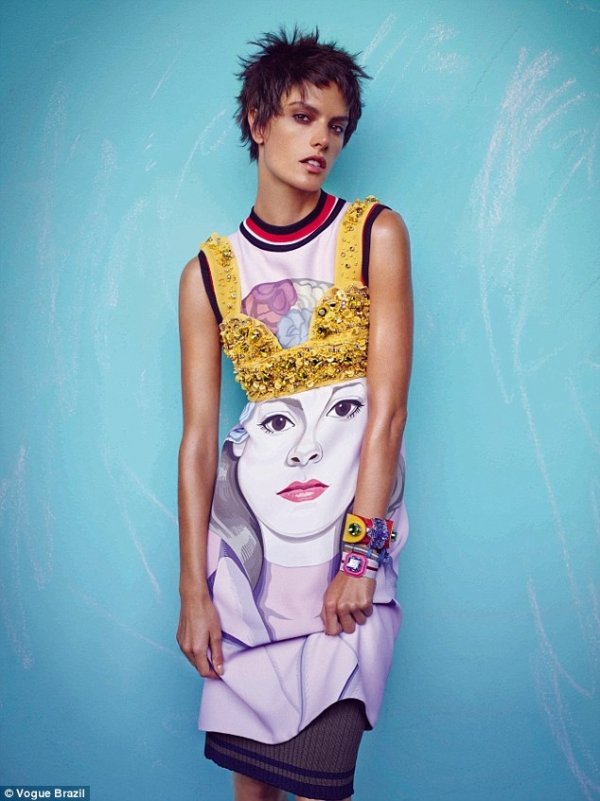 I have curly hair so this is a haircut disaster for me. However, it's really adorable and I love how it looks. So many celebrities have gone with the pixie both last year and in 2014. It's definitely a commitment because it will take a while to grow it back out, but you'll love how low maintenance and liberating it is to get rid of a bunch of hair.
Do you have one of these 2014 haircuts? Is there one on the list you plan to get next?
---
Comments
Popular
Related
Recent