Protective styles help encourage healthy hair growth and length retention. They also allow us to change up our daily look without long-term commitment to cut or color. While many protective styles require some sort of twisting, braiding, thread, pins or glue, they provide endless style options. No matter which style we choose, one of the best things we can do is learn to care for the ones we rock.
---
1

Sew-in Weave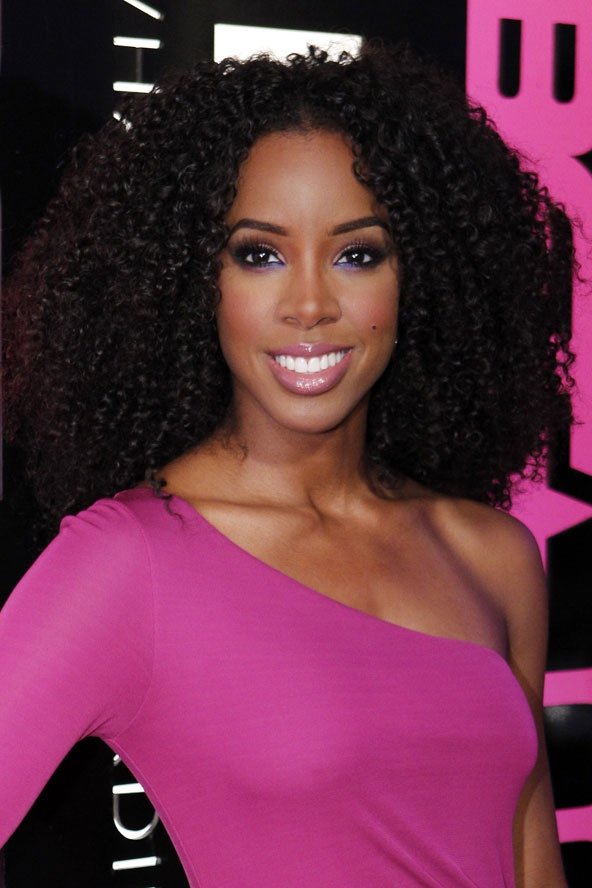 A sew-in weave blends hair wefts into your existing hair: sections of your hair are braided and the wefts are sewn onto them. A properly installed sew-in is one of the more natural-looking extension protective styles around. Cleanse your scalp using diluted paraben and phosphate free shampoo. Wash hair in a downward motion from root to end. Condition well and rinse thoroughly. Use a towel to remove excess water and a hand held hair dryer to finish the job.
2

Glue-in Weave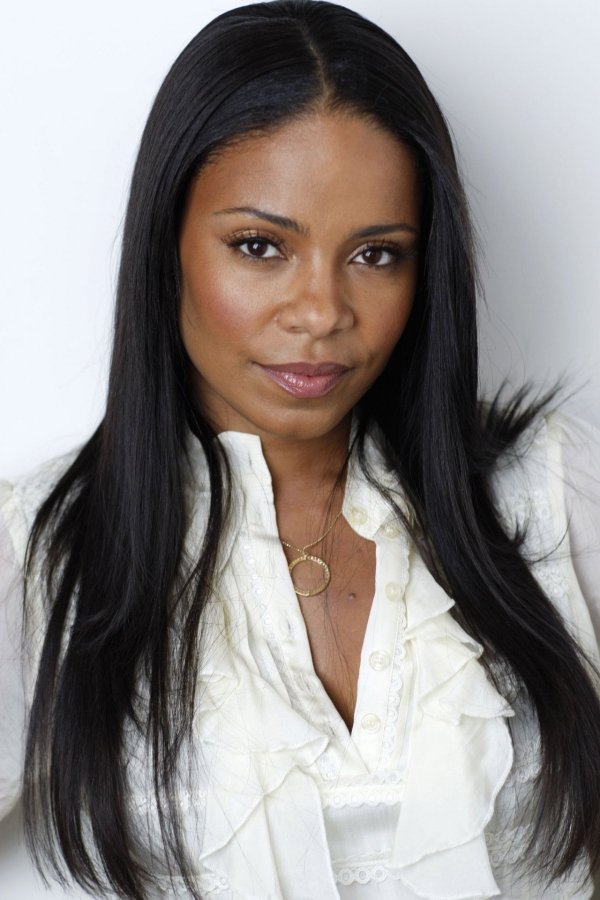 The glue-in weave is a delicate short-term alternative to the sew-in. Special glue is used to secure wefts near the roots of your existing hair. Cleanse carefully, beginning with the scalp moving slowly down the hair shafts. Condition and rinse thoroughly in a downward motion, detangle with a wide-tooth comb and dry carefully. Never pull the wefts or disturb the glue.
---
3

Extension Braids and Twists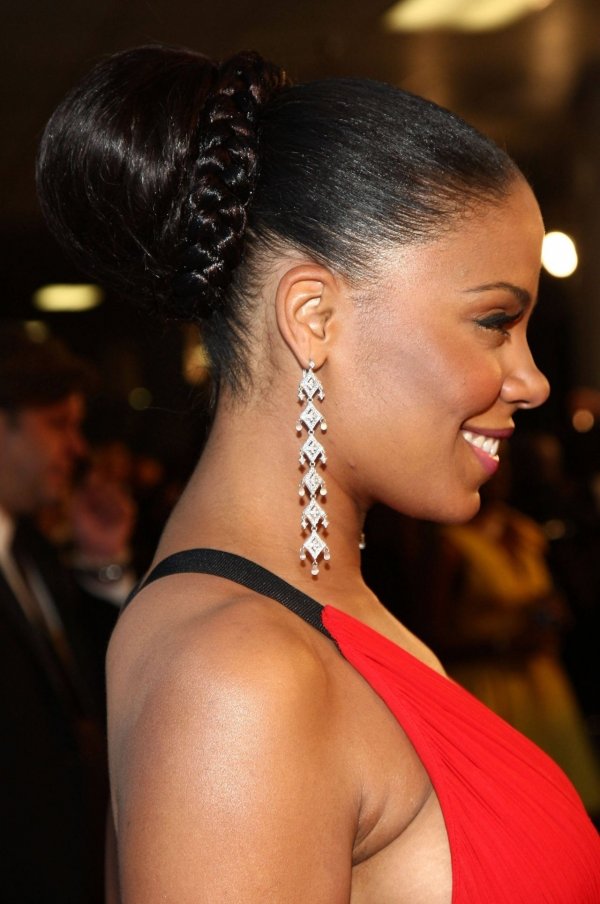 This phrasing refers to a variety of techniques that intertwine loose store-bought hair with your existing hair to create gorgeous evenly measured braids or twists. Cleanse your scalp well with diluted shampoo. Rinse well. Use a towel to remove as much excess water as possible then air-dry - patience is key. Apply a light coat of braid oil spray to maintain moisture.
---
4

Natural Braids and Twists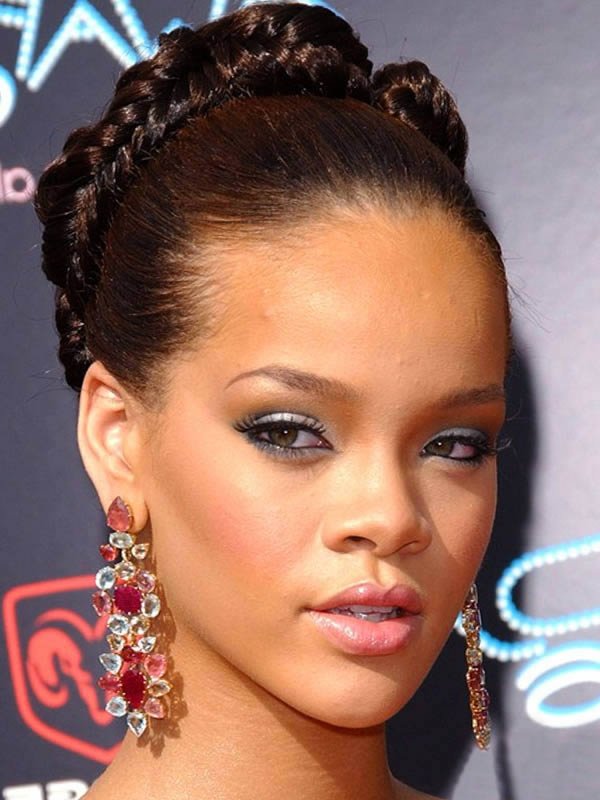 Natural braids and twists are pretty easy to maintain. Your existing hair is styled in any of a variety of twists or braids. Handle these styles with care as over-manipulation will cause frizz and dryness. Invest in a quality moisturizing product and satin scarf. Wrap hair to sleep at night and refresh in the morning with a spritz of diluted conditioner.
---
5

Cornrows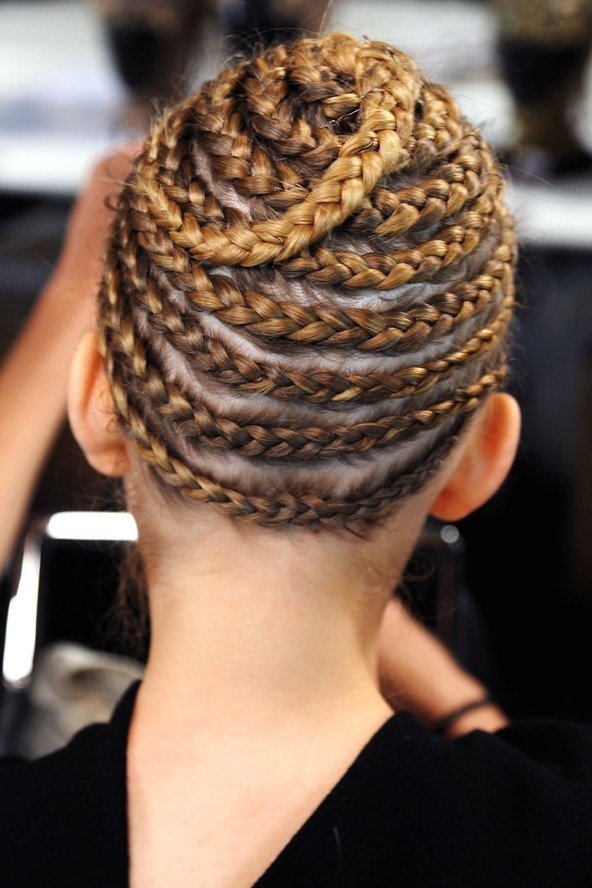 If you are unfamiliar with this style think of lots of little French braids, side by side. Cornrows are a lovely longer-term protective style option. Cleanse, condition and rinse thoroughly. Dry completely using a towel and hooded dryer. Prevent bacteria build-up or mold by ensuring hair is as dry as possible. Cover with a satin scarf to minimize frizz and maintain moisture.
---
6

Netted Weave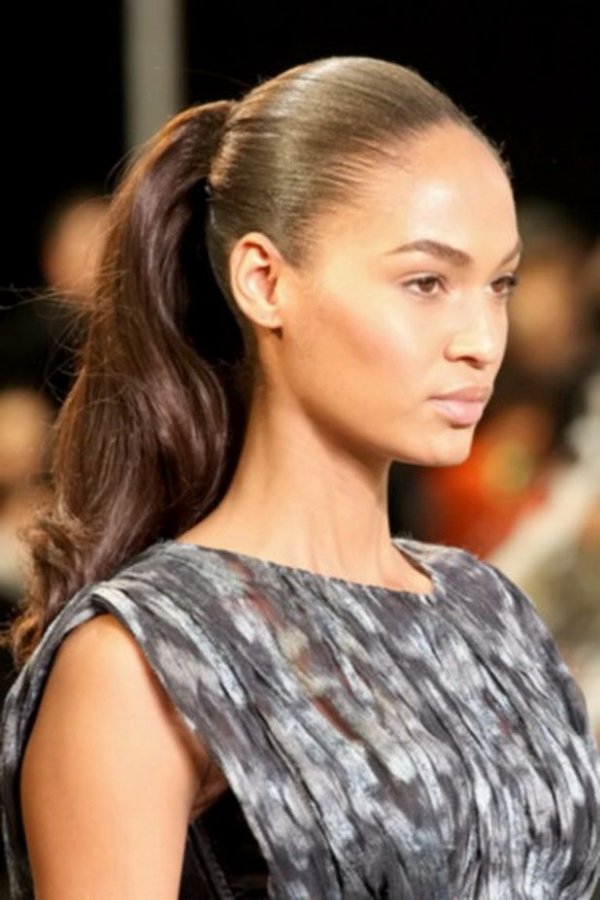 A netted weave is sort of like a partial wig. Wefts are sewn onto a net that is then attached to a section of your hair that has been braided. This style is good for quick changes. You can change from a short bob to long curls fairly quickly. Remove the weave and care for your hair as usual. Store the netted weave in a cool, dry place.
---
7

Wig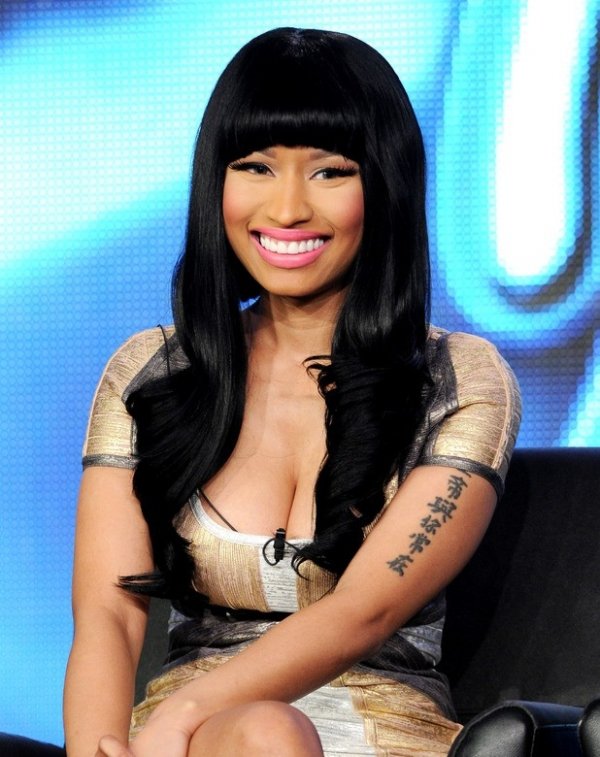 Wigs are probably the easiest of all protective styles out there. Your hair and the wig are maintained separately. Care for your hair in the usual manner, ensuring strands are hydrated and sealed. Be sure to use a wig cap. Store your detangled wig at room temperature when not in use.
Protective styles options are limitless. In relatively little time you can change up your look completely and look fabulous! Be sure to consult a professional for proper installation and handle these styles with care. Over the years I have worn each of these styles and these few tips have served me well. Do you have a favorite protective style?
---
Comments
Popular
Related
Recent