12. Oatmeal Hair Mask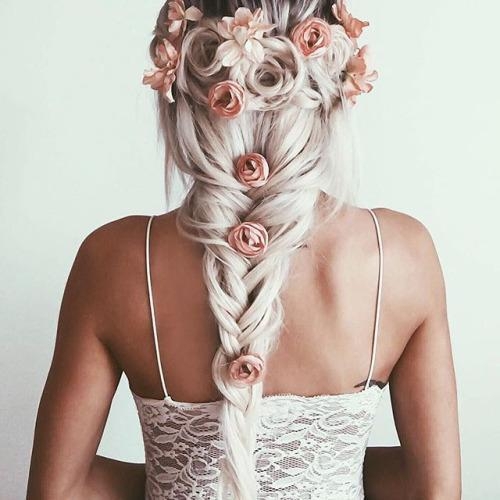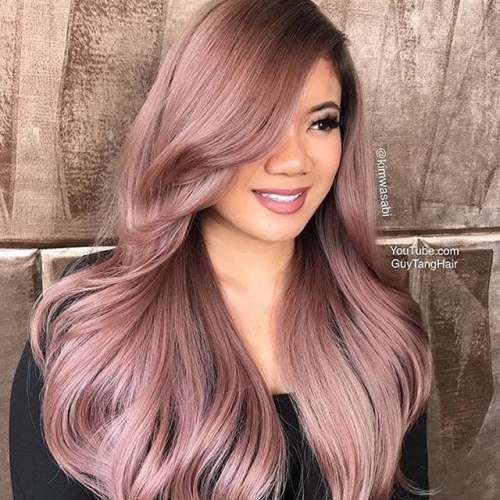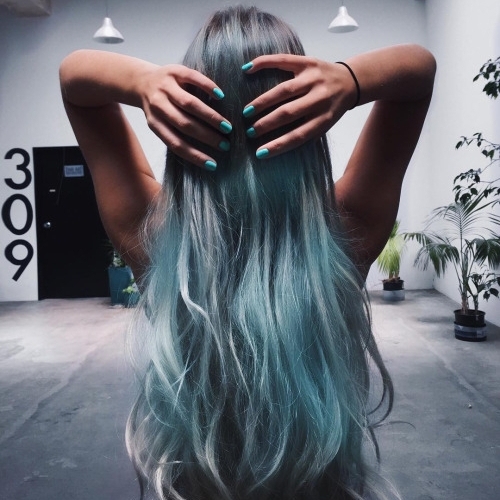 An oatmeal hair mask is the simplest hair treatment you can make, although you'll need some milk and almond oil in addition to the oatmeal. It's a bit of a mess to clean up, so make sure you prepare for that in advance – but, promise, the results are worth it!
Recipe: Get half a cup of oats – or more, if your hair is long and/or thick – 1-2 tablespoons of almond oil, and a quarter to a half a cup of milk.
Mix everything together, make sure your hair is tangle free and dry, and apply the hair mask from root to tip. Leave it on for 15-20 minutes, rinse with warm water, and shampoo as usual.
How Often: By using this treatment once a week or every other week, depending on your hair, you'll see the maximum results!
Where to Buy: Almond oil is available at most retailers and health food stores, as well as several places online. Oatmeal is available at any grocery store or retailer, depending on what kind you want to use.
Egg and Yogurt Mask