7 Stylish Hairdos That Are Perfect for Prom ...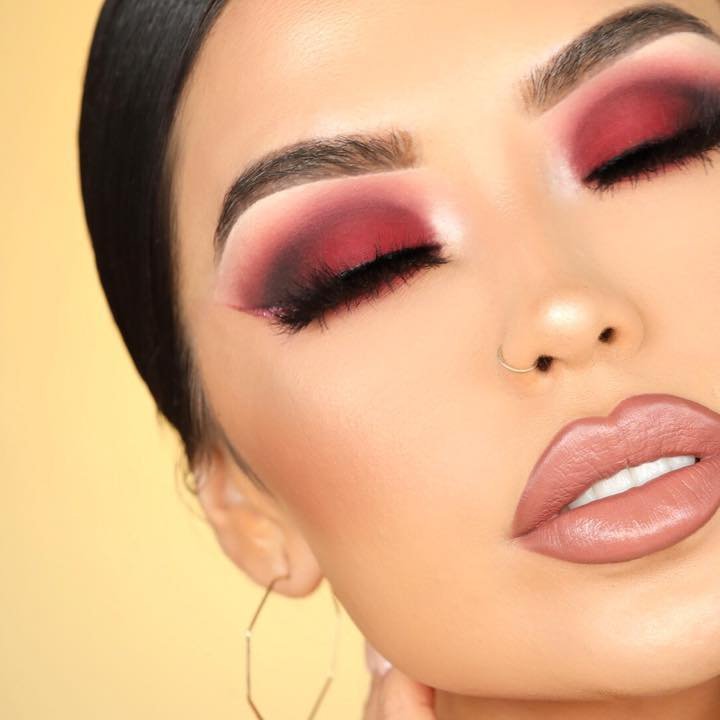 Prom is coming up fast for a lot of girls, and I'm sure many of you already have your dress and shoes picked out and ready. But what are you going to do about your hair? The worst thing you can do is wait 'til the last minute to decide on the right hairstyle. You need to study what will look good with your dress, your face, and how your hair will hold up in the styles you like. So, take a look at some really stylish hairdos that are perfect for prom, and see if you find something you like!
This year, a lot of stylish hairdos that are perfect for prom come from celebrities and the way they do their hair. The half up, half down look is one of those. That doesn't necessarily mean a half ponytail hanging listlessly on the back of your head, though. Primarily, it means giving yourself a little poof – not as high as Snooki's, thank goodness – by gracefully pulling the sides and top of your hair back with bobby pins. Check out Carrie Underwood, too, for an example of how to do this with side swept bangs.
A lot of girls are going casual for prom as well. These kinds of looks are easy to do, and there are a lot of them. The most popular, however, is the messy bun. It's more complicated than just threading your hair through an elastic – you'll need some bobby pins to hold the ends of your hair into place – but it's loose, and features lots of little tendrils framing your face. You can also do this look by keeping your hair long, loose, and tousled, like you spent no time on it at all.
Many stylish hairdos that are perfect for prom involve braiding this year. There are literally tons of things you can do with braids, such as weaving a braid around a pretty bun. Long, loose braids are in as well, and side-braided coronets as favored by Emily Blunt are a great choice as well. You can even go with a fishtail braid if you want to be funky, or have several small, tight braids woven through your hair.
Ponytails are actually a popular look this season as well, and again, there are a lot of really classic, elegant ways you can work one. You can knot hair around the base for a really lovely look, or simply slick your hair back and pull it up into a sleek, sophisticated pony. Side ponytails can even be made to look perfect, or you can go for a messy, windswept ponytail with chunks and tendrils falling around your face and shoulders.
While there are many complicated stylish hairdos that are perfect for prom, you can't forget about the simple looks. You can always wear your hair down and leave it be. If you choose to do this, however, it's best to go for a textured look. If you don't have natural waves and body, don't be afraid to incorporate some. Again, this way you can pull off that lovely, tousled, just-out-of-bed look.
Naturally, updos have always and will always be possible at prom. This year, you can go for an absolutely flawless look, with every hair in place, or you can go for something messy-casual and elegant. I myself love that look, and it looks great on a lot of girls.
Believe it or not, a lot of girls are actually making sure they have short hair for prom. The recent celebrity trend of chopping off every inch of hair has made a big impact, but chin length styles are popular as well. And no worry, if you think you'd like to try this but don't want to chop off all your hair, there are ways to fake it – and they look really good!
Prom trends change every year, but many of the stylish hairdos that are perfect for prom remain the same, with a little tweaking here and there. Ultimately, it all comes down to personal taste and what will make you feel beautiful. After all, it's your night! What do you think is the most perfect, timeless hairstyle for prom?
Top Photo Credit: zircon3035
{{#comments_count}} Show Commnents ({{comments_count}}) {{/comments_count}}