Summer 2017 is here and with new seasons, come new summer hair trends of 2017!
Let's take a look at what hair trends have been the biggest for this summer!
---
1

TIE-DYE HAIR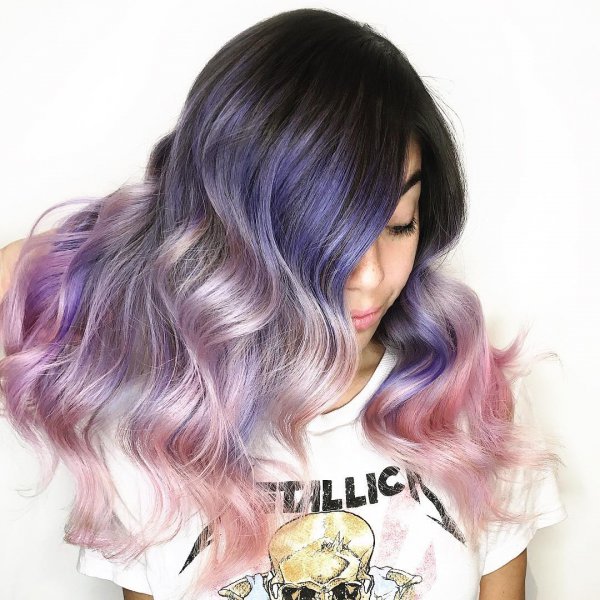 This is when your hair is bleached to the lightest ash blonde, and then multiple pastel colours are applied in various ways to give the illusion of a tiedye effect!
---
2

HIDDEN RAINBOW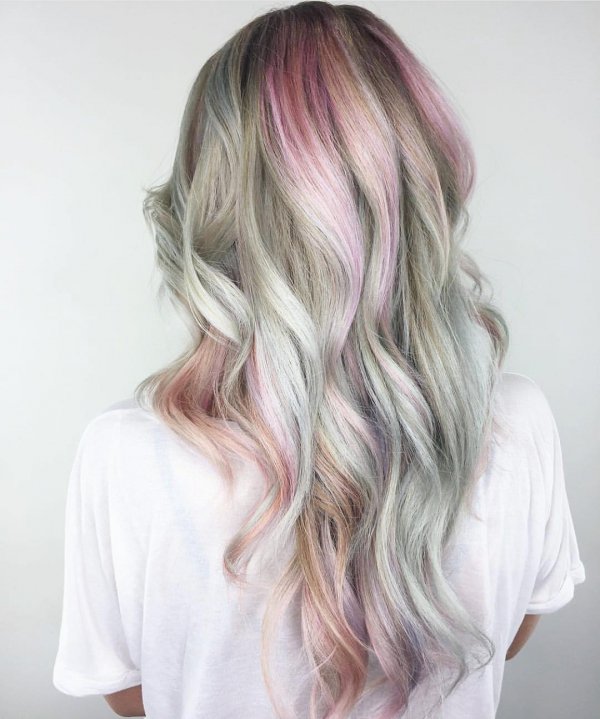 This is when a large section of hair is taken from underneath, where it can be dyed into all sorts of crazy colours! It's hidden unless you part your hair into both sides or you tie it up! Perfect for someone who wants to dye their hair, but not of it!
---
3

CLASSY BOB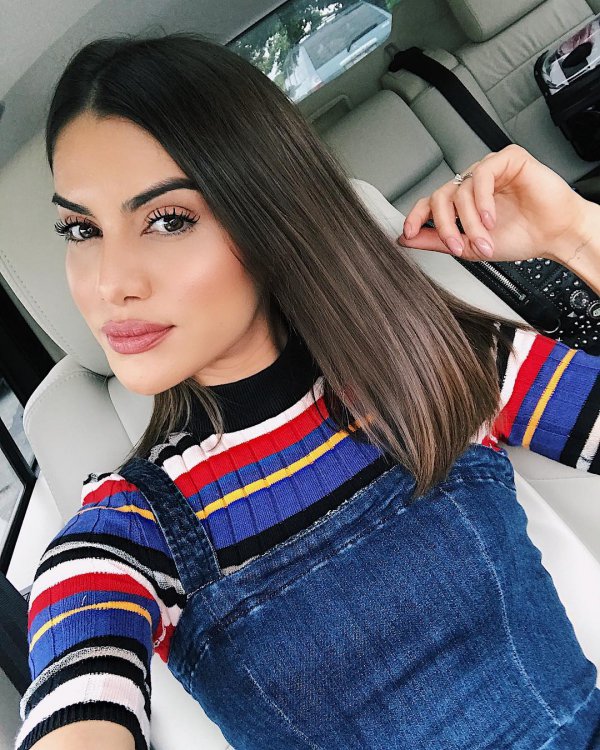 It's summer, which means it's extremely hot. All of us want our hair out of our way, because it can be annoying and sweaty. The best solution? Get a bob and chop it all off! Low maintenance is needed, but it looks so gorgeous!
---
4

NEON LIGHTS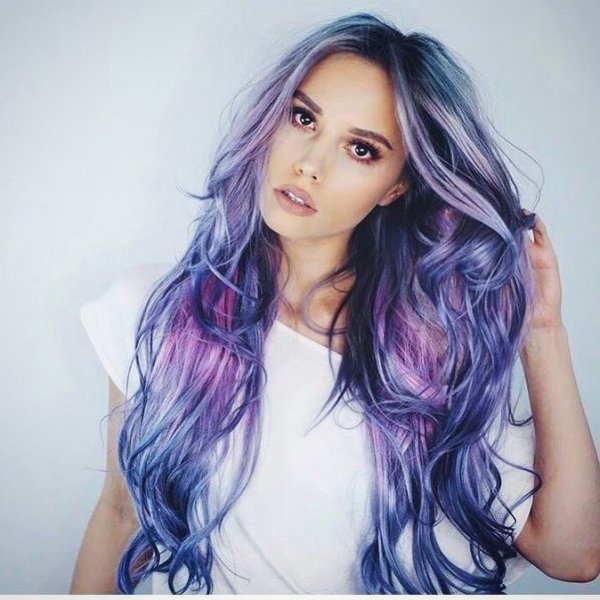 UV or glow in the dark hair dyes are becoming increasingly popular this summer. Who doesn't want glow in the dark hair? It looks very vibrant and gives your look that extra something special!
---
5

BEACH WAVES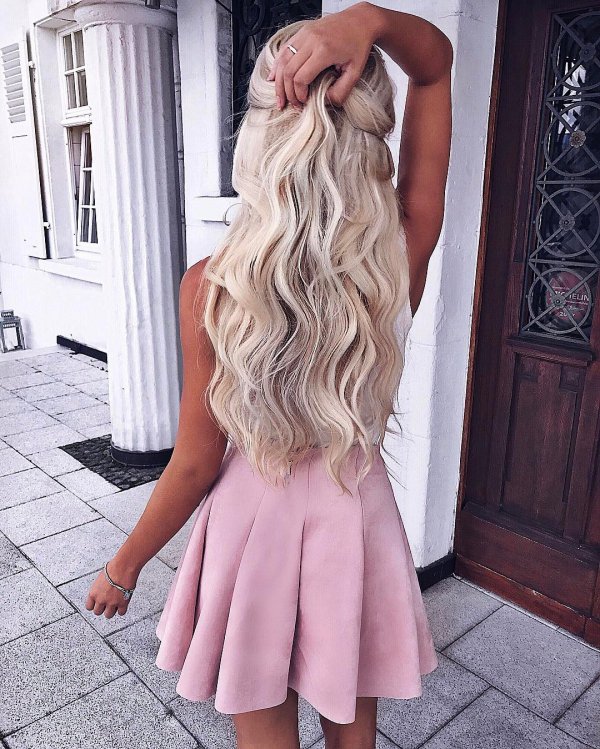 Girls, leave those curls alone and ditch the straightener!
Waves has always been a popular summer hairstyle, and it's made it's comeback to 2017! Getting those effortless natural curls are super easy! All you need is your hair and a rolled up sock!
---
6

BEAUTIFUL BALAYAGE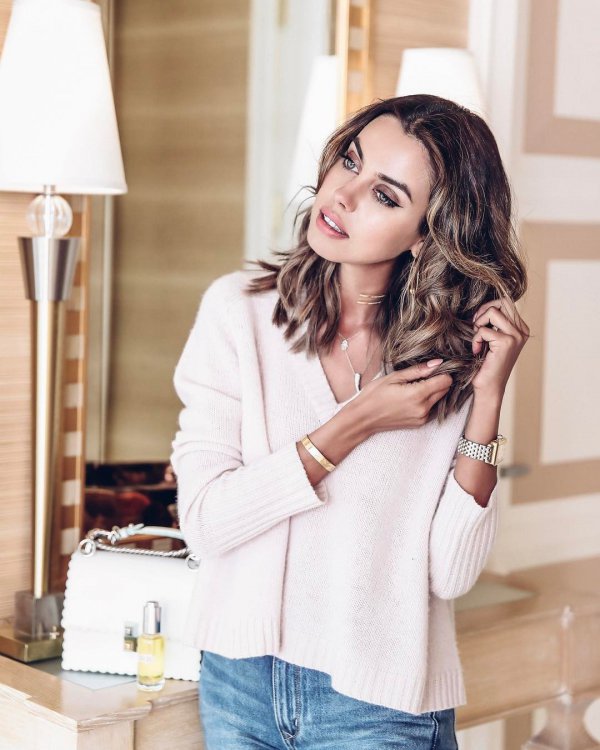 This is NOT an ombré! Little sections of hair are taken and then brushed with dye a few shades lighter then your natural hair colour to make effortless, sunkissed highlights. Your best bet is to go to the salon as this takes hours to do! It looks especially gorgeous on wavy hair!
---
7

The HIGH PONYTAIL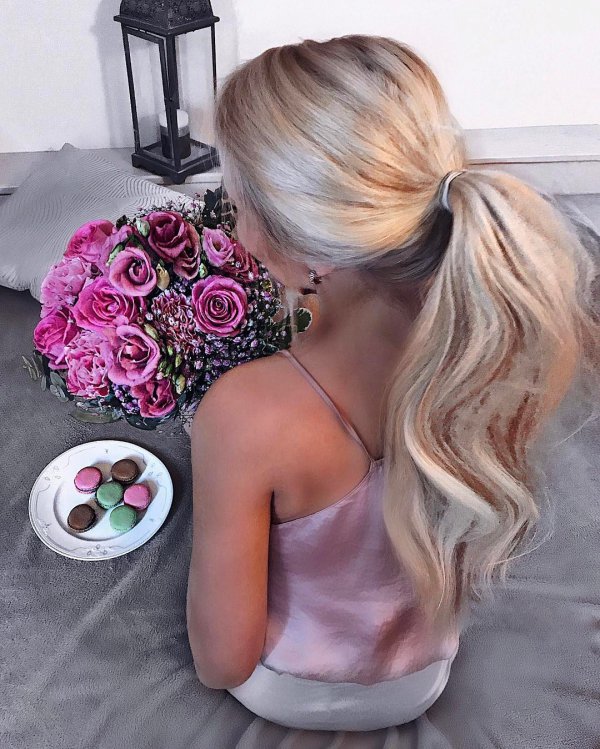 This is extremely easy to do and looks very elegant for the summer! Plus it keeps your hair out of the way while you look gorgeous and put together! Grab a section of hair and use it to cover the hairband of the ponytail for that sexy, sleek look.
---
8

SLICK & SLEEK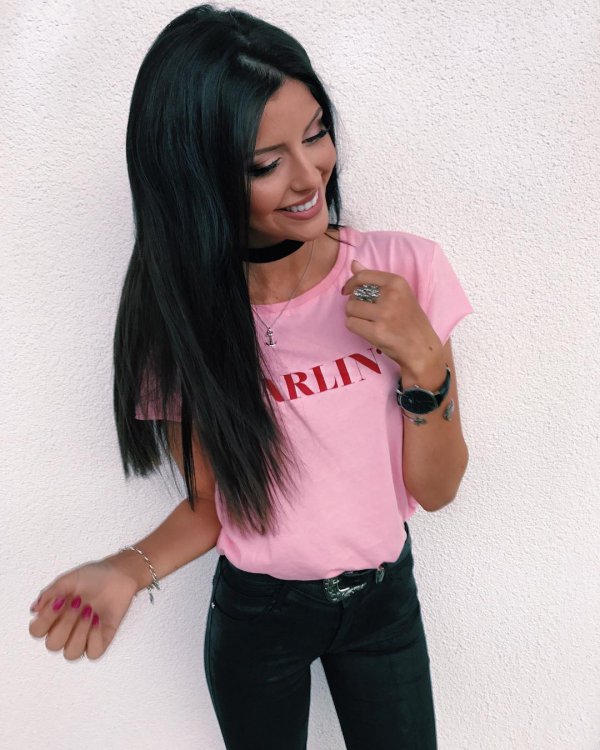 Sleek hair has come back for the summer! It gives a gorgeous look and can make your hair healthier then it already is. Get out those hair straighteners! (and that heat protectant spray!)
---
9

ACCESSORISE YOUR HAIR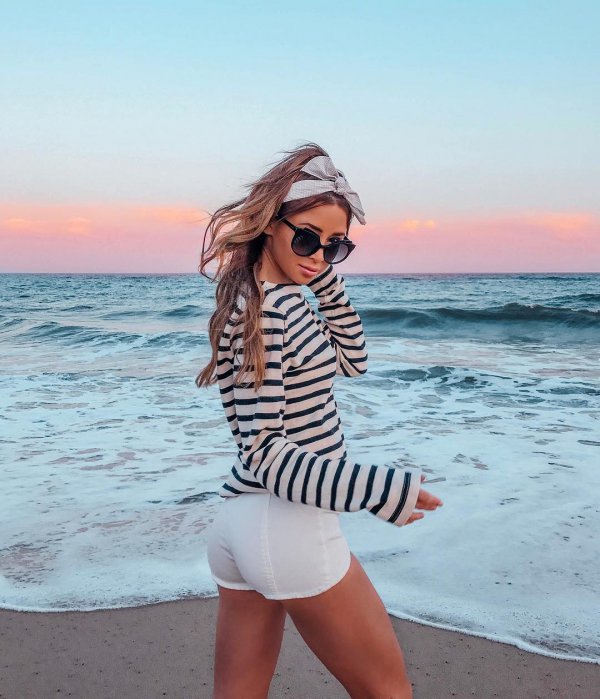 Jewelled clips, headbands and bandanas are also arising this summer. This is so easy and so gorgeous, any accessory can make your hair look stunning!
---
10

SLICK IT BACK
It's so simple to do yet everyone is slicking their hair back for the summer! I don't mean oily or greasy hair. All you gotta do is grab a comb and use it to push the front of your hair back for that sexy look.
---
11

CUTE PIXIE CUT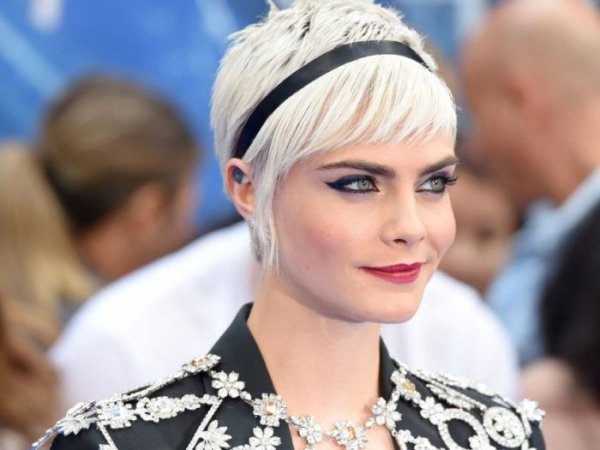 This looks pretty and voluminious. This would be great for someone with thick hair as you need the texture and volume to show!
---
12

PRETTY PLAITS
This is the perfect to-go to hairstyle when your hair is feeling a little bit greasy but you don't feel like washing it. It's so simple and quick to do, not to mention it looks amazing! Specifically the double Dutch braid has been quite popular for the summer! Loads of Youtube tutorials show you how to do any kind of braid, even if you are confused how!
---
13

PLATINUM HAIR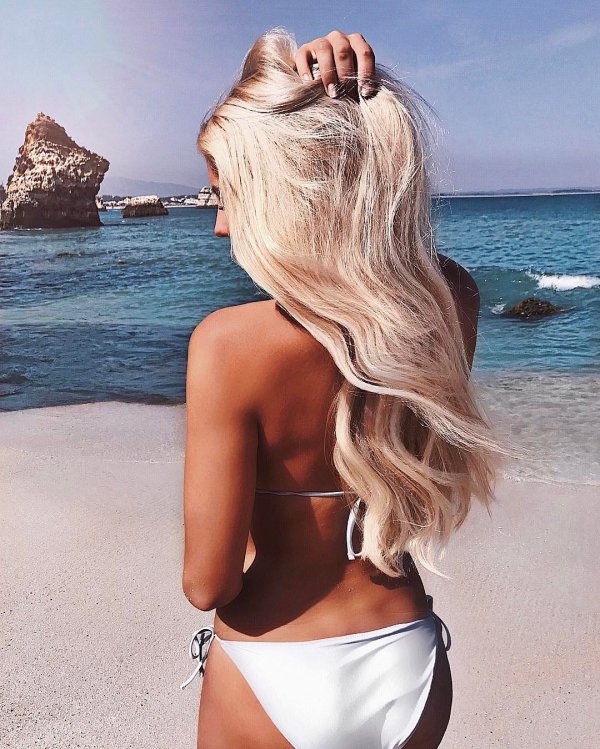 Platinum hair takes many processes if you have dark hair, but it's all worth it in the end! With proper care, your platinum hair will last and look wonderful! Many celebs are choosing to bare it blonde for the summer! You will need a LOT of toner and patience to get the desired grey/platinum shade.
---
14

FACE HIGHLIGHTS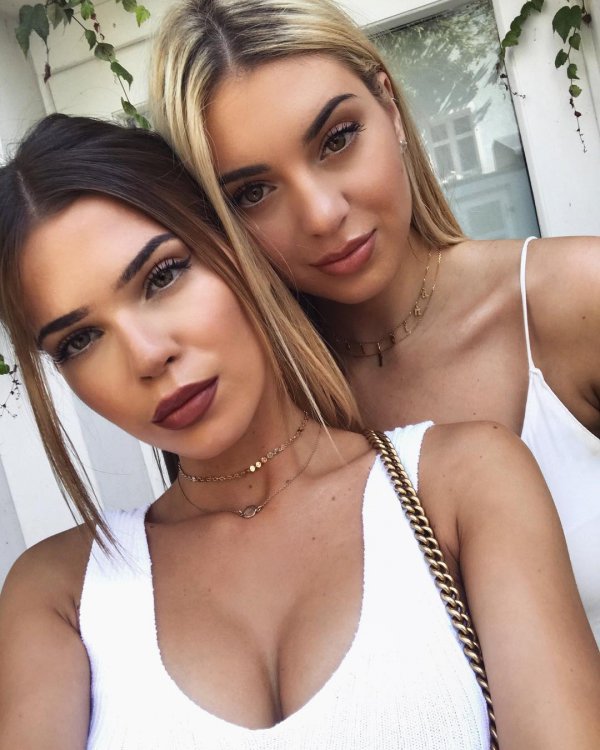 This is also known as 'contour highlights'. This is when the front strands of your hair is dyed a lighter colour, it gives you a more youthful and younger look. These also frame your face nicely!
---
15

SPACE BUNS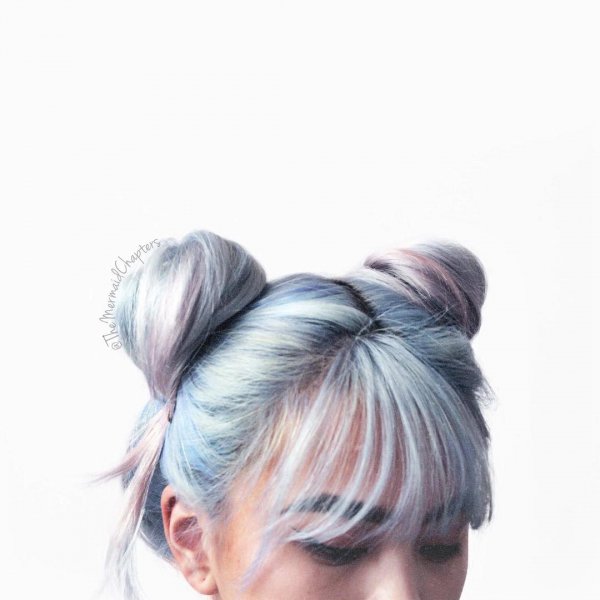 These adorable cute hairstyles are quite tricky to do, not to mention you need lots of bobby pins to keep them upright!
Master it though (with a few practices) and this is the only hairstyle you would ever want to wear!
Did you change your hair this summer?
---
More
Popular
Recent