Hair is great because you can change it as much as you want! It seems every change of season there's always new trending hair; some say and some go but here's the ones you'll love to finish out the rest of the year! From mahogany hair to sun-kissed and even fab fun with colors, there's something on here for everyone. Let's dive in!
Table of contents:
1

GLOSSY MAHOGANY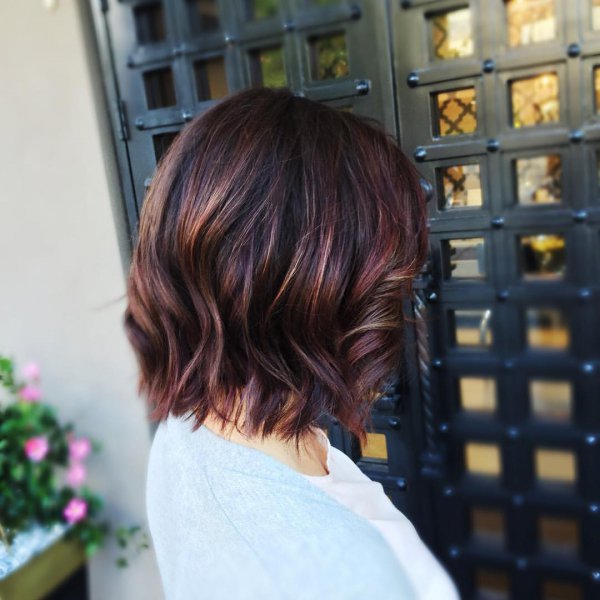 Summer hair color ideas for brunettes include being exactly who your are, only more so! A rich mahogany shade looks wonderful when combined with straight glossy hair in a classic cut. Get the best from this look by making sure you keep your hair in tip-top condition.
2

LET YOUR ROOTS SHOW!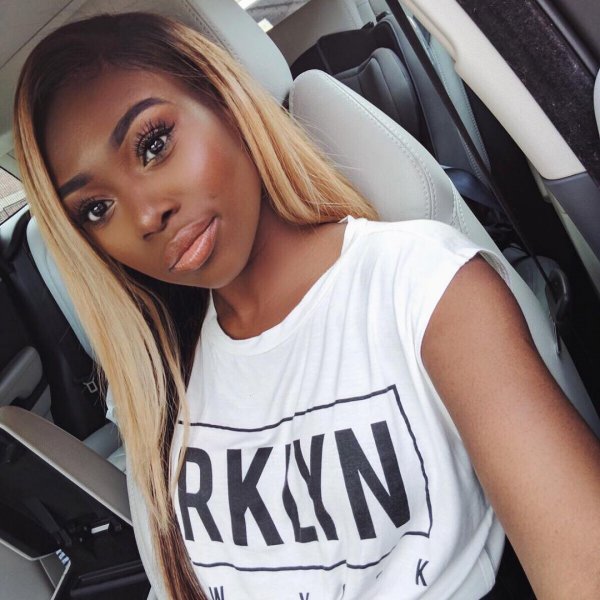 Once seen as the ultimate fashion sin, properly done, the blond with dark roots look can be very trendy. The trick is to have graduating shades through the hair length rather than a monotone blond with a sharp dark line.
3

PRETTY with PINK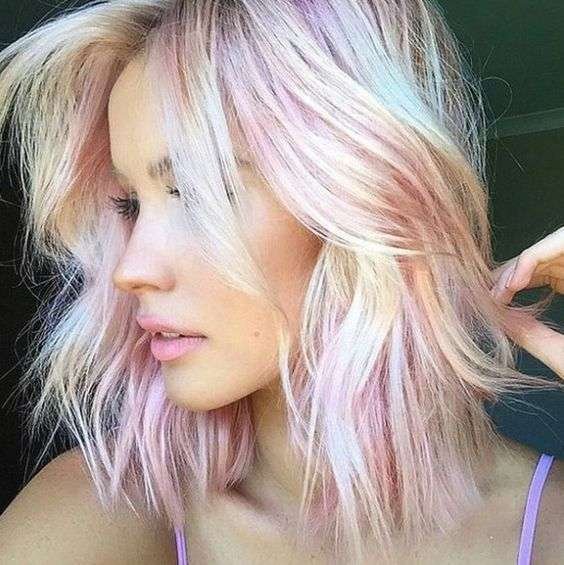 Expand on the dark roots, blond effect by using fantasy colors on the lower sections of your hair. Gentle hints of pink are great fun for summer but you can use a cooler tone instead if you prefer.
4

CARAMEL HIGHLIGHTS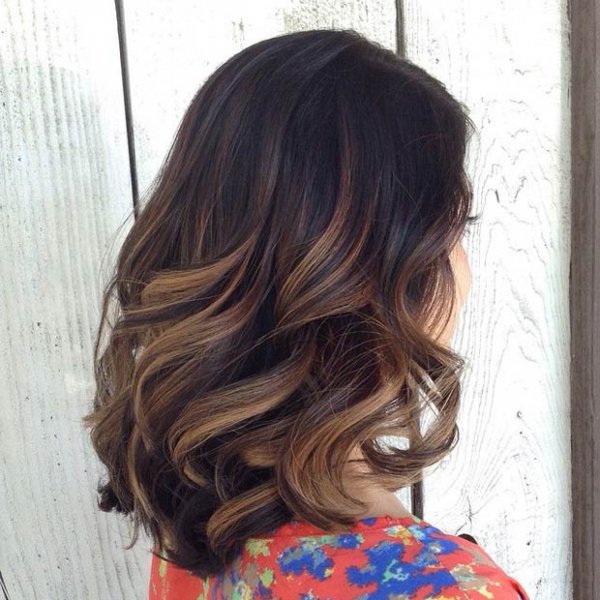 If you're looking for summer hair colors for dark skin, think sweets! Caramel baby highlights liven up curly hair and look great when the weather gets hot.
5

TOFFEE TWISTS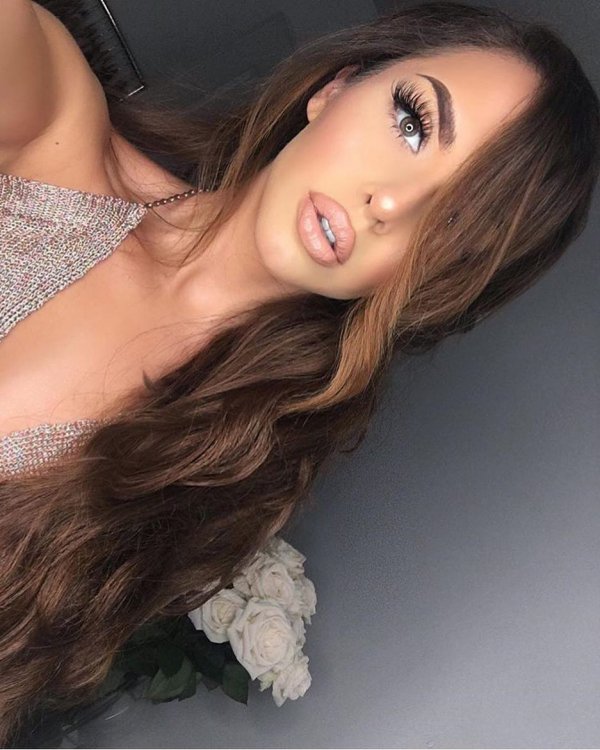 Toffee shades also complement darker hair and skin. Streaks from mid-length downwards look great with tousled styles. This is the sort of look that says 'I'm too busy having fun to bother with my hair', though of course you'll only achieve it with the help of a skilled hairdresser.
6

The SUNKISSED LOOK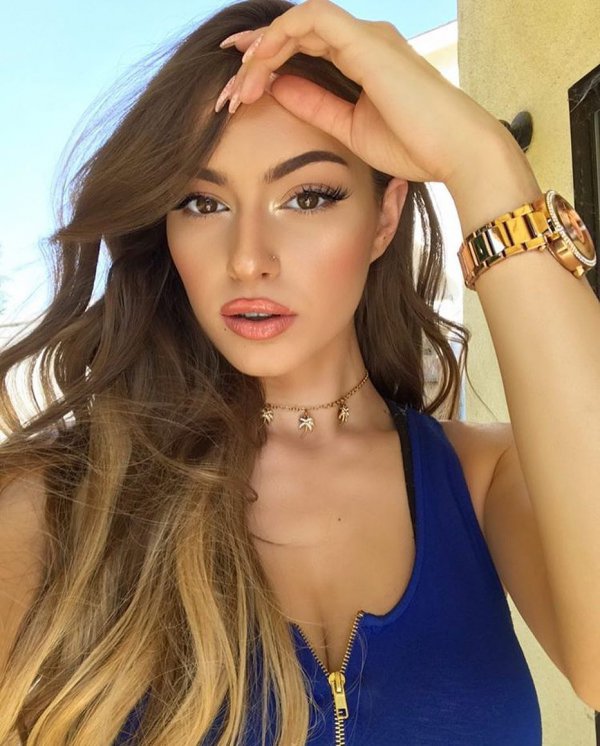 When you want a natural look, go for partial colour. Highlight, lowlights or ribbon streaks skillfully combined create a 'did she or didn't she?' effect.
7

FANTASY HAIR COLOURS ARE in
White blond with purple, mauve or violet is all the rage. You'll need a permanent colour treatment to set the base shade, but once that's in place you can play around with hair chalks to create a whole new you every weekend. Remember to keep your hair well conditioned and moisturized if you want it to work this hard for you.
8

FRAME YOUR FACE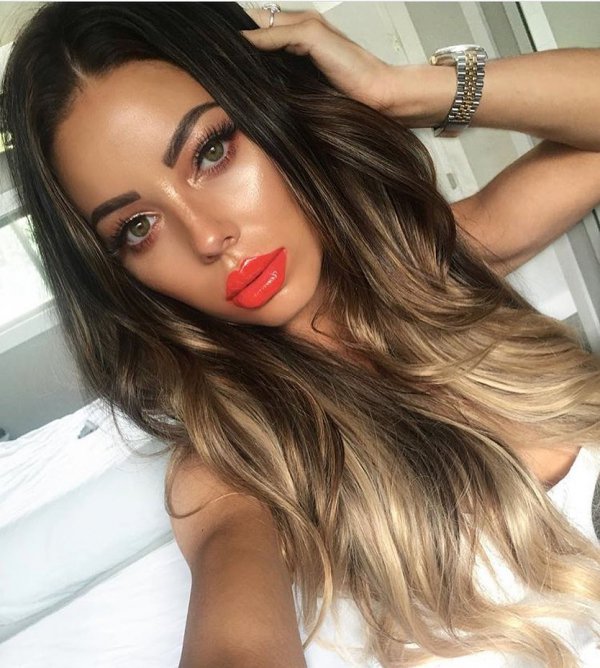 Color used around your features can give some fantastic effects. Show off your fabulous cheekbones, pick up on your eye color, or draw attention to luscious lips with cunningly placed streaks.
9

BOLD RED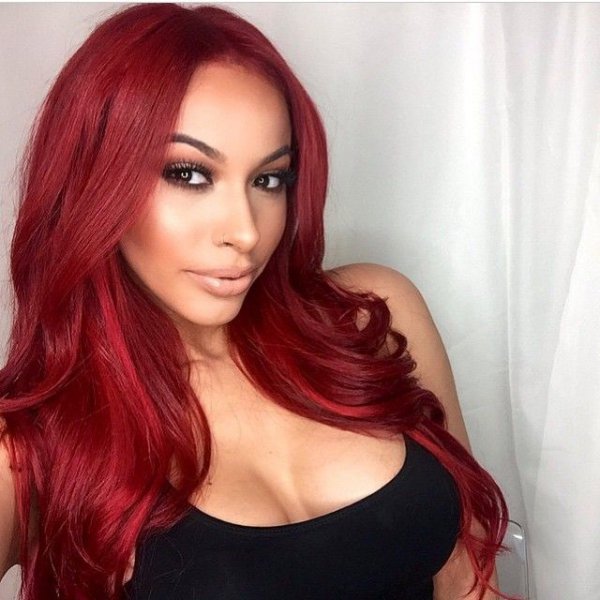 There are so many beautiful red shades to choose from, from coral pinks, through wine tones, all the way to bright orange. Your stylist will help you pick a shade that enhances your skin tone and shows off your cut and style.
So there you have it. What's your favorite color or hair trending inspiration on this list? Leave a comment and let me know! :)
Please rate this article