7. How to Obtain Volume and Sleekness That Lasts All Day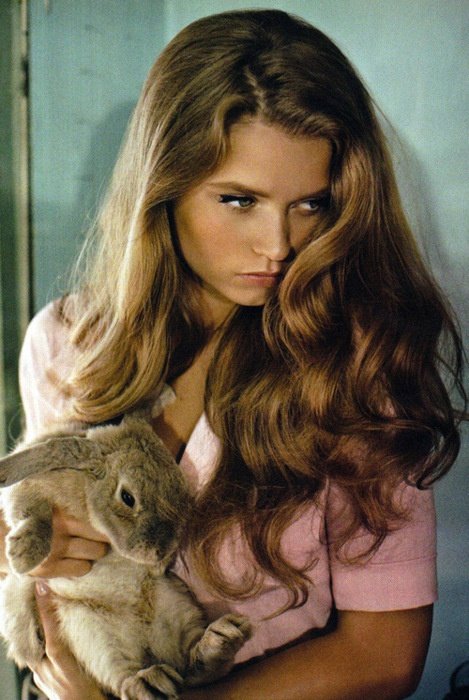 For amazing and luscious volume and sleekness, wash and blow out your hair as normal. After you've finished, gather all your hair into a loose bun as high as you can manage it. By creating a bun, you'll keep the ends perfectly styled and sleek.
With any luck, you won't even need to touch up in the AM!
Every woman wants the perfect hair and what more fantastic way to achieve it than while you sleep? Talk about easy-peasy lemon-squeezy! Do you ever style your hair while you sleep or do you prefer to just wear it down and face the music in the morning? I'd love to hear your way of doing things!
19 Health Benefits of Female Masturbation ...