11 of Today's Heavenly 😇 Hair Inspo for Hair-obsessed 💇🏻 Girls Everywhere 🌎 ...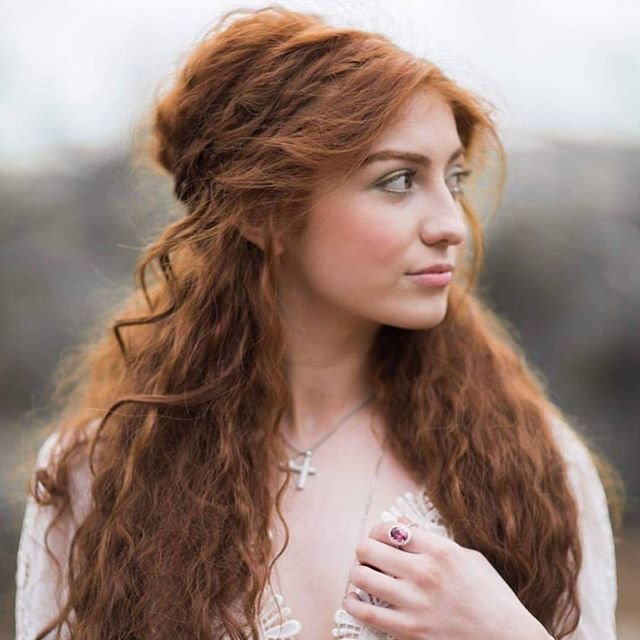 A new day, a new hairstyle! It's easy to get stuck in a hair rut if you're not careful. Here are some of the hottest instagram hairstyles for today to inspire you to change things up! Before you browse this fabulous hair inspo, here's our special hair tip of the day:
Keratin treatments, where keratin and other chemicals are combined to soften and straighten your hair, may give you the texture you desire, but they often require very high heat and some contain not-so-great chemicals like formaldehyde. Look for a version that's formaldehyde free and talk to your stylist to see if your hair is up for the process.