20 of Today's Drool Worthy 🤤 Hair Inspo for Girls Who Want to Make a Statement 👏🏼 ...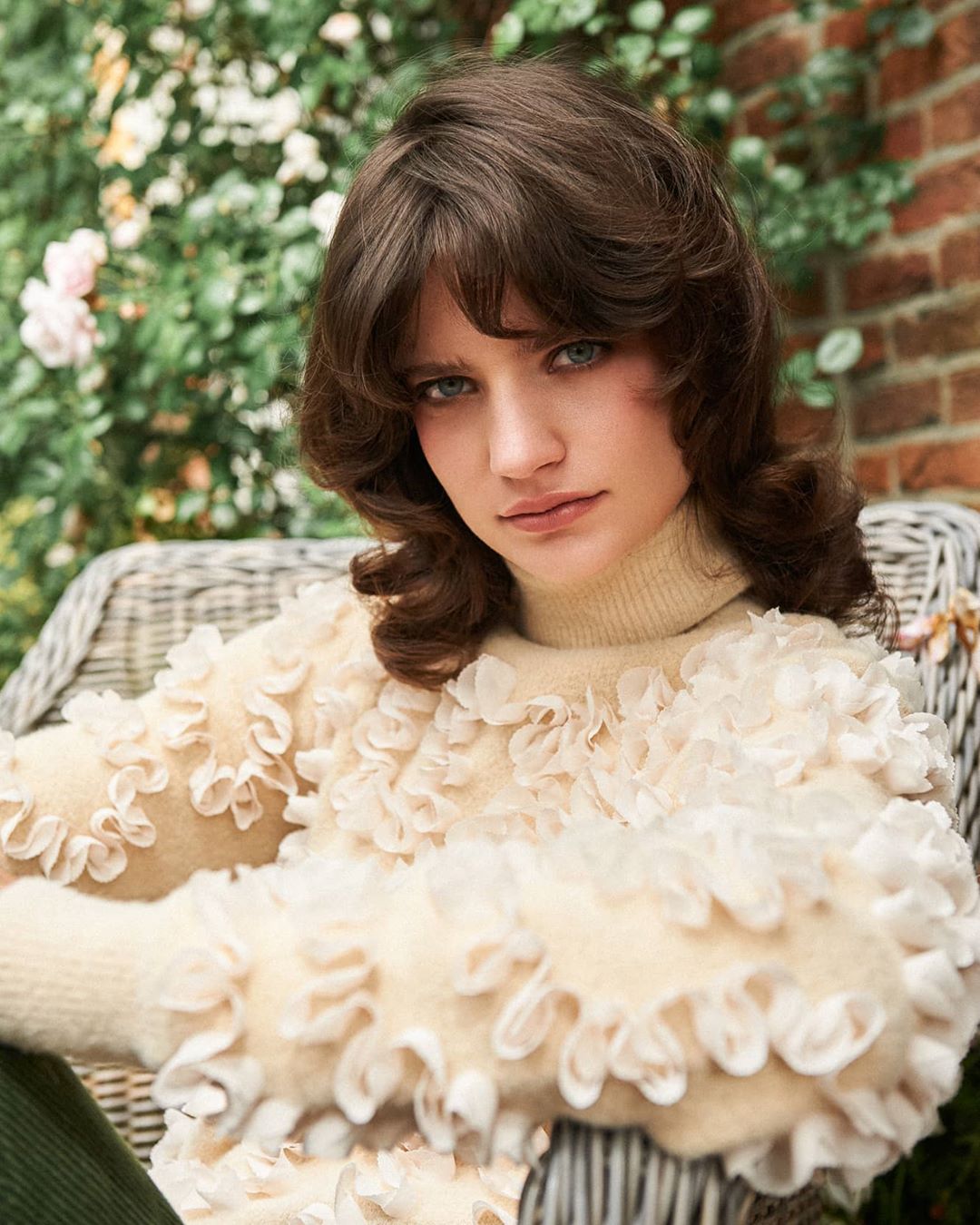 A new day, a new hairstyle! It's easy to get stuck in a hair rut if you're not careful. Here are some of the hottest instagram hairstyles for today to inspire you to change things up! Before you browse this fabulous hair inspo, here's our special hair tip of the day:
Stay away from sulfates. These chemicals, commonly found in hair products, are the reason your shampoo lathers and creates those suds. They may cause irritation, be drying, and fade hair color in some.