I'm under a rare school of thought that no one should every completely chop their hair off, however that completely changes when it comes to celebrities who've tried a pixie cut. Celebrities who've tried a pixie cut have a serious advantage over everyone else. They have a full professional hair team to do their hair for them when they don't know what to do with it, and if worse comes to worst, extensions are always within arm's reach to fix any problems. Oh, to live the life of a celebrity.
---
1

Jennifer Lawrence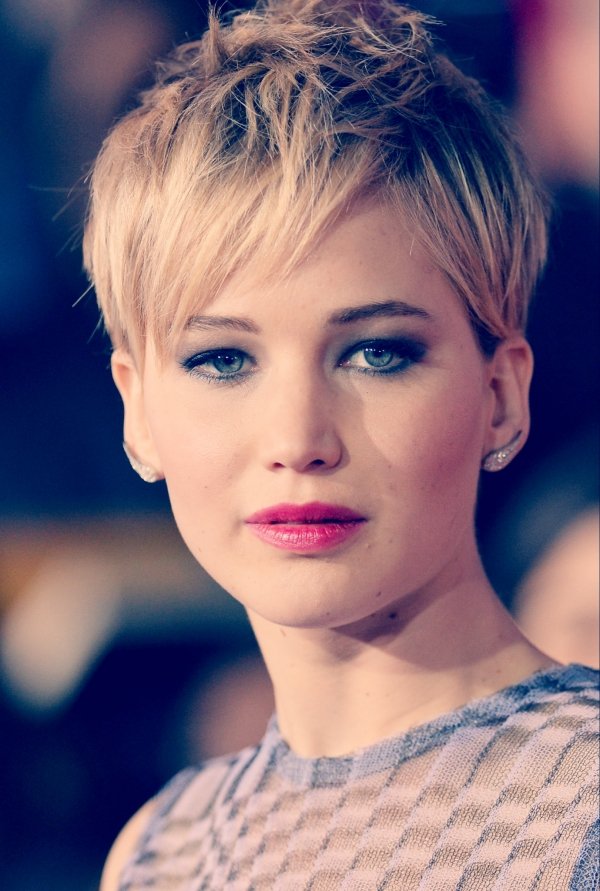 Jennifer Lawrence shocked the world when she chopped her hair off a few months ago, so naturally she tops the list of celebrities who've tried a pixie cut. She rocks it, of course, but she's left many wondering how the next movie in the Hunger Games trilogy will play out. Perhaps a wig is in order?
---
2

Beyoncé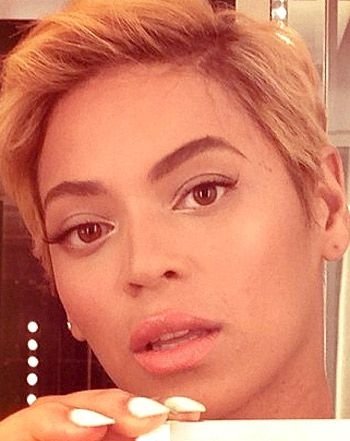 I'm sure that I don't need to remind anyone that Beyoncé's pixie cut was a national headline last summer. We later learned that it was for her surprise visual album, and even if it didn't last very long it looked amazing on her. She is the perfect example of a celebrity who can pull off a pixie cut for a week or two before going back to extensions. If only we were all so lucky!
---
3

Mindy Kaling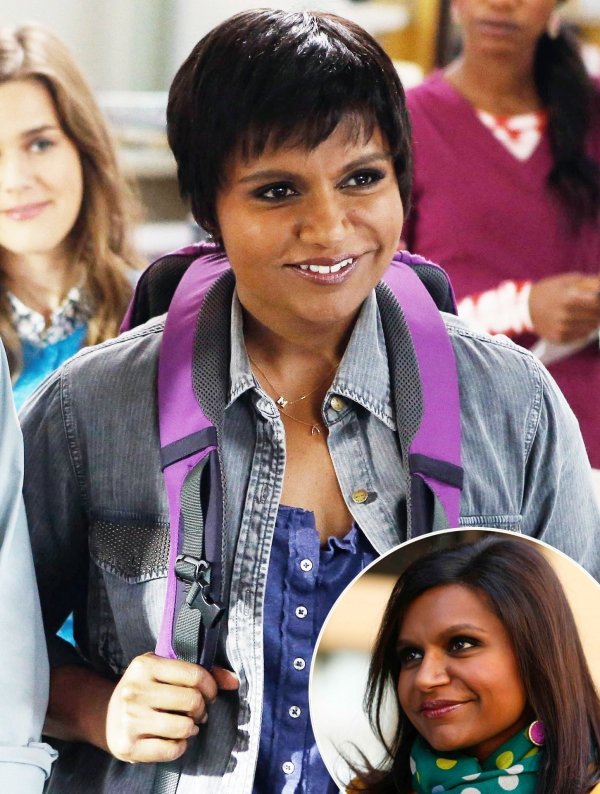 Mindy Kaling never actually cut her hair into a pixie cut, and thank God. She wore a wig for a good portion of her show, The Mindy Project, because she says she was too scared to actually cut it. Thankfully the writers "grew it out" quickly, and even though many people didn't like it, Mindy still looked awesome. Maybe it's because I'm a firm believer that Mindy Kaling can do no wrong, but she looks great no matter what her hair looks like.
---
4

Anne Hathaway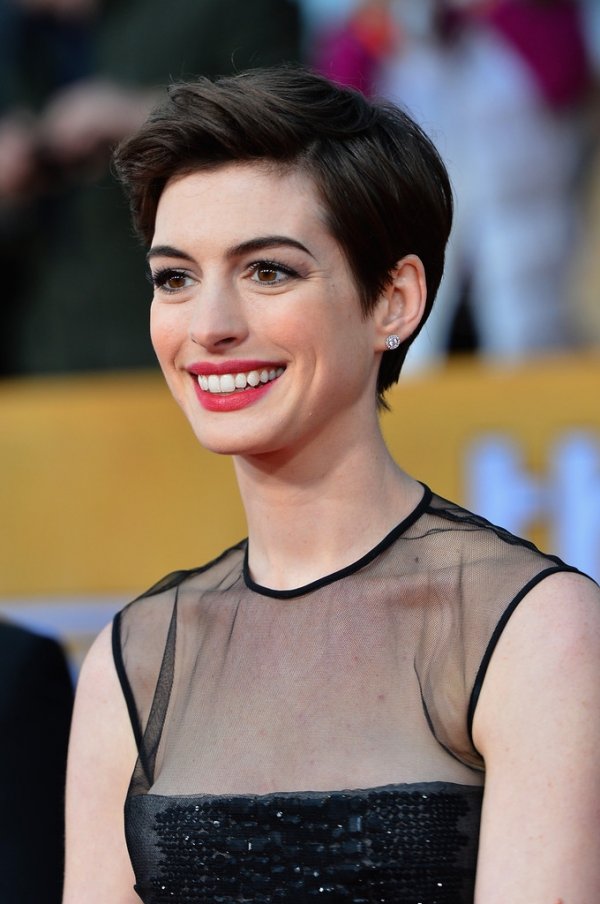 Anne Hathaway has probably the most versatile pixie cut of our time. Is there any style she can't do with it? Personally, I'm always going to prefer her hair longer because I've always had a bit of hair crush on her longer styles. Even still, she is one of the few people who could wear a pixie cut forever and it would never get old or overdone.
---
5

Michelle Williams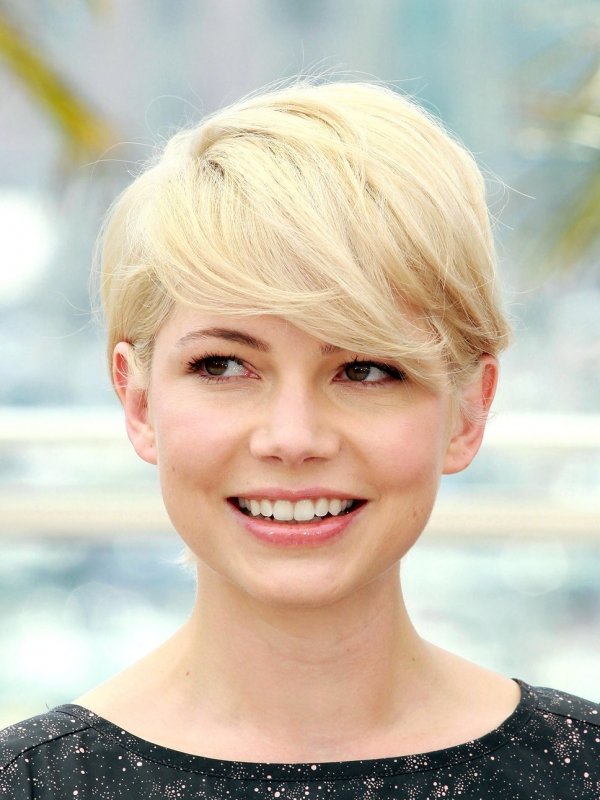 Did Michelle Williams start this pixie cut revival? I'm almost sure she did. I think she looks so amazing with a pixie cut that everyone decided that they needed to try it out for themselves. She looks great no matter what, but a pixie cut really suits her!
---
6

Kellie Pickler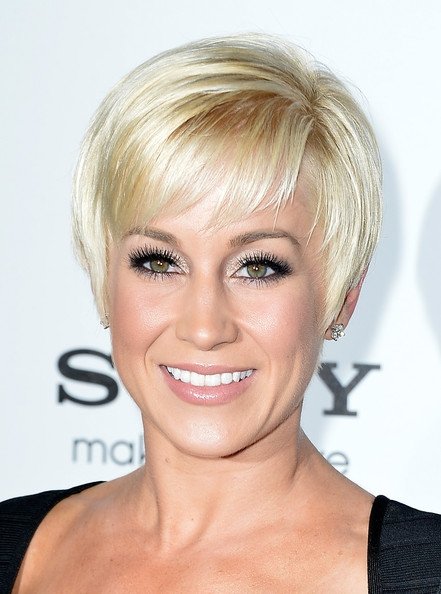 A pixie cut is undoubtedly Kellie Pickler's best hairstyle for her face, and having seen it in person I can fully attest to this. She's one of the few people who look really good with shorter hair. Some people try a pixie cut but it doesn't suit their face. The exact opposite is true for Kellie Pickler.
7

Lena Dunham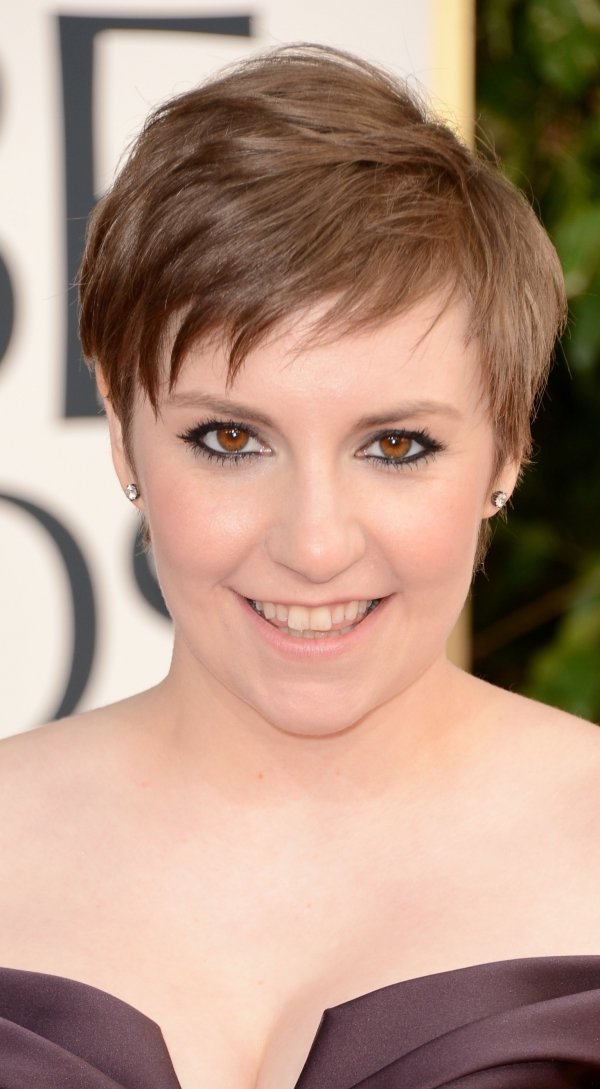 Lena Dunham's been rocking shorter hair for a while, but I don't think I'm alone in saying that I panicked a little bit while watching her character Hannah on Girls chop her hair off in the midst of a mental breakdown. Thankfully it was salvaged into what I think is one of Lena's greatest haircuts yet.
---
8

Miley Cyrus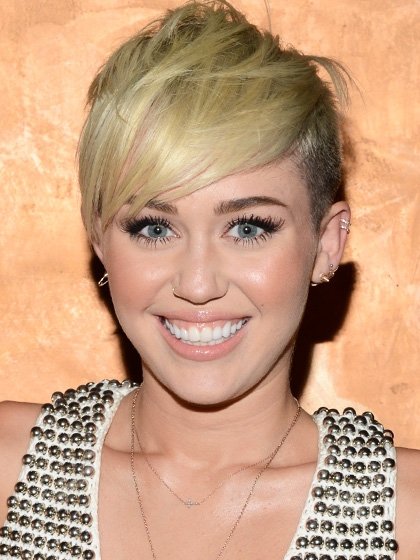 I hope I'm not the only who remembers the day Miley cut her hair off with poignant clarity. Her short, bleached hair looks awesome, especially for her current image, but being one of the people who had serious hair envy over her long, brown locks, I couldn't help but be a little disappointed.
---
9

Jennifer Hudson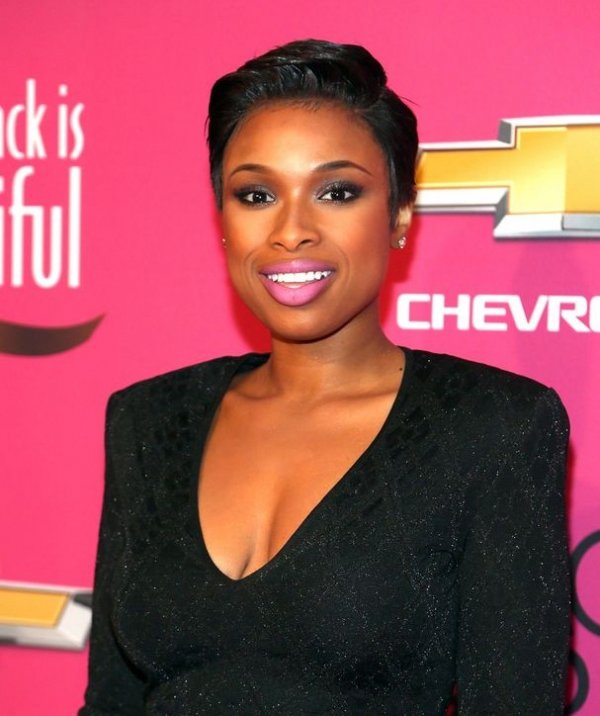 Jennifer Hudson is the queen of remaking her look. She never spends too much time with one look, but her most recent pixie cut really suits her. If only we could all switch up our looks as often as Jennifer and pull it off!
What's your favorite celebrity pixie cut? Would you ever try one out? Let me know in the comments!
---
Comments
Popular
Related
Recent