Wearing hair jewelry is not something we might think of too often, but we should! There are so many beautiful hair accessories that will instantly spice up your hairdo in just a few steps, it's too easy not to do it. So whether you're getting ready for a day at school, work or you're going to a special event, try out some of these amazing pieces of hair jewelry to make your hair stand out even more.
---
1

Hollow Braided Hair with Golden Hair Band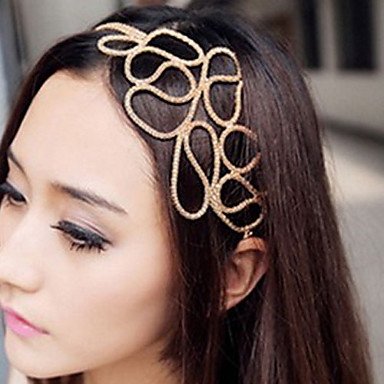 Headbands are a classic hair accessory, but when they're gold and super fancy like this piece of hair jewelry, it instantly makes second day hair glam! Wear this when you're running late and need something to take the attention away from your hair or you want to show off some soft curls or waves.
---
2

Three-dimensional Golden Leaf Retro Hairpins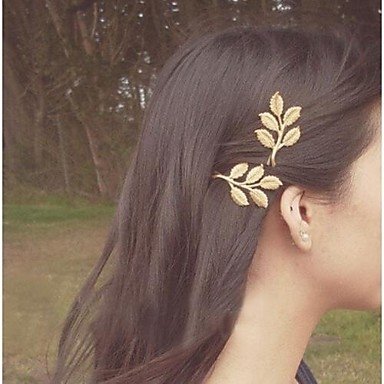 Bobby pins are cool and all, but sometimes you need something with a little more flair. These golden leaf hairpins provide you with a gorgeous way to keep your locks pinned back and they look so goddess-like, don't they?!
3

Lureme Fashion Double Row Crystal Headband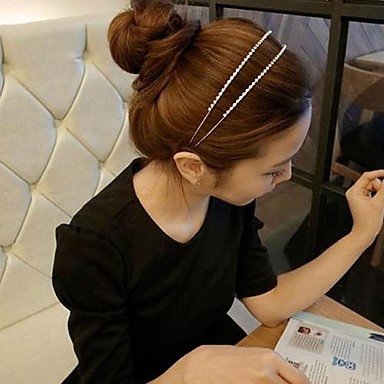 This crystal headband is such a cute way to keep hair away from your face or wear with a top knot or ponytail. If you don't have a ton of time to style your hair, add some chic hair accessories and no one will be the wiser!
---
4

Fashion Tassel Assorted Color Alloy Hair Combs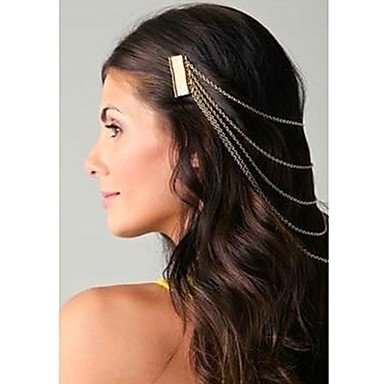 If you're feeling a little more adventurous, why not try a tasseled hair comb? This simple yet unique accessory will instantly add more interest to your hair and it's so easy to wear and use!
---
5

Tassel Chain Multi-Layers Headband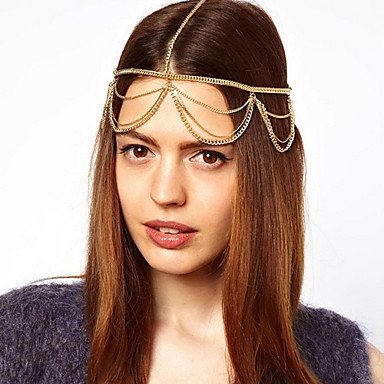 If you're heading out for the night, try this multi-layered tassel headband on for size. This is a piece of hair jewelry that's sure to get you noticed and make you stand out in even the biggest crowds.
---
6

European Starfish Shape White Cowry Barrettes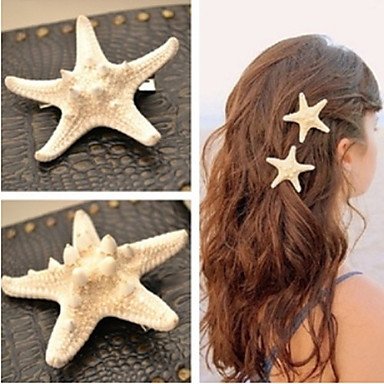 Channel your inner mermaid with some stylish starfish barrettes. These sea-inspired barrettes make the perfect accent piece to wear to a costume party or just to add to your flawlessly coiffed hair.
---
7

Flower Rhinestone Hair Comb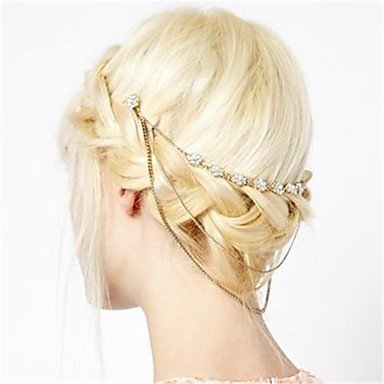 Whether you prefer to wear your hair down or up, this hair comb is a super cute way to add some sparkle to your hairdo. This would be beautiful with a dress or even to jazz up a casual look.
---
8

Sweet Multicolor Fabric Headbands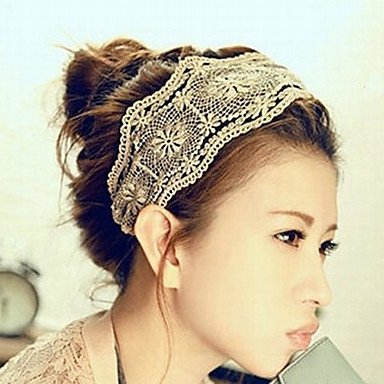 Sometimes you just want a simple but sweet headband to wear on laid-back days. A wide fabric headband really stands out and it'll keep flyaways and your bangs out of your way!
---
9

Wedding Silver Alloy Hair Comb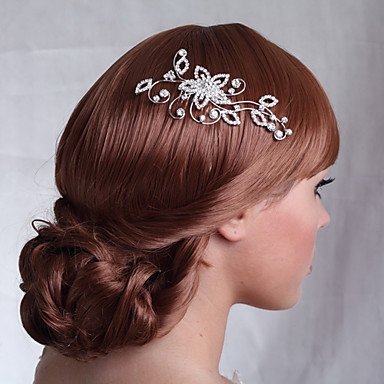 Formal occasions call for a more refined look where this silver hair comb fits in perfectly. It's small enough where it's not overpowering your look, but it's substantial enough to where you and your formal hairstyle will get noticed.
---
10

Lureme Fashion Net Yarn Bowknot Rabbit Ears Headband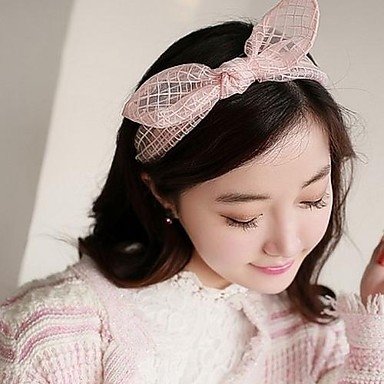 This is another adorable headband in a stylish netted fabric. It's a fun way to add some more color to your look or just to try something different for a change. A fun headband is a cheap and easy way to update your look.
---
11

Multicolor Fabric Barrettes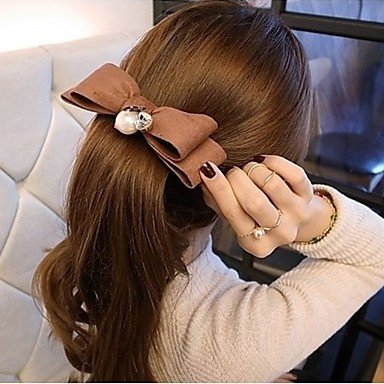 Prep up your look by adding one of these sophisticated bow barrettes to your tresses. Although the bows go perfectly with a ponytail, you can add it to just about any style you choose!
Are you ready to try out some of these great pieces of hair jewelry? They're really a fun and easy way to change your look once in awhile and even make it fun to get ready in the morning!
---
Comments
Popular
Related
Recent