I don't know what it is about undercuts, but they really are sexy. Your mileage may vary, but even I have to admit that I'll look twice at a guy when he's rocking a sizzling style. There's something evocative of '20s style in this hairstyle, although it's capable of holding up that lumbersexual look, as well. Not convinced? Maybe these examples will change your mind.
---
1

Clean Cut like Nobody's Business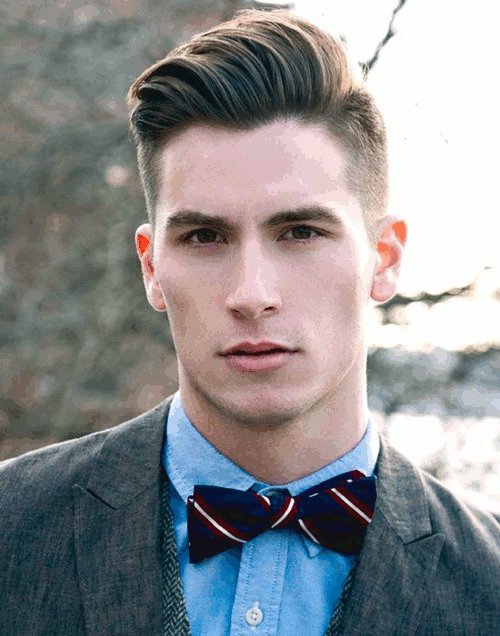 Bow tie and all.
---
2

The Higher the Hair, the Closer to Heaven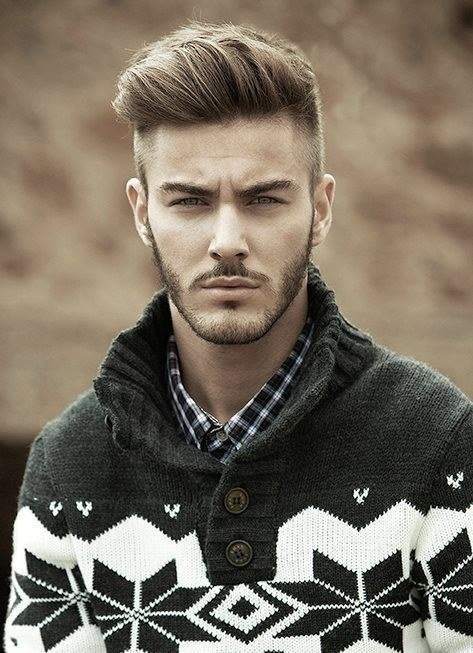 So this guy must be heaven sent, amirite?
3

Olivier Giroud Wears It Well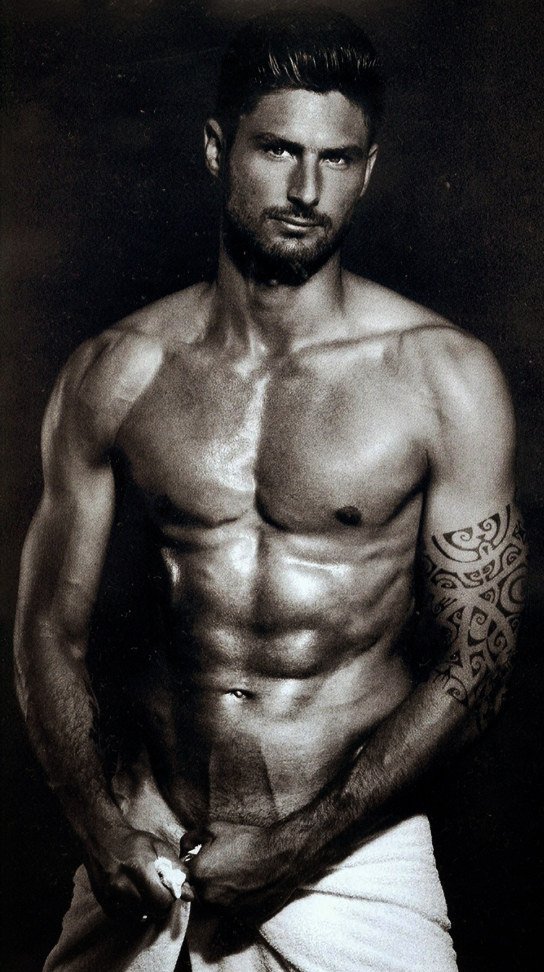 Like, really well. Super duper well.
---
4

Slicked Back and Smooth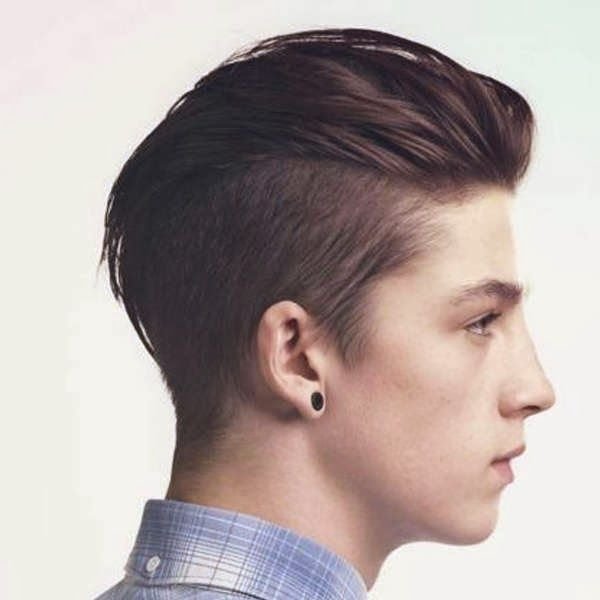 Why hello, Ash Stymest, that is a wonderful way to draw attention to your flawless profile.
---
5

Shaved for Days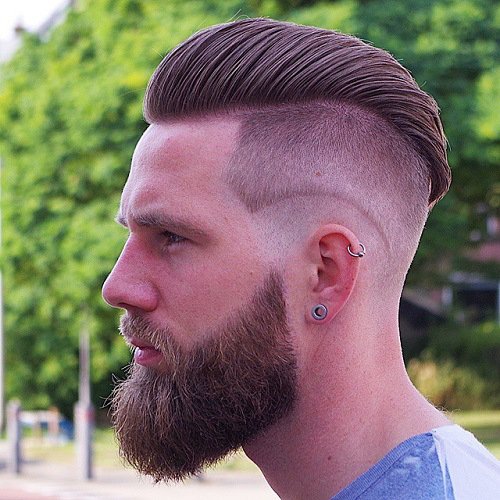 What do you think of this one?
---
6

Closely Shaven Sides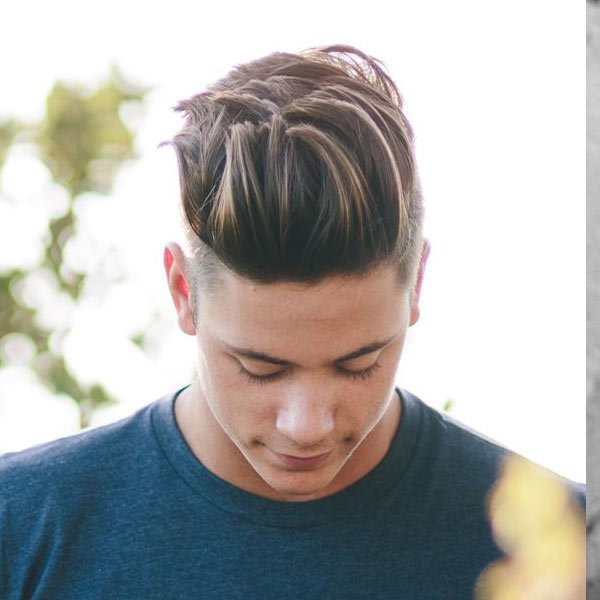 Love those highlights, too.
---
7

Tousled and Tempting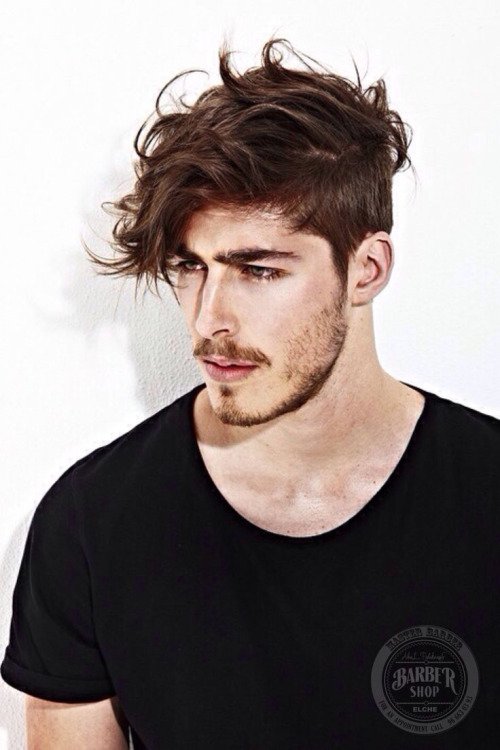 Why hello, Mr. Man, may I run my fingers through that bedhead?
---
8

A Little Stubble Goes a Long Way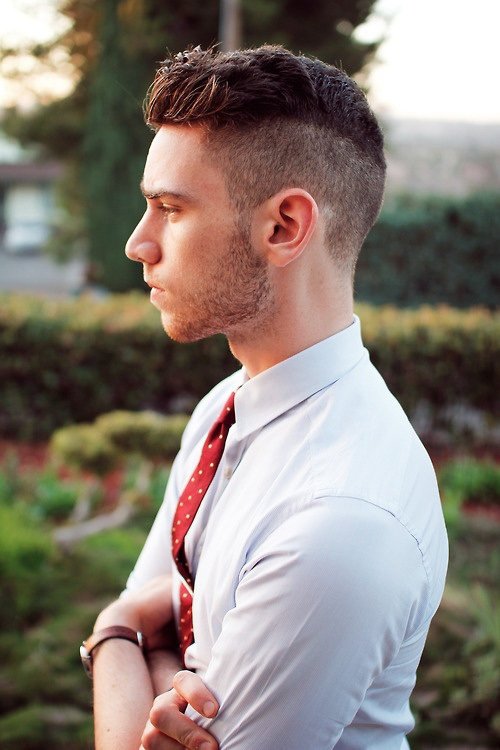 A very, very long way. I am such a sucker for a guy in a tie – especially if he's got an undercut.
---
9

How about an Undercut with a Goofy Grin?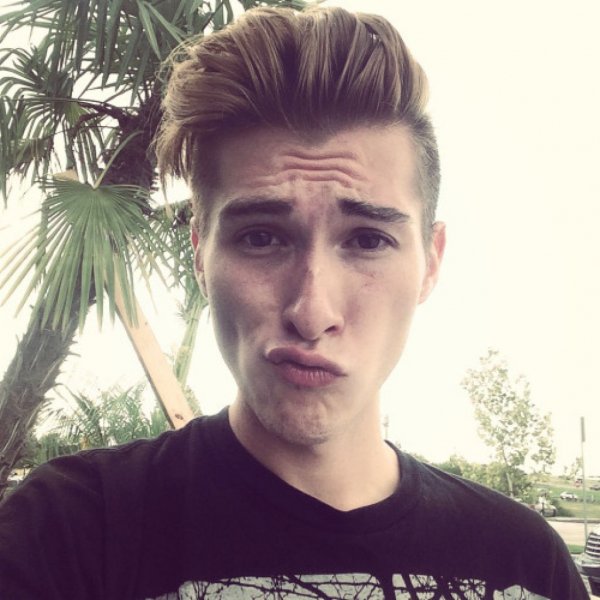 Yes, please. Yes, all day long.
---
10

With a Beard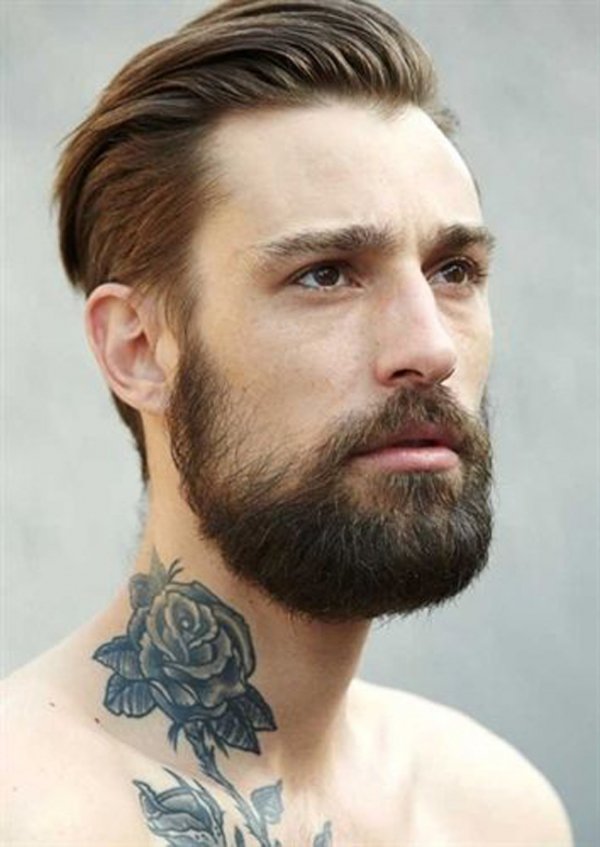 That's a very subtle undercut, but it still works, most definitely. Look at that soulful stare.
---
12

Playing It Cool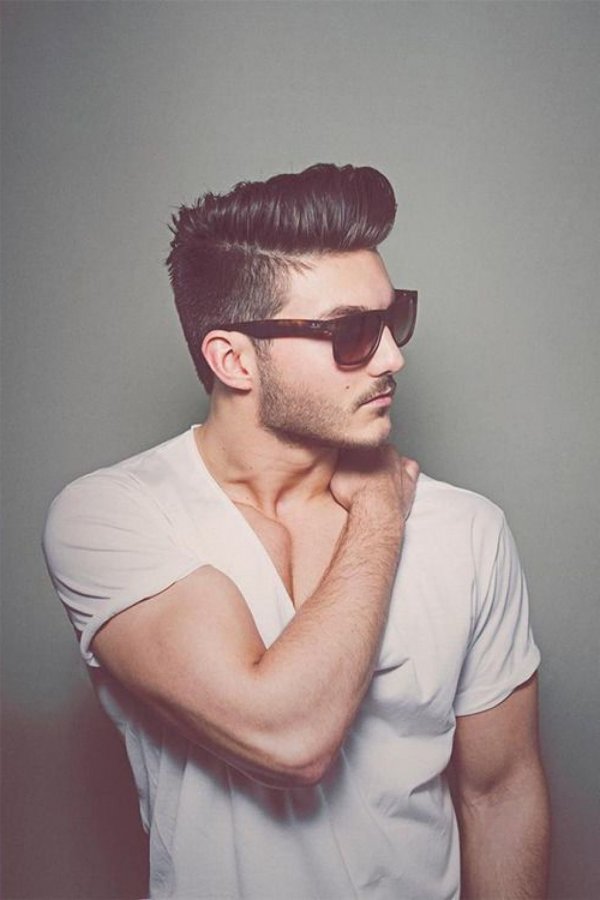 But seriously, this boy has a jawline for days, to quote the Contessa.
---
13

With a Man Bun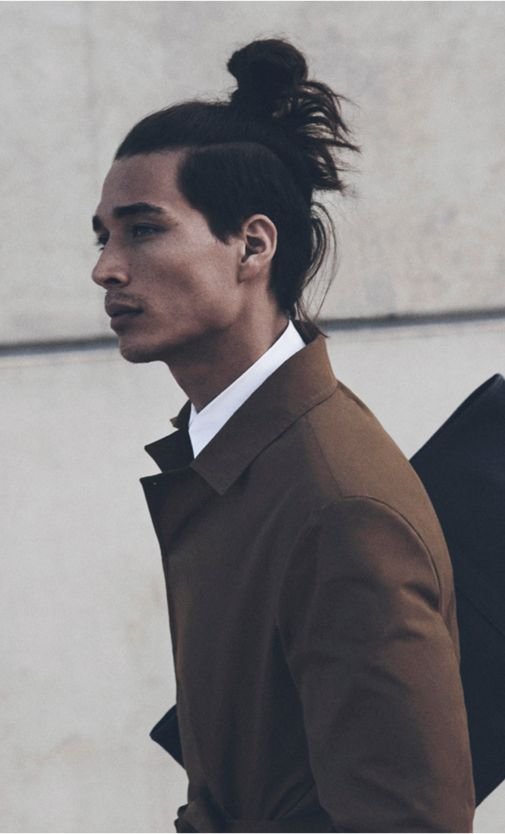 Okay, so I'm admittedly not a fan, but I know some people are, and so this is for you.
---
14

With a Mustache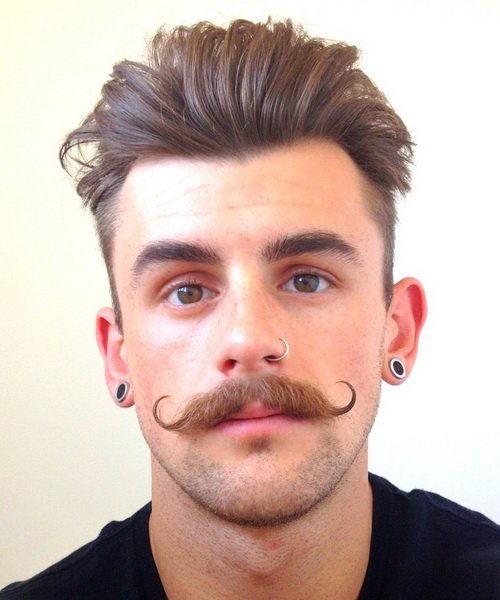 That is a serious mustache, though. That takes dedication and upkeep.
---
15

Two for the Price of One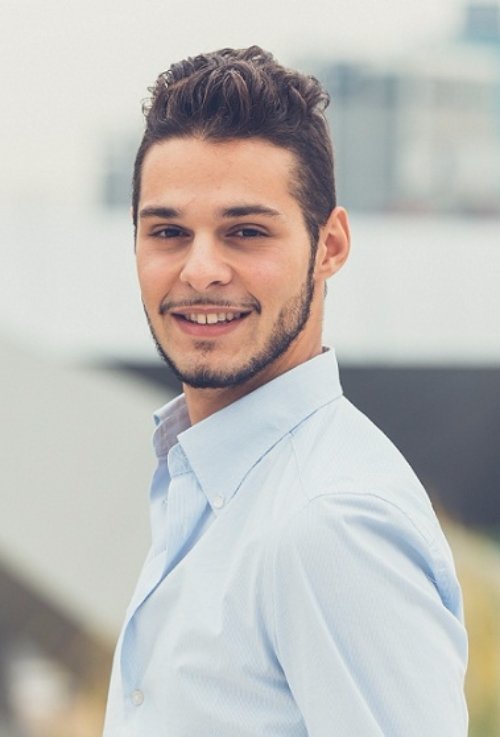 Remember, you can accessorize an undercut with spikes or keep it low and laid-back. Both styles look pretty yummy.
---
16

A Little Pompadour Never Hurts
Oh, I cannot even handle this. That curly pompadour is everything.
---
17

Braided out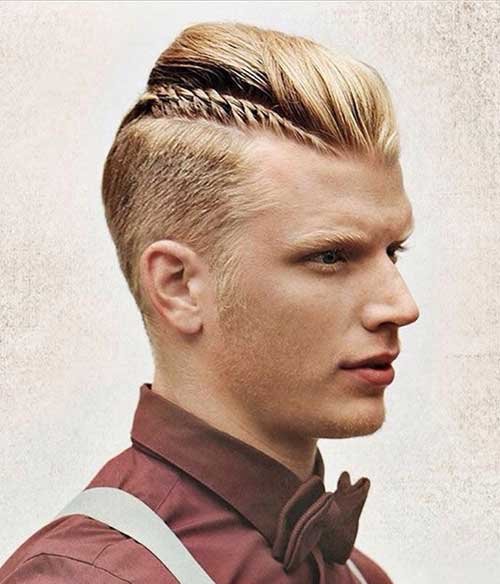 Now, this is an undercut I have not seen before.
What do you think of undercuts? Do they do it for you or nah?
---
Comments
Popular
Related
Recent