Summer is a great time to switch out that boring winter hair color for some new, funky, vibrant hair colors to try. Or maybe you're simply looking for something different than your natural color! Either way, these colors will make you stand out, and give you more pizzazz to your outfits! So check out these 7 great hair colors to try for this hot season.
---
1

Fiery Red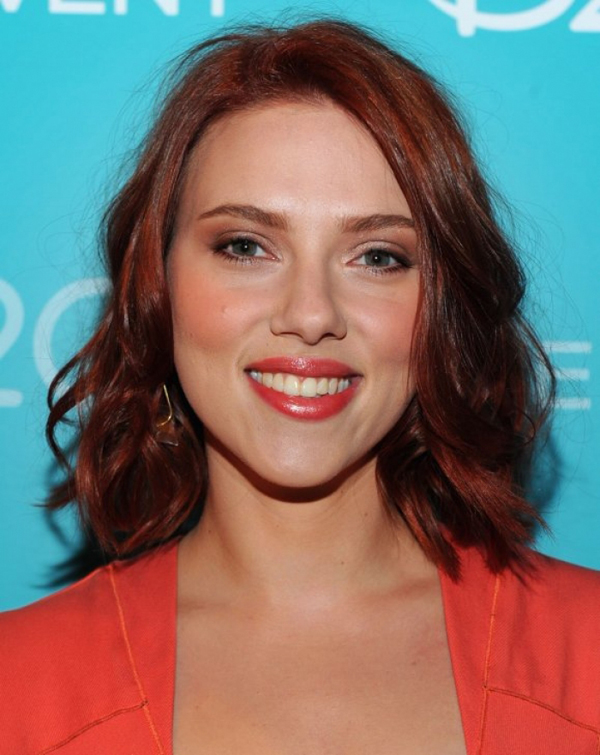 Fiery Red is totally in right now. It's a little simmered down from the bright red Rihanna rocked a couple years back. But, this color on Scarlett Johansson is just as much fun. It brings light to your face, yet it's dark enough so that it won't wash you out. It looks cool on any skin color and lends some sex appeal too! It's definitely one of my favorite hair colors to try, especially in the warmer months.
---
2

Chocolate Brown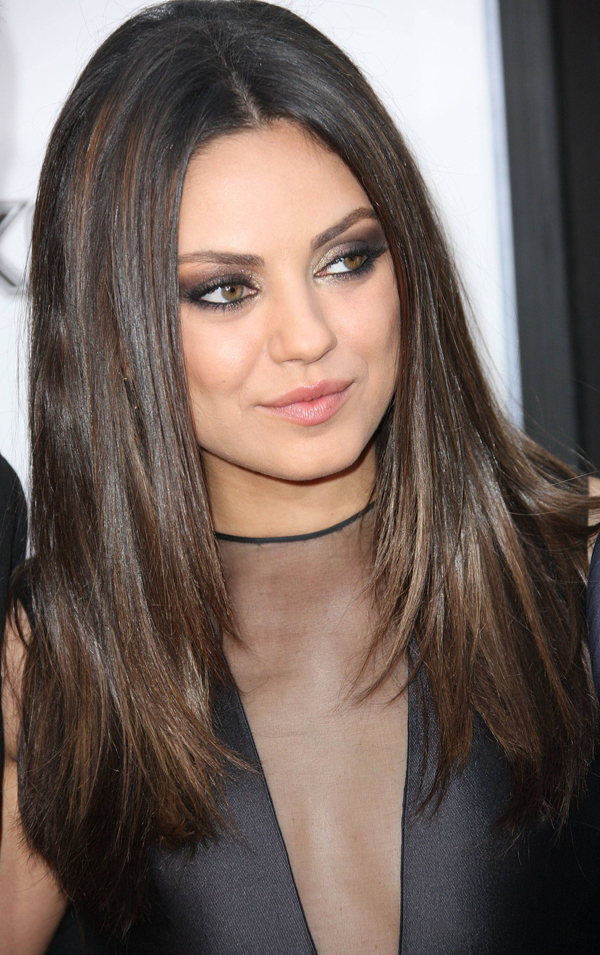 I know brown sounds like an odd choice for warm weather, but I really like the idea of dark hair and light eyes. Though, it would look good on those with dark eyes too! You should give this Chocolate Brown Mila Kunis sports a try. It is so rich and has great depth. It doesn't look dull, and looks glossy in the shining sun!
3

Strawberry Blonde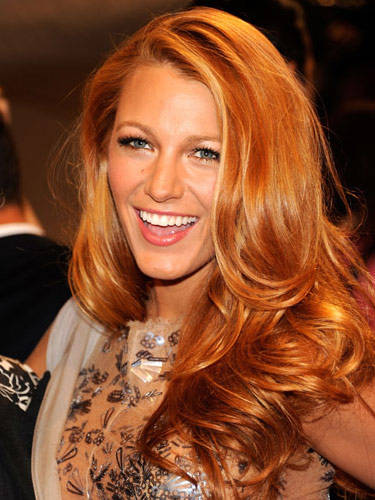 Strawberry Blonde is a fun take on the classic blonde. And you know what they say: Blondes always have more fun! Take a cue from Blake Lively and rock that color to the fullest! It's great for standing out, and would look great in any sunny beach or park setting!
---
4

Platinum Blonde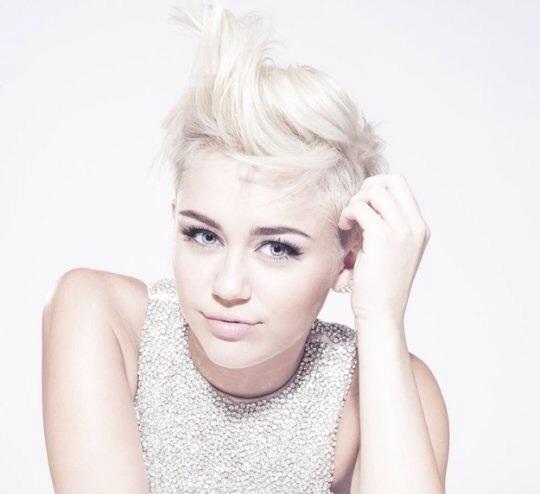 Platinum Blonde is such an intense color. It's flirty, brilliant, and edgy. Miley's edgy cut is only more so because of this vivacious color. It perks up your face and just gives you an overall glow. It plays up your eyes too! But be careful, this one can wash you out if your skin is a bit darker!
---
5

Ombre Hair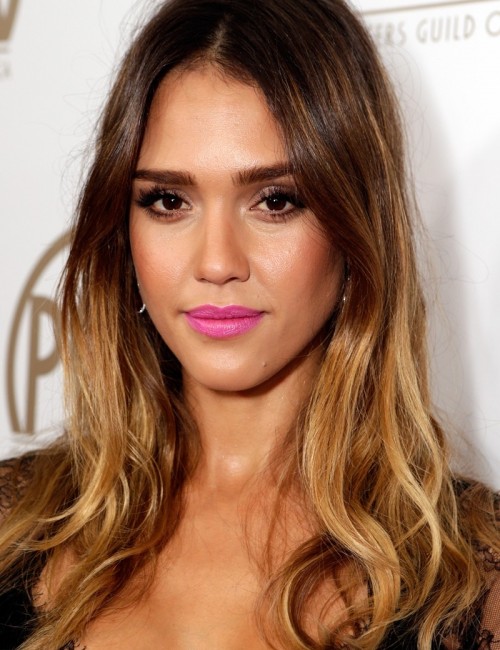 This is a great way to rock two hair colors at one time! It is so on trend too. It's spunky and shows that you have personality. What a good way of showing it off. Jessica Alba rocks it well, with dark hair melding into a lustrous blonde. But, you can do this with any two colors you'd like!
---
6

Pieces of Bright Colors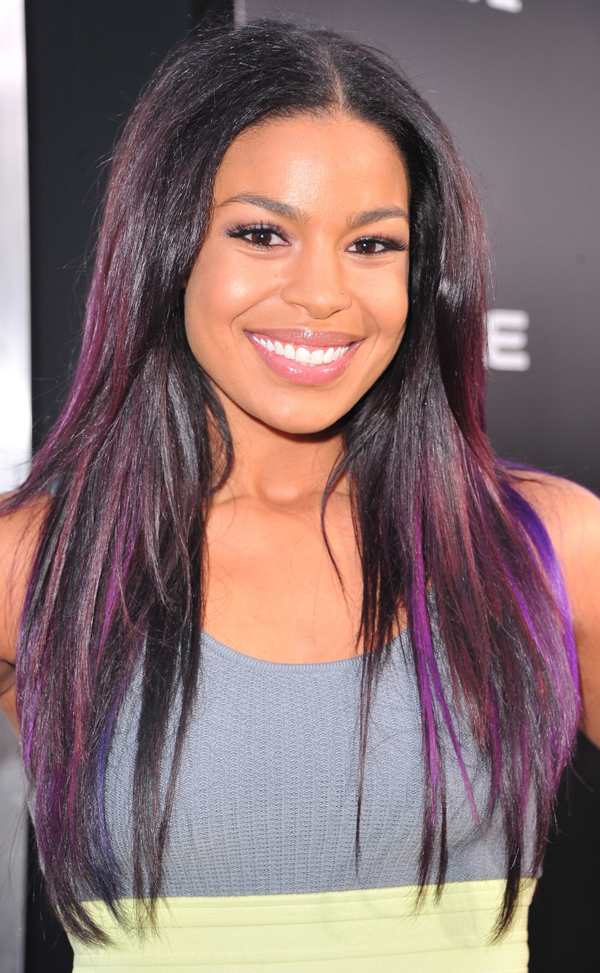 Nothing adds a pop to your hair or outfit more than bright colors! This one is a little bold, so beware if you're a little on the shy side. But, having pieces of bright colors like pink, aqua, or purple, can make you look more playful and lively!
---
7

Highlights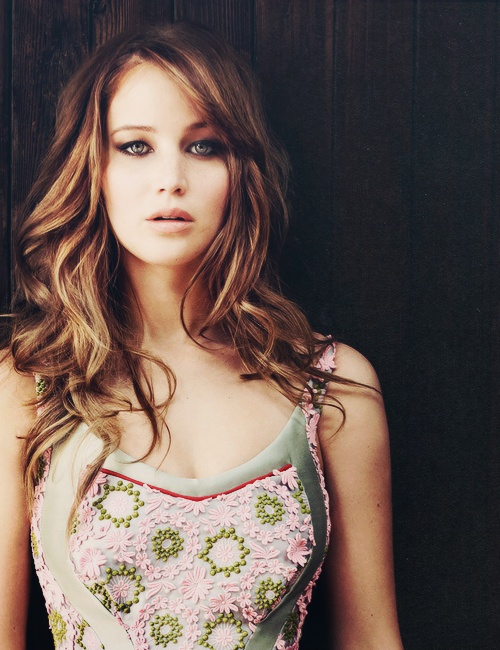 If you're not quite ready to color your whole head, you should definitely give highlights a try. You might want to consult a stylist to see what color highlights would best suit the hair color you have. It brings dimension to the hair, and gives off a nice yet different vibe! Jennifer Lawrence looks great with them. Aren't we all so in love with her right now? (I know I am!)
Summer is a great time to experiment with your hair. It's good to figure out what hair colors to try out, and see which ones are the right look for you. It could make you look like a new person, if that's your goal. Or it could enhance the look you already have. Either way, you should really consider changing your hair color up and match it to all the summer fun you're going to have! What are your favorite hair colors to try?
---
Comments
Popular
Related
Recent