There are many male celebrities with great hair that we just can't get enough of. Although, let's be honest, it is hard to find a bad head of hair in Hollywood with the team of professionals that celebrities have access to. Still, some men's tresses just stand out among the rest. Here are my picks for male celebrities with great hair!
---
1

Jared Leto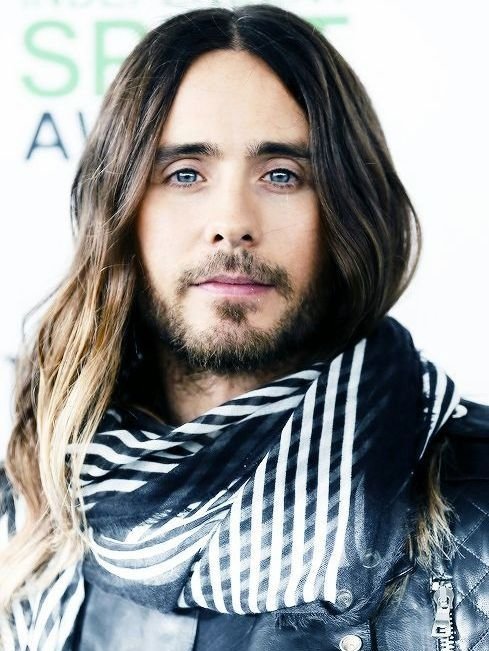 When it comes to male celebrities with great hair, it doesn't get much better than Jared Leto. The man has worn his hair countless different ways and looks flawless every time. I must admit, I have major hair envy over the gorgeous, flowing locks he has been sporting lately - ombre, anyone? I have a feeling we will all be swooning over Jared Leto's hair for years to come.
---
2

Kendrick Lamar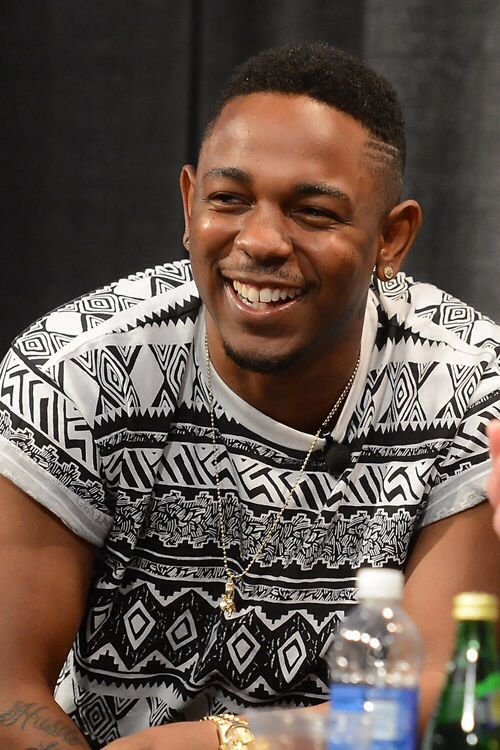 Oh Kendrick, between your killer voice, captivating grin, and your great hair, there is nothing not to love. The Kendrick fade is one of my favorite male celebrity hairstyles, without a doubt. I especially love it when he shaves stripes into the side of his scalp. I can't wait to see more of Kendrick Lamar and his hair this year and years to come.
3

Harry Styles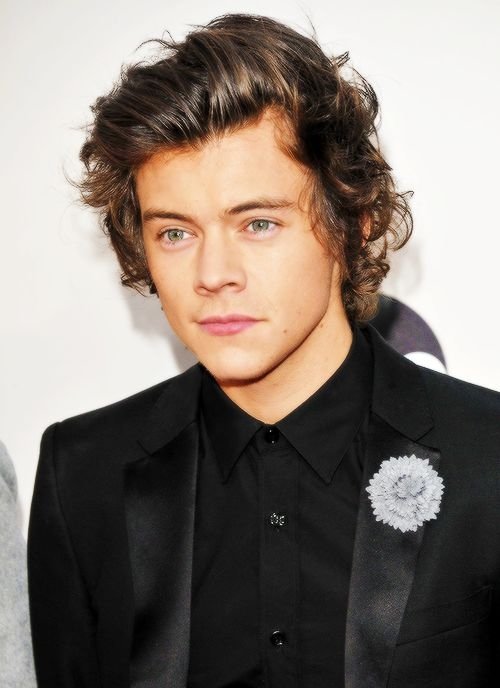 No matter how you feel about One Direction, there is no denying that Harry Styles has a great head of hair. It's always a shame when he hides his beautiful head of hair in a hat (which he does, in my opinion, too often). The world is a better place when Harry lets his hair down!
---
4

Chris Hemsworth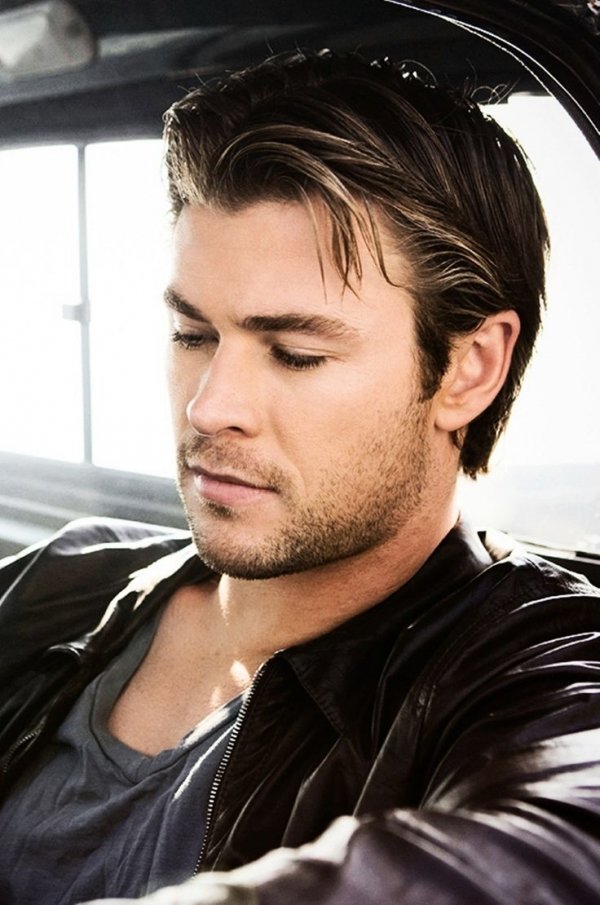 It should be considered a sin to have to choose between the Hemsworth brothers, Chris and Liam. However, when it comes to hair, Chris has the upper hand. Chris looks great when he leaves his long hair shaggy or when he slicks it back. Chris's hair even looks good when he cuts it short. In other words, Chris Hemsworth can do no wrong when it comes to his gorgeous tresses!
---
5

James Franco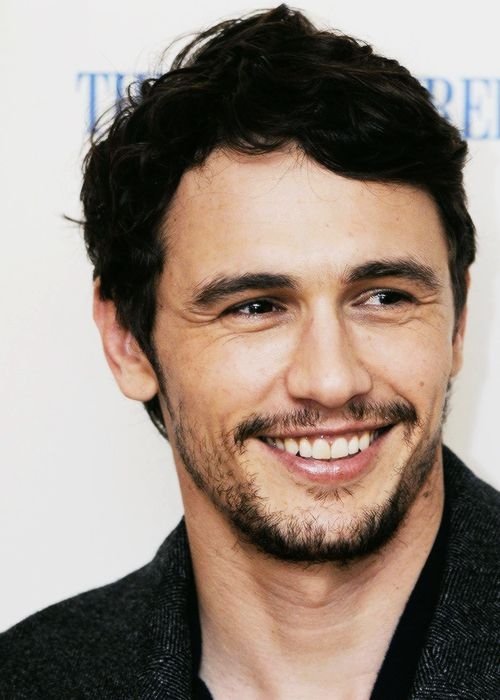 James Franco truly has it all – numerous college degrees, an outstanding acting career, boyish good looks, and a fabulous head of hair. Although he has worn his hair several ways, my favorite is when he lets his natural curls shine. What's your favorite Franco hairstyle?
---
6

Anderson Cooper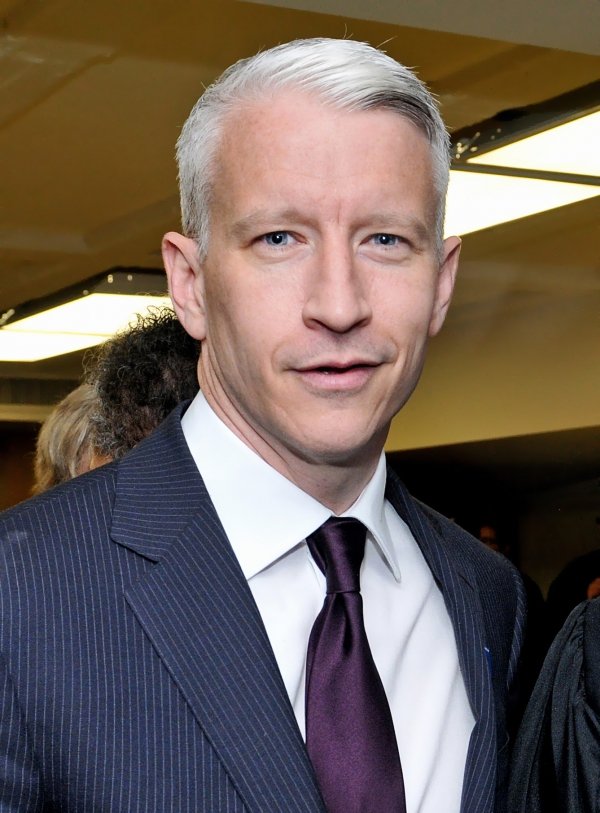 Anderson Cooper gives the term "silver fox" a whole new meaning. Although many men who grey early would try to cover it up, Anderson Cooper does just the opposite – he embraces it. His silver hair only adds to his looks and sets him apart from the rest.
---
7

David Beckham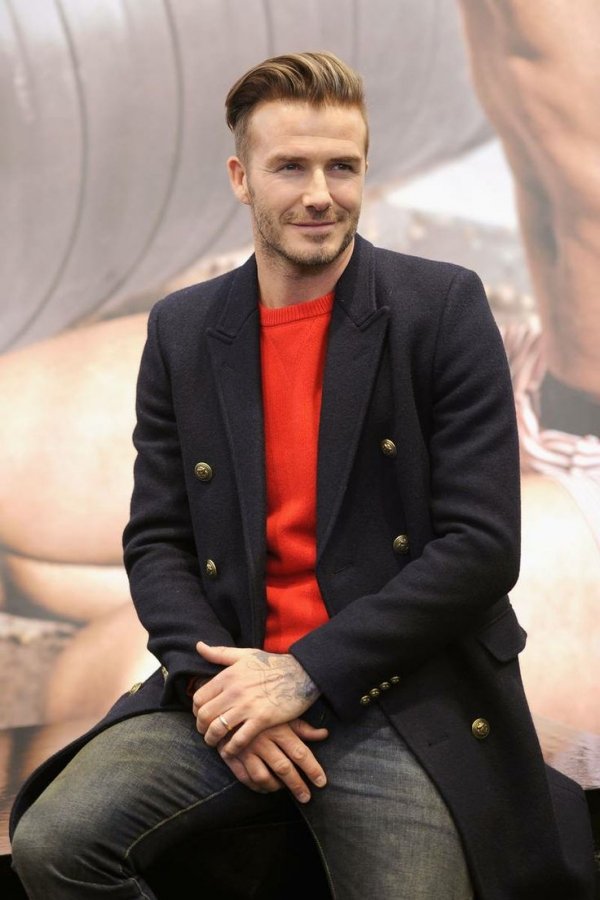 David Beckham has one of the most recognizable heads of hair in Hollywood. David Beckham's hair looks especially amazing whenever he slicks it back, although it also looked good when he grew it out and shaved it off as well. Many would say that David Beckham has the greatest hair in Hollywood, and I wouldn't disagree!
These men have really mastered the art of perfect hair. I love how each of these men have their own distinct style that carries through even to their hair. Now that I have shared with you the male celebrities I believe to have great hair, I want to hear your opinions. Who would you have liked to see make this list?
---
Comments
Popular
Related
Recent