13 of Today's Astounding 🌟 Hair Inspo That Will Make Heads Turn 🔥❤️ ...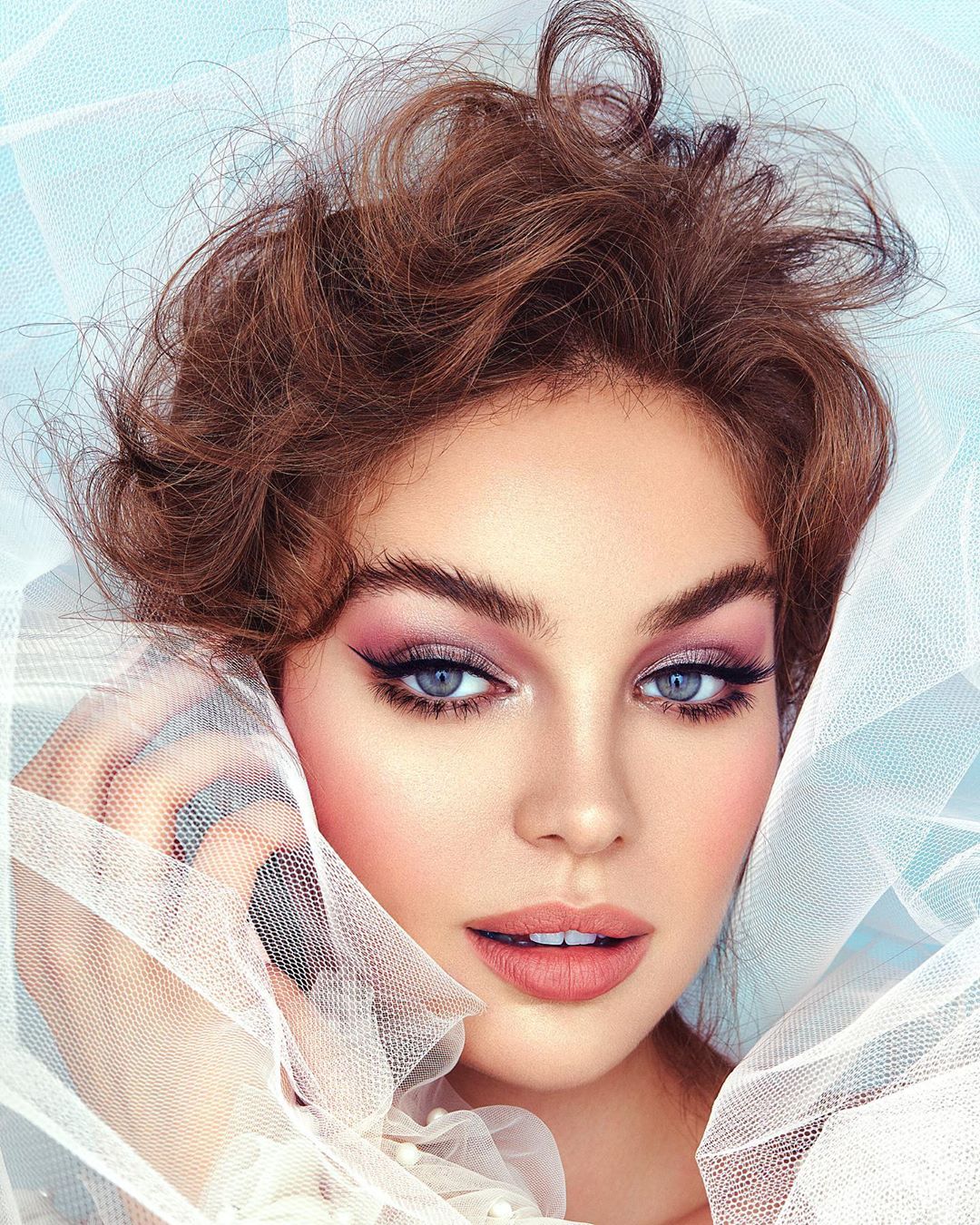 A new day, a new hairstyle! It's easy to get stuck in a hair rut if you're not careful. Here are some of our favorite hairstyles for today to inspire you to change things up! Before you browse this fabulous hair inspo, here's our special hair tip of the day:
Want an at-home clarifier? A mixture of one part apple cider vinegar and 4 parts water is said to help remove chlorine that can damage your hair and your hair color.