20 of Today's Magical 🌟 Hair Inspo for Women Who Want Their Hair on Point 👌🏼💇 ...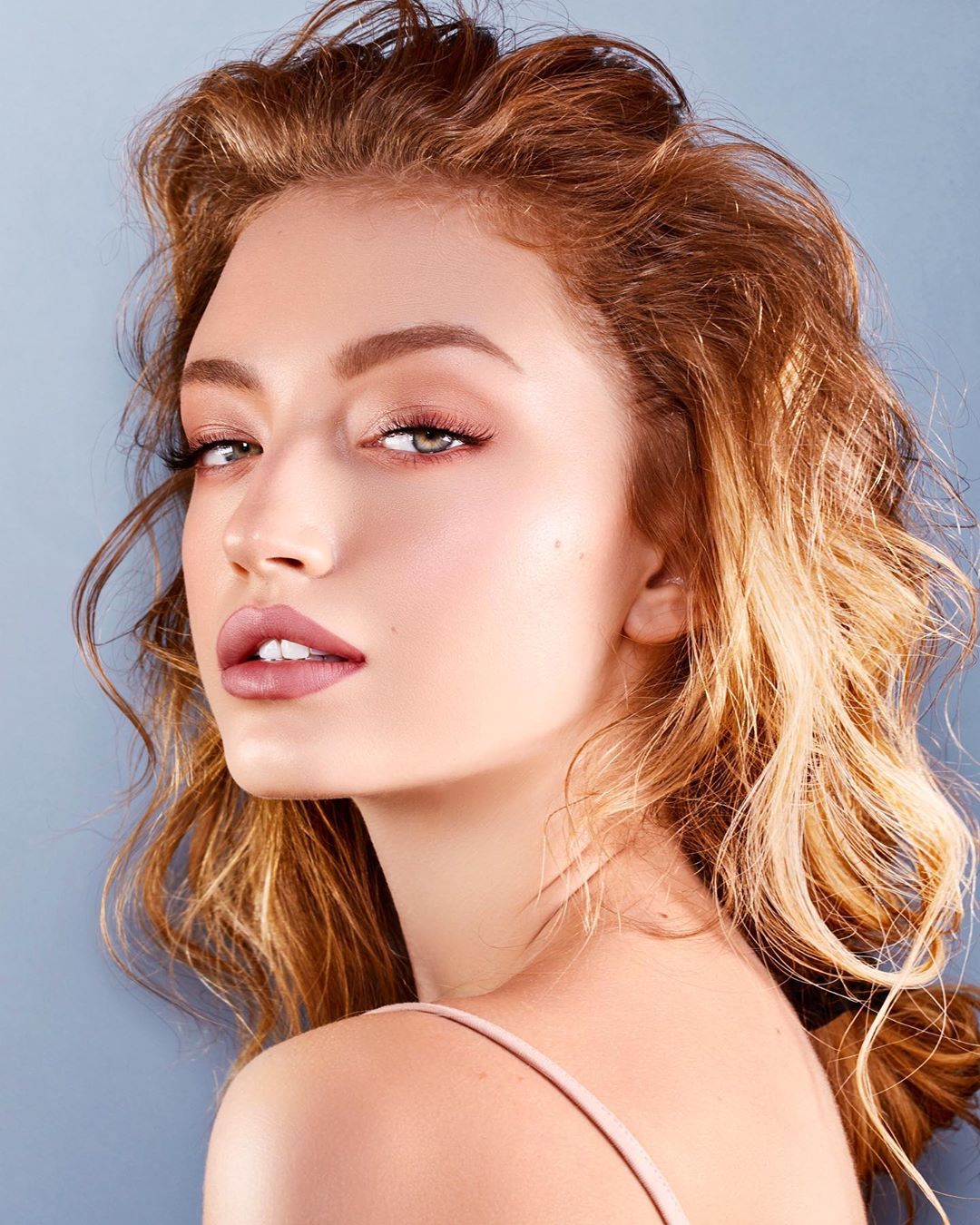 A new day, a new hairstyle! It's easy to get stuck in a hair rut if you're not careful. Here are some of our favorite hairstyles for today to inspire you to change things up! Before you browse this fabulous hair inspo, here's our special hair tip of the day:
Before heading into the pool, jump in the shower and soak your hair with water. Your hair will absorb the fresh water, essentially not leaving any room for your hair to absorb as much of the chlorinated water once you dive in.