16 of Today's Swoon Worthy 👏🏼 Hair Inspo to Wow 😱 Everyone 🌟 ...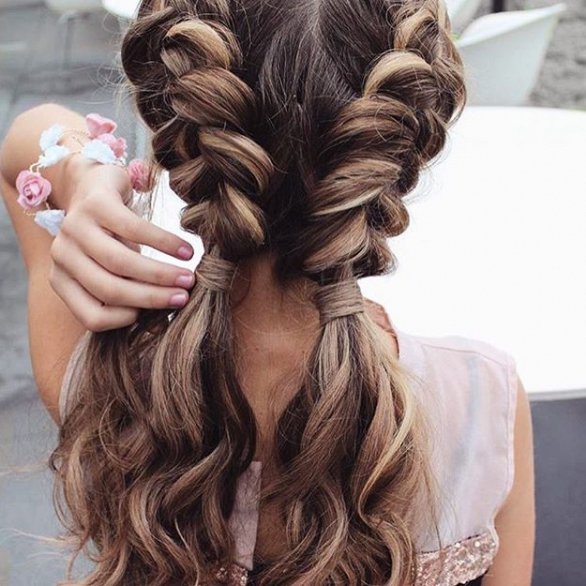 A new day, a new hairstyle! It's easy to get stuck in a hair rut if you're not careful. Here are some of our favorite hairstyles for today to inspire you to change things up! Before you browse this fabulous hair inspo, here's our special hair tip of the day:
Follow your swimming activities with a quick rinse of your locks, too. This will prevent the chemical deposits from sitting in your hair, further warping the color and drying them out.