As spring sets in and the days start to get longer, it's the perfect time to start making a few pre-summer changes. This might include stocking up on sunscreen instead of self-tanner, switching out seasonal wardrobe items and, most importantly, making a salon appointment to get a fresh summer hairstyle! There is no shortage of swoon-worthy spring hair inspiration, either.
Among other recent color trends that have popped up since the beginning of the year, the "ring lighting" trend stands out as a versatile and super flattering hairstyle that is both luminous and surprisingly low maintenance. Here's everything you need to know about the ring lighting hair trend.
---
1

What Is the Ring Lighting Trend?

A ring light is something used by photographers, influencers and YouTubers alike. It's a bright, circular light that is designed to brighten the face and give the effect of extensive studio lighting in one device. The luminous effects of bright ring lights on the face inspired the hair trend that shares its namesake. The ring lighting hair trend is essentially a technique that utilizes specific shades of professional hair color to brighten the face and enhance the eyes, resulting in the appearance of a brighter, more luminous face.




The ring lighting hairstyle can be modified to complement a range of skin tones, hair colors and hair lengths. It's a truly versatile technique that shows its brightening effects in person, in photos and even on video. Though specific hair color shades vary for this trend, many applaud the more natural ring light-inspired hues for their natural appearance and easygoing post-color routine requirements.



2

The Ring Lighting Technique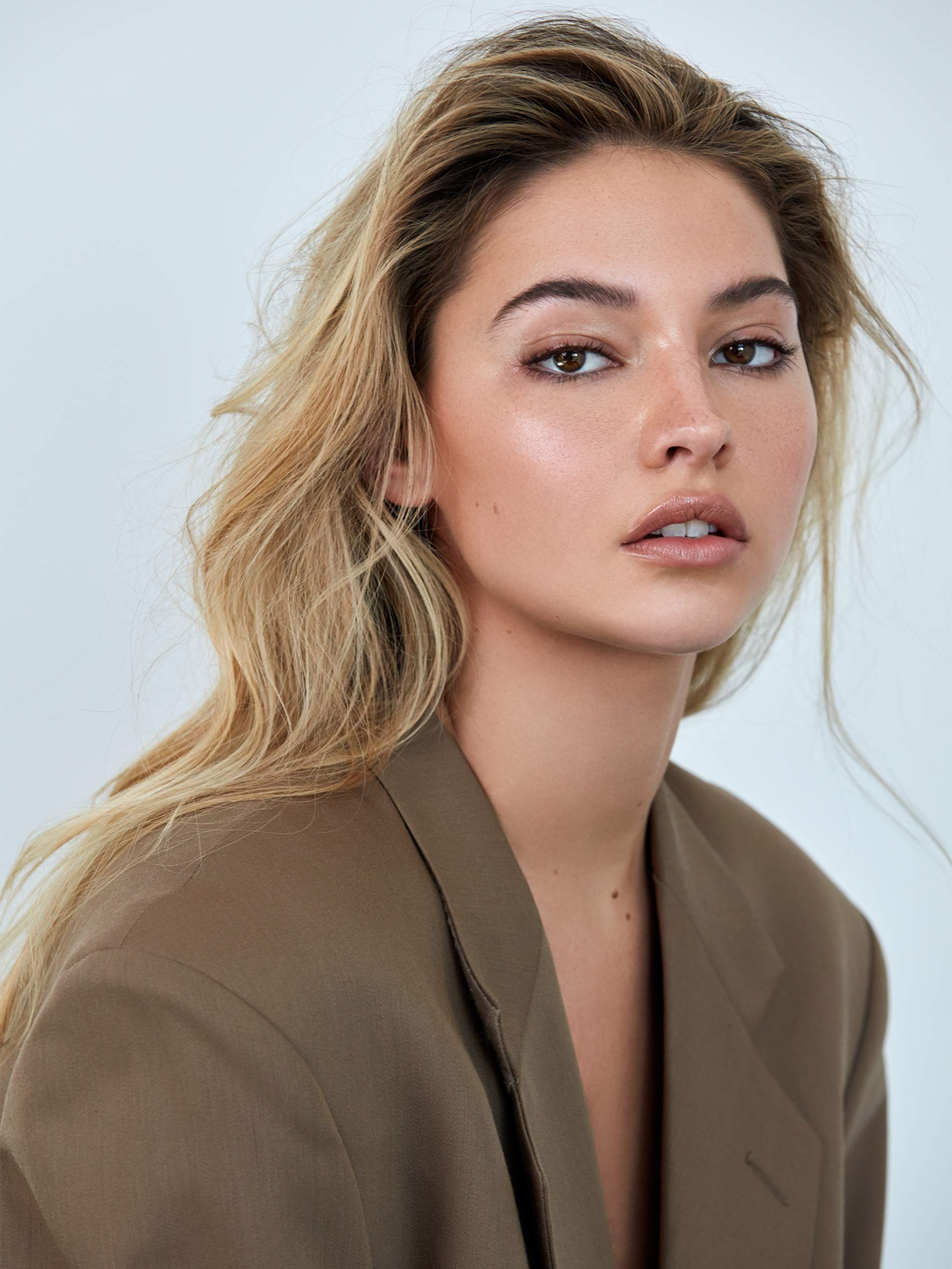 This stylish and flattering hair trend is sure to be a popular summer request in salons everywhere this year. It's a great idea for stylists to learn how to nail the color technique and recommend it to clients who might not know about it. Thankfully, the ring lighting trend commonly utilizes a traditional foil highlighting technique. The key is to pinpoint the exact foil placement for highlights at the front of the head right at the hairline or where the hair falls right around the outline of the face. The foil highlights should only be applied to a small section of hair on each side of the face. To achieve a more natural look, stylists should start applying color to the hair at the client's eye level downward instead of depositing color from root to tip.
Most steps associated with this technique remain the same for different hair colors, though darker shades of hair may require a more involved lightening process or help from a salon developer to open the hair cuticle and allow for more lift. Once the desired color is reached, stylists should take special care to dry and style the hair in a way that showcases the lighter strands. Accentuating these highlighted pieces during the styling process ensures the most noticeable results for the client.
---
3

Ring Lighting vs. Other Highlighting Trends




It seems like there's a new highlighting trend every single day, which makes it easy to get them all mixed up! Stylists are bound to hear some daily buzz around the salon about emerging trends, while clients may be bombarded with the growing list of options via social media and other platforms. Either way, it's important to know that not all trends are made equal.




A few specific hair trends like the expensive brunette trend, money piece highlights and balayage are similar to the ring lighting trend and thus easily confused for one another. However, it's important to keep in mind that ring lighting focuses on one lighter highlighted section by both sides of the face with a highlight color that begins just below eyebrow level. Money piece highlights are just about the closest to ring lighting, though the money piece trend involves face-framing highlights that utilize color from root to tip and produce a different effect. Both the expensive brunette trend and the balayage technique differ from ring lighting because their looks involve color that is more widespread, not just in the face-framing sections.



---
4

Maintenance and Care for Ring Lighting Hairstyles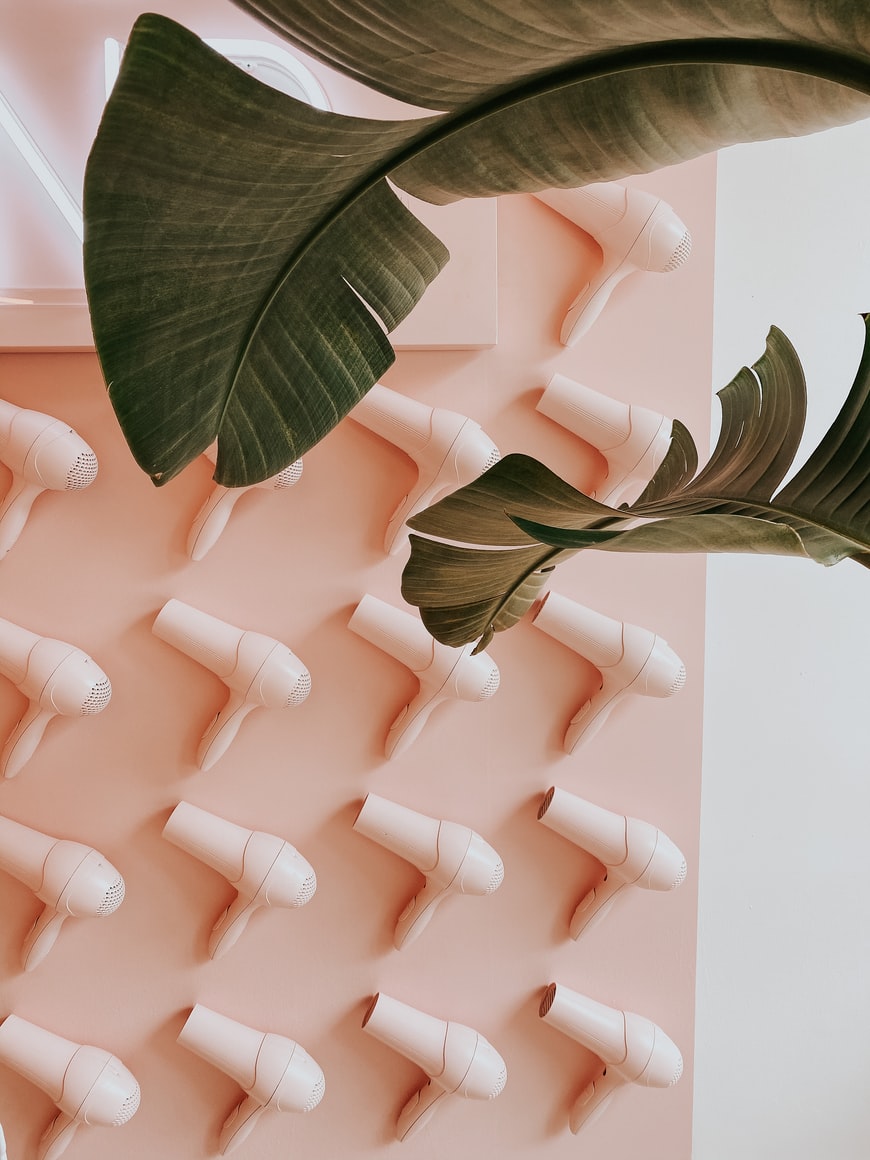 Though the highlights do not cover the entire head in this particular hair trend, it's still extremely important to take care of colored hair in between salon visits. Since ring lighting highlights don't usually start at the roots, it's okay to let them grow out for a little while and wait a little longer before another color appointment. The use of non-stripping salon shampoo and other nourishing hair care products for color-treated hair are the key to keeping this style looking vibrant and luminous!
---
Popular
Related
Recent