Are you in the mood for a new look? If so, then the hair is always a good place to start to switch things up and feel fresher. Of course, the problem is that there are literally hundreds of different styles to choose from, and being left to your own devices can turn in to a never-ending stream of non decision making because there is simply too much choice! How about, then, if you left the decision up to astrology? Here is the best hairstyle for your zodiac sign!
---
1

Aries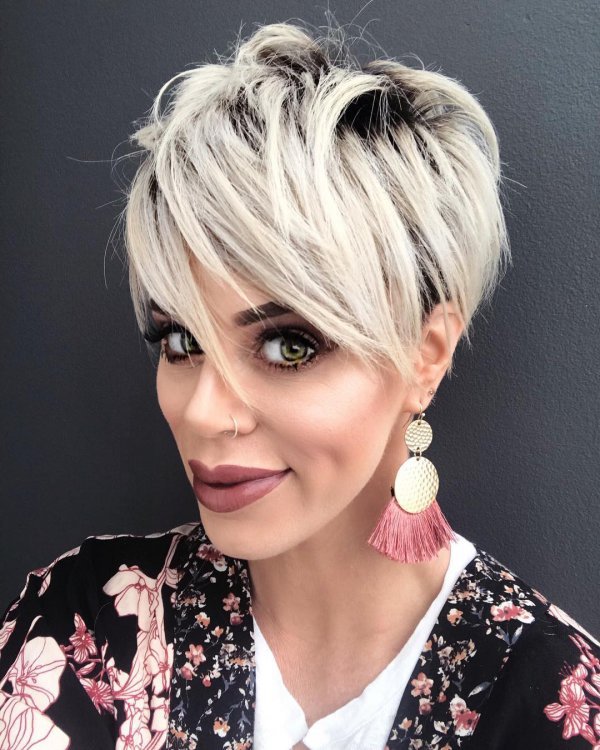 You need a cut that is going to be able to match your energetic and fiery nature, as well as your confidence. Only truly confident people can pull off a choppy pixie cut!
2

Taurus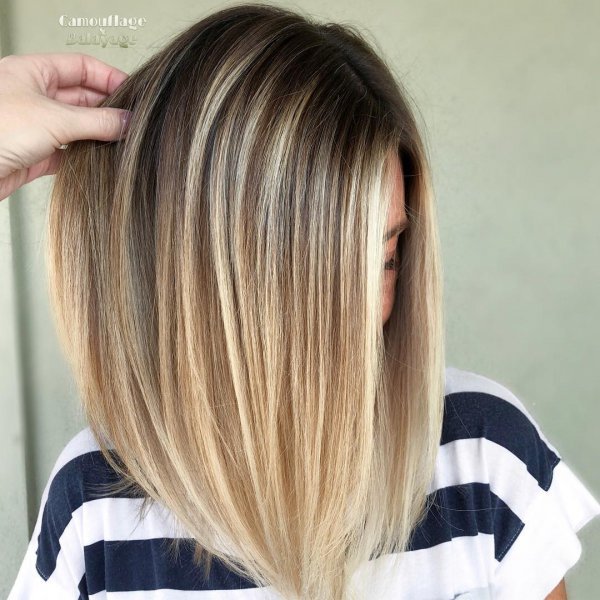 You are a traditional kind of girl who likes to stick to classic triumphs that always look strong, and if there is one style that is never going to out of fashion, it's the lob!
---
3

Gemini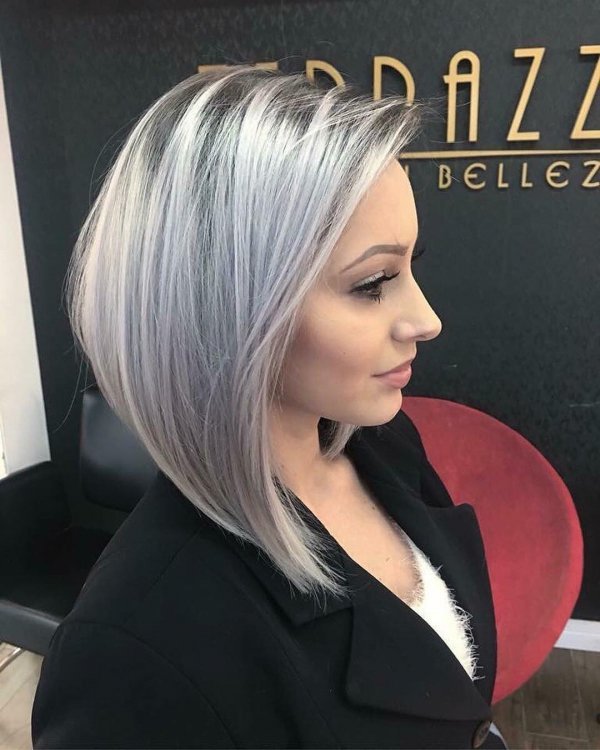 You are kind of edgy, but in an approachable way. People know not to mess with you at work, but they still want to be your office bestie! This is the classic personality of an asymmetrical bob wearer!
---
4

Cancer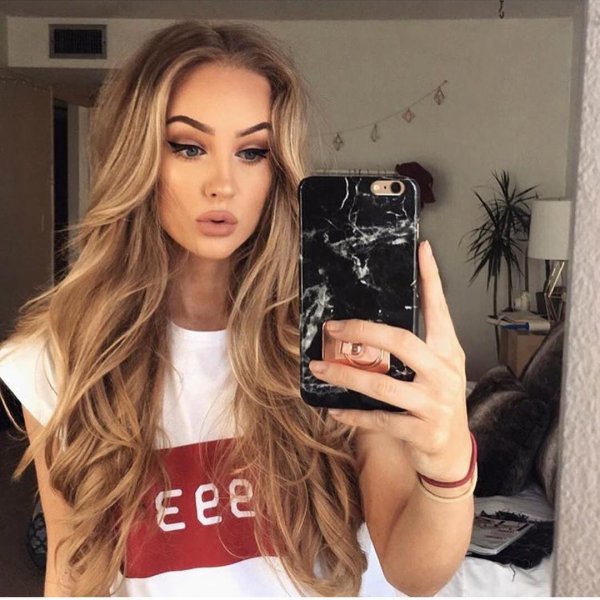 You are a hopeless romantic who loves to show off your ultra feminine side, and loose curls are a hairstyle that absolutely oozes femininity and delicacy.
---
5

Leo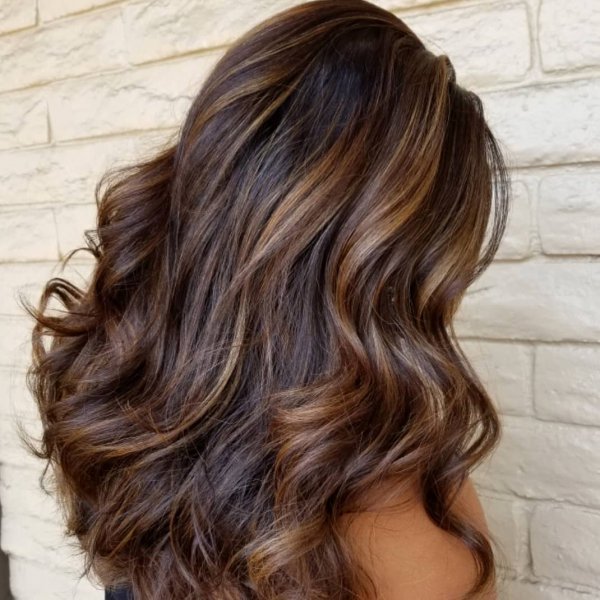 You've got to choose a hairstyle that is as big and bold as your dramatic personality. You are the life and soul of the party, and nothing but big beautiful voluminous layers will do!
---
6

Virgo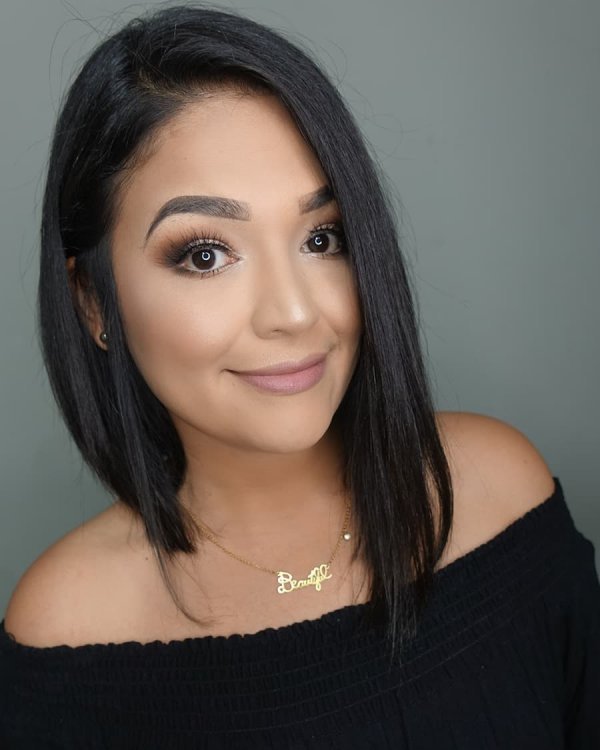 Everything about you is neat and precise, and something like an A-line cut that is slightly shorter in the back than it is in the front can help to add some dimension to your look.
---
7

Libra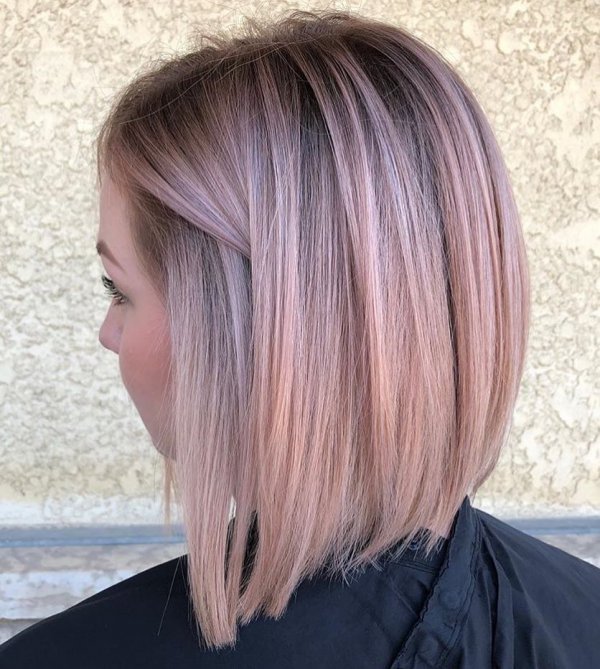 Balance is something that is really important to a Libra, in all areas of life. Something like a sleek and straight style is perfect because it doesn't give you anything to worry about and still looks amazing.
---
8

Scorpio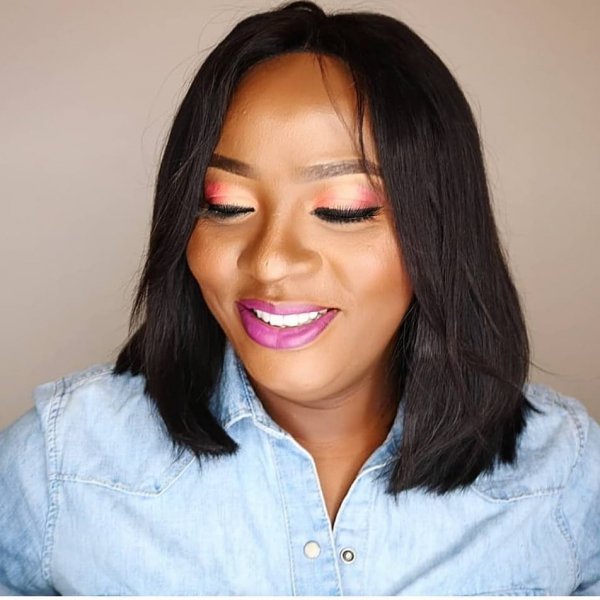 You are a passionate person, some might even say that you border on intense, and do you know what works really well with that kind of personality? A blunt bob.
---
9

Sagittarius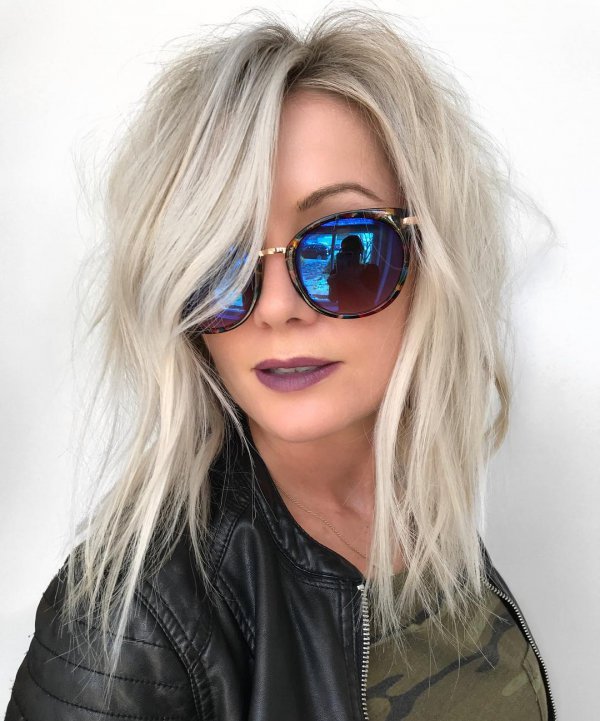 You are happy, playful and carefree, everything that a modern shag style screams from one hundred meters away!
---
10

Capricorn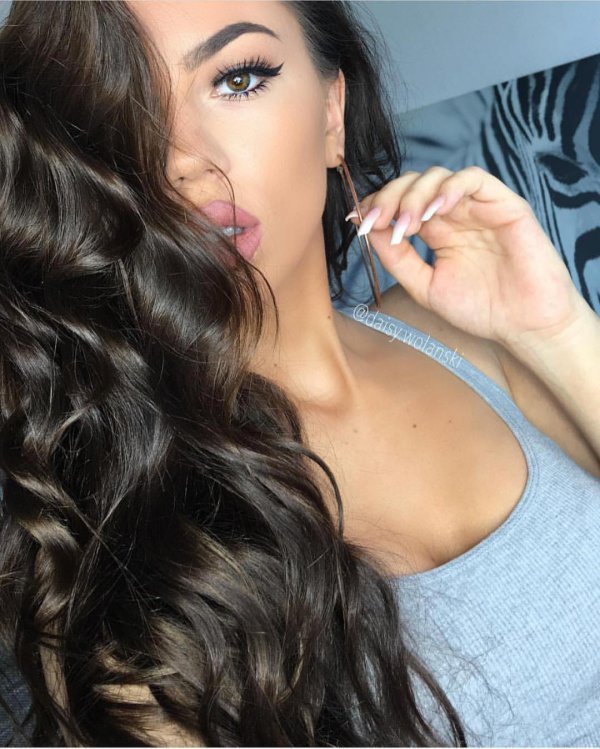 You are always very put together but you still like to retain a little bit of looseness in your look and style, so something like a long and bouncy cut is perfect.
---
11

Aquarius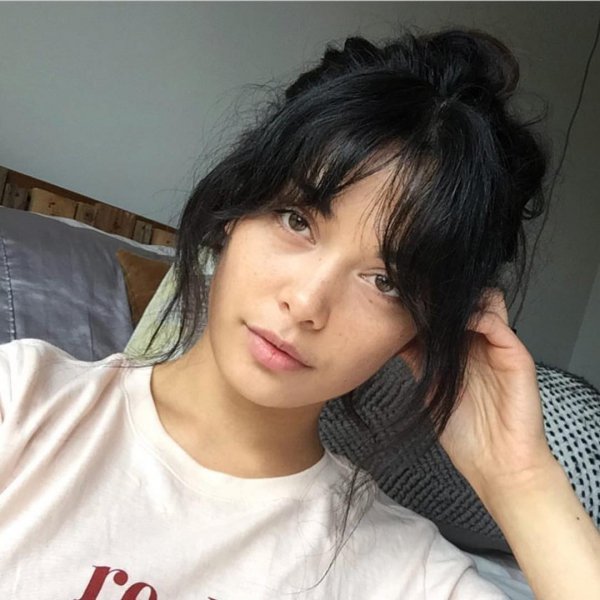 You are free-spirited and want to embrace a little more of your natural bohemian side, and something like curtain bangs are really on trend and versatile right now. You can adapt them for casual and formal occasions.
---
12

Pisces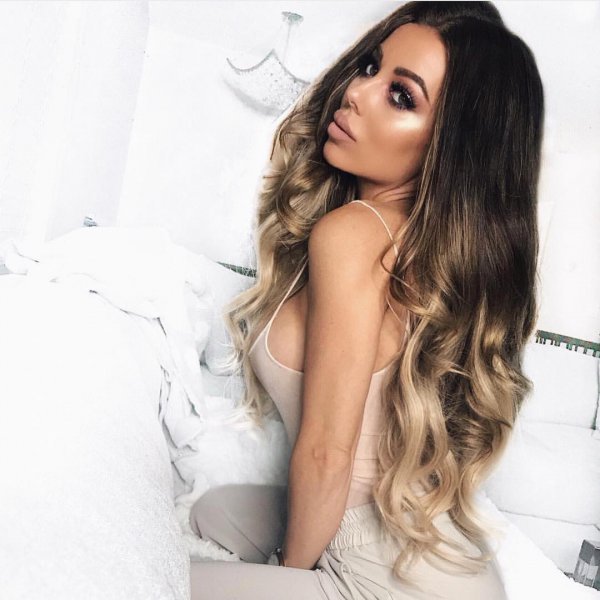 Being a water sign, you naturally fit a more flowing hairstyle, something like long layers that look whimsical and beautiful.
---
Popular
Related
Recent