Men get hooked on certain styles just like us women do. They might fall for a hairdo they like on someone else and get their own hair cut that way too. Sometimes we love the way they look, but sometimes we don't. Here are some crazy styles that men rocked this year. You be the judge of whether they are totally working or totally not working.
1

Long on Top, Shaved on the Sides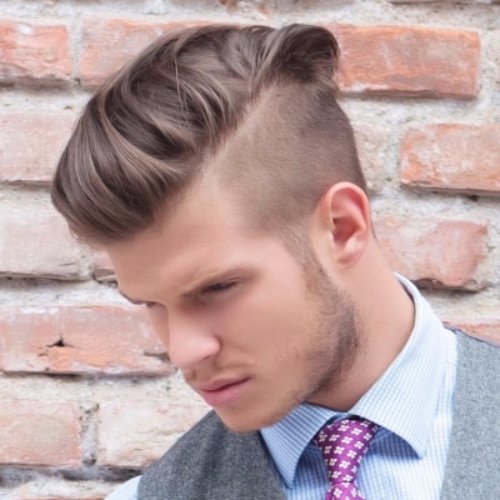 Could your man pull this off?
2

Crazy Colors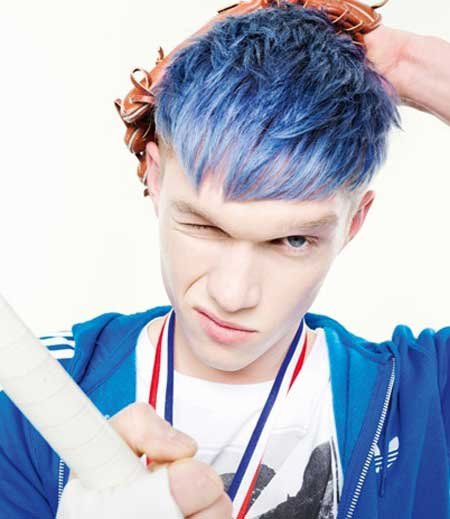 Funky colors aren't just for the ladies.
3

Long and Floppy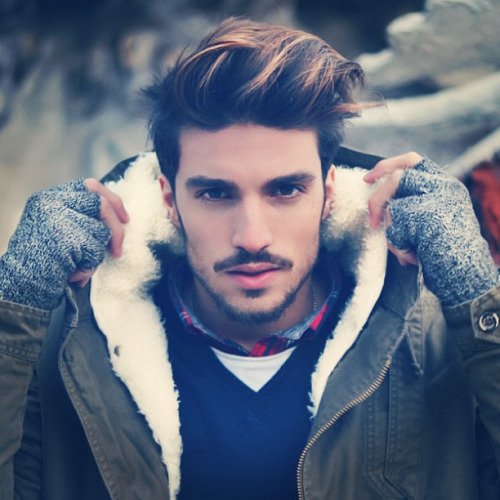 Longish hair isn't always stylish on a man, but I think he's rocking it.
4

Swooped Back on Top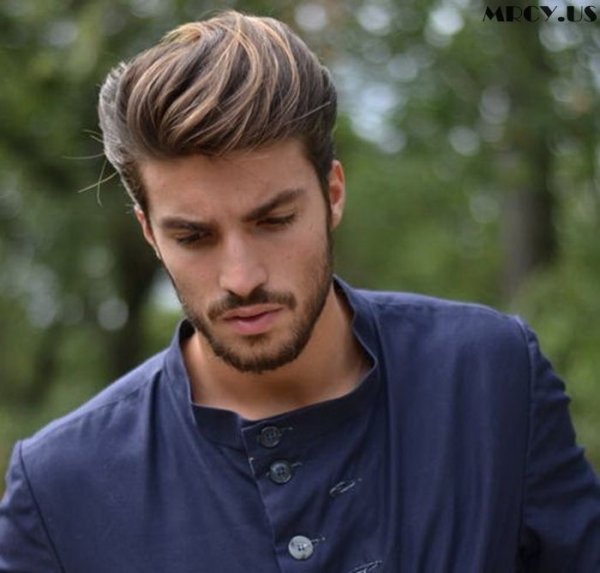 Long hair on top lets a guy swoop it back to create this look.
5

Guy Top Knot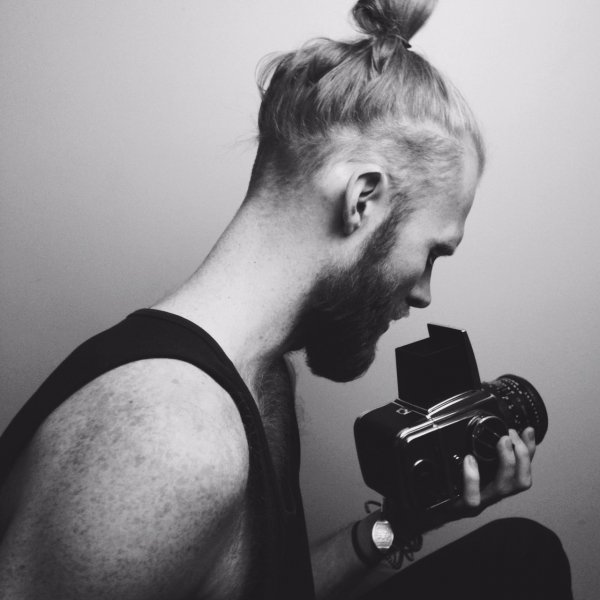 Nope, girls aren't the only gender that can rock a top knot.
6

Side Swept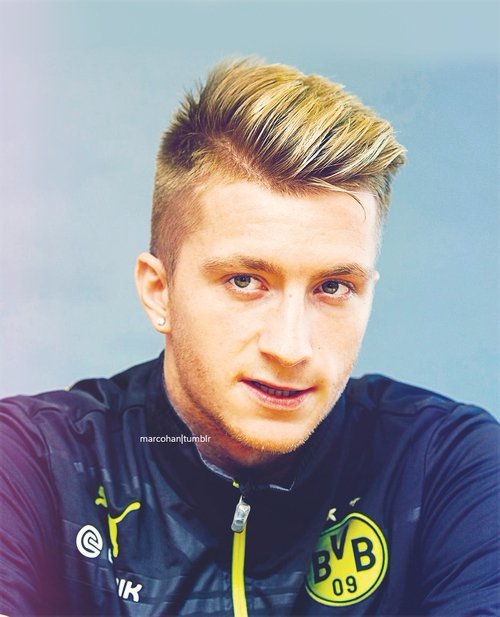 What do you think about this look?
7

Matching Beard and 'stache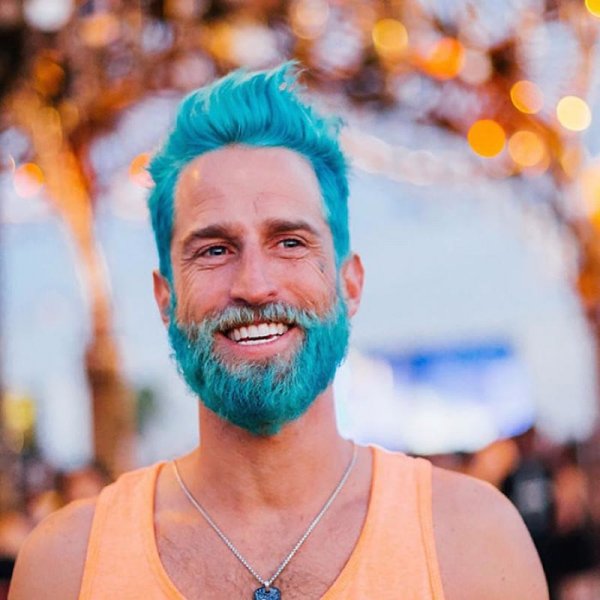 Would the man in your life ever do this to his hair?
8

Side Shave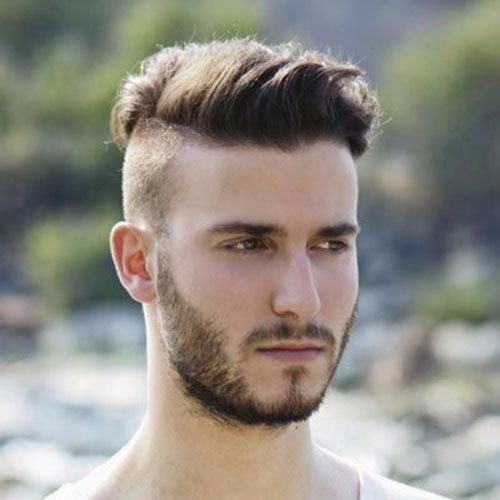 This look became quite popular in 2015.
9

Deep Part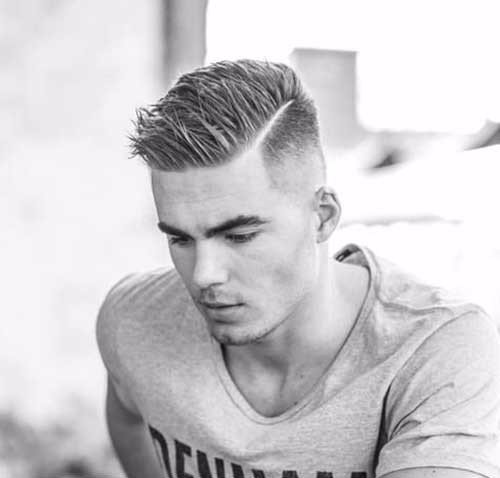 That deep side part makes this look really nice.
10

Short All around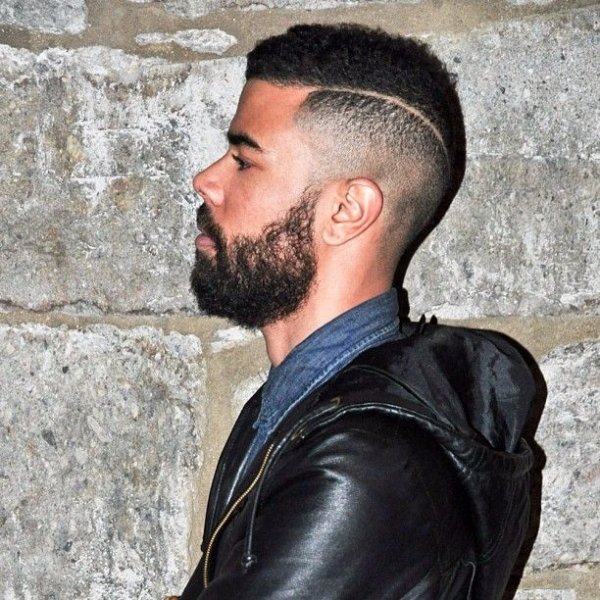 The beard balances well with the shortness of the hair style here.
11

Long and Flowing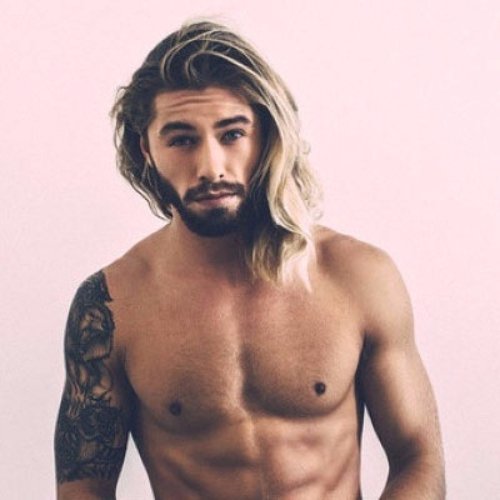 Long hair will never go out of style for men.
12

Faux Hawk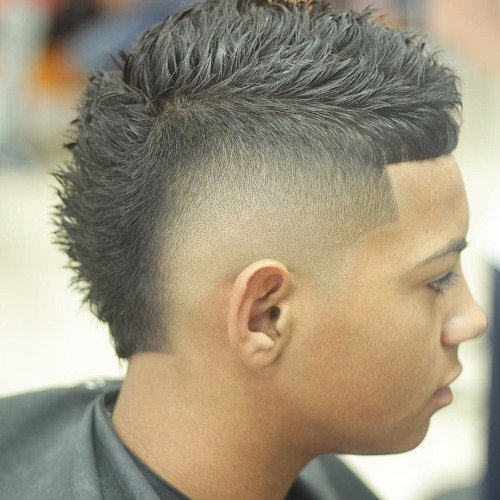 This look has been in style a long time, but it isn't going anywhere anytime soon.
13

Braided Top Knot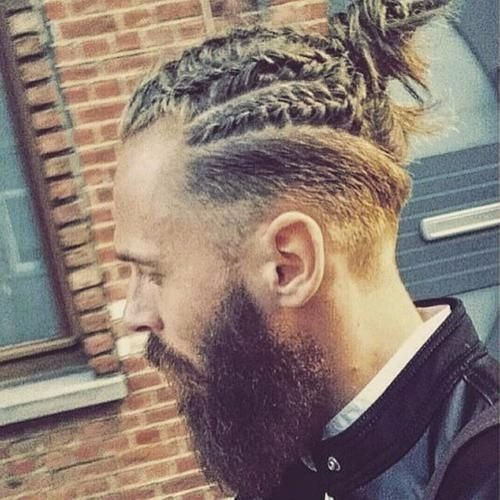 What do you think about this look for a man?
14

Man Bun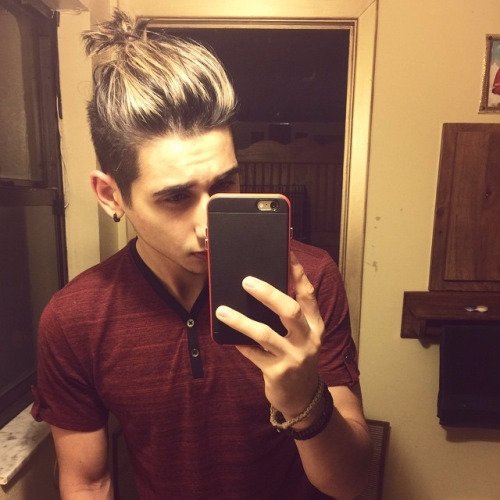 Do you like the man bun?
15

This Haircut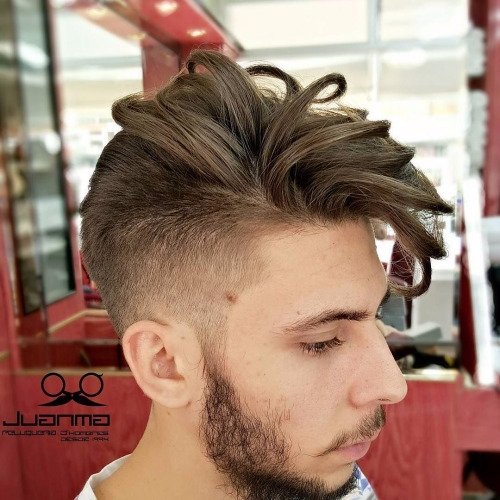 This is different, but I kind of like it. Do you?
16

Pushed to the Side
This look is perfect with the glasses.
17

Pushed Back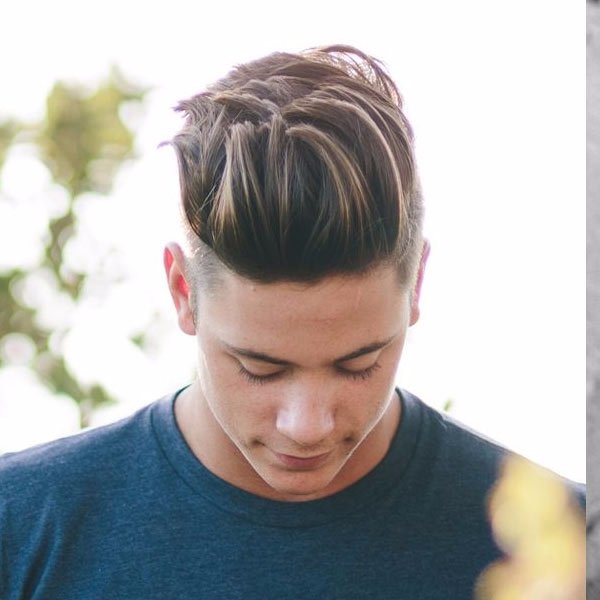 This look lets a handsome face shine through.
Which one would love to see on your man?