We all know natural redheads are a bit of a rarity (less than 4% of the world's population has naturally red hair) so it makes sense that people would want to match their personality to the fiery color. Thank God for hair dye, right?! If you've been thinking about taking the plunge, check out these celebrities who have made the color spike in popularity:
---
1

Isla Fisher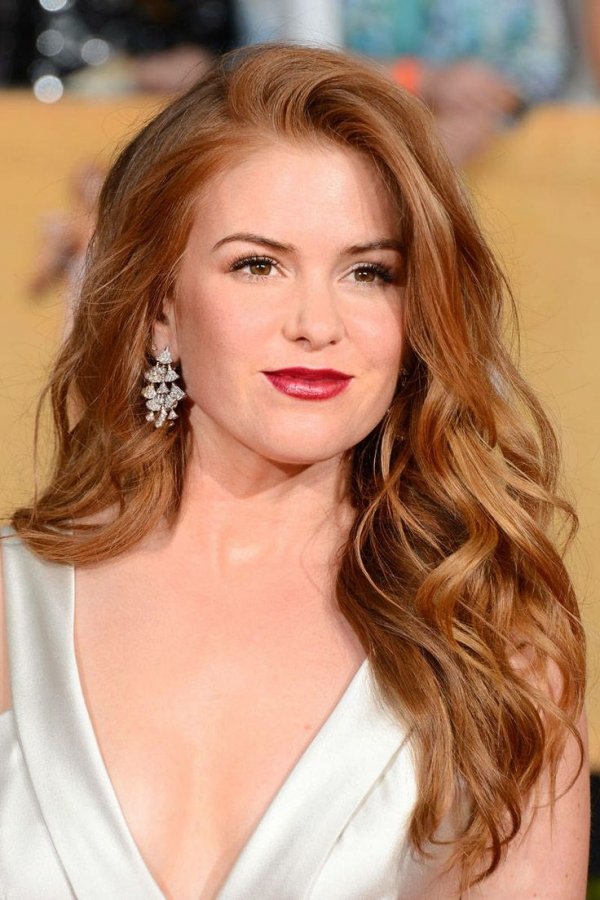 Isla's had different shades of red but my favorite is when her hair looks strawberry blonde!
---
2

Emma Stone
Emma's no stranger to experimenting with different hair colors but I think she looks best with her red locks. I especially love the new ombre thing she has going on!
3

Jessica Chastain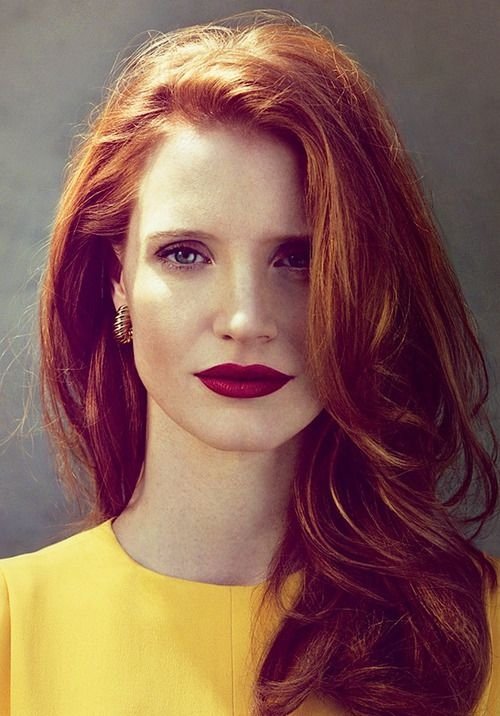 Jessica Chastain's signature red hair has gone a bit lighter with the actress currently rocking a strawberry blonde hue.
---
4

Amy Adams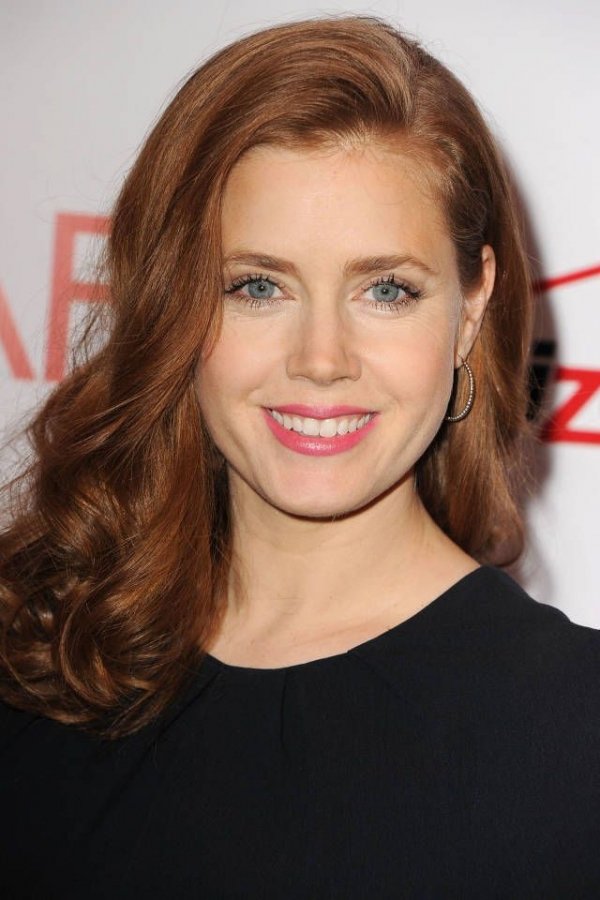 Amy Adam's red hair is stunning! It's a beautiful contrast to her baby blue eyes.
---
5

Kristen Stewart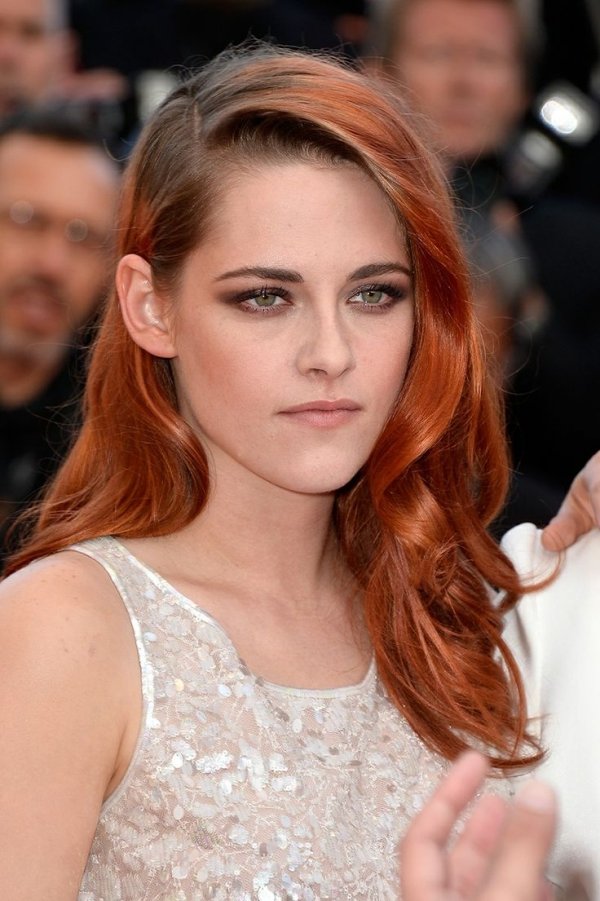 Twilight's Kristen Stewart has sported a few different hair colors but this bright red/orange one has been one of my favorite looks from her.
---
6

Julianne Moore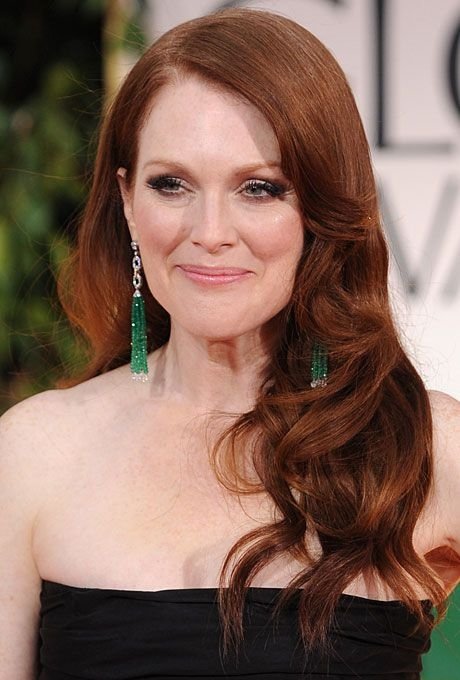 Julianne's one of the best known celebrity redheads and I have to say, I think she looks best with red tresses!
---
7

Florence Welch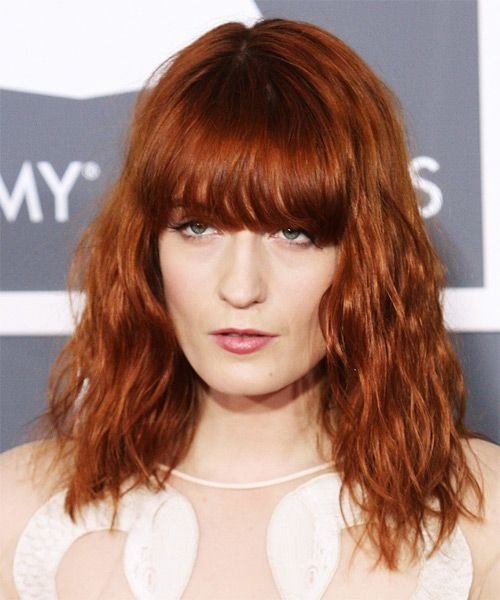 Florence makes a statement anywhere she goes with her fiery red hair.
---
8

Drew Barrymore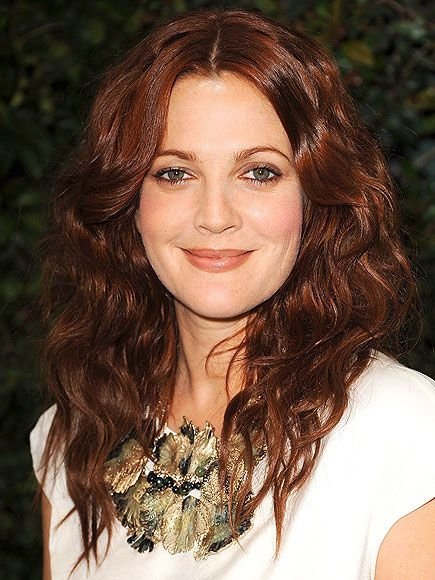 I think we can all agree that Drew can pull off ANY hair color, right?
---
9

Debra Messing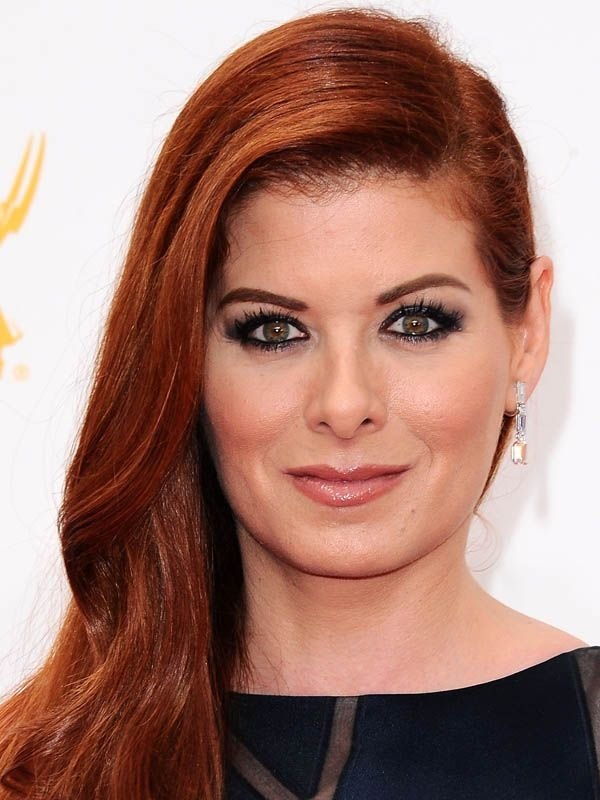 I love Debra Messing as a redhead because her eyes just pop!
---
10

Debby Ryan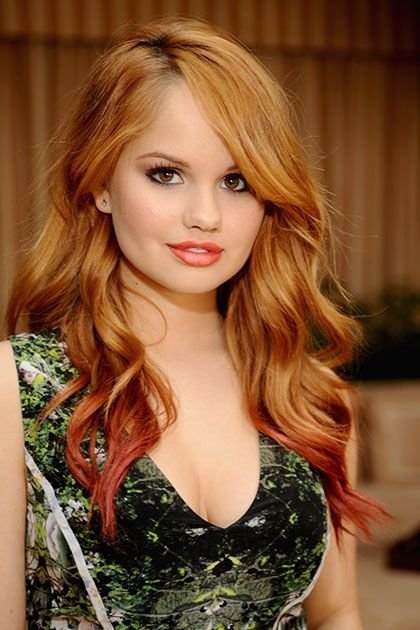 Although she was recently rocking platinum blonde hair, Debby has returned to red to finish filming her Disney series, Jessie!
Do you think you'll ever take the plunge and become a fiery redhead?!
---
Comments
Popular
Related
Recent