Greatest 🙌 Natural Products 🛍 to Nourish Your Locks 💆🏿‍♀️💆🏽‍♀️💆🏼‍♀️💆🏻‍♀️ ...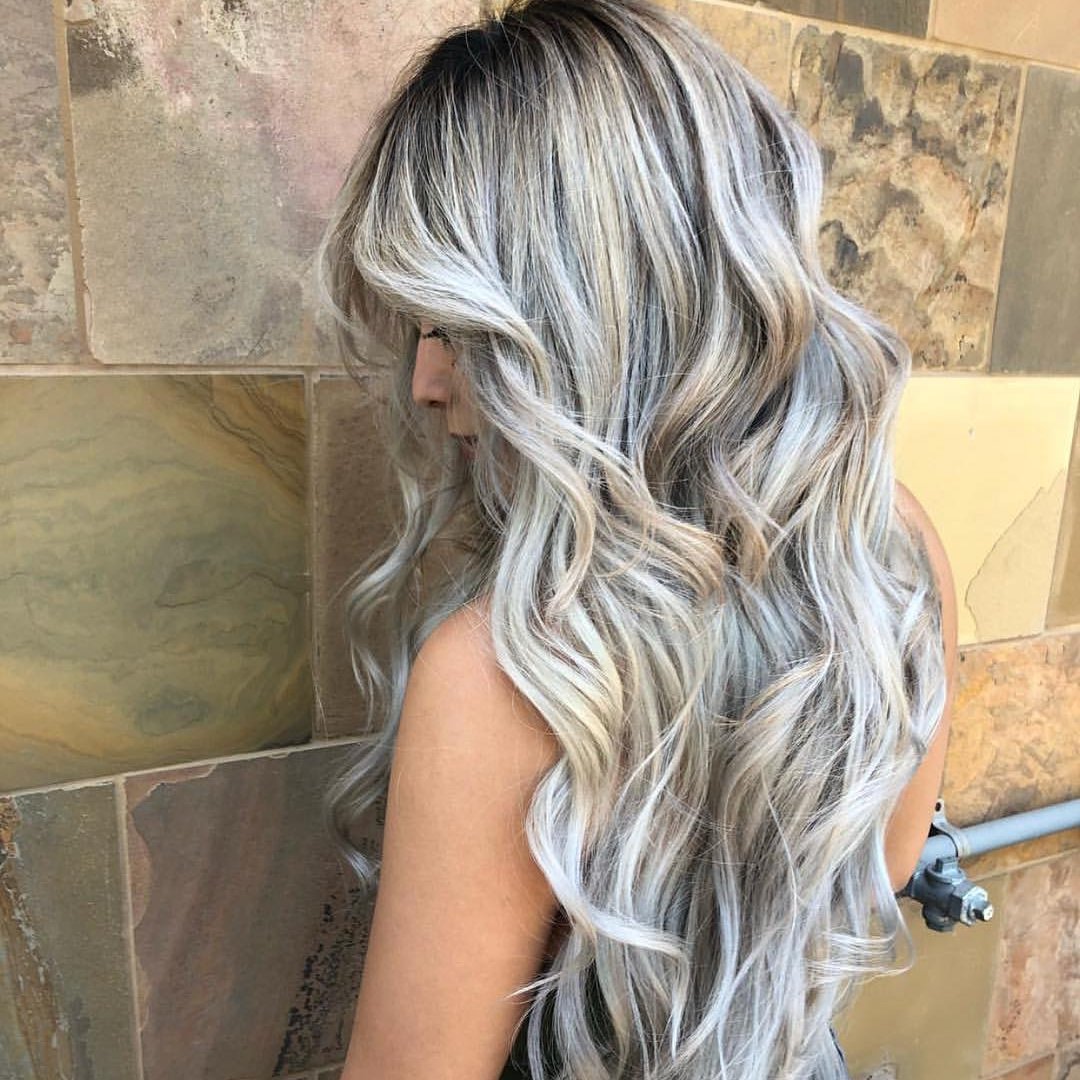 Sometimes we are looking for solutions to problems in the wrong places. For example, in order to have healthy hair, you should pay attention to your food choices before looking for shampoo on the shelves. The products that nourish your hair are:
1.

MILK and DAIRY PRODUCTS
These products contain all the vitamins that your hair needs. Especially if you suffer from hair loss. You need to have 1 cup of milk every day.
The silicone property of bananas makes hair stronger and longer. Biotin will have a positive effect on nails and skin, as well as your hair.
Hair loss is a symptom of zinc deficiency. There is 5.2 mg zinc in every 100g of seeds. Together with vitamin B6, it makes miracles: your hair will be bright and soft.
Kiwi is rich in vitamin C. This means that this green fruit is also good for teeth, muscles, nails and bones. In addition to vitamin C, kiwi contains riboflavin, thiamine and other useful minerals. By the way, have you tried eating them with the peel? Very useful for the intestines.
Walnuts, pistachios, almonds - all these nuts contain vitamins A and E, regardless of your choice. These ingredients will revive your hair!
Protein, biotin, the vitamin B group, vitamin A and iron - all these properties are in the liver. By adding calf's liver to your diet, you will end hair loss.
You choose how to start!
{{#comments_count}} Show Commnents ({{comments_count}}) {{/comments_count}}