Isn't it crazy just how easily a hairstyle can make or break an outfit? You can have the cutest outfit in the world on, but if your hair doesn't look good, no one's going to be paying attention to your outfit. If your style is preppy but you've been having trouble coming up with new hairstyles, don't worry! I've compiled a list of my favorite hairstyles for girls with preppy style. These hairstyles will go with all of your favorite outfits!
---
1

A Sleek Top Knot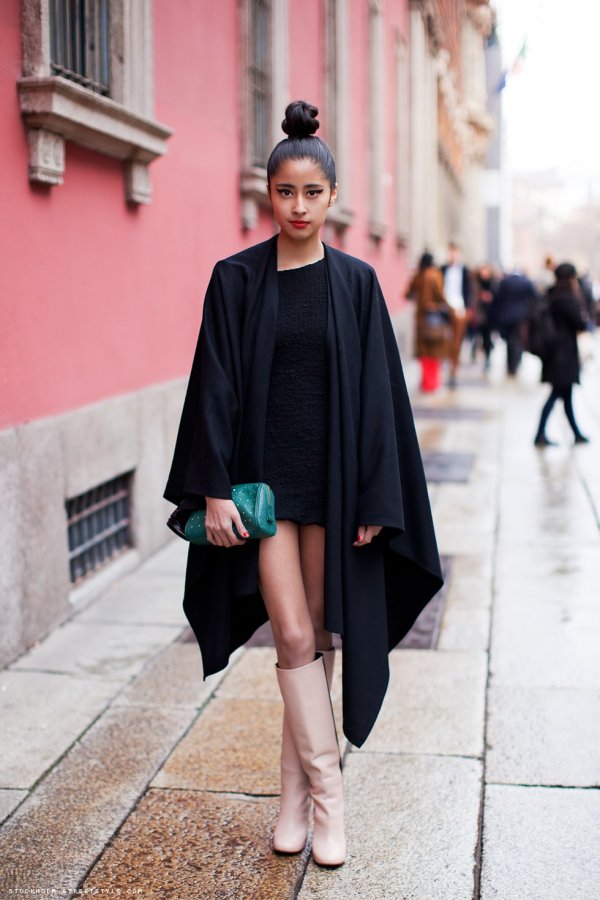 One of the most important aspects of rocking hair that goes with preppy style is making sure that it's sleek and put-together. A sleek topknot is perfect for that. Simply slick your hair back into a ponytail and then wrap the ponytail into a simple bun. It's a simple style, but it will absolutely pull any look together. If you're looking for something quick and put-together, a sleek topknot is the way to go!
---
2

A Wrap-around Braid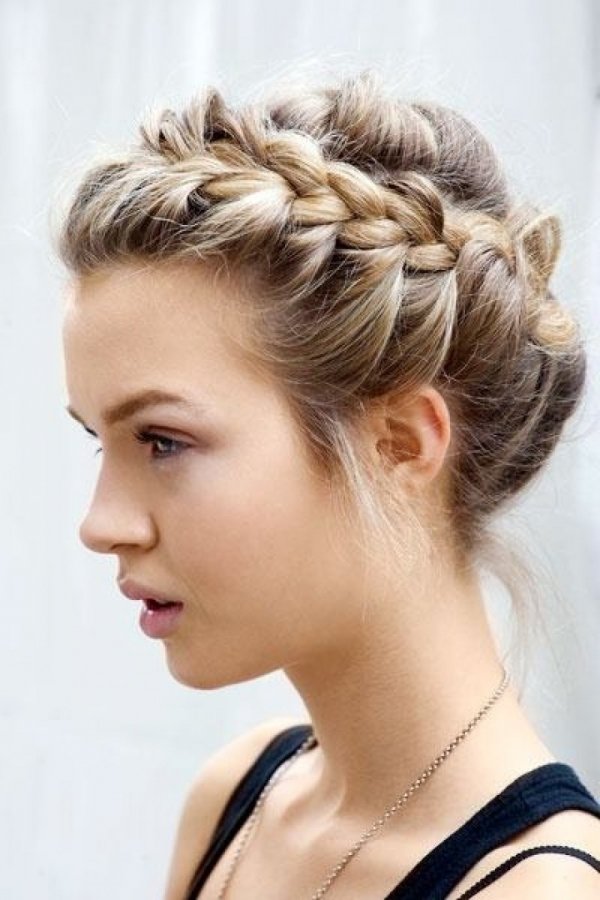 Braids are an absolute must when your style is preppy. However, the same old braids can get old and repetitive. If you're sick of the typical side braid, try this braid instead. Start a french braid behind one of your ears and wrap it around the back of your head until it turns into a side braid going down the opposite side of your head. It's so unique but will pull any outfit together!
---
3

A Bouncy Ponytail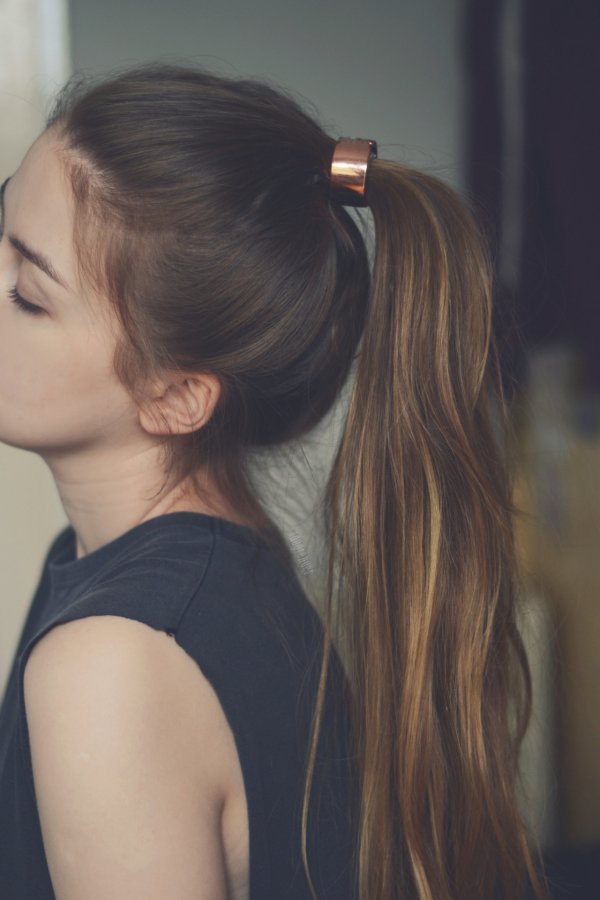 Anyone can rock a ponytail, but it can actually be turned into a stylish hairstyle that looks like you spent a ton of time into perfecting. Simply tease your hair a little bit at the crown, put it into a ponytail, and then tease the hair at the base of the ponytail. After, take a big curling iron and wrap the entire ponytail it. It will create great body and a chic touch to a simple ponytail!
---
4

A Simple Blowout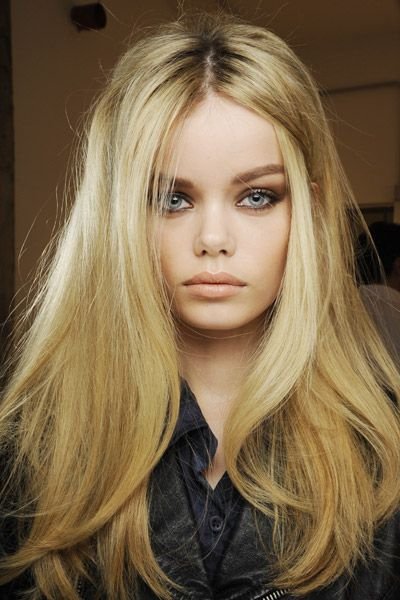 Blowouts are the quintessential preppy girl look. If you can rock a blowout that looks effortless, you've nailed preppy style. Blow out your hair and make sure you've got some body and volume going on, and you'll be set with the perfect style for preppy girls everywhere!
---
5

Perfect Curls in a Half-up Style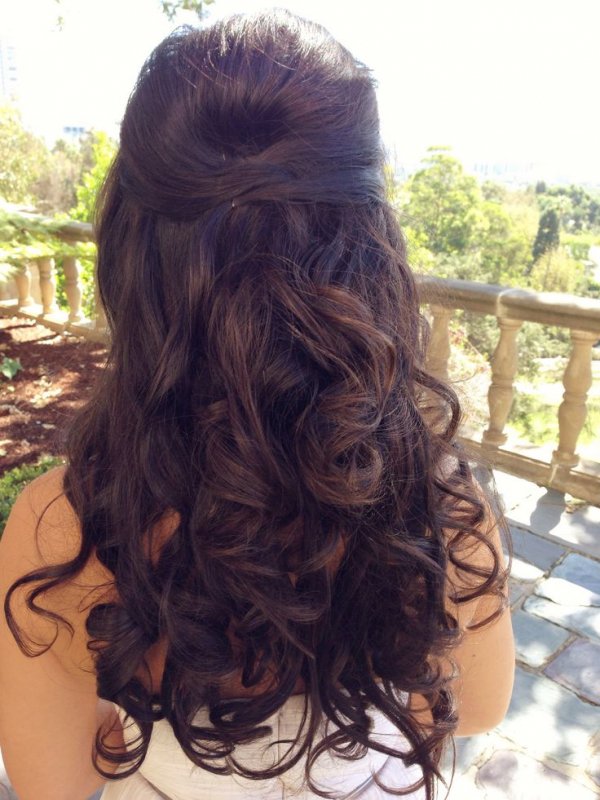 Again, preppy style is a lot about making sure that everything's in place. If you want to rock a half-up style, you can pull the entire look together easily. Curl each section of your hair in the same direction for curls that look absolutely flawless and like you had them done at the salon. Then, pull front pieces of your hair back for a hairstyle that will look perfect but stay out of your way all day!
---
6

A Lob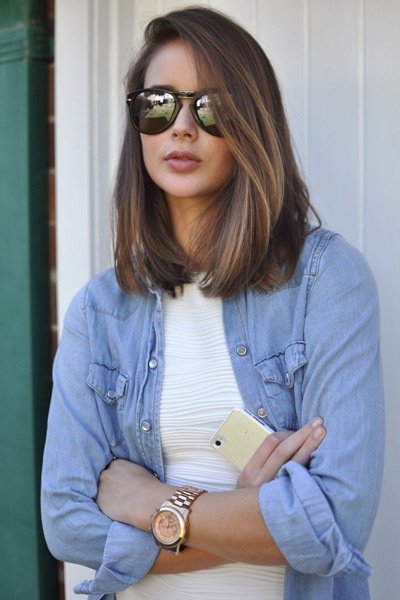 If you can't deal with the maintenance that comes along with long hair and the seemingly infinite amount of styles, make it easy on yourself. Chop your hair into a lob (yes, you read that right, it means long bob). Lobs are the perfect length because they're short but not too short to style, and they're becoming the hot preppy hairstyle!
7

Voluminous Curls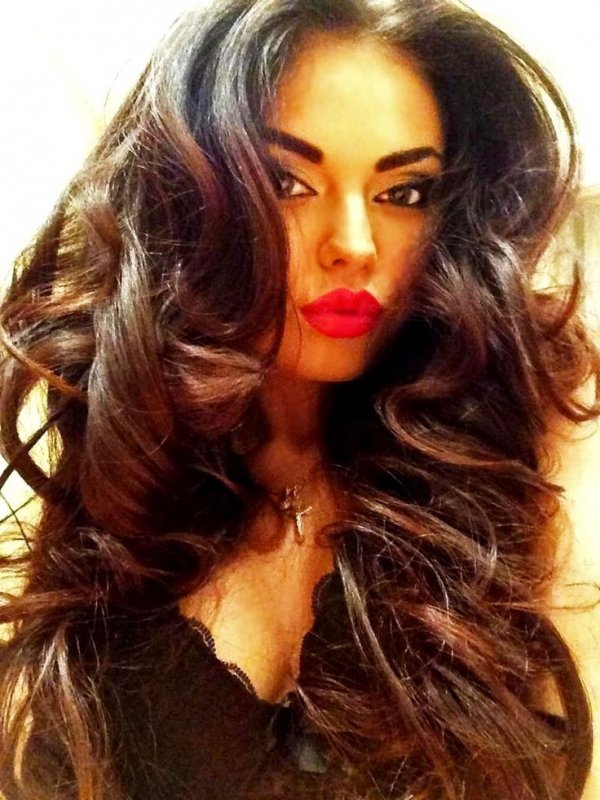 If you're not into the perfect curl look but you still want to curl your hair, you can achieve that look just as easily! Curl your entire head with a huge curling iron. The big curls will make you look like a movie star and they'll pair perfectly with any preppy outfit!
What is your favorite preppy girl hairstyle? Let me know in the comments!
---
Comments
Popular
Related
Recent