Summertime is here! Although this is an amazing time for beach days and bikinis, it also tends to get extremely hot! If you have medium to long hair, it can be really tough getting anything done to your hair in the summer weather without it frizzing up. Leaving it down unstyled can not only frizz your hair, but will be sure to overheat us gals who are always hot! Here are some options to style your hair in the summer heat to prevent this.
---
1

Double Bun AKA SPACE BUNS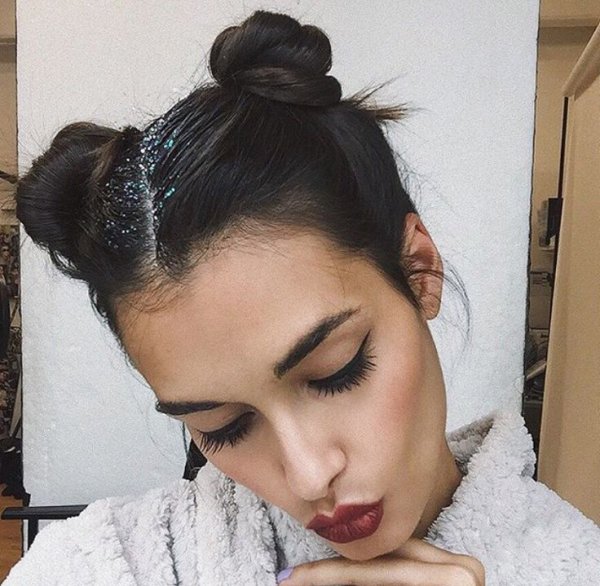 This hairstyle has been super trendy recently. It is fairly easy and quick to achieve and is an adorable look! It keeps your hair out of your face and shoulders and will keep you cool while still looking chic! Very 90s! All it takes is creating two high buns on your left and right halves of your head and voila! Good to go!
---
2

Messy Bun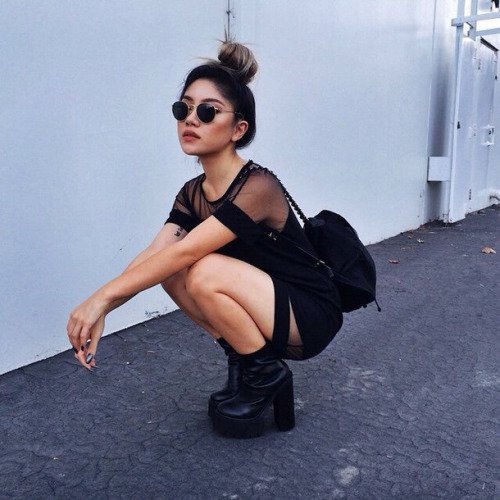 The messy bun has been a favorite for years because of its simplicity and effortlessness! All you do is create a regular high bun and just pull apart some of the hairs slightly to loosen it up and take out some of the strands in the front of your head to frame your face. Very simple, effortless, and chic, while keeping your hair up and keeping you cool!
---
3

Fishtail Braid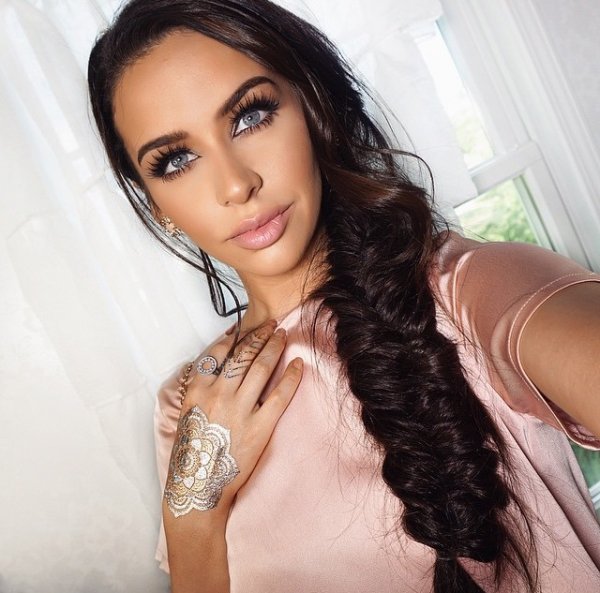 Braids are a great way to style your hair effortlessly and keep it at bay so you don't overheat! The fishtail braid is such a pretty braid that brings back all of your face from around your face and continues back down to the ends of your hair. This will surely keep you looking and feeling cool!
---
4

Double Braid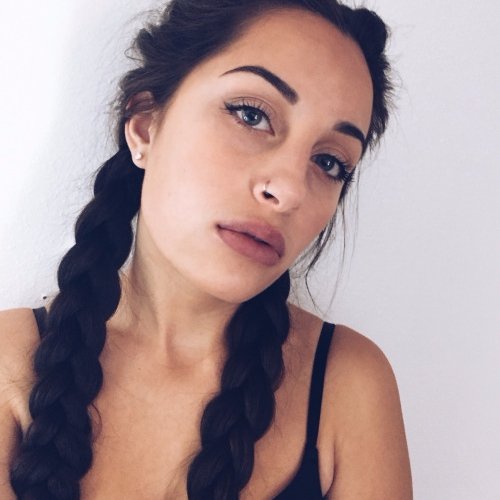 The double braid is the original braid we have all worn at some point in our childhood! This braid is making a comeback and is a perfect, extremely easy hairstyle to rock this summer! It is your typical braid going down both left and right halves of your hair. This will keep your hair tamed and keep you fairly cool during hot weather!
---
5

Side Braid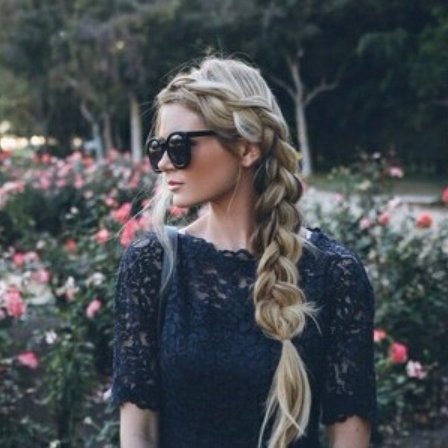 The side braid is very similar to the double braid. The only difference is that instead of two braids, it is only braid going down on side of your head. Take all of your hair back and sweep it to one side of your preference. Then, create your braid! If you have some hairs on the other side that are loosening up due to length or layers, just allow them to fall and frame your face. You can also curl those pieces.
---
6

Half-up Half-down Bun or Pony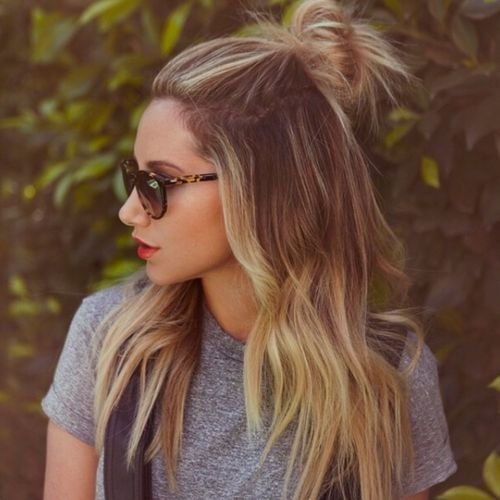 The half-up half-down look has been very trendy lately! You may have seen this trademark look on celebrities like Khloe Kardashian and Ariana Grande. All you do is cut your hair into two halves. One half at the crown and top of your hair and the other is below. You can style the lower layers that you are leaving down. The top part can be styled to your choice - either a top bun or a ponytail! It is such a gorgeous look and keeps your hair out of your face for the most part!
7

Slick Back Ponytail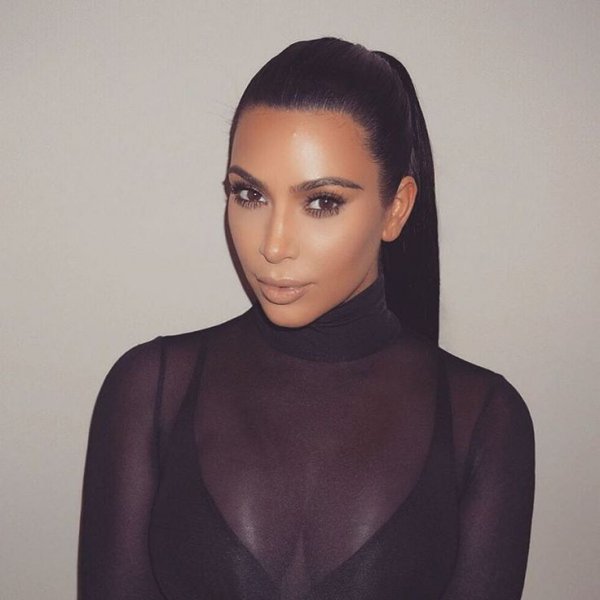 The slick back ponytail is a gorgeous day time or night time glam look! It is a regular high ponytail, making the hair completely flat and tight. You can hairspray the hair to slick it back and lay down baby hairs. This look is often worn by Kim Kardashian.
What are some hairstyles you like to rock when you get hot?
---
Comments
Popular
Related
Recent