Transitioning to natural hair can feel like a total nightmare 😱 when you're first starting out. There is no greater struggle than being stuck in the in-between phase where your hair is two drastically different textures. Before I went natural, I would perm my hair with the same kiddie relaxer that I had been using for years because it was less harsh. When my hair eventually started to fall out once they changed the formula, I somehow avoided the big chop 💇🏿 and went straight to protective styles. I went on a long and dark journey before I found my niche: Kinky twists 👏🏿.
I know that leaving the house when you're feeling less than confident about what's going on up there is hard. These protective hairstyles will help you skip the awkward stage.
---
1

Let Your Hair out by Rocking a Braid out 👩🏿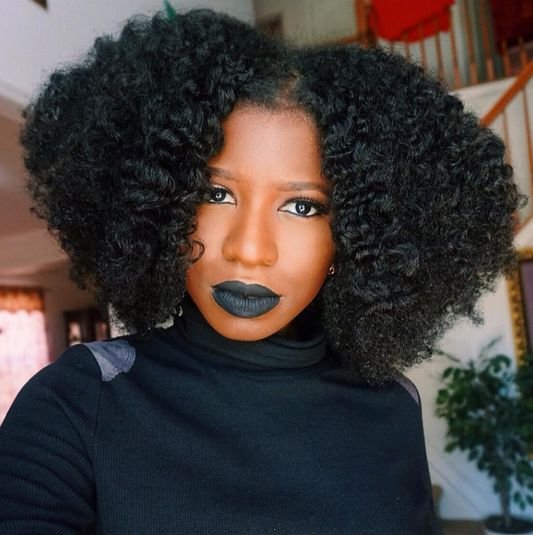 Ladies, this style is your secret weapon. Even though I have a tight curl pattern, I could never get my hair as curly as I wanted it to after washing it. The braid out was the perfect remedy 👌. And if you want your curls to be really defined, leave your braids in for a few days.
2

A Twist out Also Does the Trick!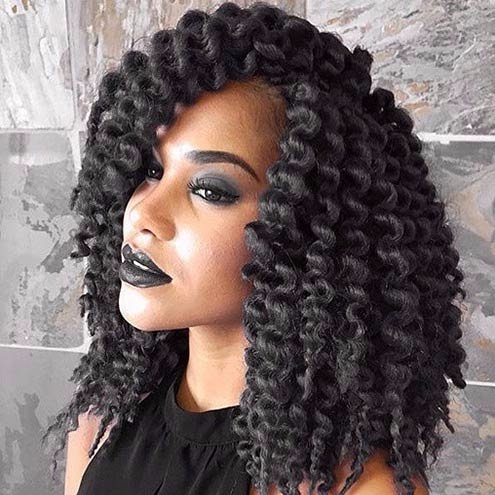 When I first started transitioning my hair, I never expected that my hair could look just as gorgeous as those women rocking their big and curly 'fros. Now I alternate between twists and braids every day so I can get this look.
---
3

Before ✋ You Hit the Sheets or Streets, Wrap Your Hair in a Silk Scarf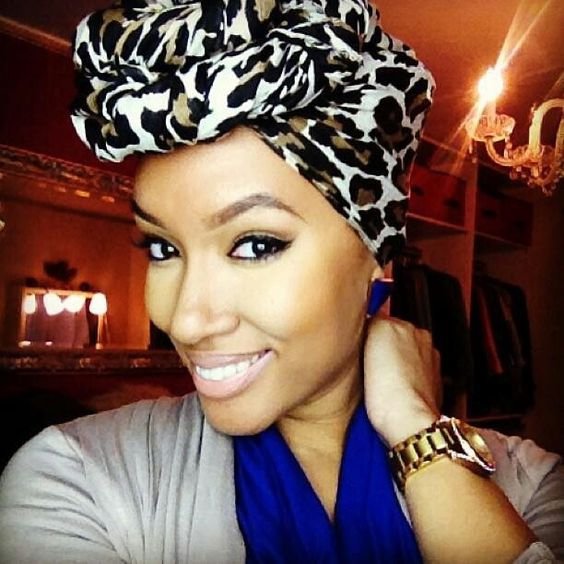 Don't be afraid to get creative and test out different ways to style your headscarf. If you plan on wearing it to sleep, remember that all headscarves are not created equal. Silk or satin scarves are an important part of the transitioning journey because they will keep your hair moisturized and prevent breakage, especially at night when your hair inevitably rubs against your pillow.
---
4

Give off Some Serious Jada Pinkett Smith Vibes with Bantu Knots 🙆🏿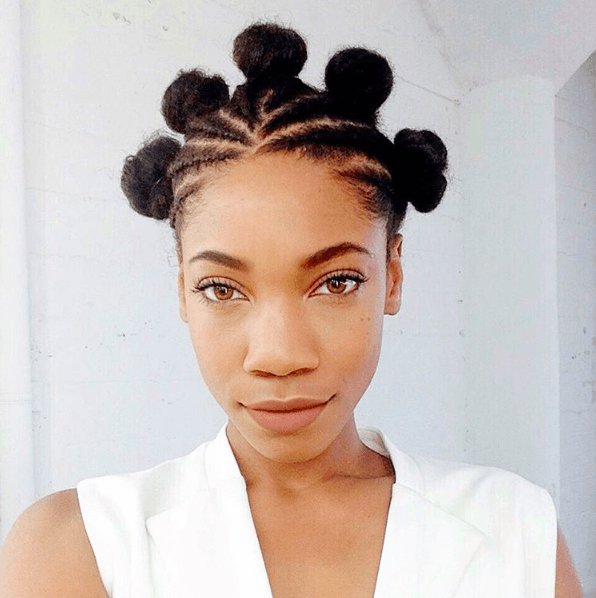 Get ready for some black girl magic. I remember fawning over classic Jada and her flawless bantu knots in 'The Matrix'. This just proves that they will never go out of style. Also, you're in for a stylish surprise when you unravel them 😮.
---
5

Roller Curls Will Blend Your Textured and Relaxed Hairs Together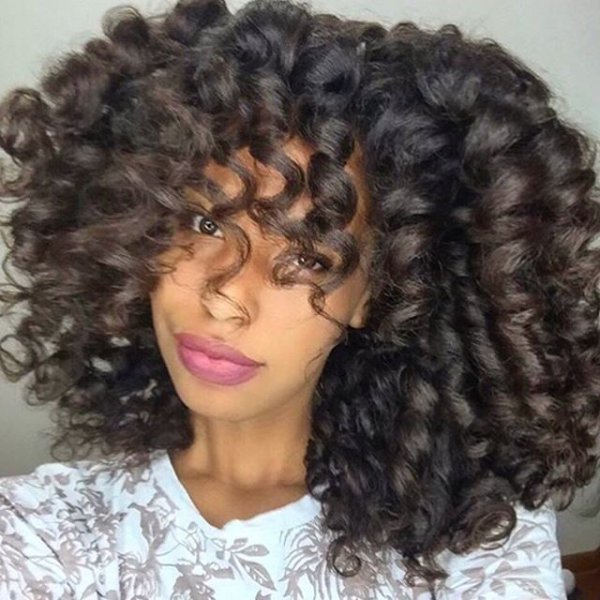 It's even better (and healthier for your hair!) if you go the heatless route. For a smoother look, wet and detangle your hair BEFORE you snap the rollers on.
---
6

Instead of Rocking Classic Cornrows, Spice Things up with Spiral Braids 🙆🏿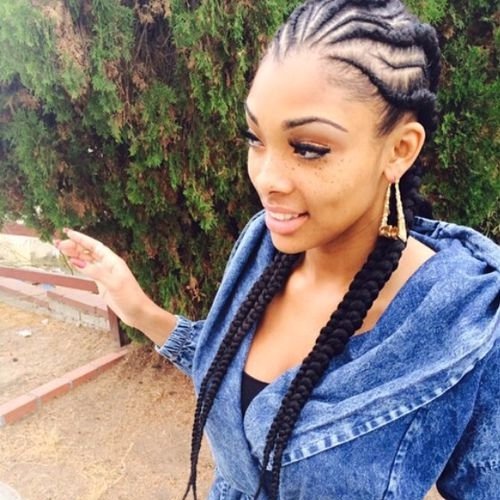 This is some next level stuff. Spiral braids are the perfect example of an office ready look.This style also protects your edges and ends. Two for the price of one!
---
7

Give Your Hair a Break and Try Short Kinky Twists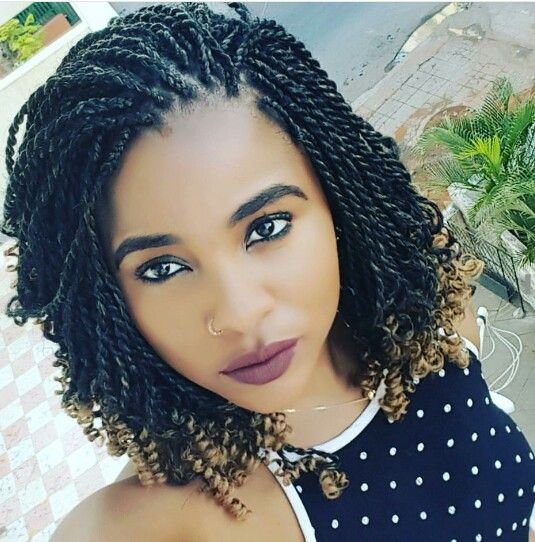 Leaving my kinky twists in for two months gave my hair some much needed time to recover. After taking them out and deep conditioning my hair, I noticed that my hair texture was finally starting to transition back to its natural state. They also helped me hide my new growth and prevented me from damaging my hair any further.
---
8

If You're Going for a Longer Look, Marley Twists Are Also an Option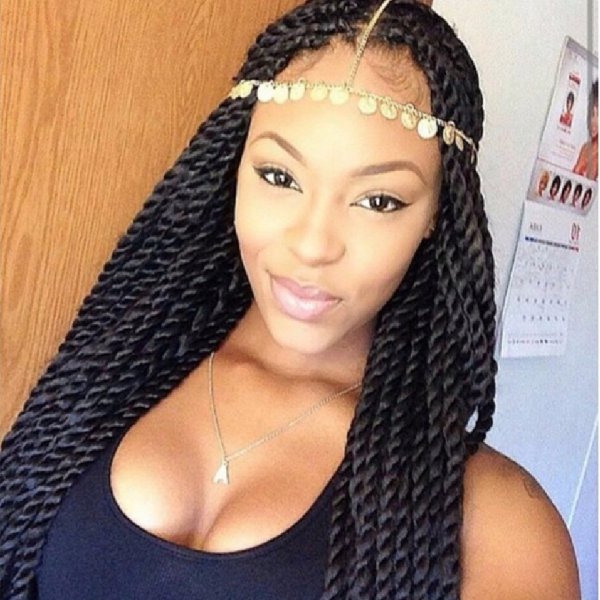 I've always loved 😍 just how elegant this look is, especially with gold beading sprinkled throughout.
---
9

Or You Can Rock Box Braids if You're Not Feeling the Twists 😘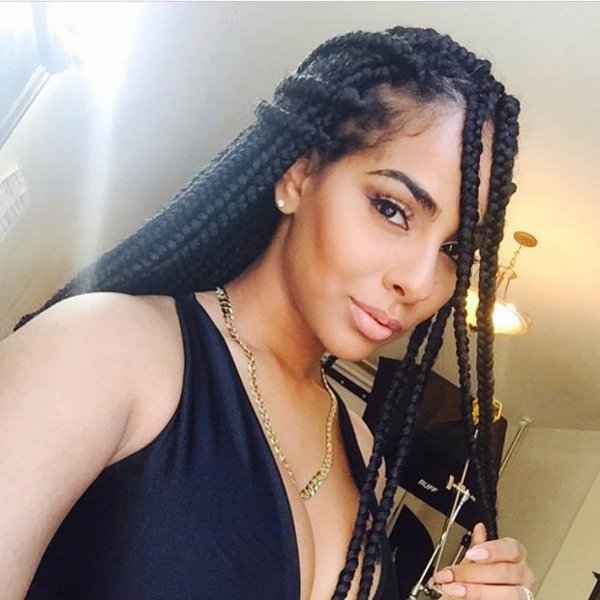 Box braids will give you a versatile platform to style your hair. On those days where you don't want to wear your hair down, you can pull your braids up into a chic top bun 💁.
---
10

Say Yes to the Fauxhawk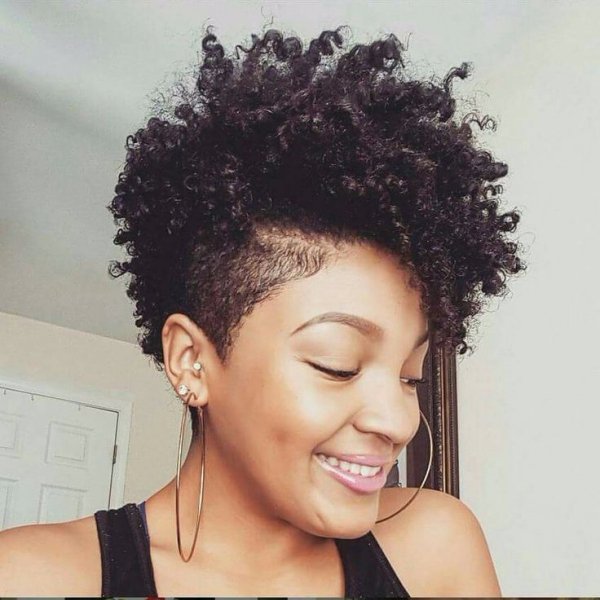 In the beginning, I didn't feel confident enough to pull this look off. But once I tried it on a whim, I was floored by hot it looked 😉. It may not be my style but it's super easy for anyone to pull off.
---
11

Wrap Your Hair in a Crown 👑 Braid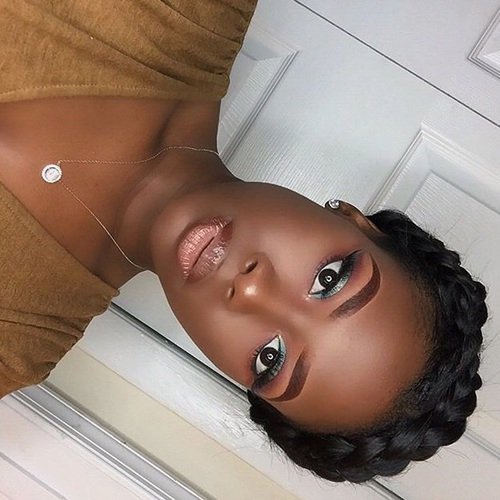 You're a queen 👸 so you need a crown 👑. A crown braid will help you avoid frizzy hair and keep your edges protected.
---
12

Keep It Simple with a Wash and Go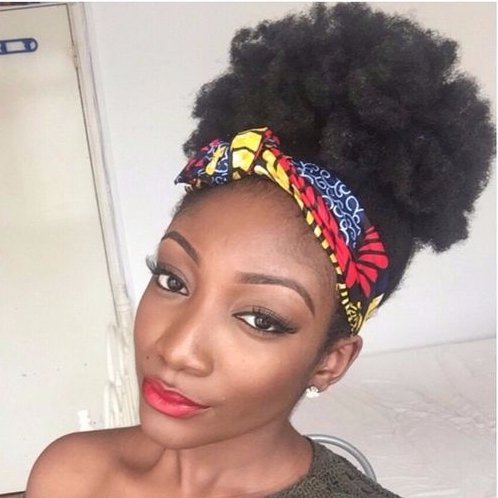 Don't. Freak. Out. All it really takes are cute headbands and strategically placed bobby pins. While you're at it, throw in some coconut oil to keep your hair moisturized!
---
13

Step out with a French Braid Bun for #hairgoals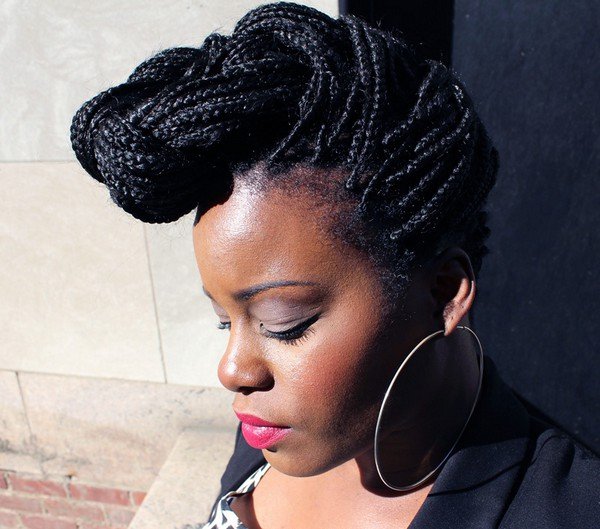 The best part about this style is that it works on all types and lengths of hair. If your hair is shorter, you can fake it using a faux bun.
---
Comments
Popular
Related
Recent