Hairstyles for women over 40 aren't so radically different than hairstyles you'd choose in your thirties or even twenties! In fact, I'd say that a traditionally mature hairstyle or let's say a hairstyle people think you should wear after your 40th birthday rarely is a hairstyle that compliments your looks or a hairstyle you would be happy with! Confused? Well, don't be! Check out this list of 7 hairstyles for older women Hollywood, its golden ladies and stylists adore:
---
1

Tousled Pixie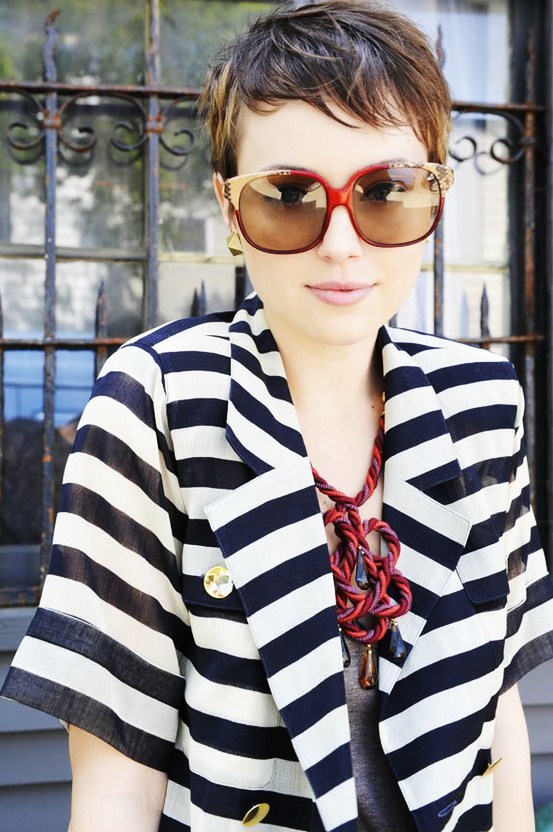 Super short or long enough to allow some proper tousling, a pixie cut is one of the most gorgeous of hairstyles for women over 40! Too radical? Absolutely not! Just take a look at Judi Dench, Halle Berry or Sharon Stone and you'll understand how utterly sexy, truly sophisticated, absolutely glamorous and amazingly playful this short cut can be! It is a huge step in a whole different direction and even more so if you've spent your whole life grooming an impressive long mane but it's a perfect way to shock, awe, rock a totally different look and perhaps even manage to wipe off a few years and both feel and look notably younger.
---
2

Curly Bob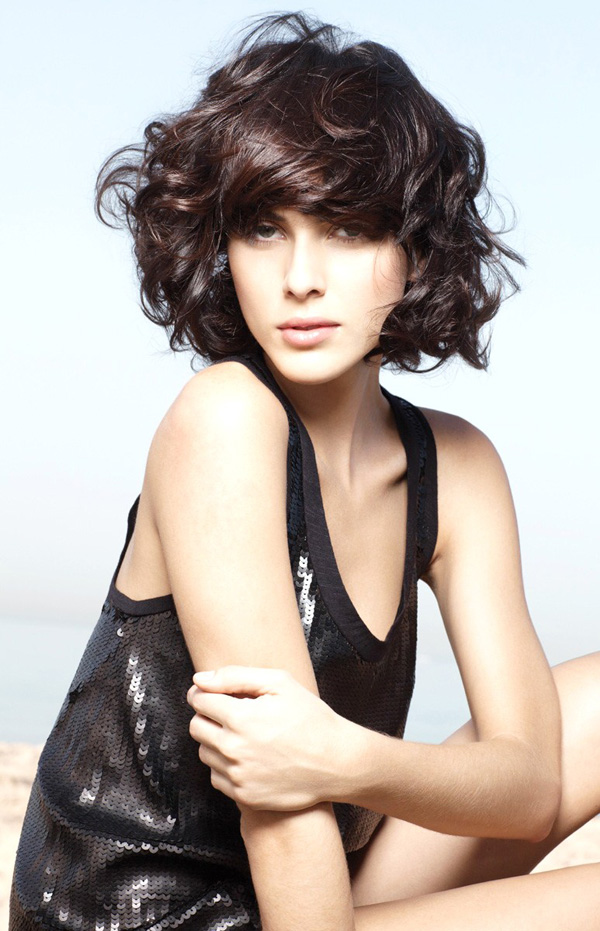 Dead serious, perfectly polished bob seems to be a sort of a mature hairstyle most women feel drawn to at certain age and that's completely fine, as long as you remember to play with it from time to time. And what better way to do so than by emulating a chic Carrie Bradshaw look we've all seen and loved! Grab your curling wand to achieve a playful yet chic and feminine look that lets your romantic side show or opt for a light texturizing product in case you want a wavy, laid-back hairstyle perfect for summer!
---
3

Natural Wave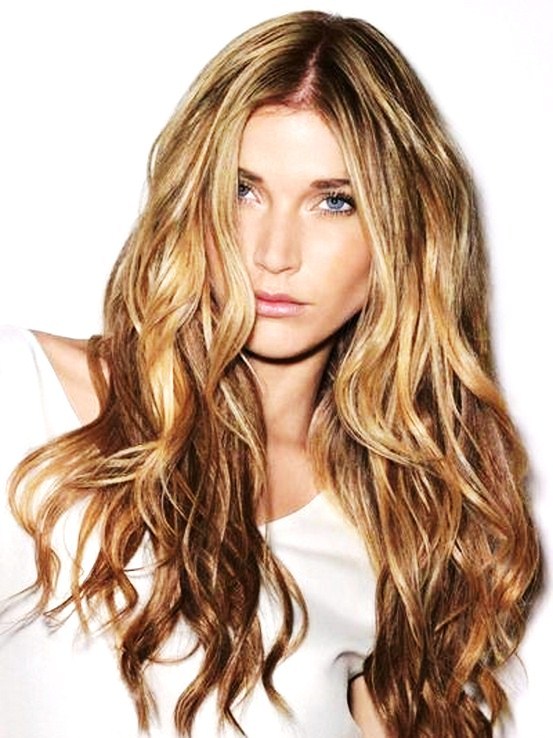 If you're browsing for a perfect hairstyle for women over 40 thinking "Oh, gosh, please don't let it be complicated and time-consuming", you'll definitely want to go for a celebrity all-time-favorite self-forming cut! Liz Hurley, Teri Hatcher, Sheryl Crow and many, many more, absolutely love spicing their medium to long tresses with a couple of front layers, which doesn't only add volume but allows hair to twist and wave naturally, creating an interesting, easy to maintain look that's won't drag your face down but promote a healthy, youthful glow instead!
---
4

Loose up-Dos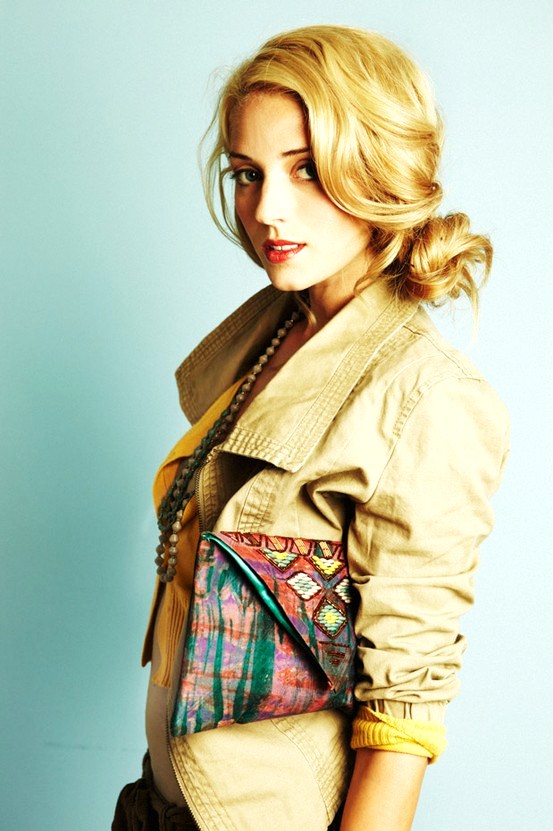 Speaking about hairstyles for women over 40 - can you believe that a simple thing such as an elegant up do can make a huge difference? So, the next time you're planning to rock a bun or a chignon, opt for a loose, romantic version with a couple of loose strands peeking out here and there and just the right amount of volume. Overly poufy, neat or helmet-like up dos will age you, giving your look a harsh, almost librarian-like note you certainly want to avoid regardless of your actual age.
---
5

Beach Waves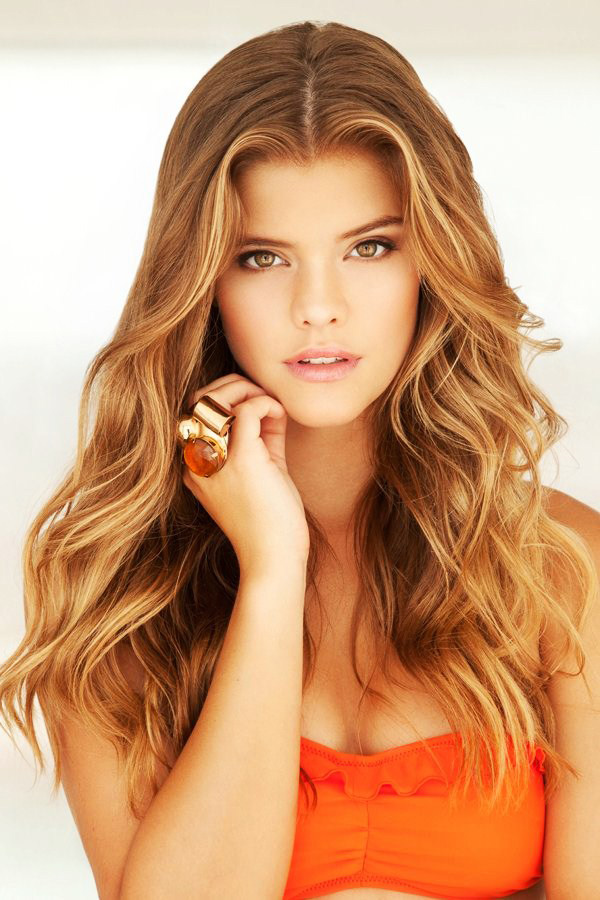 Well over 40 and still fabulous, Sarah Jessica Parker is one of those women you just need to look at and take notes! And they say long hair and beachy waves aren't hairstyles for older women! Phew! Well, if she can do it (and look absolutely gorgeous) so can you! Give your long tresses a sexy, beachy texture to look great on daily basis or opt for more polished, better defined waves to look stunning in black tie!
---
6

Side Swept and Blown out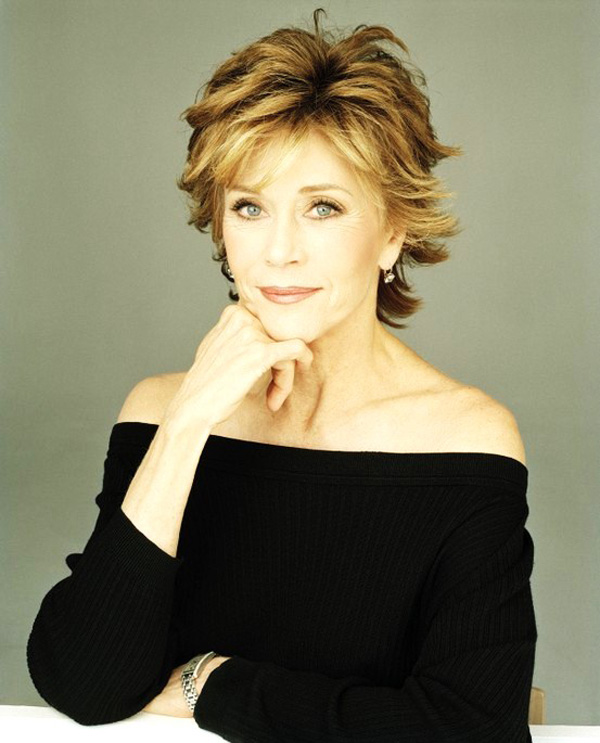 Accent your razor cut/choppy medium to short cut but sweeping your bangs to the side and styling your tousles outwards. Jane Fonda is especially fond of this hairstyle and, quite honestly, I'd say it fits her to a T. It's not a typical mature hairstyle and looks fab on women all ages and the best thing about it is that you can style it in many different ways, alternating smooth, lady-like textures and spiky, bed rumpled ones depending on your style, occasion and preference.
---
7

Golden Highlights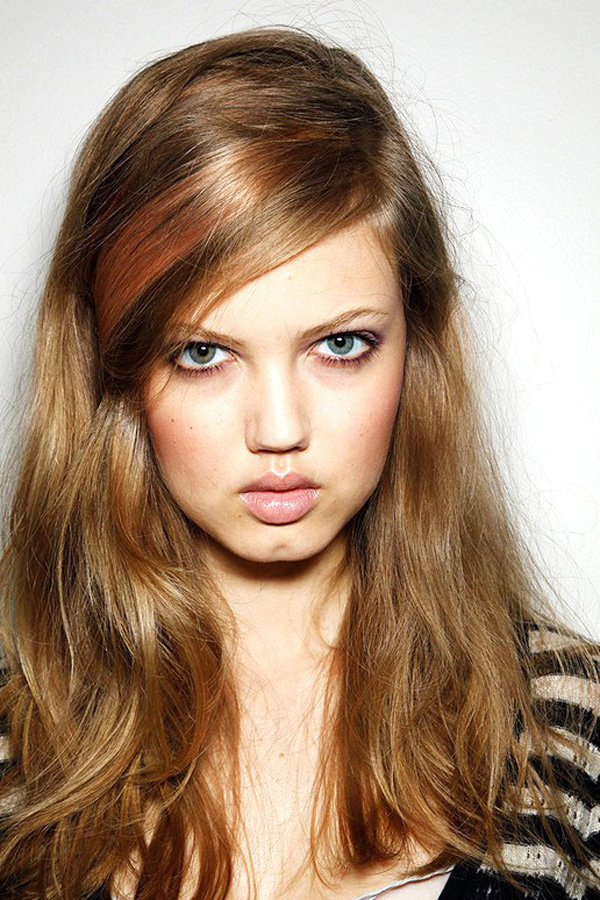 Most hairstyles for women over 40 seen on celebrities include a few golden highlights which is something you should consider as well, especially in case you're happy with your current hairstyle and don't feel the need for extra chopping. Highlights won't only mask grey hairs and help you prolong the time between two dye jobs but make your face pop by giving it a nice, youthful glow! Hollywood ladies are already enjoying the youth fountain known as "highlights" - why not take a dip yourself?
Can you suggest a few hairstyles for women over 40 and are there some traditional hairstyles for older women you'd like to advise our ladies to avoid? How about a mullet cut? Oh, now that's something I'd really like to see banned!
Top Image Source: weheartit.com
More
Comments
Popular
Recent