5 Natural 🌱 Ways to Thicken 💪 Your Hair 💆‍♀️ ...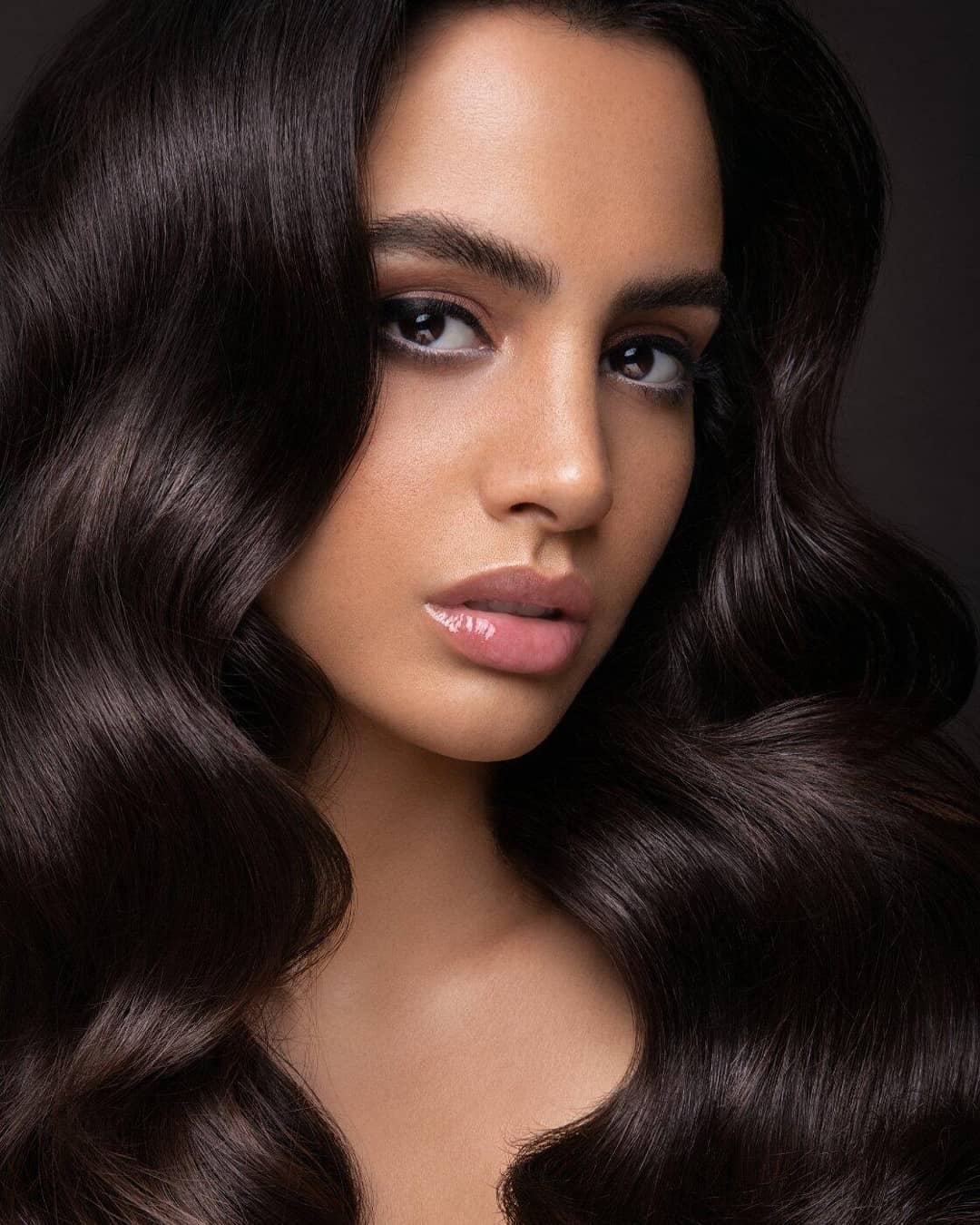 If you are someone who suffers from thin or lifeless hair, then you will know just how badly it can affect your confidence. There are lots of hairstyles and looks that you don't even attempt because you know you won't be able to achieve them, and this can cause a really low mood at its worst. Fear not, however, you don't always have to turn to drastic measures like hair transplants and other invasive procedures in order to change things for the better! Here are five natural ways to thicken your hair to get luscious flowing locks.
Olive oil is packed full of nutrients that can make your hair look vibrant and healthy. The omega 3 fatty acids that it boasts can be really good for making your hair look and feel thicker and shinier overall. It's easy to do: all you need is to apply a handful of the stuff directly to your hair and leave in for a good thirty minutes. Wash with shampoo afterward.
It is the protein in eggs that make them such a food natural treatment for thin and lifeless hair. Not only will it feel thicker and look shinier, but it will also gain a lot of strength and not be so brittle. Just beat a couple of eggs in a bowl and apply the mixture to your hair for thirty minutes so the nutrients can fully penetrate and soak in.
It's no surprise that coconut is great for your hair as people have been using it in various forms for centuries! You can use coconut cream for its protein content, applying it your locks and leaving it to penetrate in order to add strength and volume. The trick for getting the best out of coconut cream is to warm it up slightly before putting it on your hair as it will be able to more effectively work on your follicles.
It isn't only toast that you should be putting avocado on! The hipster's favourite food right now is also great for natural hair thickening. Mash it up and add in a tablespoon of olive oil to create a hair mask. It should be applied to freshly washed hair and left it for about twenty minutes. After you rinse, make sure to use your normal conditioner.
This is a classic hair treatment that you have probably heard about before. The combination is packed full of minerals and vitamins that can do wonders for your hair to thicken, moisturise, and reduce breakage. Mix two tablespoons of honey, one of yoghurt and one of olive oil to make a super nourishing hair mask. Leave it in for up to thirty minutes - the more time you have to let it penetrate, the better! Do this about once a week, and always remember to wash your hair afterwards.
{{#comments_count}} Show Commnents ({{comments_count}}) {{/comments_count}}