19 of Today's Absolutely Incredible 😱 Hair Inspo for Girls 💇 Who Want to Look Chic AF 😍 ...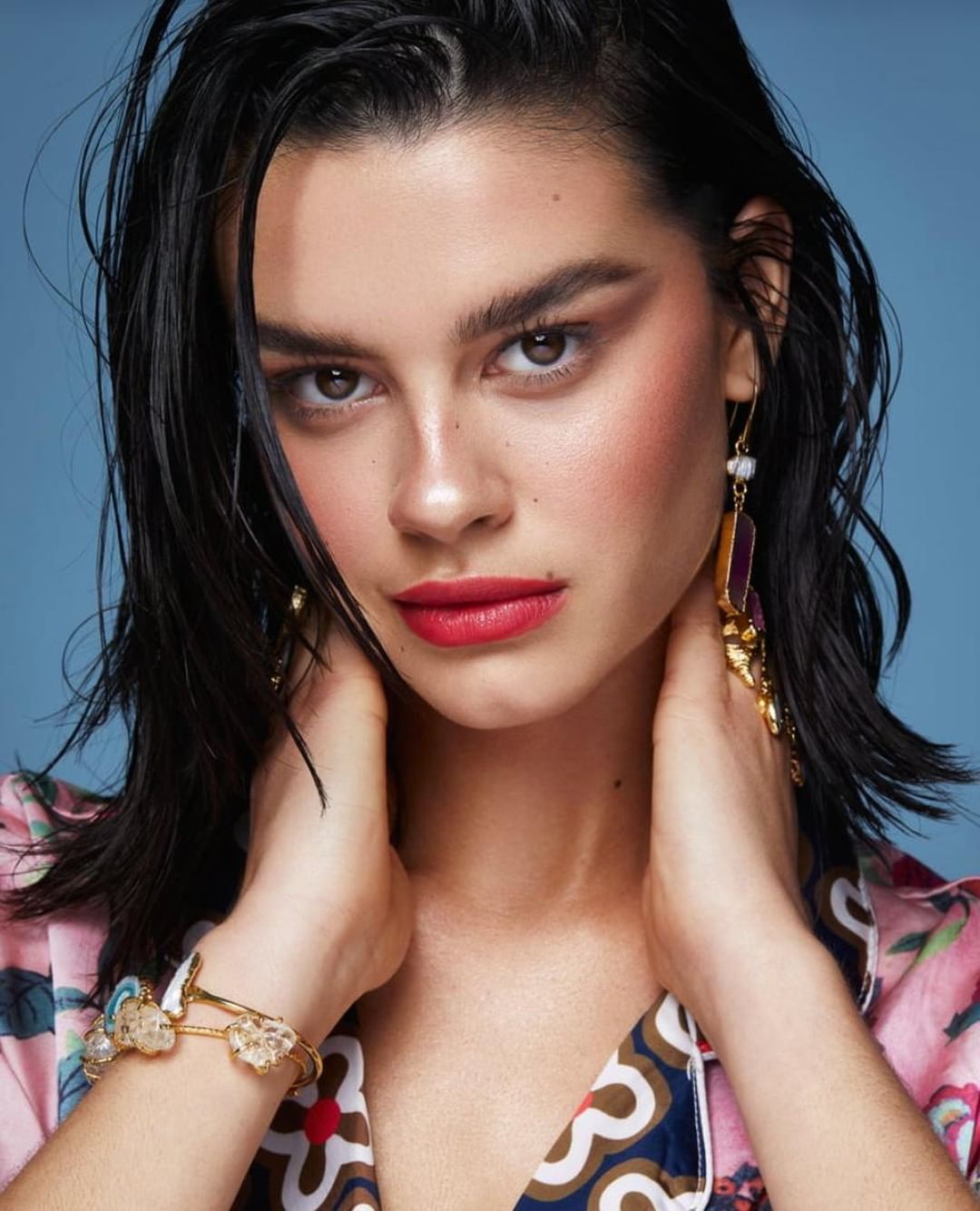 A new day, a new hairstyle! It's easy to get stuck in a hair rut if you're not careful. Here are some of our favorite hairstyles for today to inspire you to change things up! Before you browse this fabulous hair inspo, here's our special hair tip of the day:
That carbonated water in your pantry? Keep it! Carbonated water also works as a clarifier, removing product build-up and chemical deposits from your hair. Just rinse in through your hair like you would when you're showering.