Stunningly 😍 Simple 👌 Ways to Style 💆 Fall 🍂 Hair ...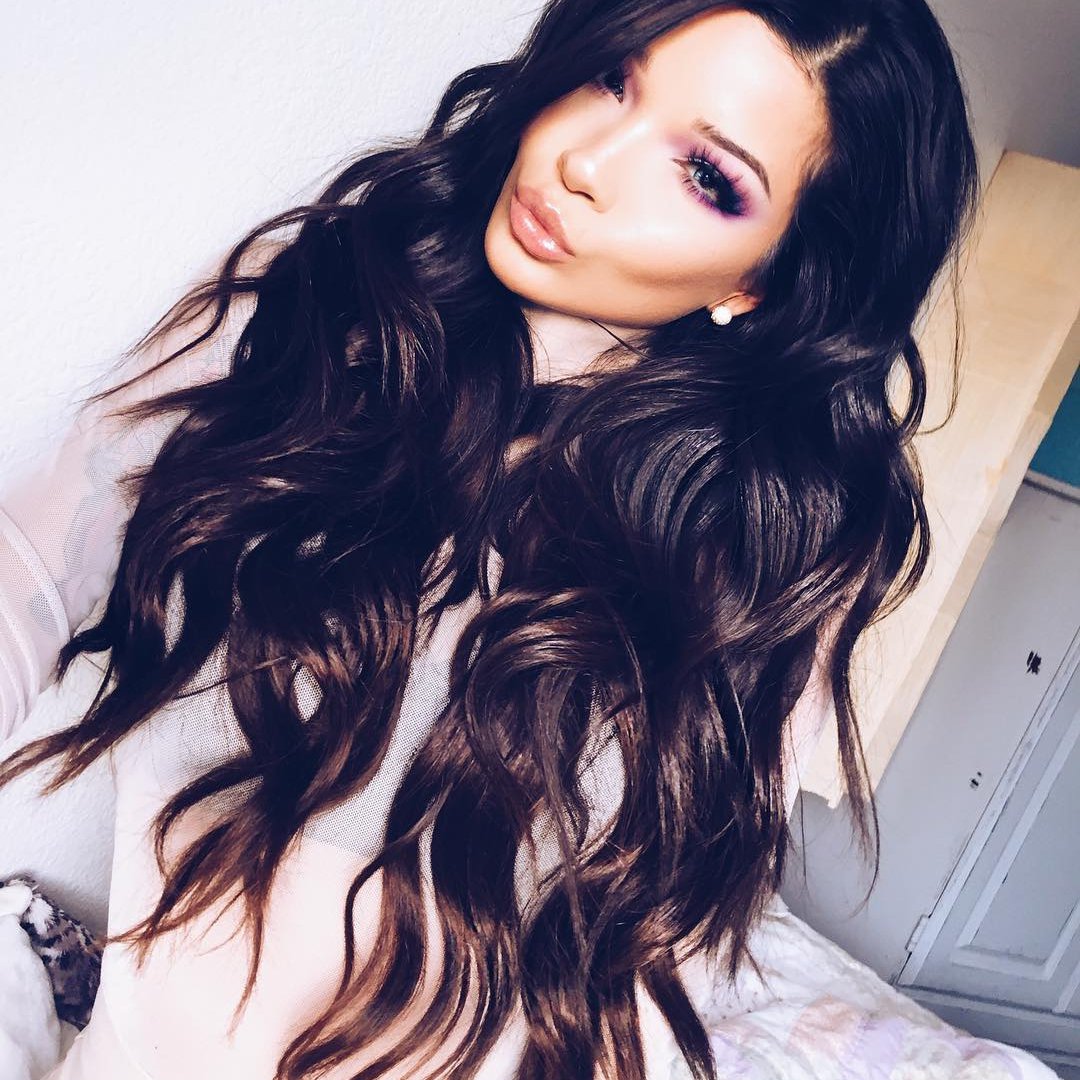 The best hairstyles are sometimes hard to come by, but there are loads of simple ways to style fall hair that you are going to love. When you get comfortable with one style, it tends to be your go to for every occasion. However, your hair is one of the first things that people notice about you and can give you the confidence you should have in yourself! With the holidays on the horizon and ample opportunity for formal wear or everyday elegance, having a variety of styles under your belt is a necessity. So, here are some simple ways to style fall hair.
One of my favorite simple ways to style fall hair is to do a bun. With sweater season on the rise, the prominence of buns is growing as well. When wearing a high neckline, such as a sweater, scarf or maybe a turtleneck, pulling your hair up and away from your face can make all the difference. Pull your hair into a neat ballerina bun, straight in back of your head for a sophisticated look for work, or pull the bun up on top of your head and throw on a pair of earrings that make a statement for a more playful classiness. For a more relaxed look, dry your hair and do a quick run through it with a curling iron. Then pull up your hair into a loose bun, bobby pinning where necessary and then brush down some baby hairs to frame your face. These styles are foolproof ways to look effortlessly chic, in the nick of time.
Right now, it's all about the curls and embracing your natural hair. If you have naturally straight or wavy hair, shower, run some volume-enhancing product through your stands, and use a round brush and blow dryer to blow out your hair. For curly hair, find a good curl cream and either use a diffuser or let your curls air dry for a natural, yet fancy look.
Do the research to learn how to dominate these looks for fall and you can't go wrong. Simple is best, and knowing what works for you is the key. Be comfortable and happy and you will own your look all year!
{{#comments_count}} Show Commnents ({{comments_count}}) {{/comments_count}}