If you are anything like me, then the start of a new year always brings with it an itch to make a big change or adjustment in your life. Some people like to start a new job, some people like to start a new relationship, but what if you wanted to start a little bit smaller scale than that? Something that you can do quickly and efficiently is change your hair! Here is the hair colour that you should try in 2019 according to your zodiac sign.
---
1

Aries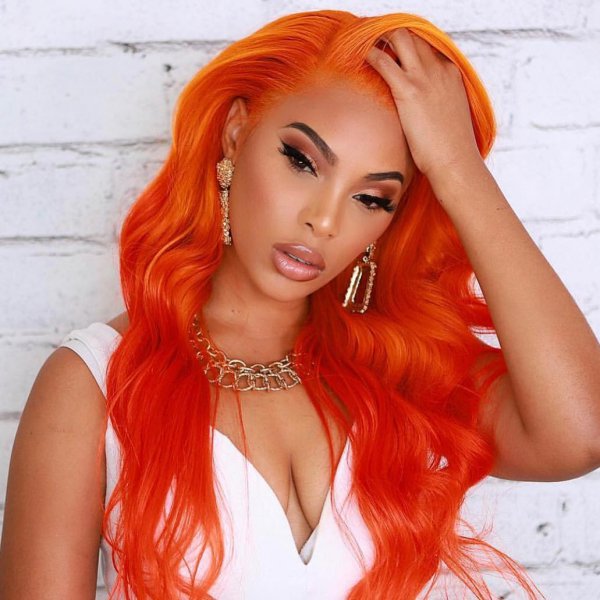 Fiery orange is going to be a big thing this year, and it matches an Aries perfectly because you are the fireiest and most passionate of all the signs!
---
2

Taurus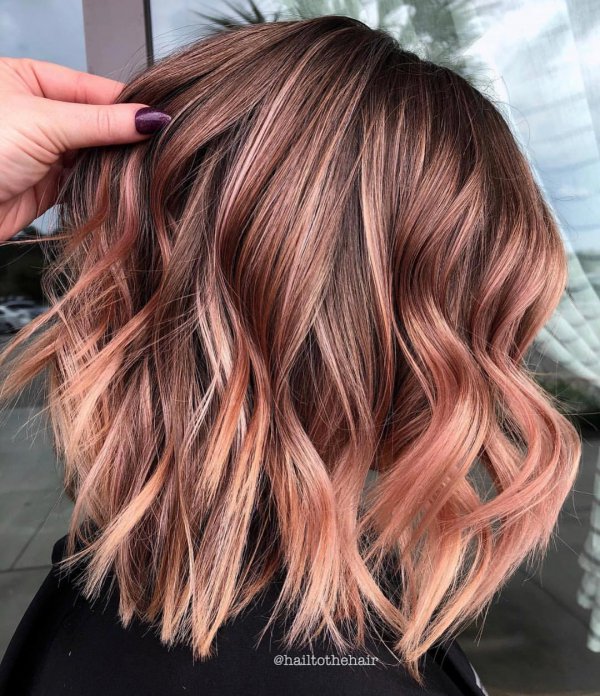 Metallics are going to be a big trend in 2019, and for a Taurus, rose gold is the tone that you should be aiming for. It's the perfect blend of subtle but stunning, which is the line that you always follow in your fashions.
---
3

Gemini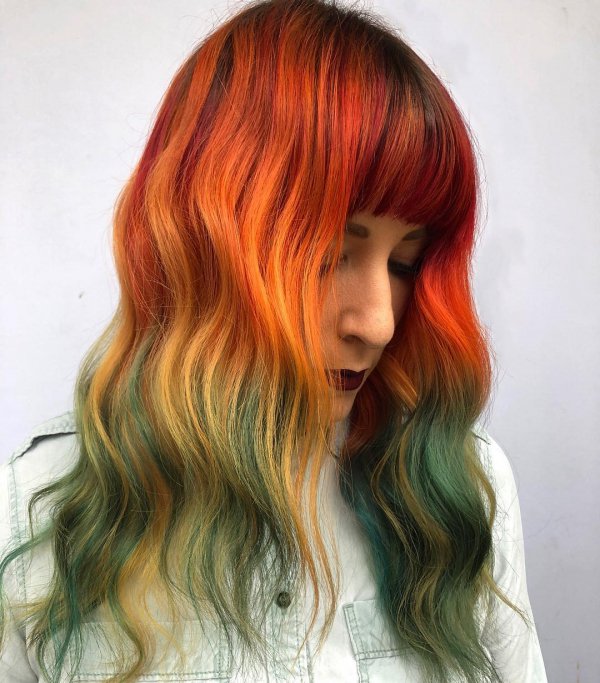 You are very much a dual personality, so why not express that in your hairstyle with a bold bi-colour look? Bring some of that zany Harley Quinn style energy!
---
4

Cancer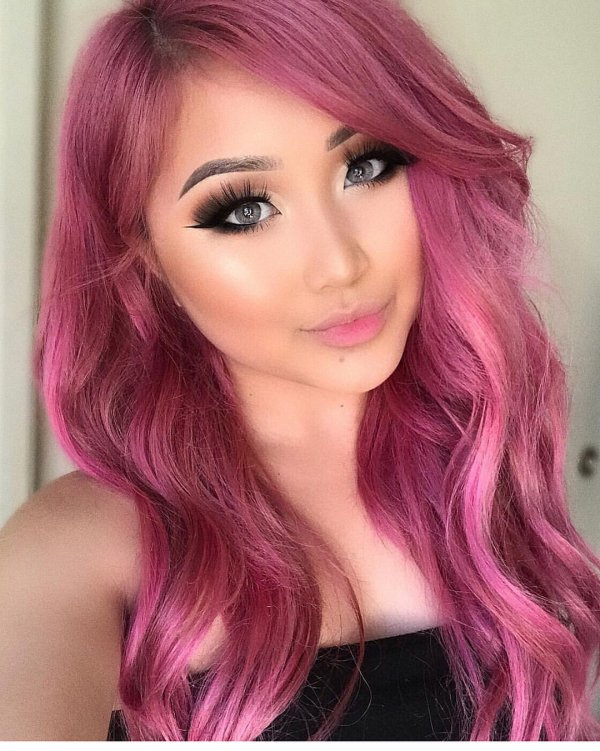 Rose pink is the perfect hair colour for a Cancer. It exudes that soft, warm energy that you naturally have.
---
5

Leo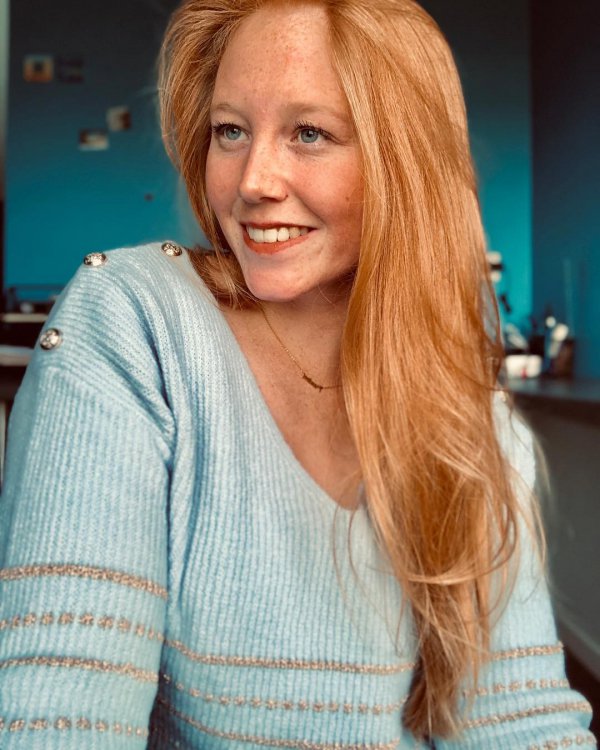 You need to show your lion pride with a full main of beautiful gold hair! It's the queen of metallic colours, and you will certainly feel like royalty with the way people react to the look!
---
6

Virgo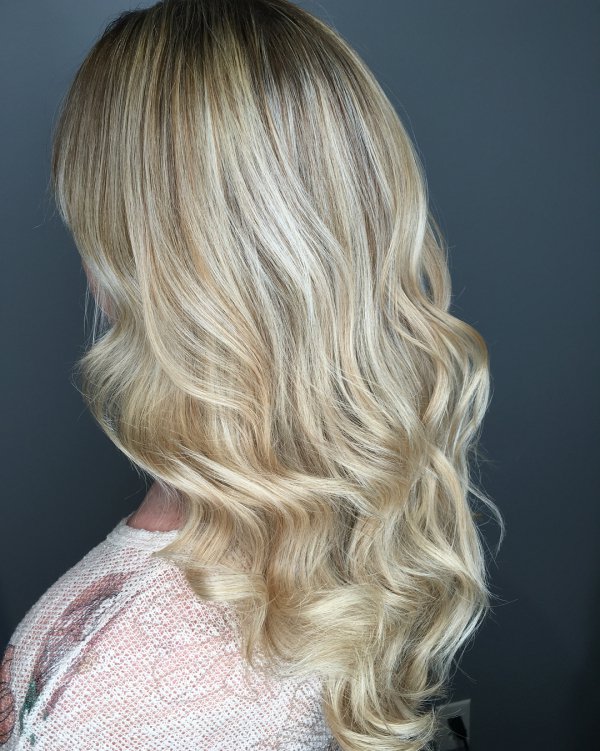 A white-gold balayage is something that would look great on a Virgo. It has the perfect balance of harmony that embodies you own very chill lifestyle and attitude.
---
7

Libra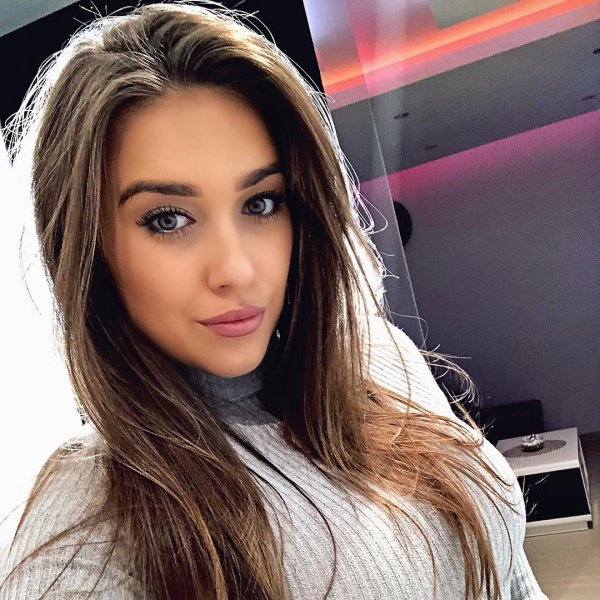 If you have never gone brunette before, then this is the year to do it. It can be a drastic change from blonde, but you never know until you try!
---
8

Scorpio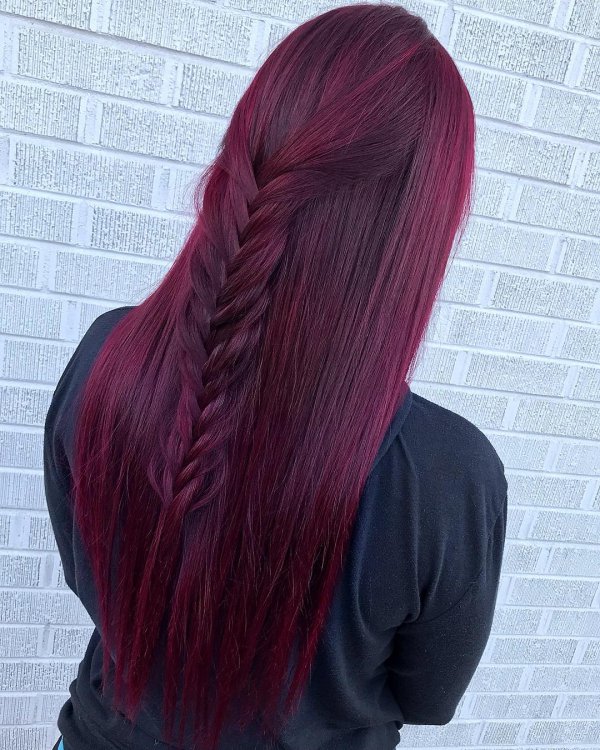 You need a hairstyle that exemplifies your fiery and adventurous spirit, and a beautiful mulled wine hue is the exact thing for it.
---
9

Sagittarius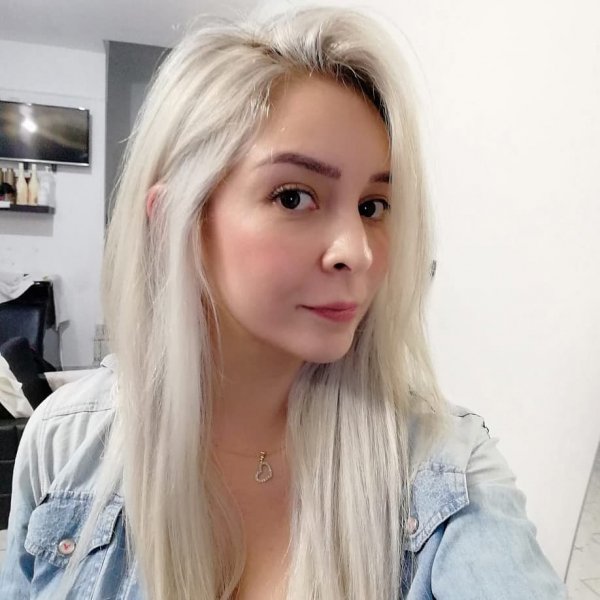 Platinum bleach! It might seem scary to imagine, but trust me, you won't want to go back once you see how amazing it looks on you.
---
10

Capricorn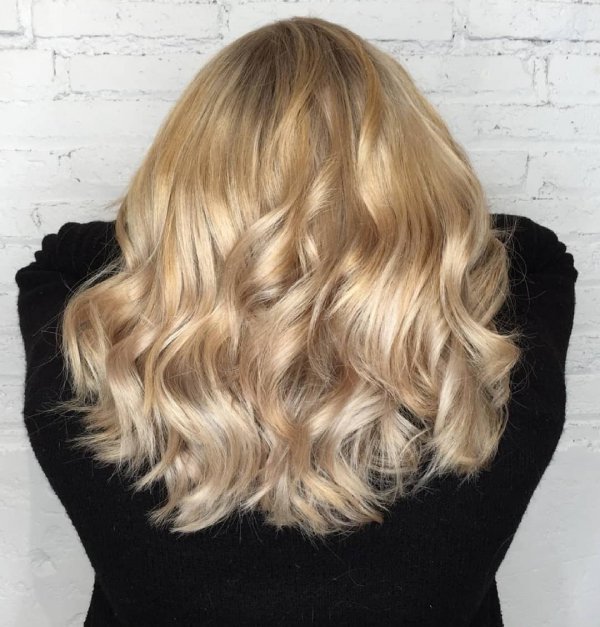 Champagne tones are the way to go for you this year; something luxurious and opulent to match your sophisticated personality!
---
11

Aquarius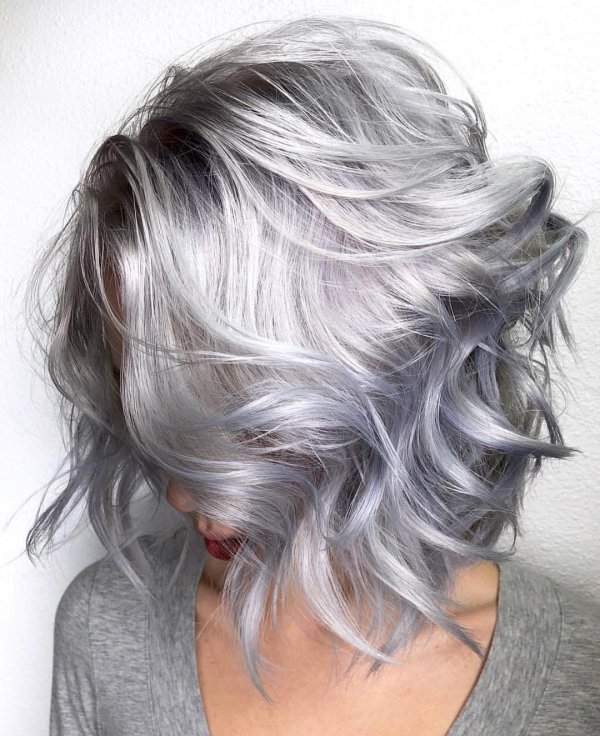 You are always at the forefront of things when it comes to fashion and style, so you should have a go at getting on board the metallic silver bandwagon!
---
12

Pisces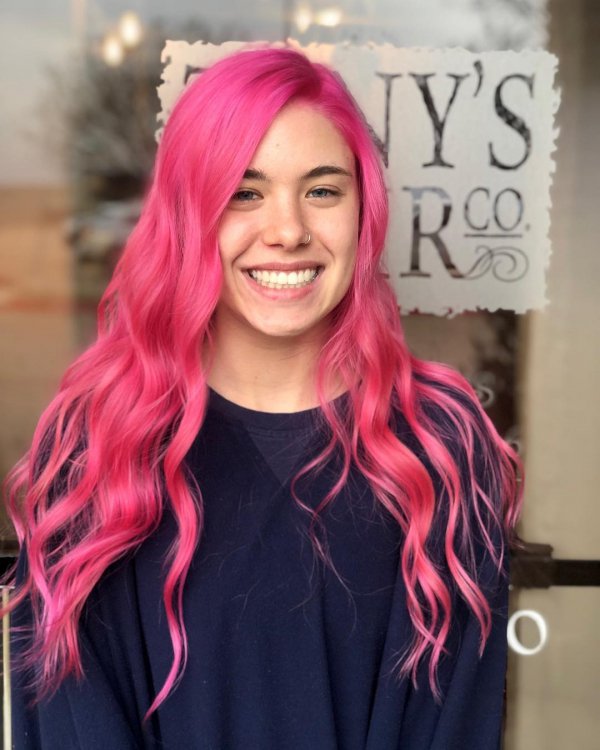 For a Pisces, it is always a case of go hard or home, so make sure that at some point this year you give bubble gum pink hair a proper go!
More
Popular
Recent