If you want to braid your hair in a new way, try creating a rope braid. Self can show you how to do it. Just follow their advice:
1

Prep the Hair with a Body-boosting Product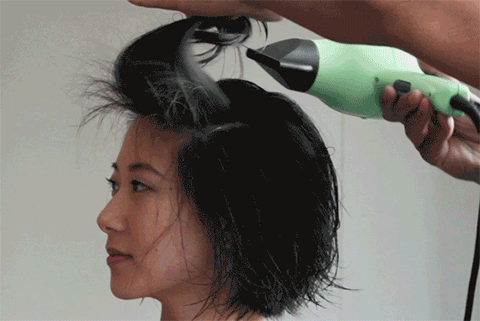 After you do that, make sure you blowdry your hair until it's straight.
2

Gather Strands into a High Ponytail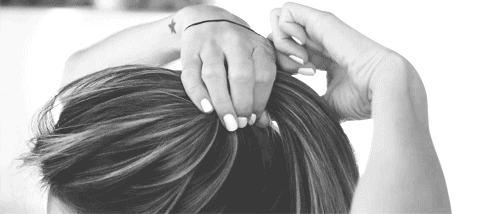 This is the easiest part!
3

Divide the Pony into Two Sections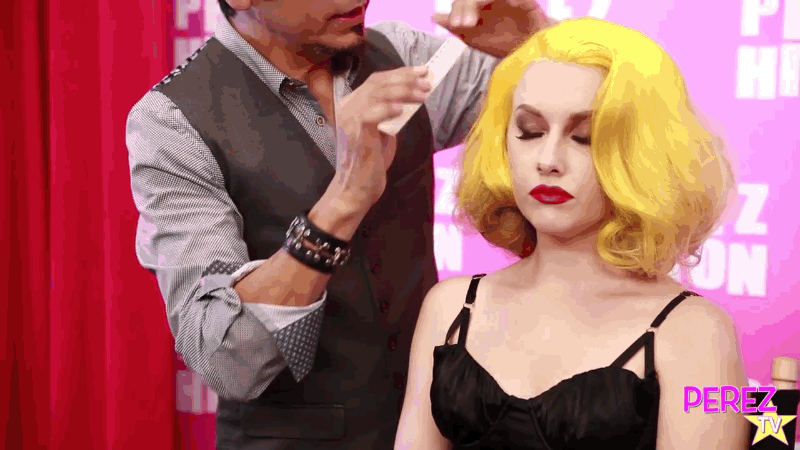 Make sure that both sides have an equal amount of hair.
4

Wind the Strands into a Rope Twist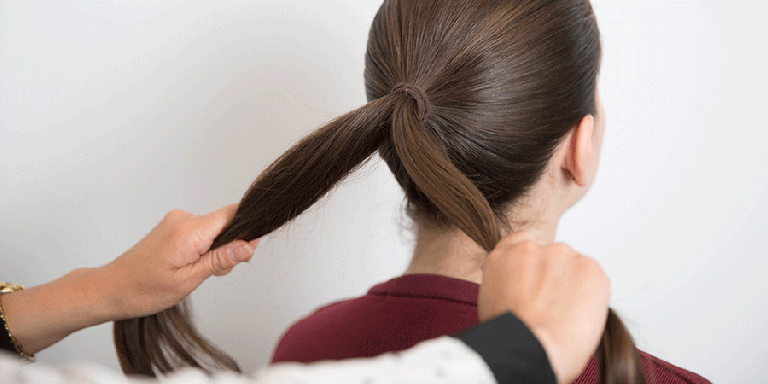 "Tightly twist each individual section using a clockwise twirling motion. Then twist the two sections around each other, moving in the opposite direction. Secure with an elastic; smooth ends with styling cream."
Have you ever worn a rope braid before?
Wendy:
I'm going to try this look for my next work out session. Thank you😊
MJ:
It's actually called a Senegalese twist. Black ppl have been doing that for years just a smaller version.