7 Amazingly Simple Hair Care Tips for Curly Hair ...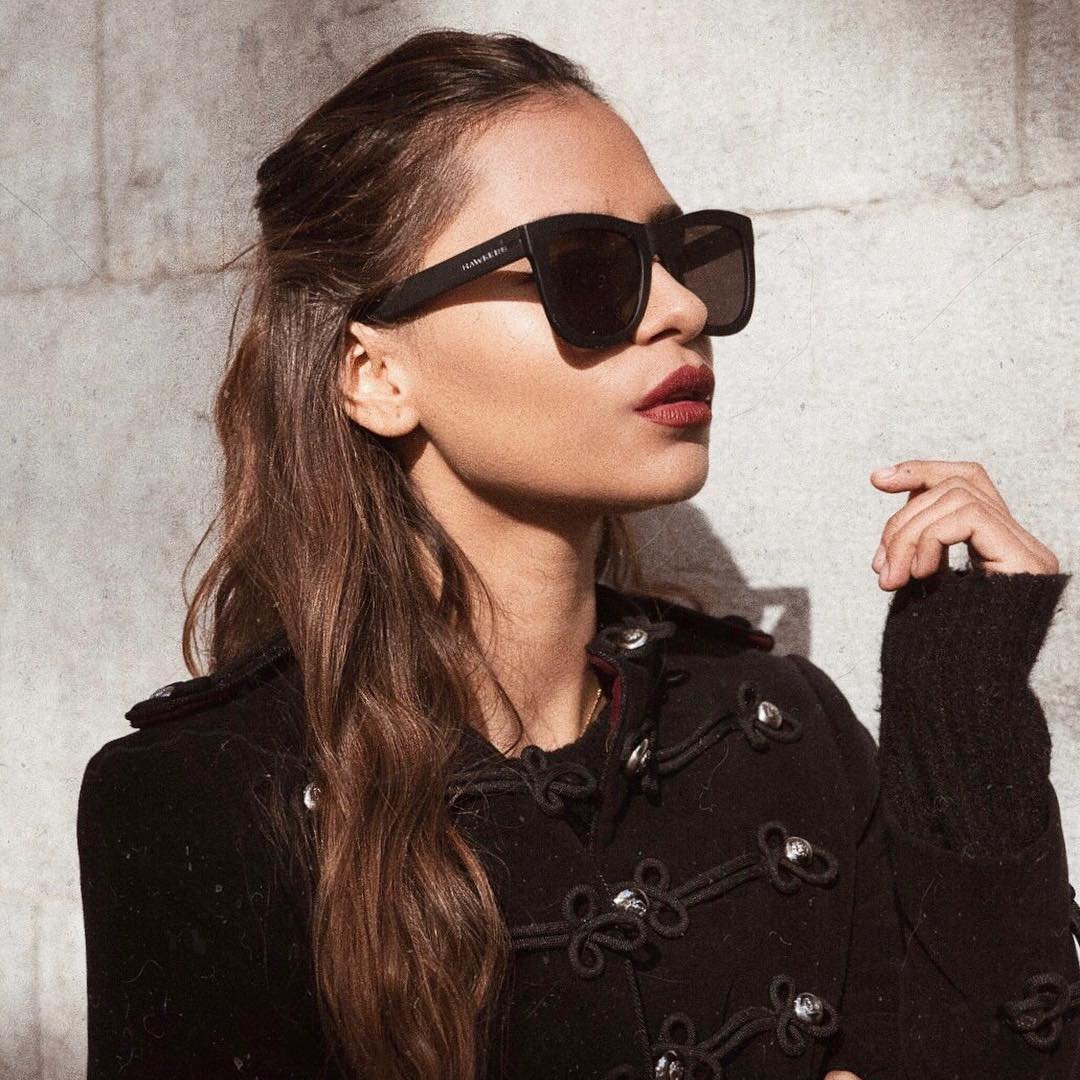 I love my curly mane. It took years for me to get there, but now my curly hair is my B.F.F. Along the road of love and hate I've learned some great hair care tips that taught me to love my curls. And today, I'm going to share with you these 7 amazingly simple hair care tips for curly hair.
Curly hair needs layers and my curls seem to fall flat or flare out with out layers. I always ask my stylist to cut my layers shorter at the crown and at an angle around my face as it really frames my face beautifully. In fact, it think layering is the best curly hair care tip I ever received from a stylist and I strongly suggest you to give it a shot.
Okay, so you are probably thinking, "What kind of hair care tip is this, anyways?" but just trust me on this and you'll soon understand why. You see, curly hair needs a lot of moisture to stay healthy so the best way to keep those gorgeous spirals shiny and bouncy is to shampoo less and condition a lot more.
Fight the fizz by letting the pro stylists give their favorite curly hair care tip! Let your regular conditioner sit in your hair for about 5 minutes, covering each strand from root to end. Rinse well and follow up by combing through a leave in conditioner. Frizz and humidity won't stand a chance with this double moisturizing punch!
Keep up with the conditioning by applying a hair mask once a week. This is another hair care tip that made my curls so amazing and got me to a point where I just can't do anything but love them. Use a keratin-based hair mask for best results because they work by sealing the hair cuticle and strengthening it to fight damage.
I know that the lack of free time often makes this next hair care tip impossible, but when you do have the time let your curly hair dry naturally. The heat from your dryer causes major damage and drys out your curls and, since we all know that dry curls tend to frizz uncontrollably, trying hard to find enough time for your hair will actually be a double gain! Healthier hair and a nicer, smoother hairstyle - now isn't that a great combo?
When heat is a must, try a diffuser which is, simply speaking, that big round spiked thingy that attaches to the hairdryer and distributes hot air through the hair instead of directing it to just one spot. This brilliant invention helps the hair to dry evenly and keeps curls intact so whenever I'm using it, I tend to flip my hair over to one side and dry from the ends up to my scalp.
So what hair care tips are there for bad hair days? I'm so glad you asked. We all have them, days when our hair just won't do what we want. The great thing with curly hair is it looks great pulled back and twisted into a bun with just a few playful curls left out.
I hope other stalkers with curly hair will give these tips a try and fall in love with their spirals as well. But ladies, you should most definitely feel free to share any other curl hair care tips you love and use often! Come on- don't be shy! I want to know more about your favorite hair care tips!
Top Image Source: weheartit.com
{{#comments_count}} Show Commnents ({{comments_count}}) {{/comments_count}}