What is it about the season changing that makes us all want to change up our look? I think changing things up is awesome - it keeps things fresh and keeps you feeling confident! If you're looking to chop off your locks and rock a shorter 'do, these celebs will show how it's done:
---
1

Emma Stone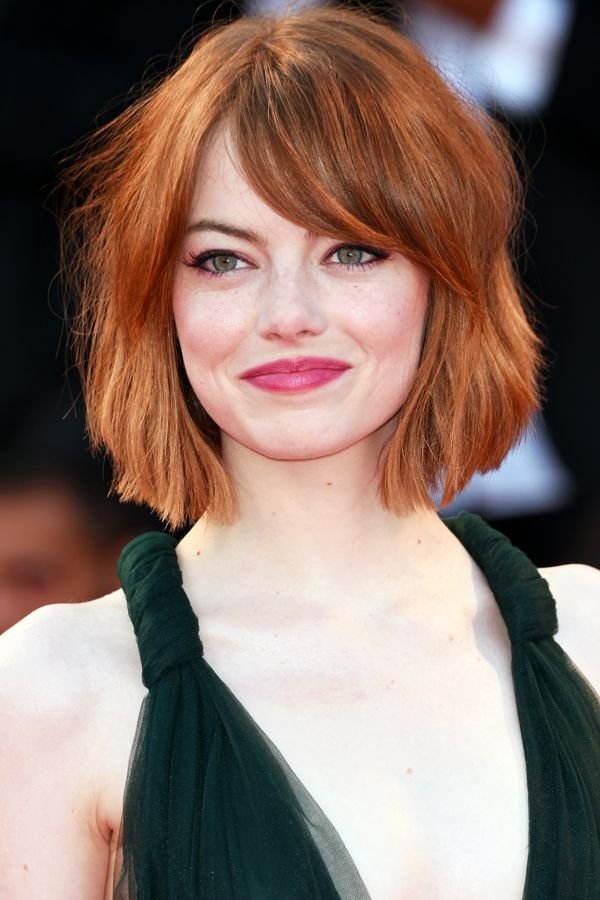 Emma's fiery locks demand attention and makes her emerald eyes stand out!
2

Rose Byrne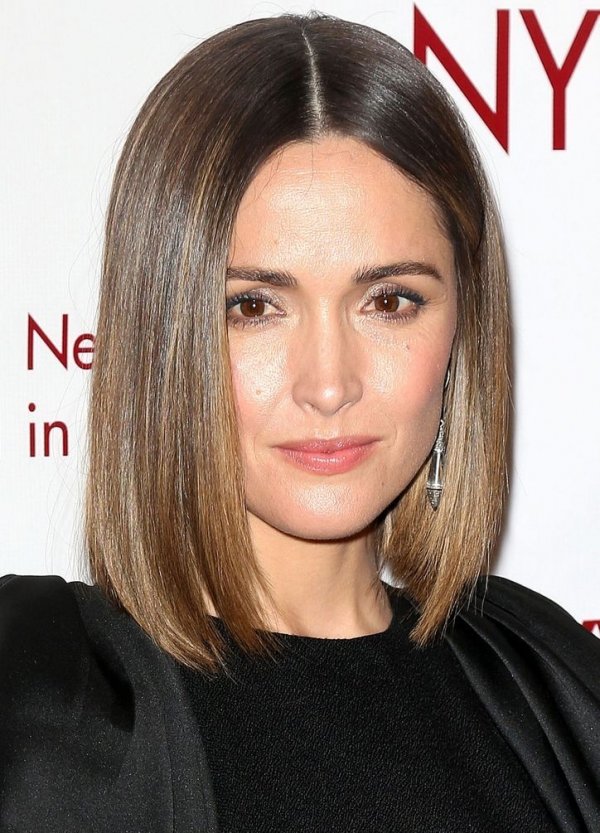 Rose's long bob makes her look super classy and sophisticated.
---
3

Lily Collins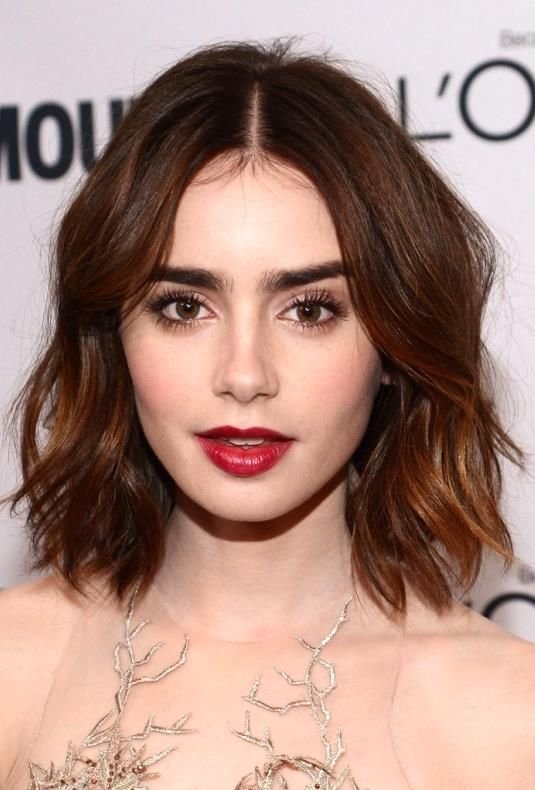 Lily's mid-length bob is the perfect look for her.
---
4

Elle Fanning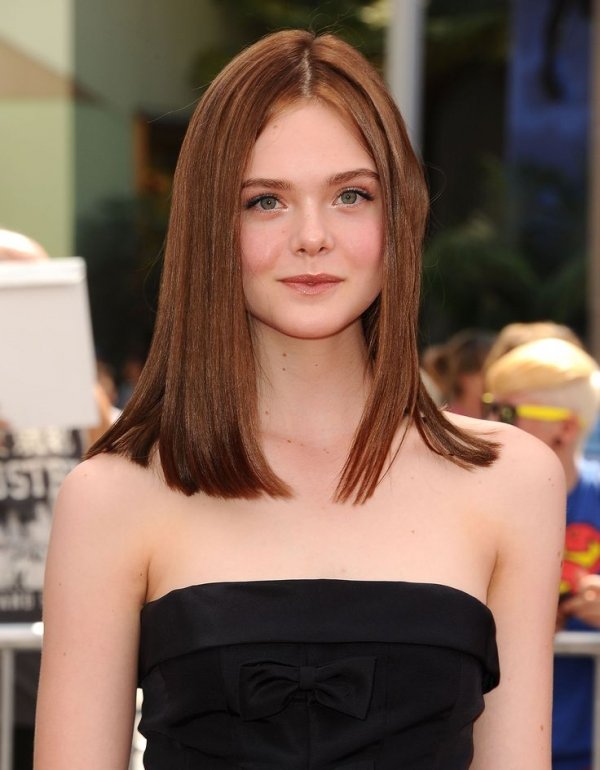 Elle recently made the transformation from blonde to brunette and this long bob definitely does the color justice!
---
5

Beyonce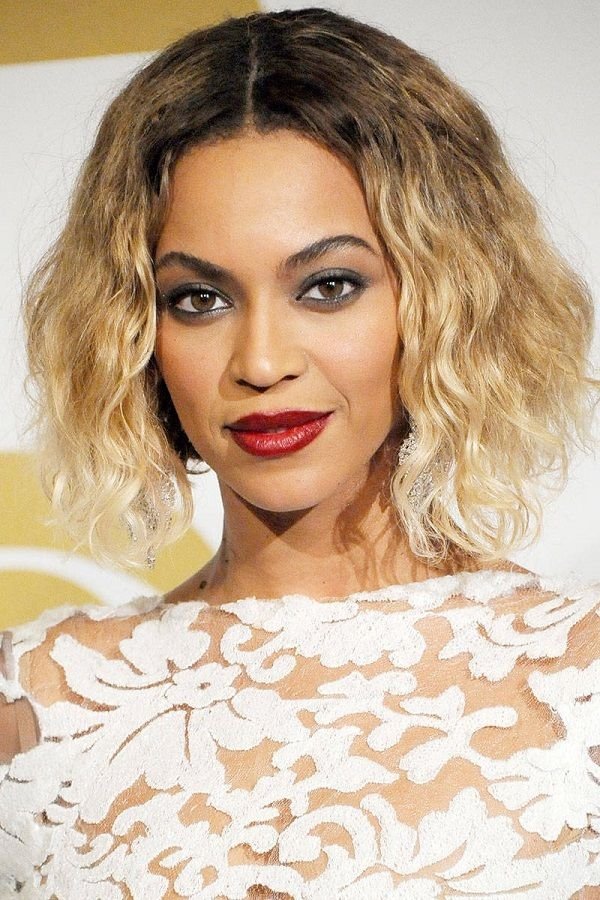 Beyonce made everyone want to step up their bob game when she debuted her short do'.
---
6

Alexa Chung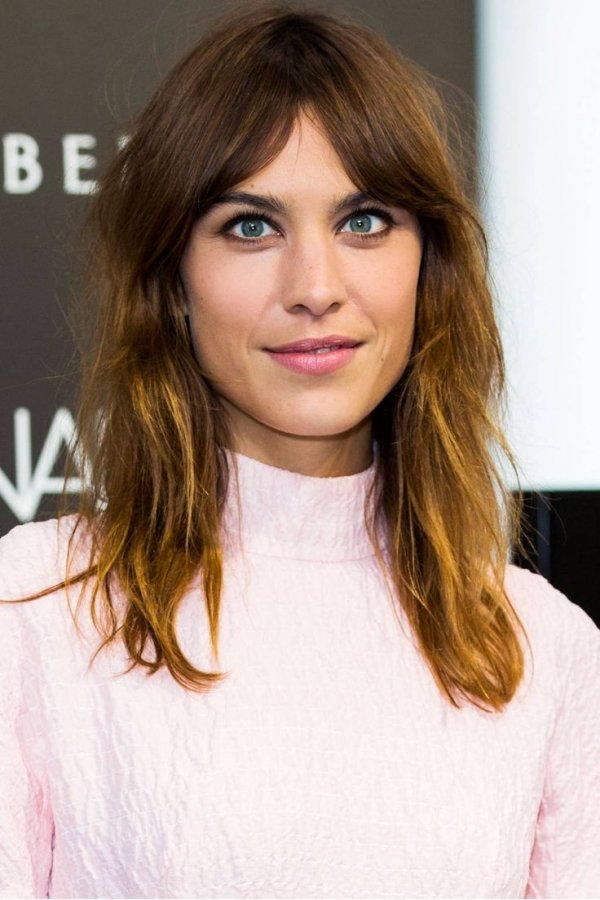 Alexa's long bob has an ombre feel to it and those side-swept bangs are very stylish!
---
7

Cameron Diaz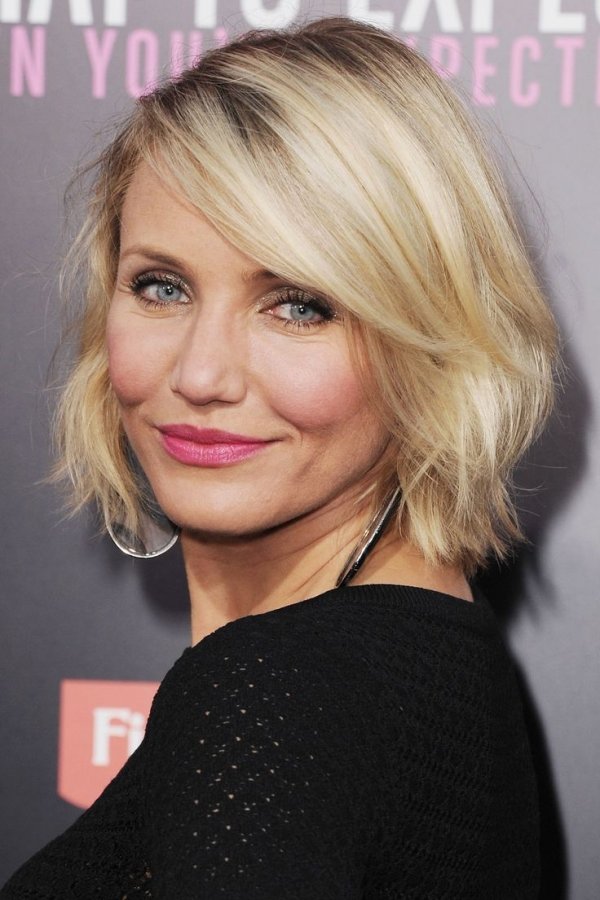 Cameron's short bob gives her a youthful vibe.
---
8

Keira Knightly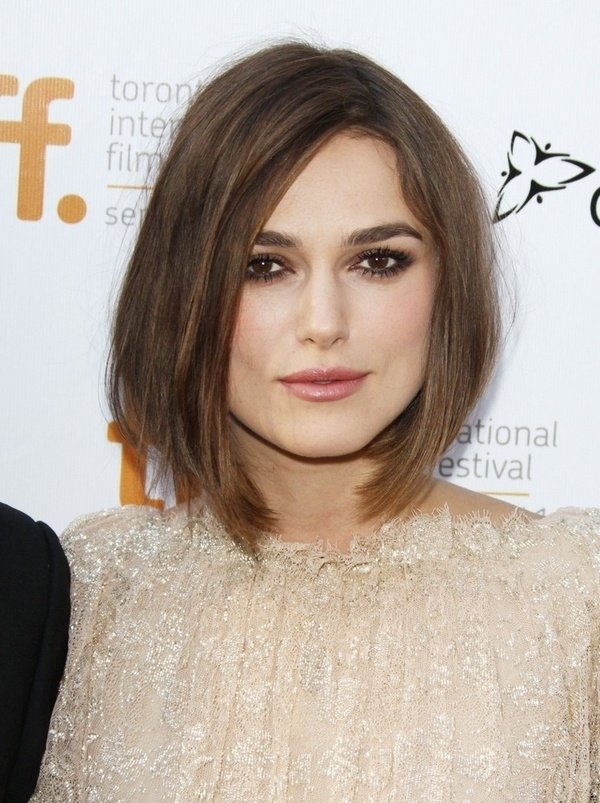 Keira's lowlights are the perfect color for the fall!
---
9

Scarlett Johansson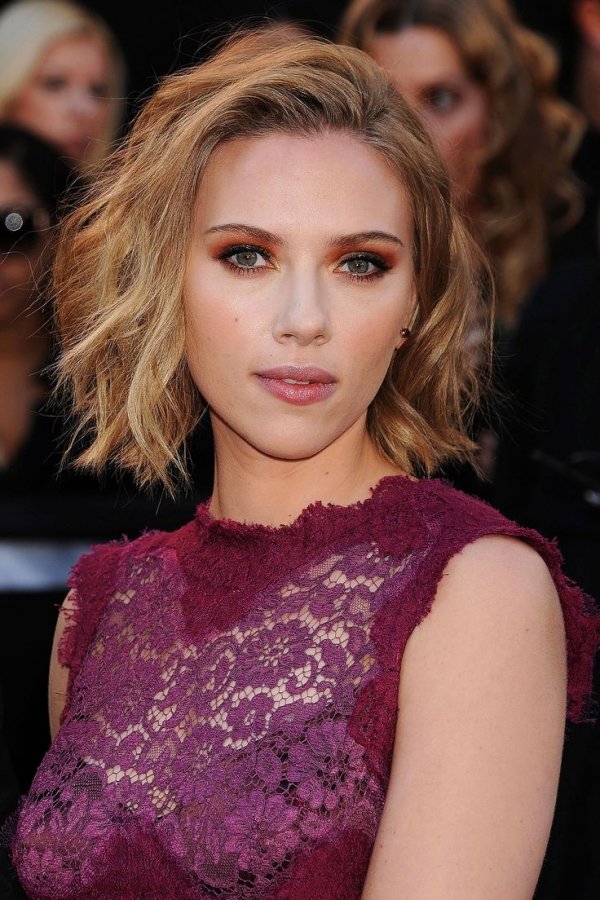 Scarlett's layered bob is so voluminous!
---
10

Emma Roberts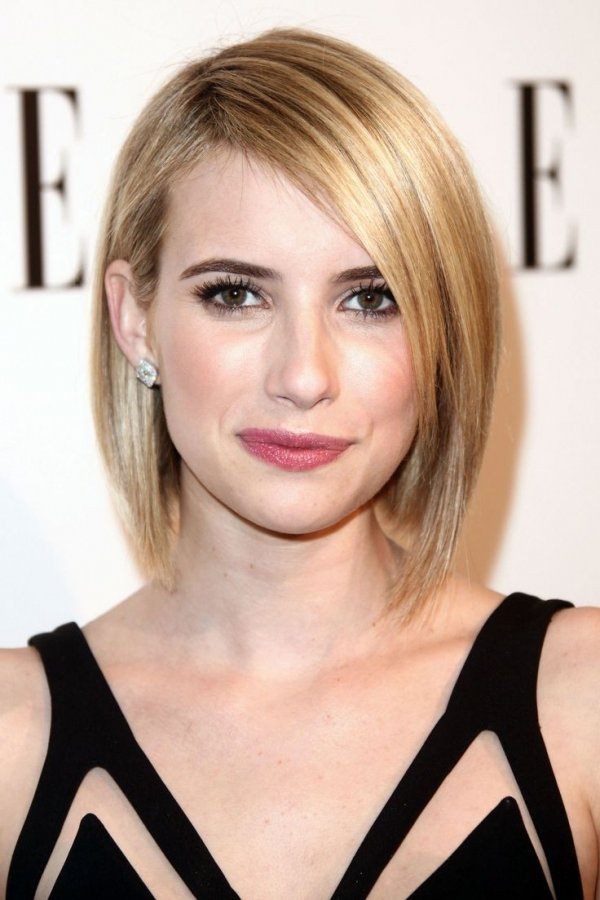 Emma's sleek mid-length bob calls attention to those pretty eyes of hers!
---
11

Karlie Kloss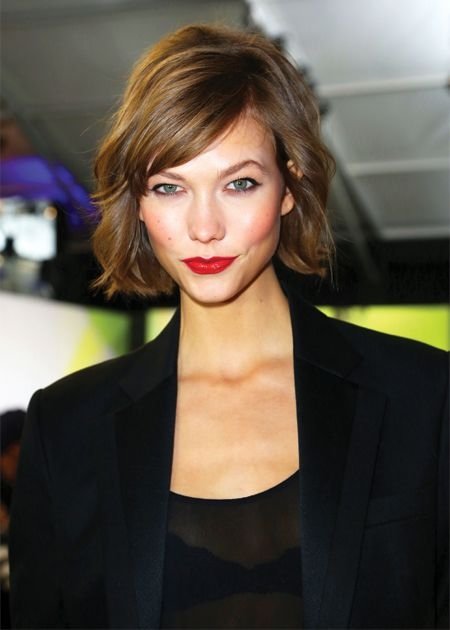 Karlie's layered bob is very easy to style!
---
12

Emily Blunt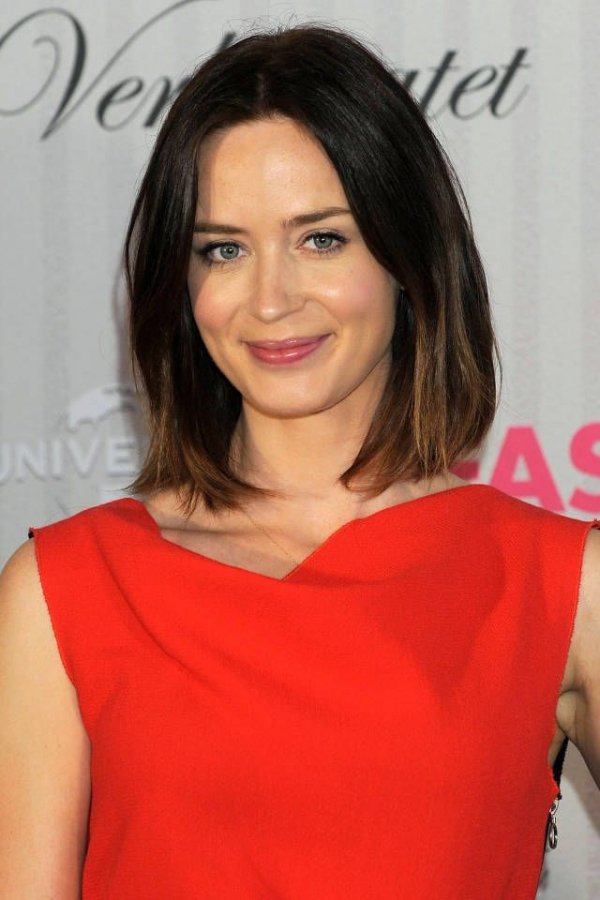 Emily makes her mid-length bob a bit warmer with an ombre feel.
---
13

Naomi Watts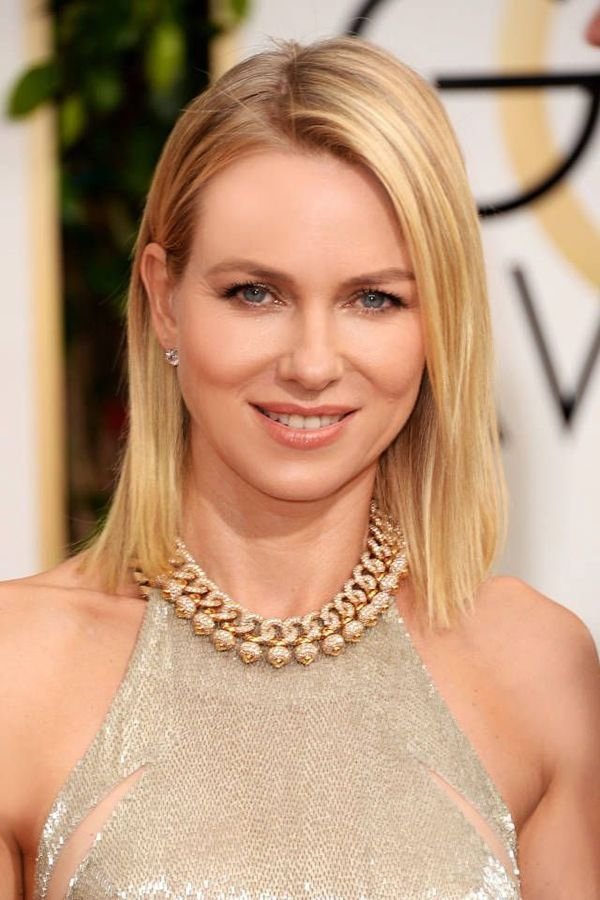 Naomi's long bob is the perfect mix of low/highlights.
---
14

Jennifer Anniston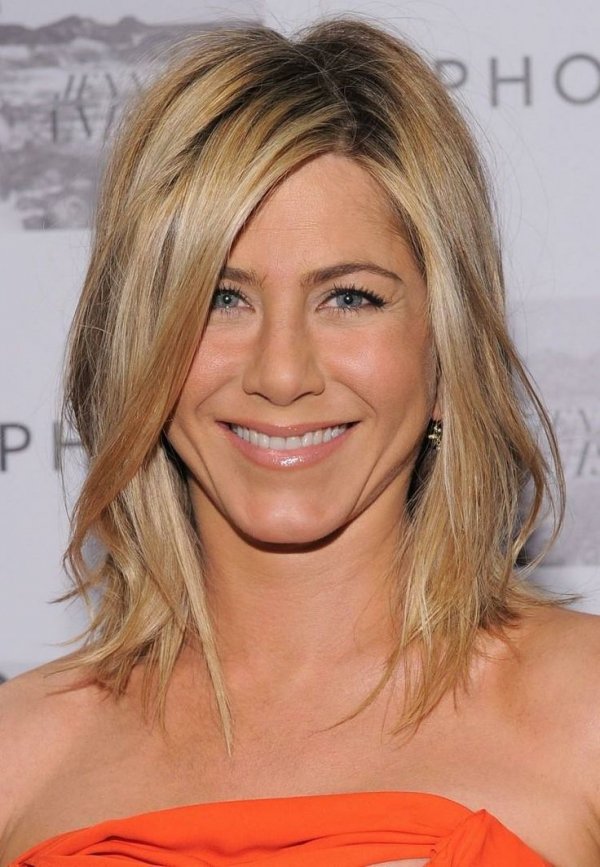 Jennifer's hairstyle has become her signature look!
---
15

Jennifer Lawrence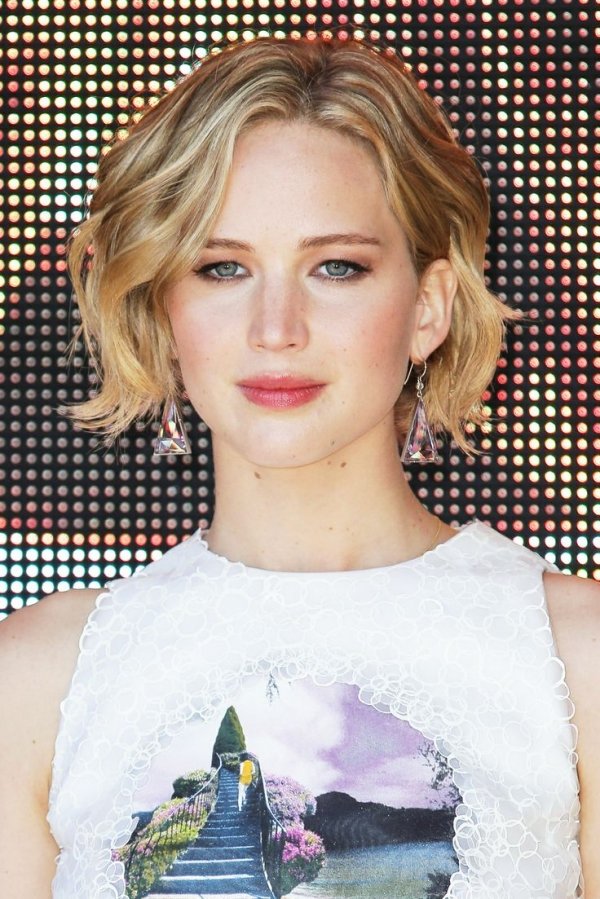 Jennifer surprised everyone when she chopped off her locks but if anyone could pull a short bob, it's her!
---
16

Kerry Washington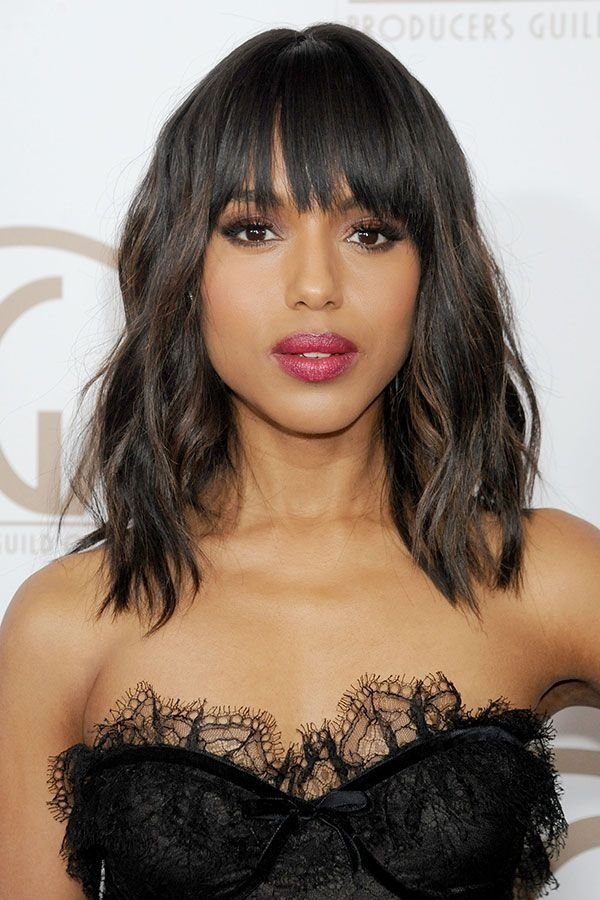 Kerry's long bob is the perfect look for the fall - add in some caramel highlights for an autumn feel. The bangs are such a cute touch!
---
17

Olivia Munn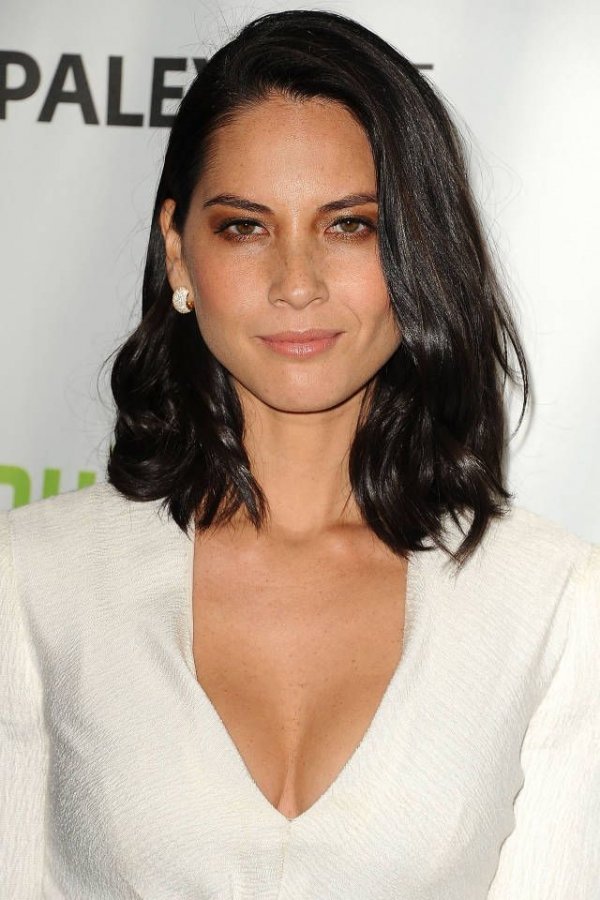 Olivia's mid-length bob is a perfect look for her, calling attention to that gorgeous face of hers!
Have any of these celebs inspired you to make the transformation?
---
Comments
Popular
Related
Recent