There are lots of ways to use bobby pins that go way beyond just using them to hold your hair in place. Bobby pins are one of my favorite hair accessories because they are so inexpensive and you buy them in loads of colors or with cute little accessories attached to them. The things you can do with them will blow your mind! Check out these fun ways to use bobby pins and you'll see what I mean.
---
1

Make a Rainbow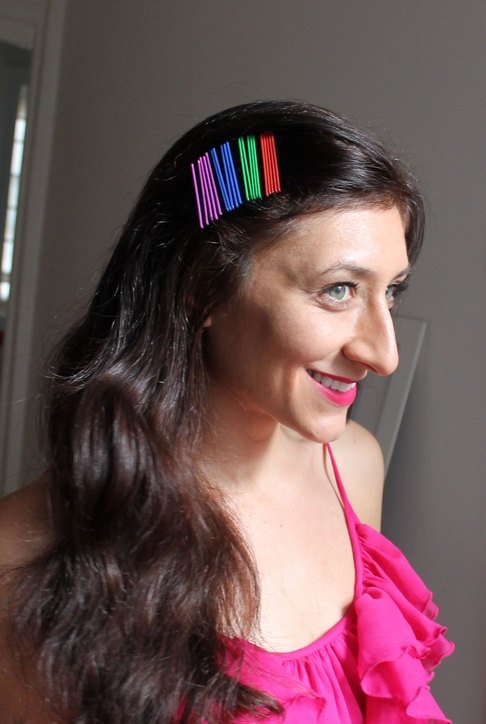 One of the most common ways to use bobby pins is to pin the sides of your hair back. By layering several brightly colored bobby pins instead of using just one, you can jazz up a basic hairstyle with a fun new look. Go ahead and make an actual rainbow or just mix up several colors of bobby pins in a stack. This works both on the sides and back of your head.
2

Skip the Hair Elastic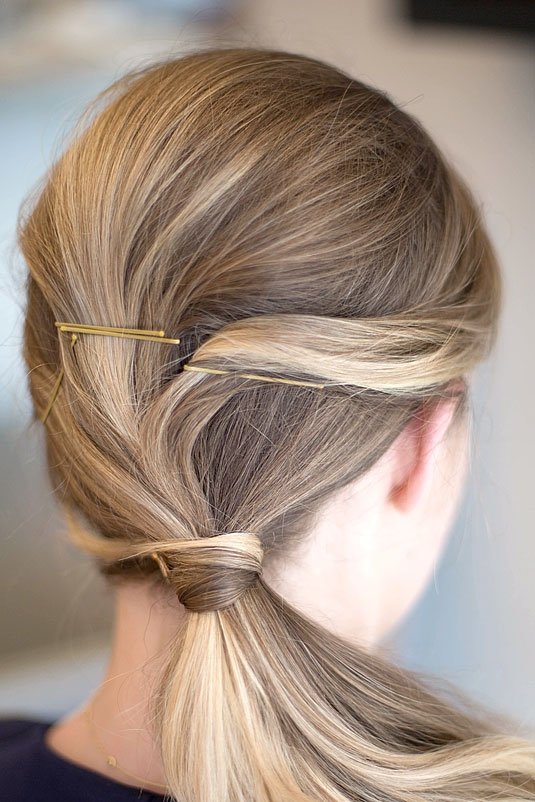 You usually have to use a rubber band to secure the end of a braid or to keep a ponytail in place. Well, not anymore. Expert hairstylists suggest tying your hair in a loose knot then securing the whole thing with a bobby pin or two. This is cute because you won't have to worry about your hair accessories showing, which helps you create a seamless look. Of course, you can always go for colors if you want to!
---
3

Half Back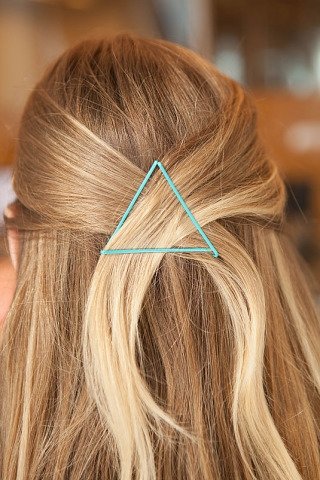 The half back look is a classic and will probably never go out of style. To make it entirely new, try using three bobby pins to form a triangle that holds your hair in place, rather than using just one or two like a barrette. Pull your hair back, then slide in one bobby pin straight over both sections of hair. Then slide two more bobby pins in a downward and slightly slanted motion to create your triangle.
Midnight
- ILLUMINATI! But seriously - these are cute ideas...
---
4

Hold a Braid in Place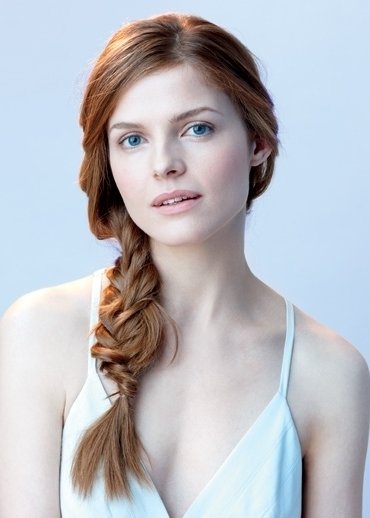 When I wear a braid, several chunks seem to work their way out over the course of the day. I usually just tuck them back in, but they always come back out. A dilemma, right? Well, now I use brightly colored bobby pins to hold those flyaway pieces of hair in the braid. The bobby pins create a fun pattern so no one has to know that their real purpose is more functional than cosmetic.
---
5

Give Your Ponytail Some Lift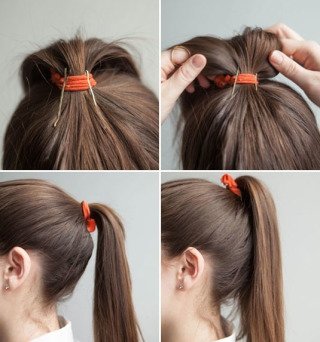 Do you love the look of a high ponytail, but your strands tend to fall flat? Me too! Luckily, bobby pins are here to save the day. Simply take two and insert them about halfway through the elastic on the underside of your ponytail. The rounded edges should face up. They'll help give your ponytail the lift you crave.
---
6

Create Curls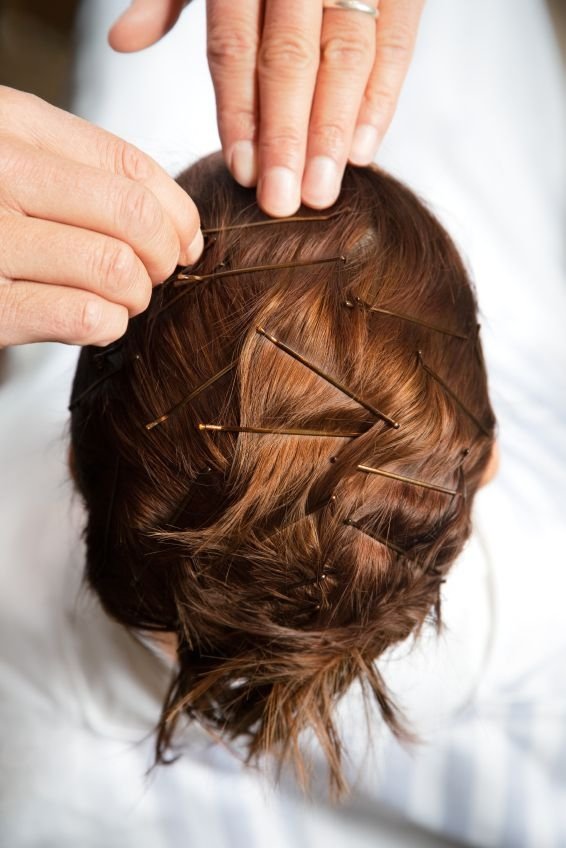 If you want some loose and cute curls, bobby pins are your friends. Twist damp hair into loose spirals, then use a bobby pin to secure them to the hair on your scalp. Allow your hair to dry, spritz with hairspray, then take out the bobby pins and shake out your curls. Easy, right?
---
7

Add a Chevron Pattern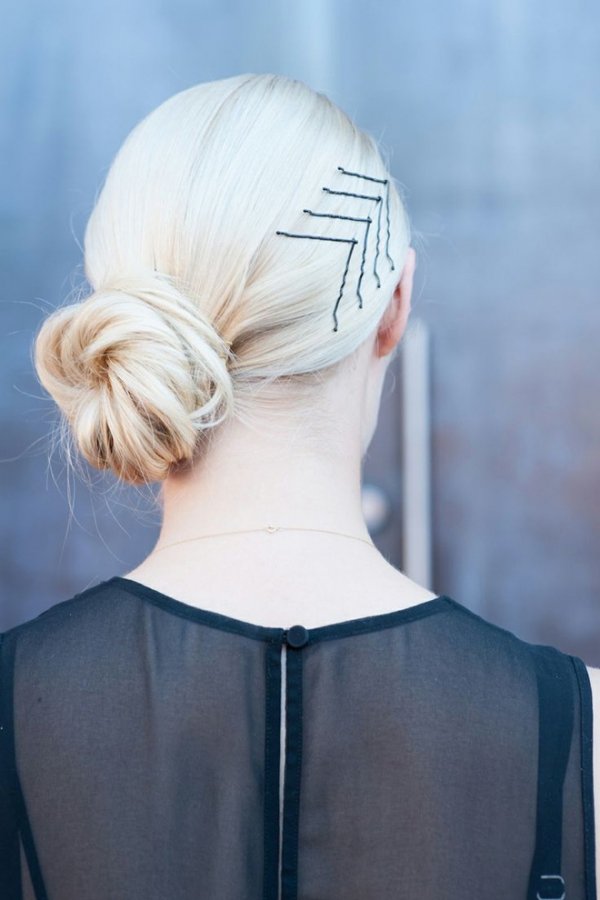 Chevron is trending in a big way right now and bobby pins allow you to carry the trend to your hair. You can use this look on your hair when it's down or up. Take two bobby pins at a time and angle them up so that they are wide apart, but meet up at the tips. Repeat the pattern several times and you're done.
How do you use bobby pins? I like them for holding my hair where I want it. Will you try one of these looks today?
---
Comments
Popular
Related
Recent