You don't have to spend hours in front of the mirror perfecting your image, because there are hairstyles that look cute under a baseball cap. There's no reason to save your hats for bad hair days. You can wear one in order to enhance your look. Here are a few hairstyles that look cute under a baseball cap:
---
1

Side Ponytail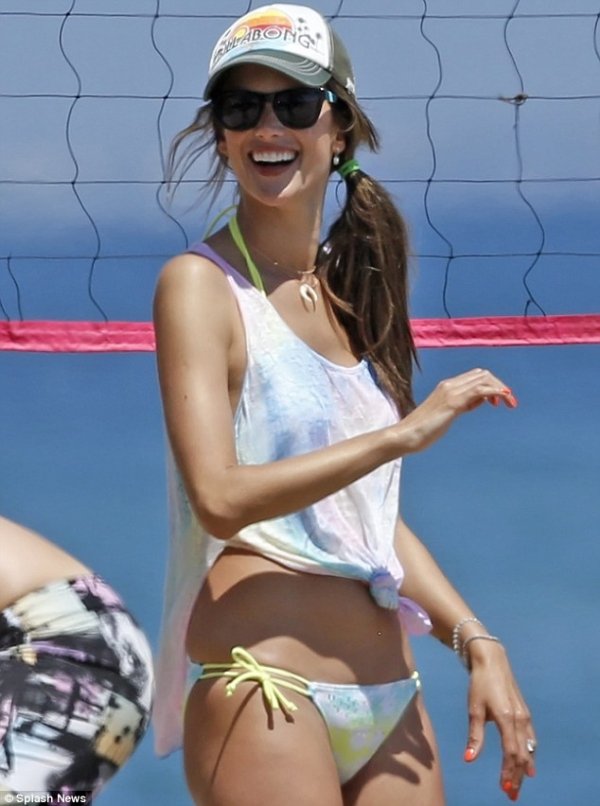 Some people like what their face looks like when their hair is pulled back, and others cannot stand it. If you don't like leaving your face completely bare but want to try a new look, put all of your hair to one side. It's one of the hairstyles that look cute under a baseball cap, because it shows that you're still stylish.
---
2

Pigtails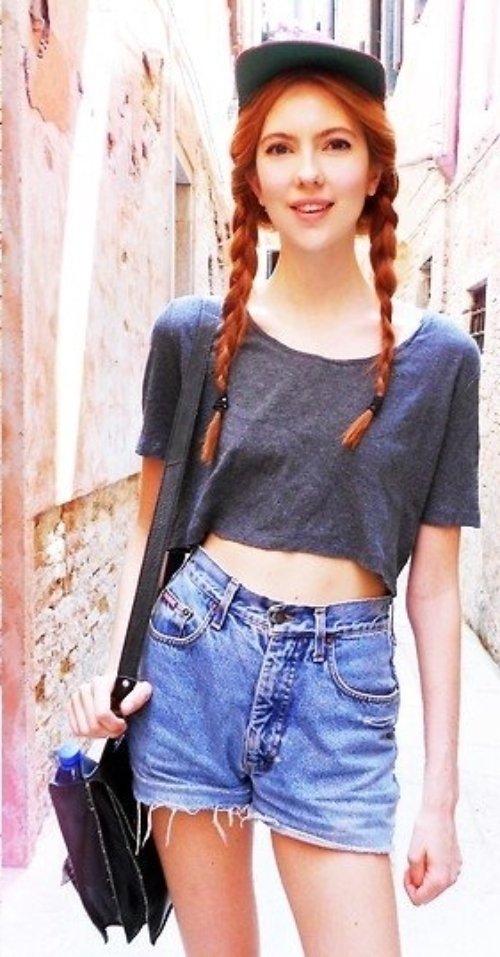 As you age, it's harder and harder to pull off pigtails. That's why you should save them for when you're wearing a baseball cap. The hat will make you look less like a little girl and more like a sporty woman.
---
3

Straight down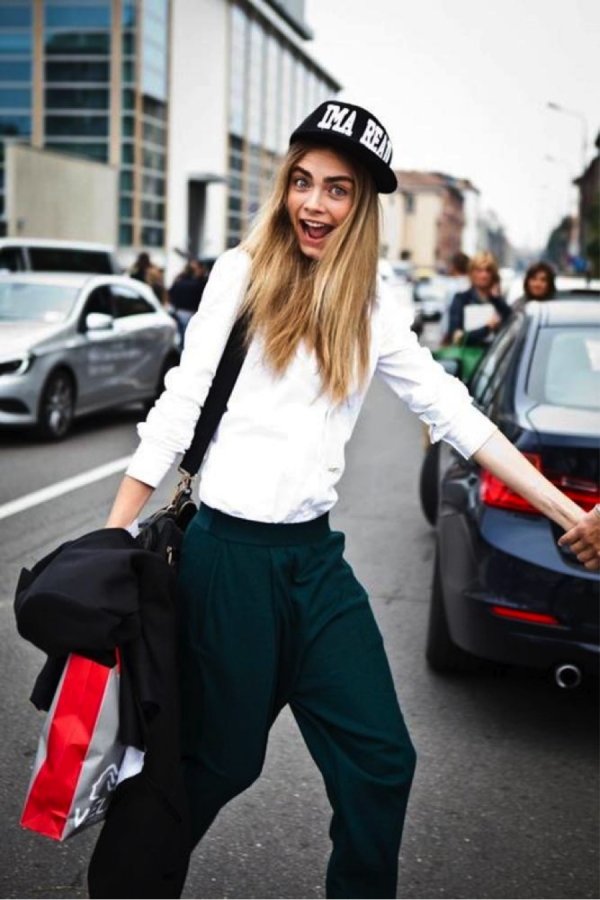 After you brush your hair, you don't have to do anything else. Leave your hair straight or curly--whatever's natural. If it looks a little messy, don't worry. Most women want to achieve the messy look when they're wearing a cap, because it makes them seem casual.
---
4

High Pony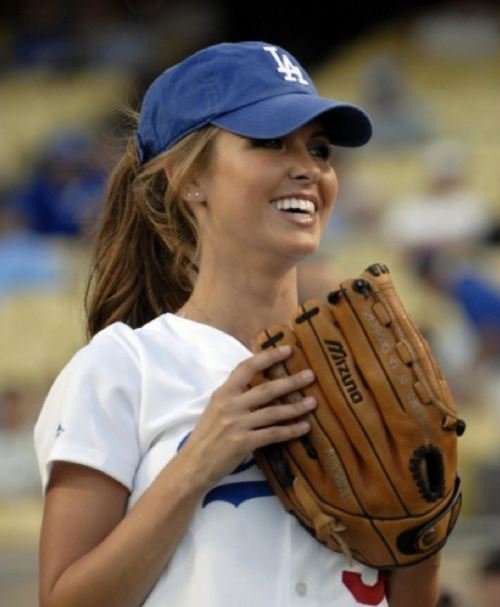 Place your hair high up on your head and pull it through the opening in the back of your cap. It'll create a bouncy effect that makes you look young and peppy, like a cheerleader.
---
5

Low Pony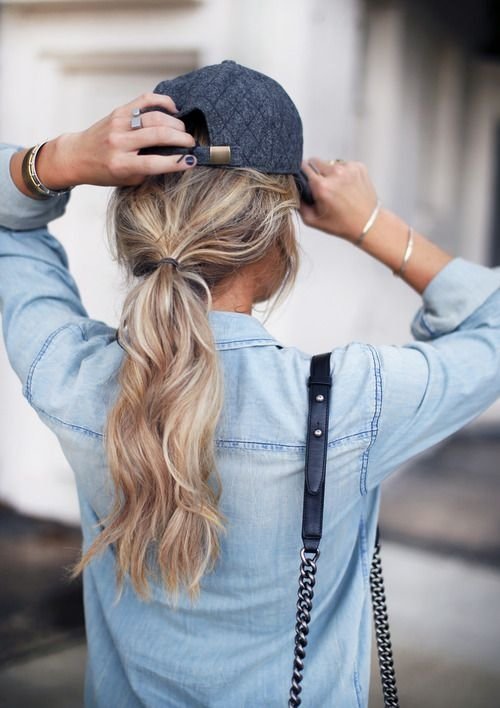 You don't have to use that opening in your hat. You can create a low pony below the bottom of your cap. It's a more casual look than the high pony, and it's easy to change into a side ponytail if you get bored throughout the day.
---
6

Fishtail Braids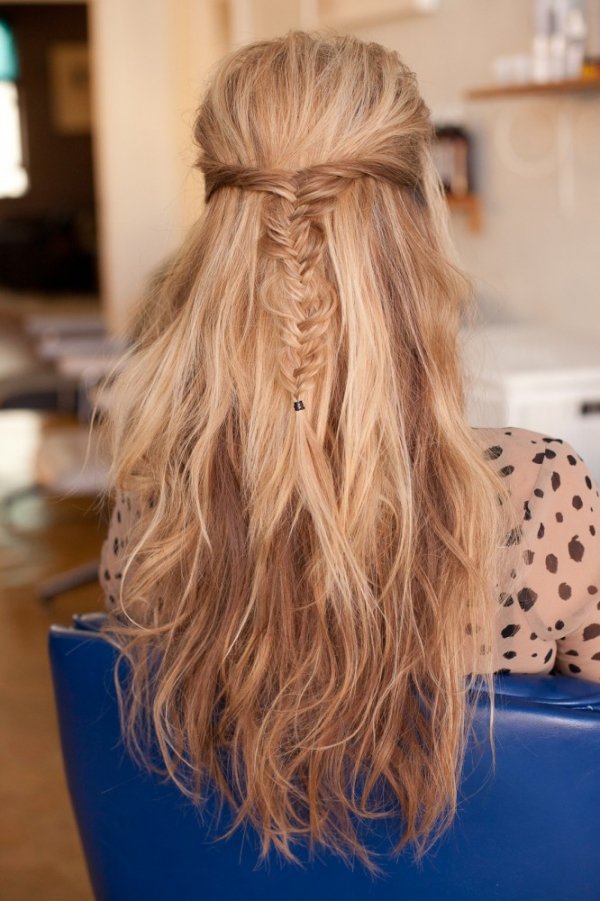 If you don't mind taking a while to do your hair, even though you'll be putting a cap over it, then this is the look for you. It's the most elegant style that you could possibly wear with a hat. If you're aiming to impress, try it out.
7

Hidden Bun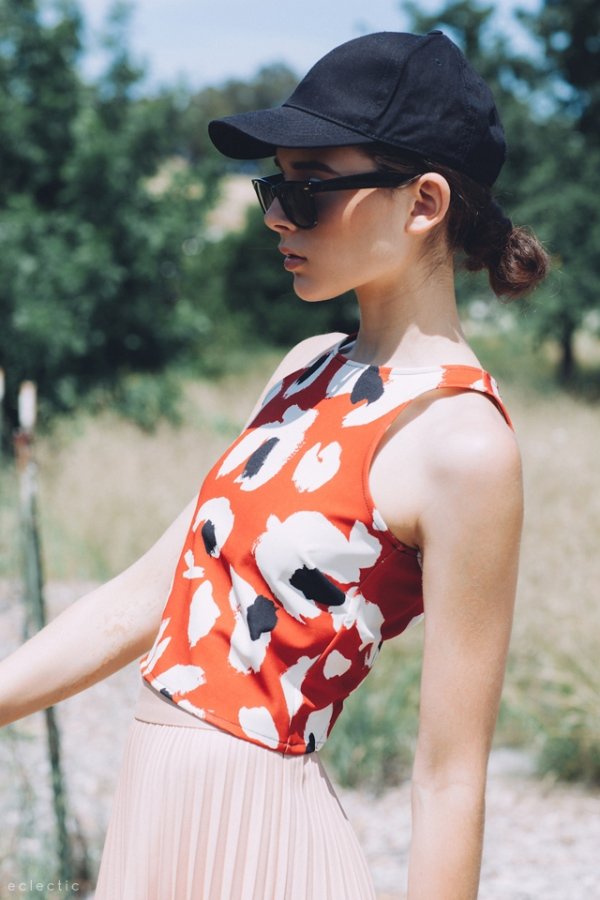 If your hair is looking too greasy to be seen, put your hair up into a bun and cover it all with your hat. If anyone asks why you're hiding your gorgeous locks, tell them that you needed your hair out of your face, because the weather is just too hot.
---
8

Side Bun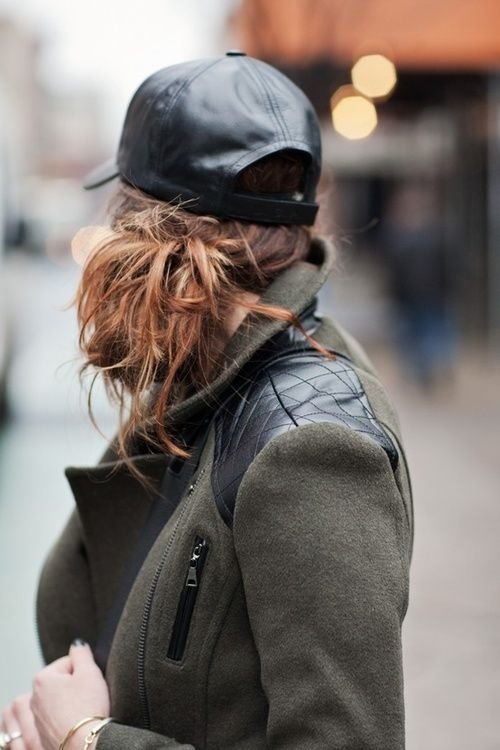 You can create a side bun that hangs down toward your neck. It might look a little messy, but it'll still look adorable. Everyone will know that you were aiming to appear that way.
---
9

Strands down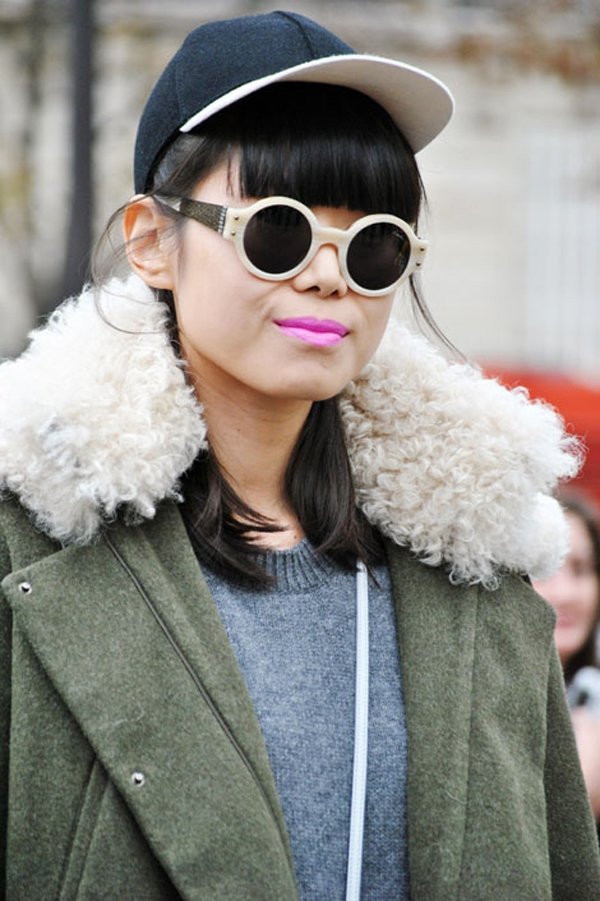 If you choose to pull all of your hair back into a ponytail, braid, or bun, you can still leave a few strands loose. If your bangs are grown out, let them hang down so that they frame your face. It'll make any style look one hundred percent better.
Don't hesitate to wear your favorite baseball cap, because you can pull it off. You don't have to look like a girly model every single day of your life. There's nothing wrong with looking a bit more casual, so embrace your headwear. Do you wear hats often or do you like to have your hair down?
---
Comments
Popular
Related
Recent