Have you been wondering what sexy hairstyles your boyfriend would love to see you wear? Here's the scoop, ladies. These are the top hairstyles that men enjoy seeing their girlfriends wear. Of course all guys have their own taste so you may want to ask him what his favorite sexy hairstyles are.
---
1

Big Curls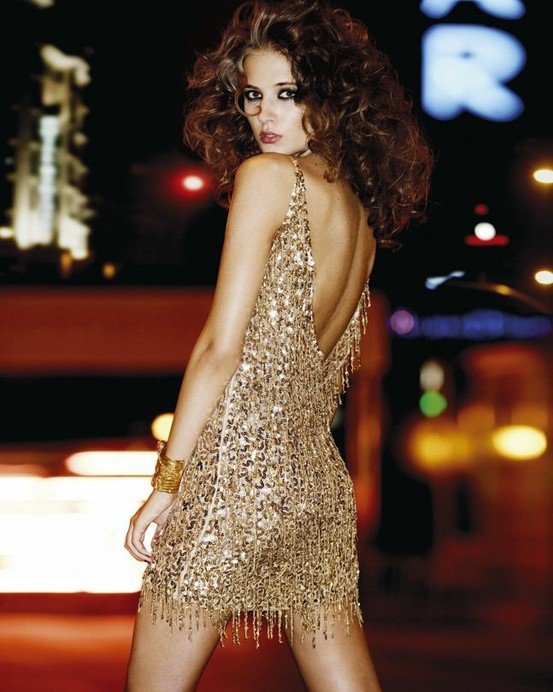 Big curls definitely makes the list of sexy hairstyles. This is a perfect style for date night. You can create big curls in a couple of different ways. You can use a one and a half inch curling iron to spiral curl your hair or curl it with hot rollers. Both methods offer lots of curl and body.
---
2

Sleek, Straight Hair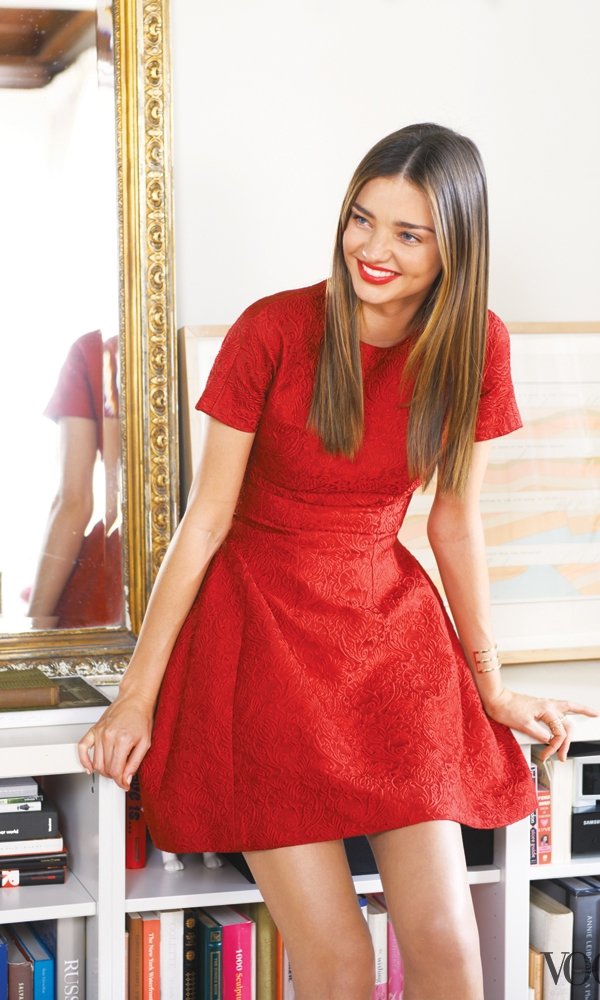 Sleek, straight hair is sexy because it looks so healthy. It has shine, which is something that can be lost in other hairstyles by the time you add in teasing and tons of hair spray. A flat iron can help you to achieve the sleek look you're dreaming of. Even if you have naturally straight hair you'll probably still want to use a flat iron. If you need a bit more shine, rub a few drops of hair oil onto your hair before you blow it dry. It may take a few tries before you get this exactly right for your unique hair.
---
3

A Ponytail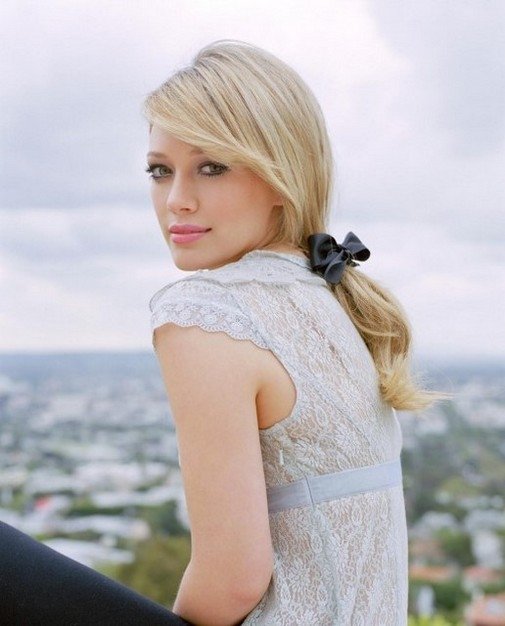 Most guys love the look of a ponytail. It's fresh and youthful. For a bit of extra polish, you can leave a strand of hair out to wrap around the ponytail to hide your hair band. You can also tie a ribbon around your ponytail, which always looks adorable. If you want a bit of volume in your crown, tease the top of your hair before you pull it into the ponytail.
---
4

A Polished Updo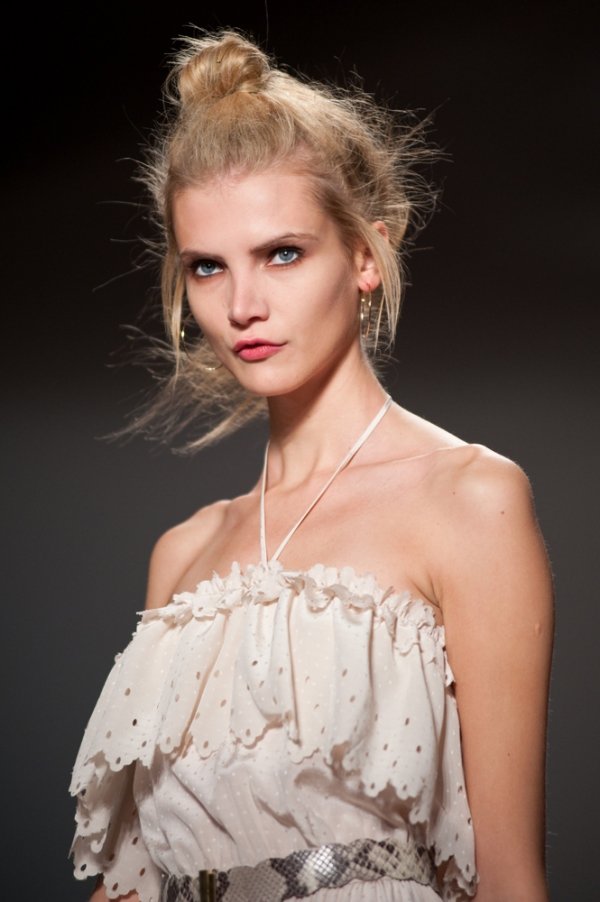 A polished updo is the perfect choice for date nights when you need something a bit more glamorous. If you're going to a swanky new restaurant then this is the hairstyle you want to wear. There are different ways you can style your hair into a polished updo but a French twist is probably the easiest. I like to tease my hair a lot at the top before I actually do the French twist. When you do this you can enjoy all that volume by adding in a jeweled headband to show contrast in the volume.
audrey
is how I look when I wake up. You want to look goo...
---
5

Beachy Waves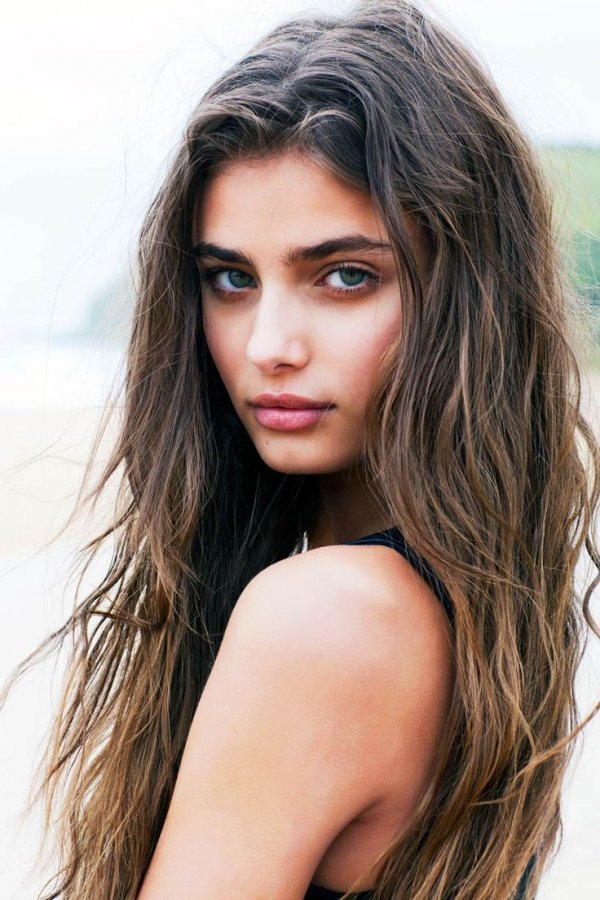 Beachy waves are easier for some girls to achieve than others. If you have naturally wavy hair then this is the sexy hairstyle for you. This is a great choice for casual summer dates when you're having a picnic or attending a barbecue. Add a bit of texturizing spray and let nature do its job. You'll be the envy of every girl you meet.
---
6

A Side Braid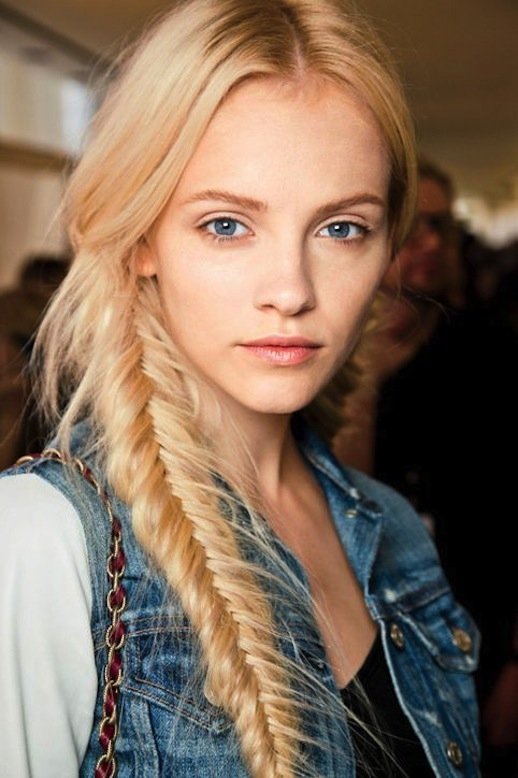 Side braids are sexy because they're also very feminine. If you have long hair, try a side braid for your next date. They usually look best when they aren't overly tight. A bit of looseness adds to the appeal. If you want something different, try a fishtail braid instead.
---
7

A Messy Bun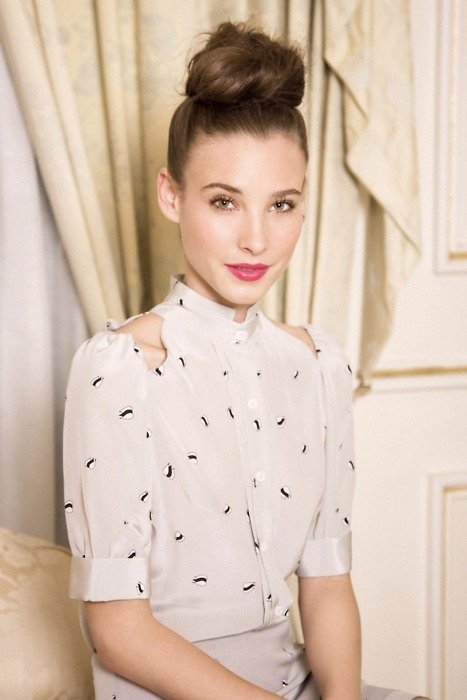 There are messy buns that are the result of not wanting to devote time to your hair and there are messy buns that are intentionally styled that way. It's not hard to tell the difference. A styled messy bun is when you take time to make sure that your hair looks undone but it really isn't. You take pains to make sure it looks beautifully undone. There are actually some very helpful hair tutorials you can watch about how to achieve the perfect messy bun.
These are 7 sexy hairstyles you can wear for date night. What are some of your boyfriend's favorites? Share with us!
More
---
Comments
Popular
Recent