If you're interested in ways to get your best hair ever then you will love these hair infographics. Whatever your style, these infographics will give you advice and guidance on how to get the best from your hair. Here are my top hair infographics for tip top hair.
---
1

Feed Your Hair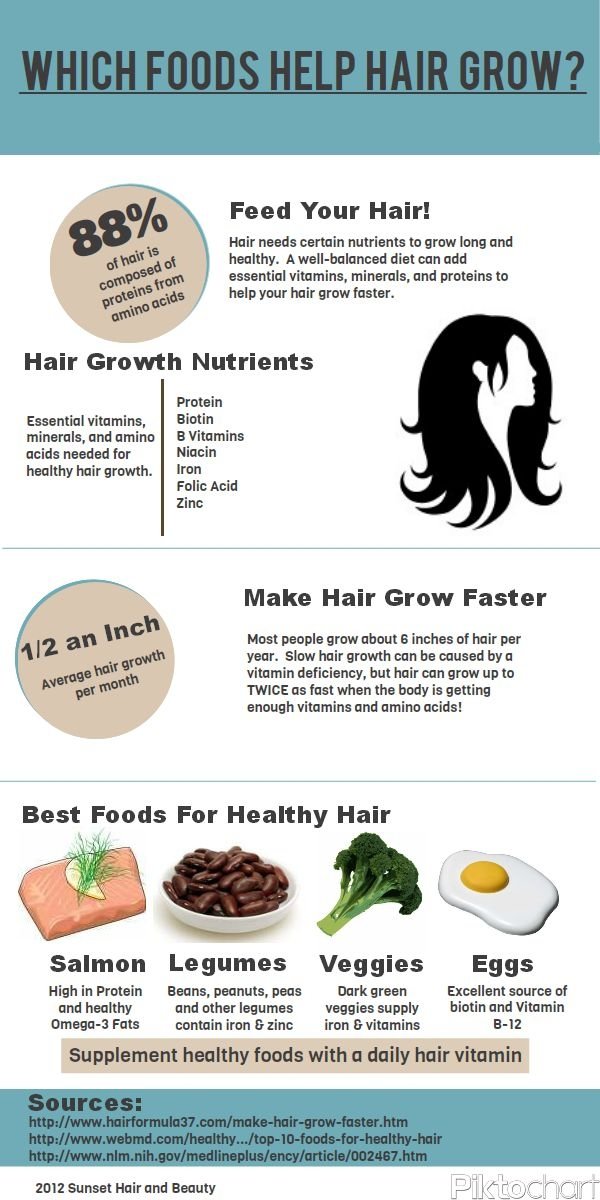 We are what we eat and there are ways in which we can eat for fabulous hair. Your hair needs certain nutrients in order to grow strong and healthy. Salmon and eggs are important for healthy hair and this is one of my favorite hair infographics as it combines two of my top interests - fabulous food and fabulous hair!
2

Killing Time Whilst Conditioning

I love a deep conditioning treatment and there are so many things you can do while you're waiting for the treatment to work its conditioning magic. This infographic gives you some great ideas if you're stuck for inspiration.
---
3

Essential Oils for Hair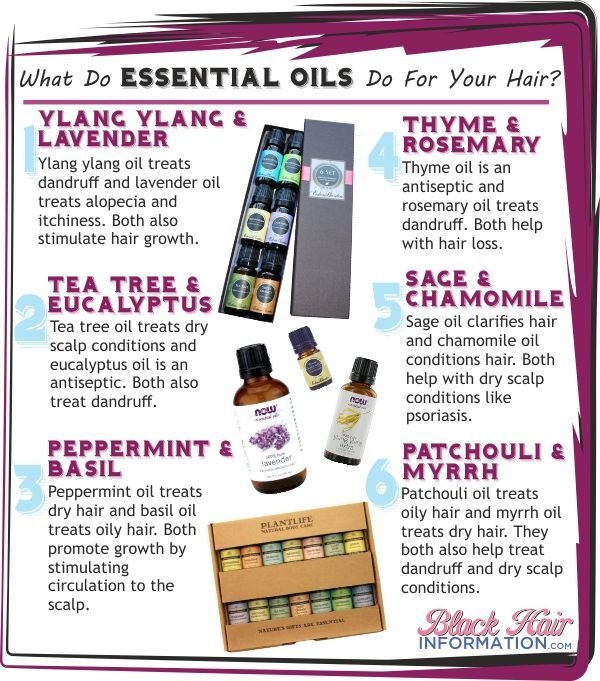 I love essential oils and they can be used for so many things. Did you know they are also great for your hair? This infographic gives you some ideas about essential oils you can use for different hair types, which is just fabulous!
---
4

Curly Hair

I have super curly hair so this infographic is one I will certainly be referring to. It took me many years to embrace the curly kid within and not fight against the natural texture. This infographic is great for those with naturally curly hair.
---
5

Natural Washing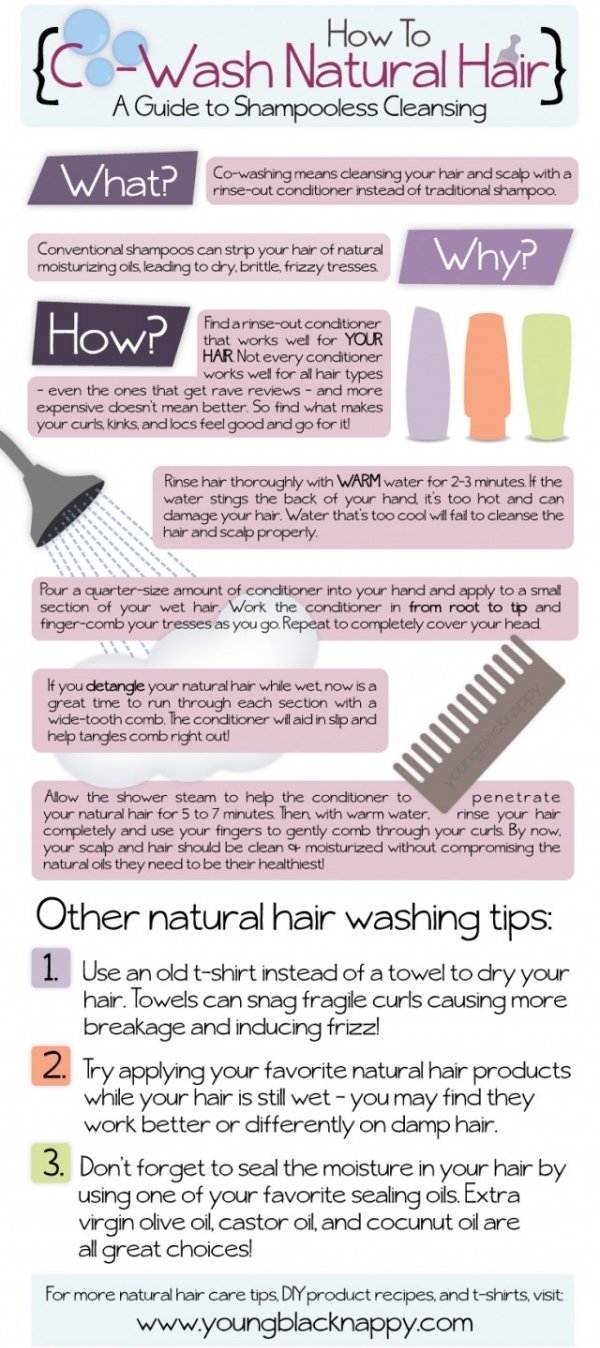 Fancy some tips on shampoo-less cleansing and natural washing? If so, this infographic is for you. We all know that traditional shampoos can strip the hair of its essential oils and many more people are moving towards the less abrasive cleansing techniques. This infographic has some great tips for shampoo-less cleansing. Get ready for your best hair ever!
---
6

Hair Masque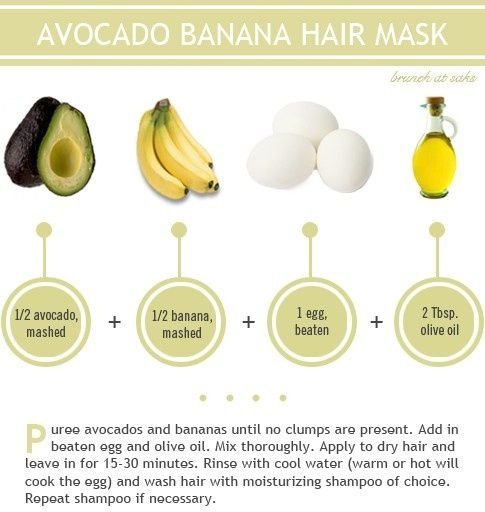 Deep conditioning treatments can cost a small fortune but you don't need to spend money on those fancy hair masques from the shops. You have most of the ingredients in your home and this is one of my favorite hair masques using avocado and bananas. Use this and you're one step closer to your best hair.
---
7

Black Hair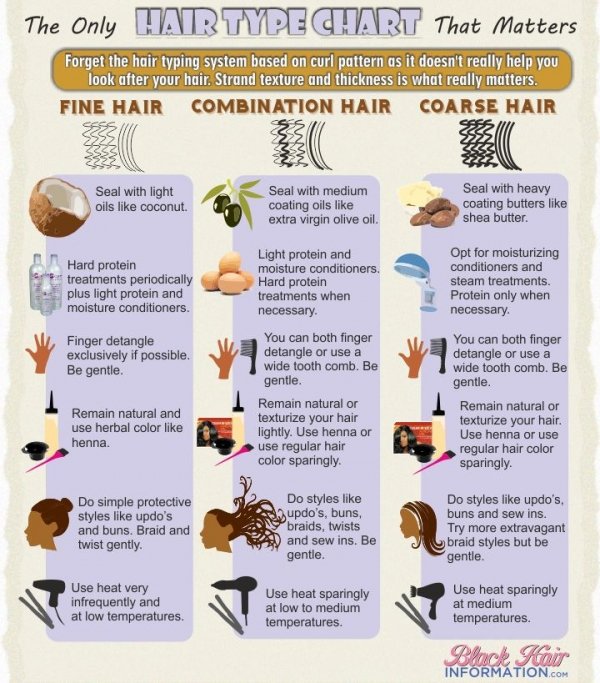 This infographic gives information on the different types of black hair and ways in which to care for it. With tips on how to seal and style, this is a great infographic.
---
8

Hair Health

From hair loss to hair health, this infographic is your one-stop-shop for healthy hair. It also has top foods for healthy hair and a few statistics for good measure. We all love a good statistic and this one really puts the 'info' in infographic!
---
9

DIY Conditioners

This infographic has four conditioning treatments for your hair and proves that you don't have to spend lots of money on expensive conditioning treatments from the salon. Just use the ingredients from your pantry!
---
10

Frizz Free

I have naturally curly hair, which means I'm often susceptible to Monica from F.R.I.E.N.D.S Barbados hair. "It's the humidity!" I find myself screaming at times. This infographic is great to help combat that frizz.
---
11

Face Shape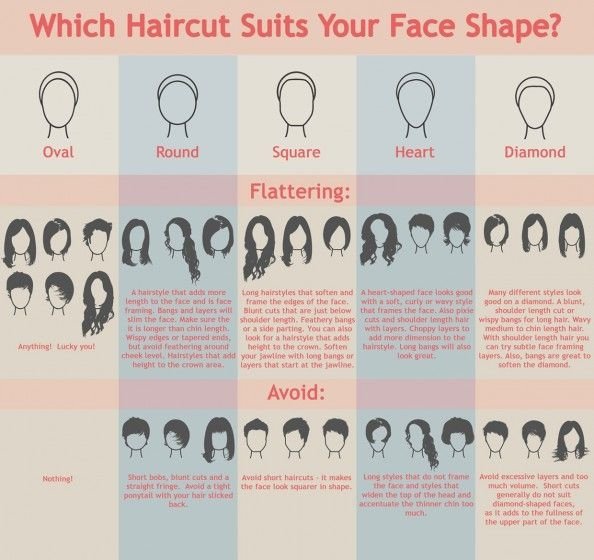 Fancy knowing which haircut will suit your face shape? If you would like a hairstyle change and you're not quite sure which style would suit you best, have a look at this fabulous infographic and feel confident when you approach your stylist with that request for a hairstyle make-over.
---
12

Game of Thrones

If you're a fan of Game of Thrones and fancy some Game of Thrones hair, then this infographic is for you. Channel your inner Sansa or Cersei for fantastic fantasy hair.
---
13

Know Your Hair ABCs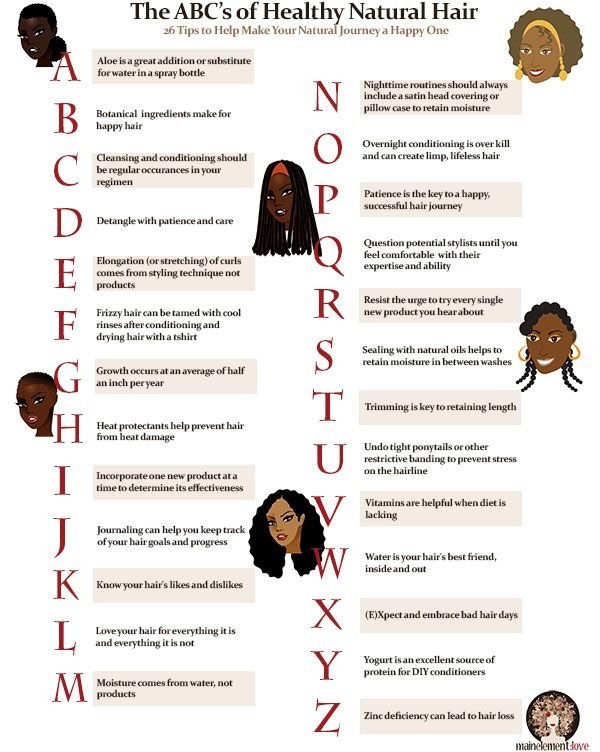 This is another great hair infographic. It summarizes all of your hair essentials and the things you need to know about your hair for super happy and healthy hair.
These are some of my favorite hair infographics. Which is your favorite?
---
Comments
Popular
Related
Recent