As easy as it is to throw on a beanie to cover up a bad hair day, it's even better to have some beanie hat hairstyles in your mental archive to help make the look be even more chic. With just a simple braid, some crafty hair tie placement, or a twirl of the curling wand, your beanie look can be totally transformed. Give hat hair the boot with these beanie hat hairstyles that are anything but drab:
---
1

The Basic Wave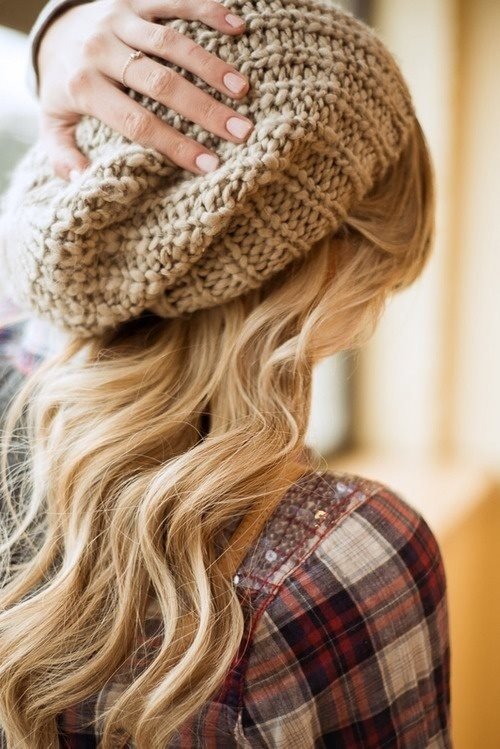 One of the most popular and beloved beanie hat hairstyles is a simple wavy 'do. When combined with a slouchy beanie, you have a no-fail casual look that's sure to impress. To achieve this look, warm up a one inch curling iron, and wrap your hair around in small sections, going all the way around the head. If you have a lot of hair, section off the hair into three sections to make sure no piece goes un-curled. Give your hair a bit of a tousle with your fingers, and run some pomade gently through for a messy-on-purpose look.
---
2

Tiered Ponytail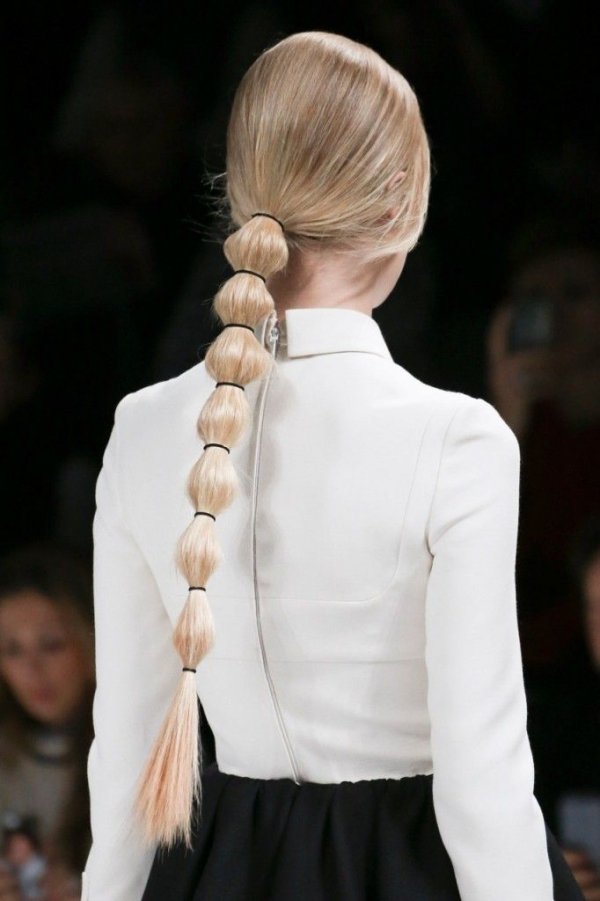 Blake Lively is the queen of this amped-up pony, and we absolutely love the way it looks. Pull your hair into a low ponytail, secure with a hair tie, then tie two more hair ties one or so inches apart (depending on your hair length) so that you have three sectioned-off areas. Throw on a beanie, and you're good to go!
3

Double Fishtail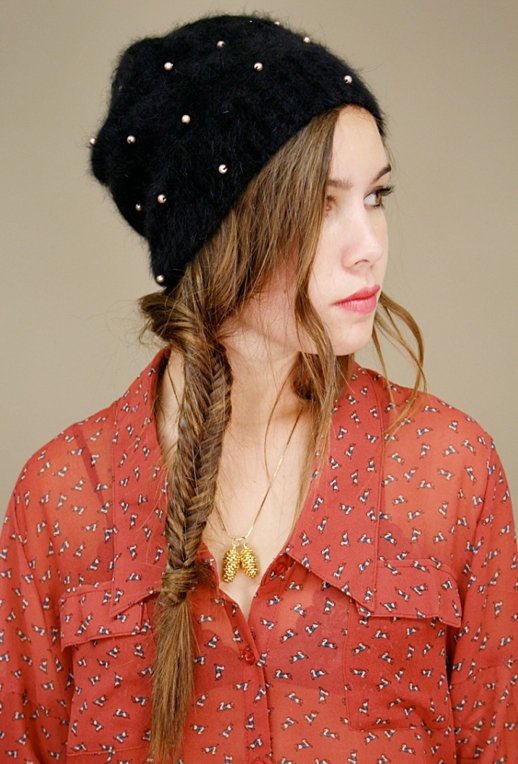 instead of just one side fishtail, part your hair in the middle and fishtail two low sections of hair, like fishtail pigtails. Pull the hair apart when you're done so that the braid widens and has a more piece-y effect.
---
4

Topsy Tail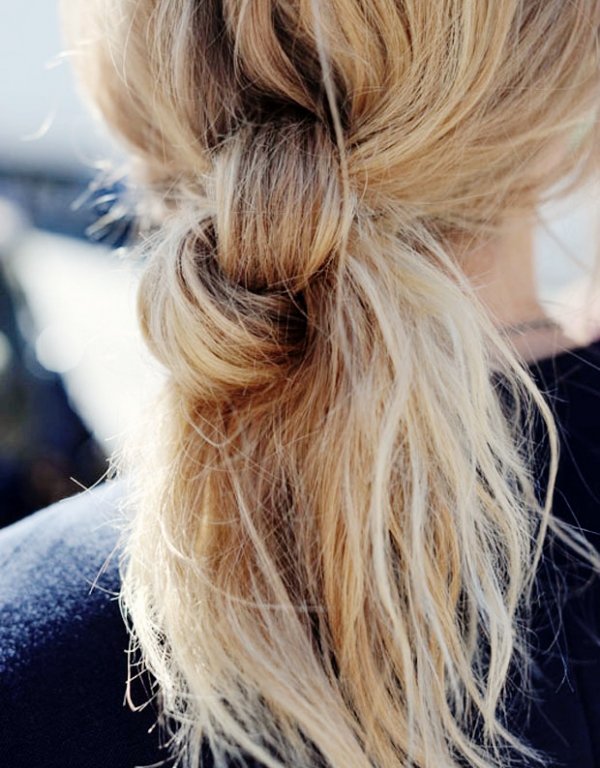 The topsy tail is, was, and always will be the easiest way to dress up a basic ponytail. After creating a low ponytail and securing with a loose hair tie, gently pull the hair tie down about two inches, separate the hair between the scalp and the hair tie by making a hole with your finger, and bring the ponytail up and through the hole. Pull tightly so that a rolled effect occurs, and slide the hair tie back up.
---
5

Low Chignon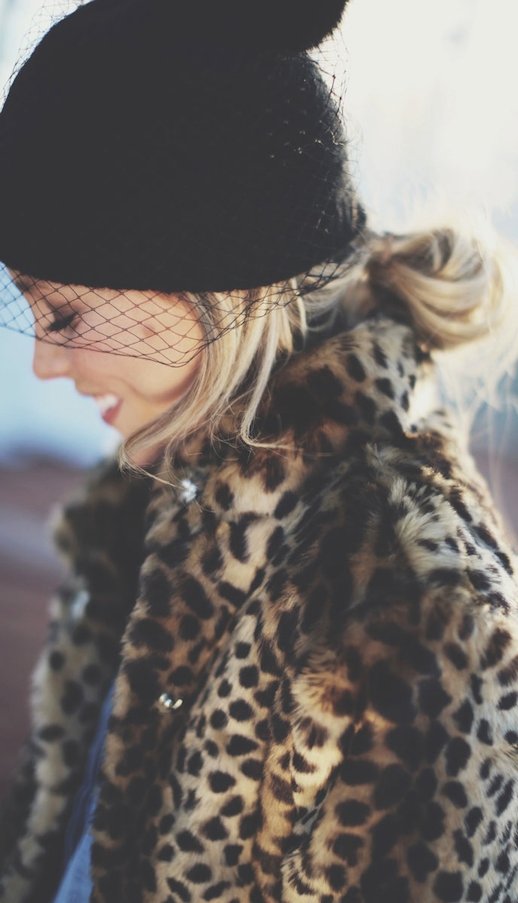 Pull hair back into a low ponytail and secure with a hair tie. Twist the ponytail and wrap around the hair tie until you have a chignon, and secure with bobby pins. If you wish, pull at it loosely for a casual, messy look.
---
6

Twisted Side Rope Braid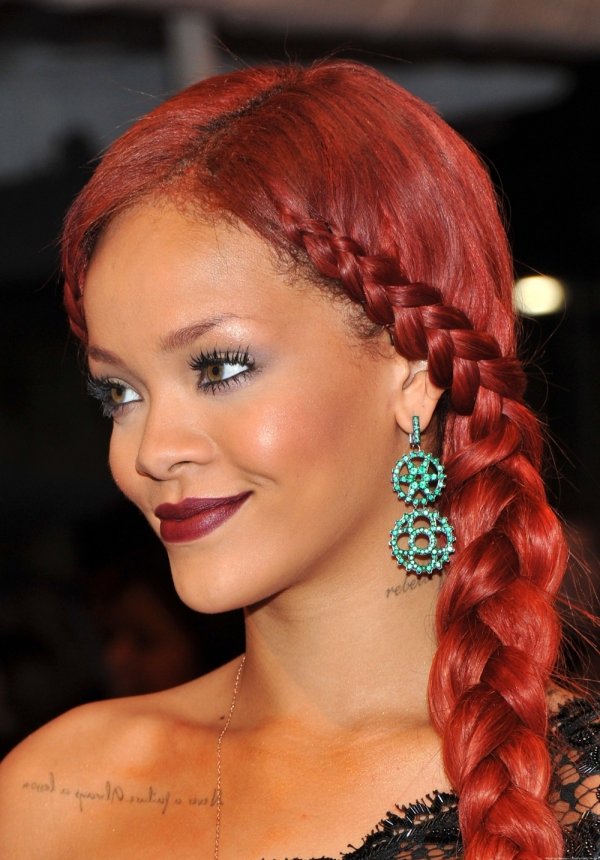 For an Elsa-inspired look, part hair on the side, and twist the hair into two sections, starting at the crown. Continue to twist the sections and intertwine them, going all the way down the hairline and into the bulk of your hair. Twist the rest of your hair down to the roots and secure with a hair tie. Make sure that the beanie sits back on your head so that the side rope braid is visible in the front!
---
7

Double Braid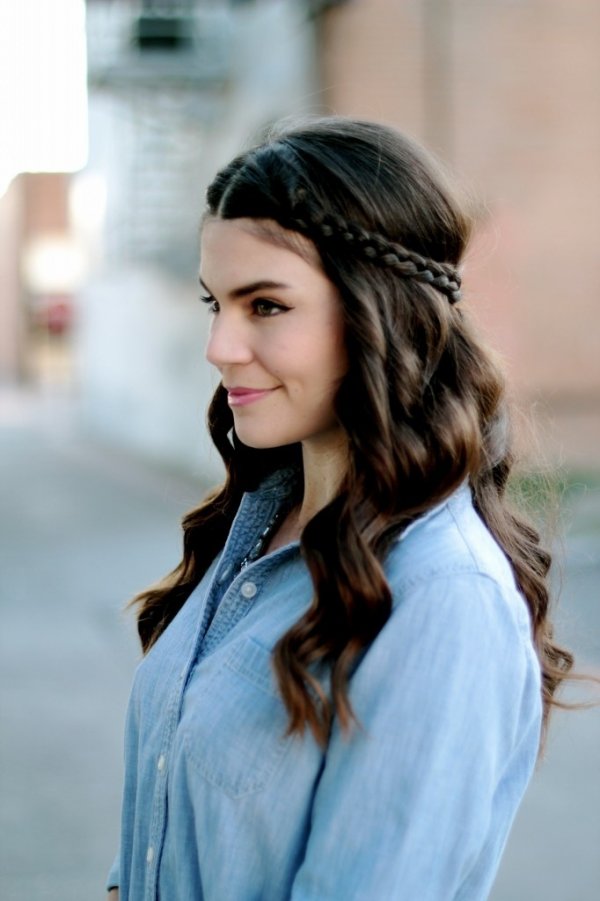 Pull hair into a low ponytail and secure with a hair tie. Braid one section of the three sections you'll need for a braid, and secure with a small hair tie. Next, braid the ponytail as you normally would, including the braid you just made. Your friends won't believe the intricate double braid you've created that really isn't that tricky at all!
Beanies are undoubtedly a casual and no-frills kind of accessory, but these hairstyles help to take the look a step further. The best part? You don't have to worry too much about a large portion of your hair, since most of it will be covered. How do you like to dress up your beanies? Let us know in the comments!
More
---
Comments
Popular
Recent