There're some high-end hair tools that're worth their price and then there're some that don't live up to your expectations. That's always disappointing. I hope to prevent you from having buyer's regret by giving you information on some amazing high-end hair tools. These are 7 that I've either personally used and loved or researched for the best reviews.
---
1

Amika Power Cloud Repair + Smooth Dryer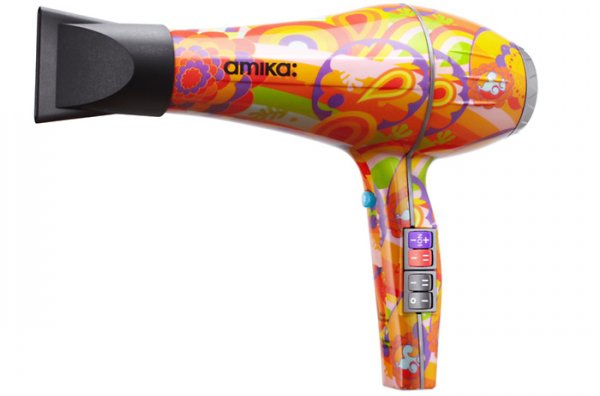 The Amika line is one that's very well-loved. This hair dryer is no exception. First of all, I have to comment on the design of the dryer being so fun and playful. At 1875 watts, it's powerful enough. It has a fan to quiet the noise down, which is a nice feature. It promises to smooth your hair and give it a healthier blow out and the reviews back that up.
2

Jilbere Nano Ceramic Ionic Flat Iron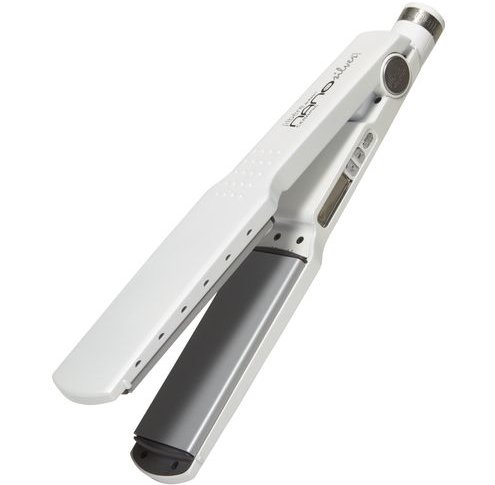 I own this flat iron and love it. Previous to buying this flat iron, I used one that snagged on my hair and caused breakage. Not so with the Jilbere Nano Ceramic Flat Iron. This flat iron will glide over your hair leaving you a silky, smooth finish. One of my close friends, who owns another high-end flat iron, tried out my Jilbere and was very impressed. She's already decided to replace her current flat iron with the Jilbere model.
---
3

Hot Tools Curling Iron, 1 Inch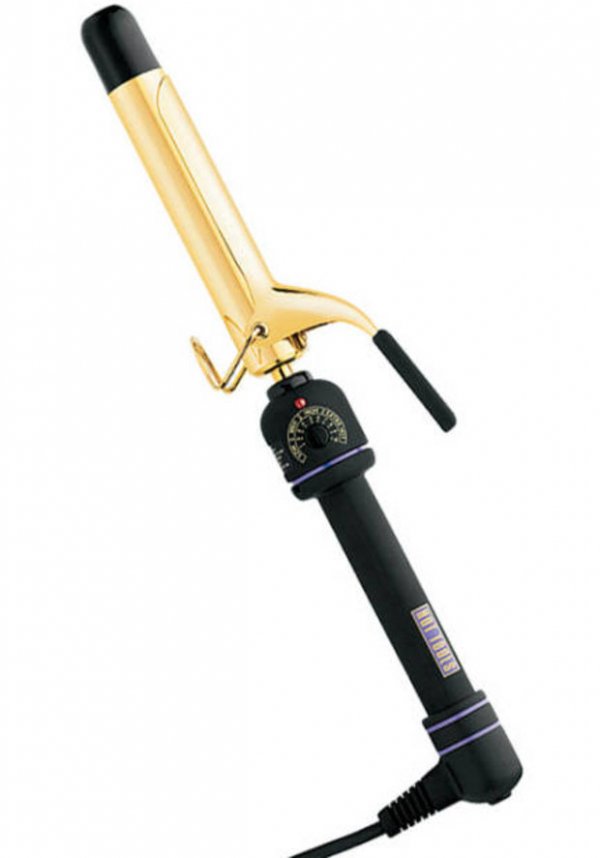 I'm in love with hot tools curling irons. If curling irons come any better, I don't know about them. I have both the 1 inch and the ¾ inch versions and I love them both. They provide high enough heat to give you long lasting curls and longer cords than many cheaper brands. I've had my Hot Tools curling irons for years and they're still both going strong.
---
4

BaByliss Pro Nano Titanium Hair Roller Set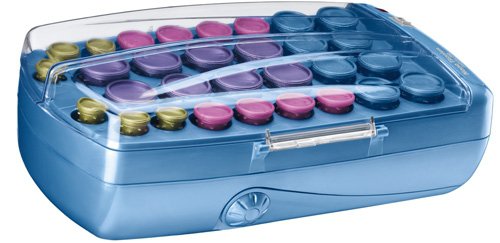 This's the hot roller set I plan to buy when my current set bites the dust. The BaByliss Pro Nano Titanium Hair Roller Set has really good reviews and comes in different sizes and amounts of rollers. This set has 2 temperature settings to choose from so you can customize the temperature with what's best for your hair. These hot rollers provide even heat. Reviews state that this set of hot rollers holds up well over time and provides beautiful curl.
---
5

Jose Eber Curling Wand, 25 Mm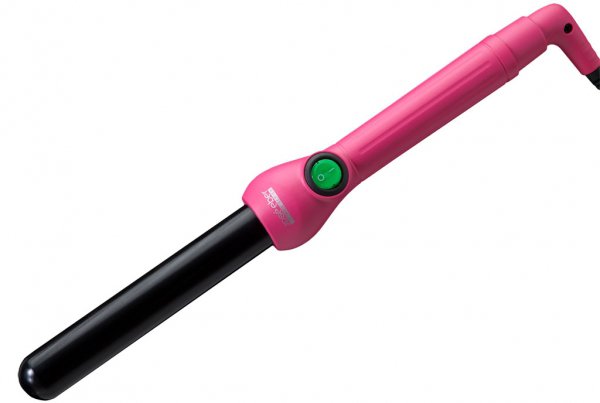 Some women prefer a curling wand to a curling iron. This curling wand is worth the price. It comes with a heat protection glove and has a ceramic coating to give you a safer, less damaging curl. It also has a lifetime warranty so your money is not wasted with this purchase. The hot pink model of this curling wand has a 4.6 out of 5 star rating on Amazon.
---
6

Hot Tools Bubble Curling Iron, 1.25 Inches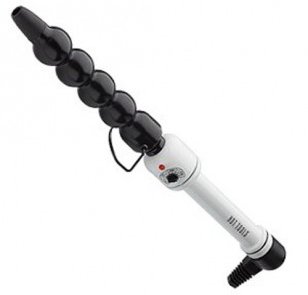 Bubble curling irons produce a different shape of curl. This curling iron features nanoceramic technology meaning that it gives you a more even, safer heat. It also heats up very quickly. It has an 8 foot cord that swivels. Reviews report that it gives a long lasting curl, which I'm not surprised to hear because it's a Hot Tools product.
---
7

BaBlyss Pro Nano Titanium Miracurl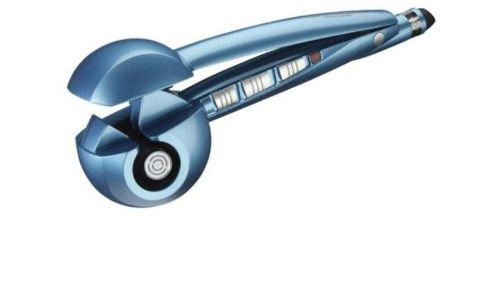 The last high-end hair tool worth the price that we're going to talk about is the BaBlyss Pro Nano Titanium Miracurl. This curling tool takes the work out of curling your hair. It can produce soft waves or beautiful spiral curls. This tool has many great features. It has 3 heat settings and 4 timer settings. It even allows you to choose the direction you want your curl to go.
These're 7 high-end hair tools worth the price. What high-end hair tools do you love? I'd love to hear your recommendations, too.
---
Comments
Popular
Related
Recent