COMMENT
Hair has a life of its own. It is also a very mercurial creature with as many emotions as you. It might wake up for a good hair day or it can wake up and be totally unmanageable, a tangled mess that takes teasing and cajoling into decent form. These charts will help you make every day a good hair day.
1. How to Choose the Right Cut for Your Face Shape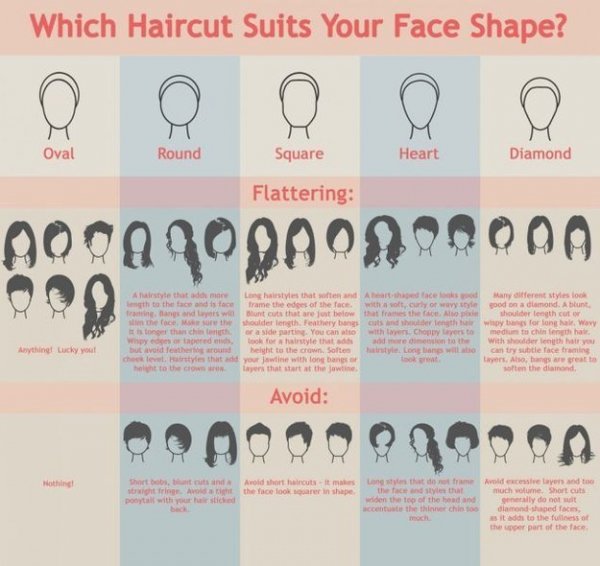 Winning the Battle for Great Hair Starts with the Right Brush: Welcome to Brush School
Explore more ...