Have you noticed how your best hair days are after days on the beach or the seafront boardwalk? So, why shouldn't you want more hair days like that? Beach waves never go out of style, whatever the season, so it's good to be able to create them whenever you want. It's even better if you know you can create them overnight. Read on if you want to know how to wake up with beach waves.
---
1

Salt Spray for Overnight Braided Waves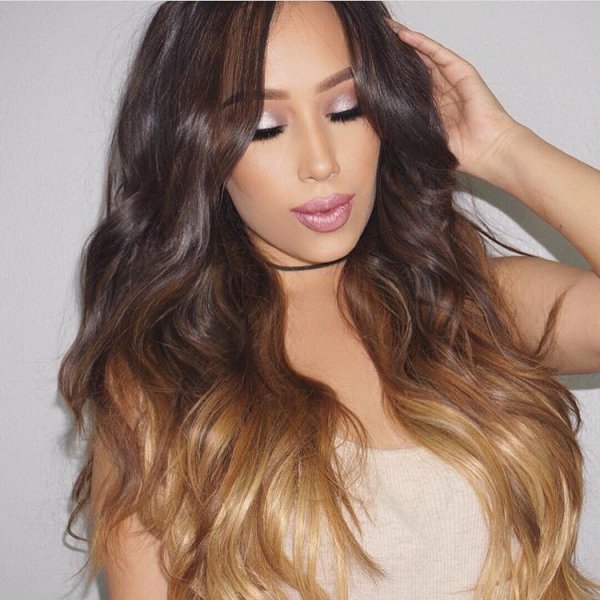 When thinking about how to get beach waves, your first step should always be to invest in a good quality sea salt spray that you can spritz on to your locks before you go to bed at night. Apply the spray to your damp hair before and create a tousle effect with your fingers so that it becomes nice and 'piecey'; perfectly ready for braiding.
---
2

Shine Mist for Next Day Touching up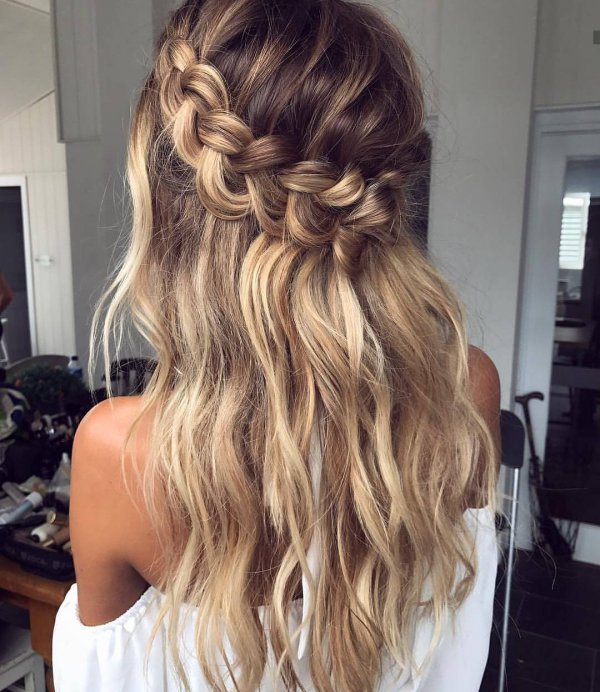 Once you have woken up and taken out your braids, you should find that your hair is full of beautiful, natural looking beach wave curls. To make sure that it stays this way throughout the day and does not succumb to the disaster of unwanted frizz, you can keep it maintained by applying a shine mist spray to fend off the humidity.
3

Frizz Reducing T-Shirt Towel for Overnight Twisted Waves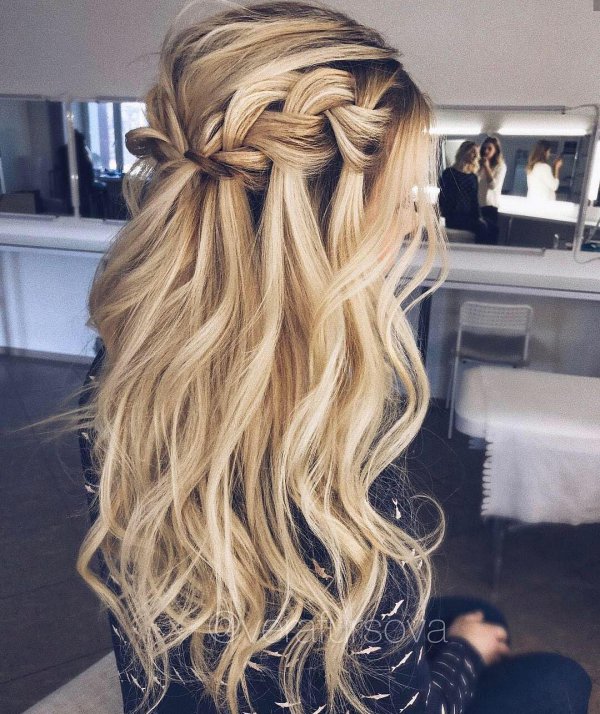 If you want twists rather than braids, then you would do well to invest in a special t-shirt towel. The soft microfibers are amazing for absorbing moisture without breaking your hair, so if you apply a light scrunching motion to your hair after getting out of the shower, you should wake up with perfectly cute and twisty waves.
---
4

Use a Spray-in Conditioner to Avoid Tangling and Breakage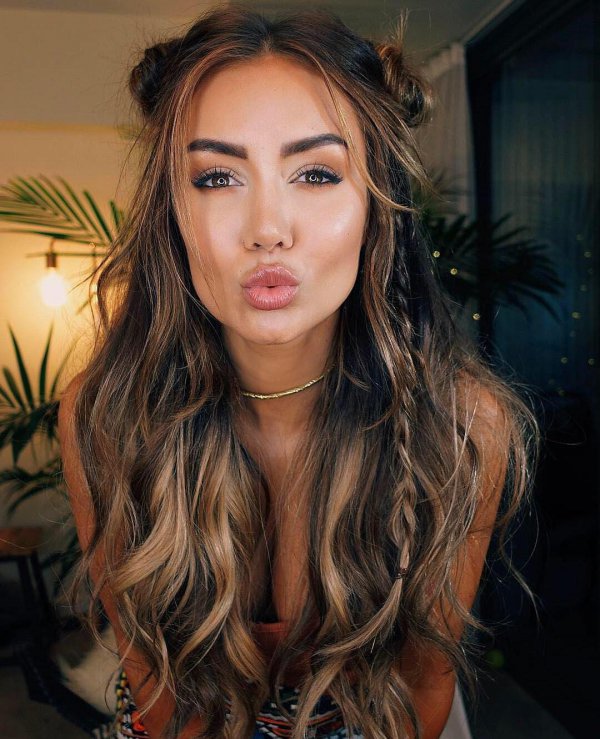 If you are going to use a t-shirt towel, you will also want to use a healthy amount of spray-in conditioner to ensure that the scrunched up strands of hair don't dry in a way that will cause them to tangle and break when they become fully dry. You are looking for beach waves remember, not disastrous looking bed hair!
---
5

Apply Some Tapioca Starch to Give Your Roots a Boost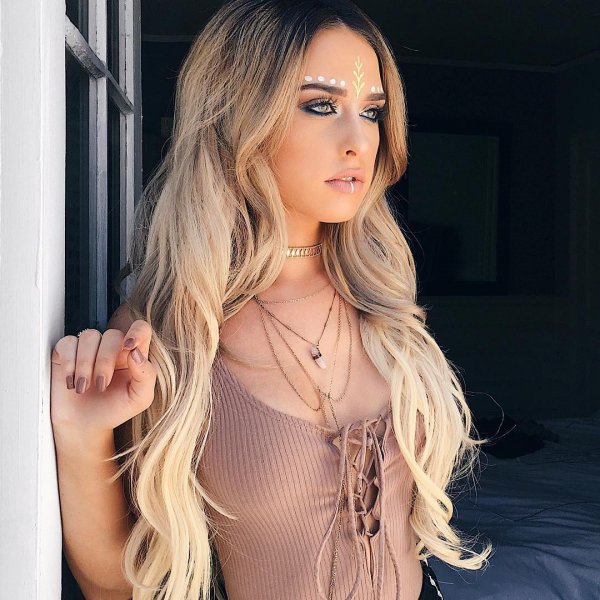 After a day or so, your ends might still be rocking the perfect beach look but your roots might be starting to look a little dull and lifeless. To rectify this problem, you should apply a tapioca starch based product directly to them to give them a much-needed boost. Basically a dry shampoo, all you need to do it spray and massage in with your fingers.
---
6

Run a Flat Iron over Your Twists to Make Them Last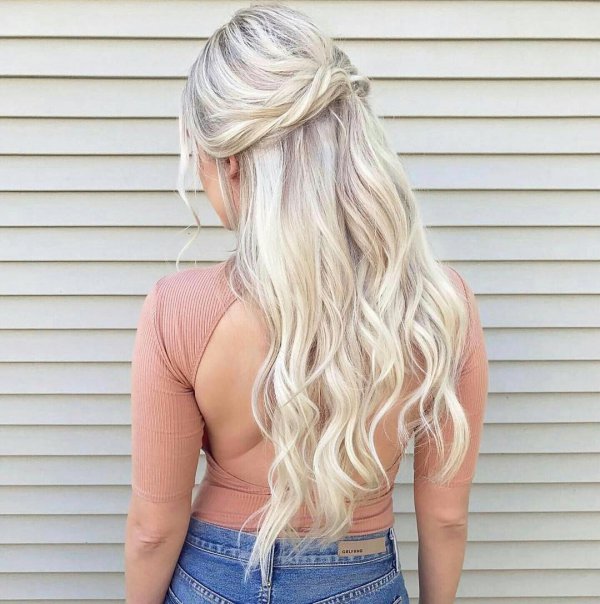 Once you have got your beach twists in exactly the position and style that you want, it helps to run a flat iron over them quickly, both to seal some moisture in and to encourage them to stay in place for much longer than they would if they hadn't had any heat applied to them at all.
---
7

Jojoba Oil for Overnight Top Knot Waves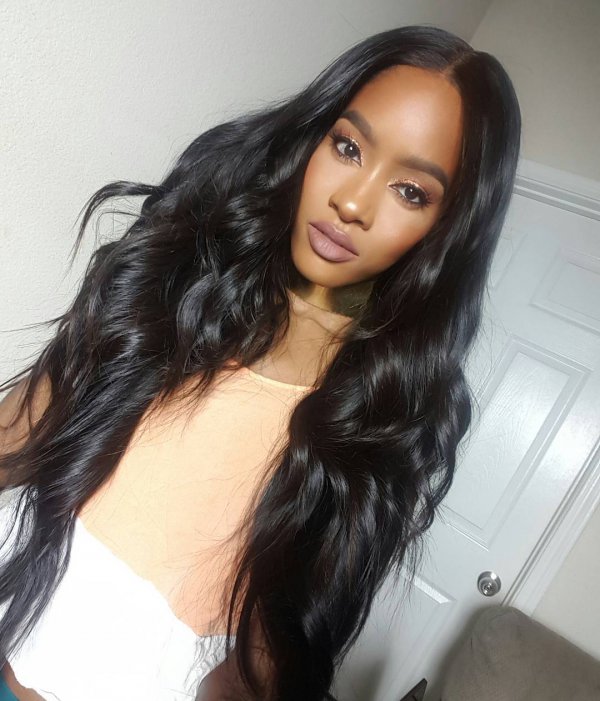 If you want to go to sleep wearing a top knot and be able to get up in the morning and shake it out to reveal amazing beach waves, then you definitely need to use a jojoba oil based shampoo that is specifically designed to enhance wavy volume while at the time fight the frizz.
---
8

Body Boosting Spray for a Mid-Day Pick up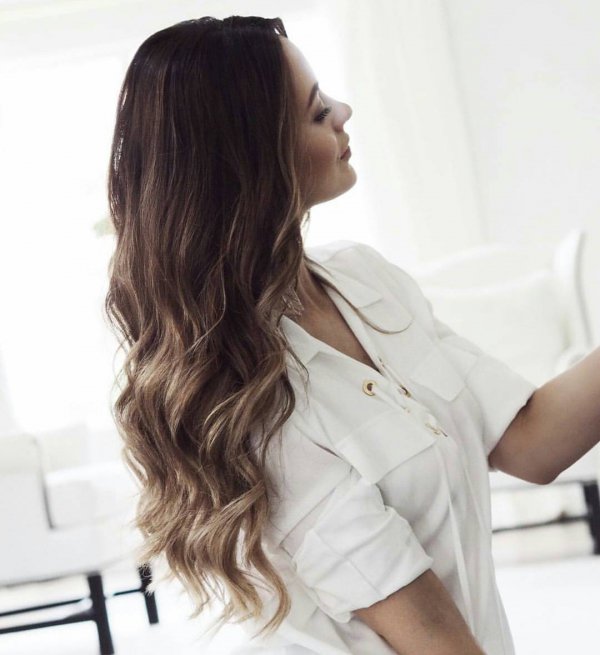 If your hair is very dense and tends to fall out of shape half way through the day, then it's a good idea to carry a body boosting spray around with you that you can apply to tighten your style up and give it some much needed midafternoon volume.
---
9

Blow Dry Using a High Volume Diffuser for Best Results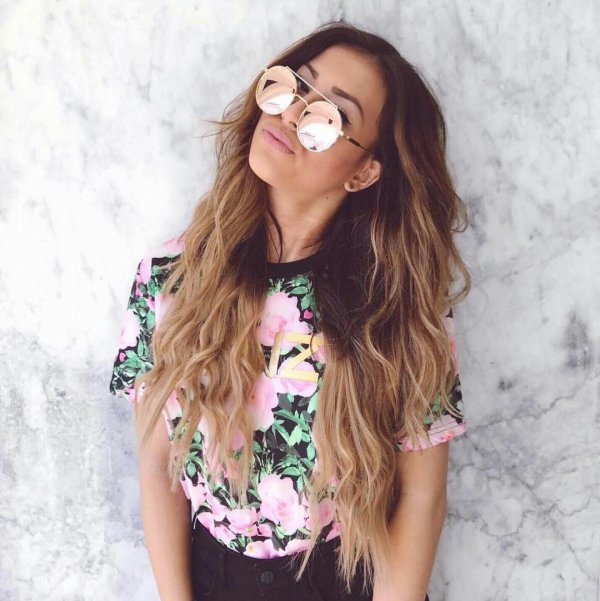 If you are blow drying, the way to go is to use a high volume diffuser with ionic technology that is going to dry as fast as possible whilst protecting your hair from the possibility of ending up just a huge ball of unwanted frizz!
Here's to a glorious summer of beach waves.
---
Comments
Popular
Related
Recent